Ireti Doyle children: is she a mother?
Iretiola Doyle (Nee Ayinke) popularly known as Ireti Doyle is a Nigerian actress, accomplished writer, presenter and producer. She was born on the 3rd of May 1967 in Lagos, Nigeria. She lived in Boston, United States briefly before moving back to Nigeria to complete her schooling. She graduated from the University of Jos with a degree in Theater Arts and also received a diploma in Mass Communication. She is married to Patrick Doyle and they have a daughter together.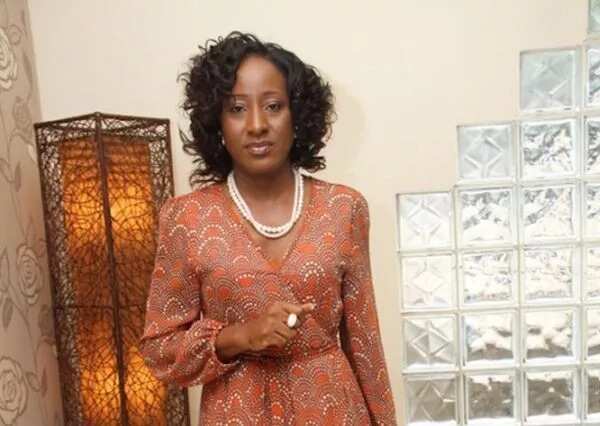 Who is Ireti Doyle?
Ireti Doyle is a seasoned actress with over two decades of experience. For ten years, she produced and presented her own show "Oge with Iretiola" and she is also an anchor for several other Television shows.
Ireti Doyle's Daughter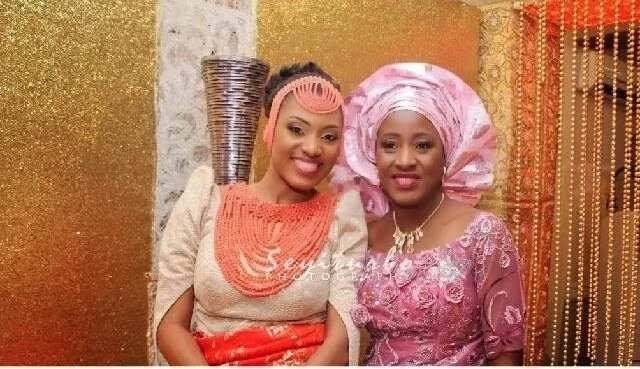 READ ALSO: My mum was too harsh on me when I got pregnant at 17 - Iretiola Doyle
Ireti has a daughter, Ngozikachi Abimbola Ozofor, born when she was 17 years old. She also has another daughter she bore for her husband Patrick Doyle. Abimbola is a consultant at the Ruff n Tumble clothing store and owner of Kachi hair products. Abimbola Ozofor got married to her heartthrob, Kelechi in 2014.
Ireti Doyle's Daughter Traditional Wedding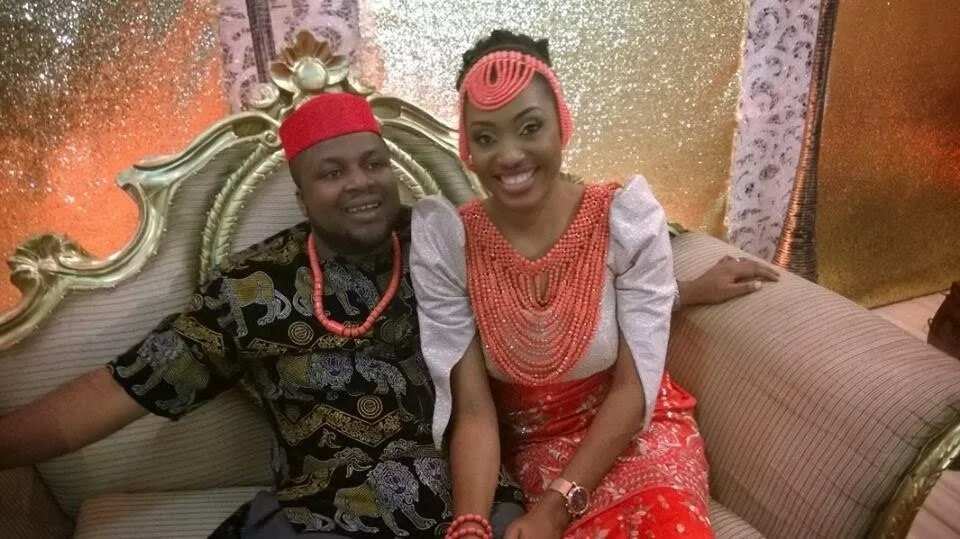 Ireti gave her daughter away in July 2014. Starting with a court wedding which took place at the Ikoyi Registry Lagos Nigeria on July 12. This was followed by the traditional wedding.
The traditional wedding was well attended by celebrities close to Ireti Doyle. The bride looked stunning in her beautifully sewn traditional attire depicting both the Yoruba and the Igbo culture as she married an Igbo man.
In attendance were several high profile guests among which are Kemi Lala, Monalisa Chinda, Linda Ejiofor, Paul Adams Paul and several others.
As you can see, Ireti Doyle is not only a successful person, but also a happy mother and beautiful wife!
READ ALSO: 5 reasons why Adesua and Banky make a great couple
Source: Legit.ng