Now it is compulsory to have your original JAMB result in order to be able to write Post-UTME and also to complete your registration at the university after your admission. You can print the original JAMB result from the JAMB official site. Here is how to go about it.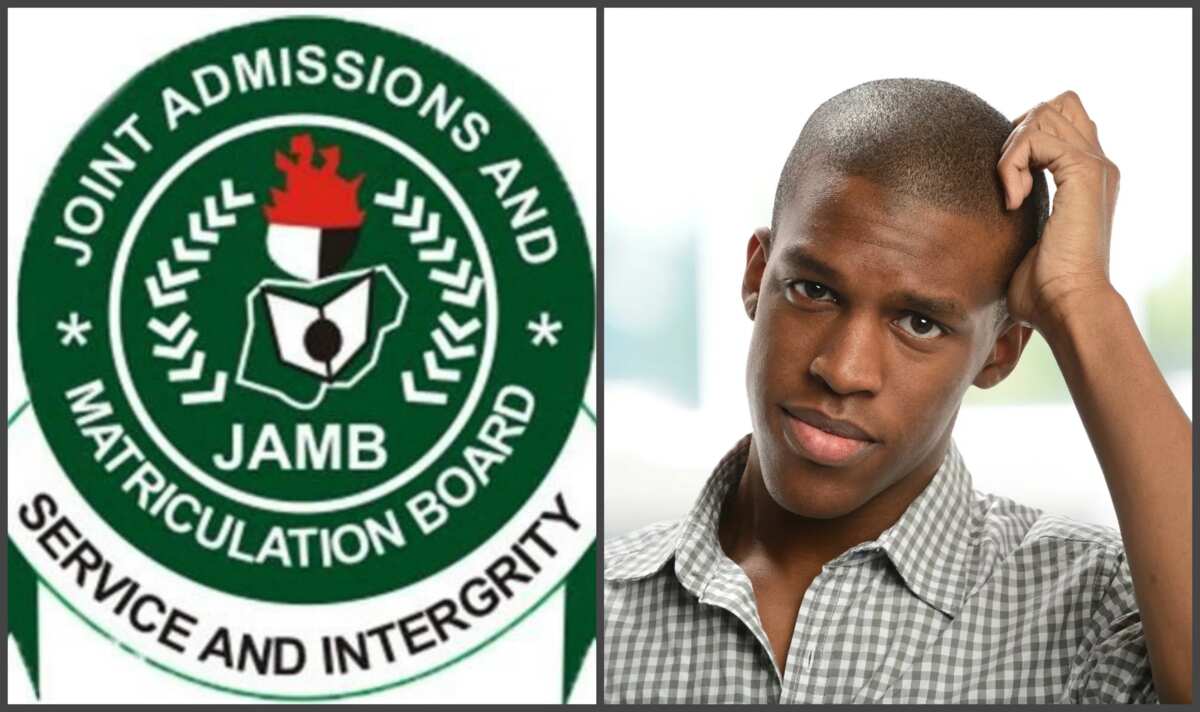 The Joint Admission Matriculation Board (JAMB) has made it possible for everyone who sat for and passed JAMB exam to be able to print their original JAMB result statement from their official website. The original result document should have passport photograph attached to it. To print it, follow theese steps:
Visit www.jamb.org.ng/efacility/ on your laptop or computer. If you are a new user, you need to create a profile on the JAMB website first. You can do it by clicking "Create an account." Once you have finished creating your account, you can log in with your email and password.
If you have an account already, just enter your login details (your email and your password) to log in.
Once you are logged in, you will see all the services available on the website.
Select the "Print Result Slip" service.
READ ALSO: How to upload waec result to JAMB?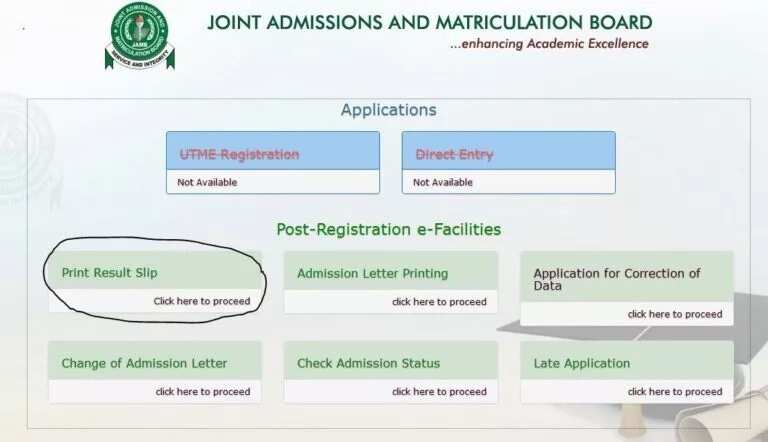 After selecting this service, a Transaction ID will be generated for you. You will need to write the Transaction ID somewhere because it will be useful for further actions and references concerning your transaction. A copy of the transaction ID will be sent to the email you were registered with.
If you want to pay with your card instantly, click on "Continue". If you want to make your payment via other means such as cash at the bank, Quickteller or ATM, note your transaction ID, it will be required.
If you are paying with your card, enter your card details and click on "Pay" on the Interswitch Payment page.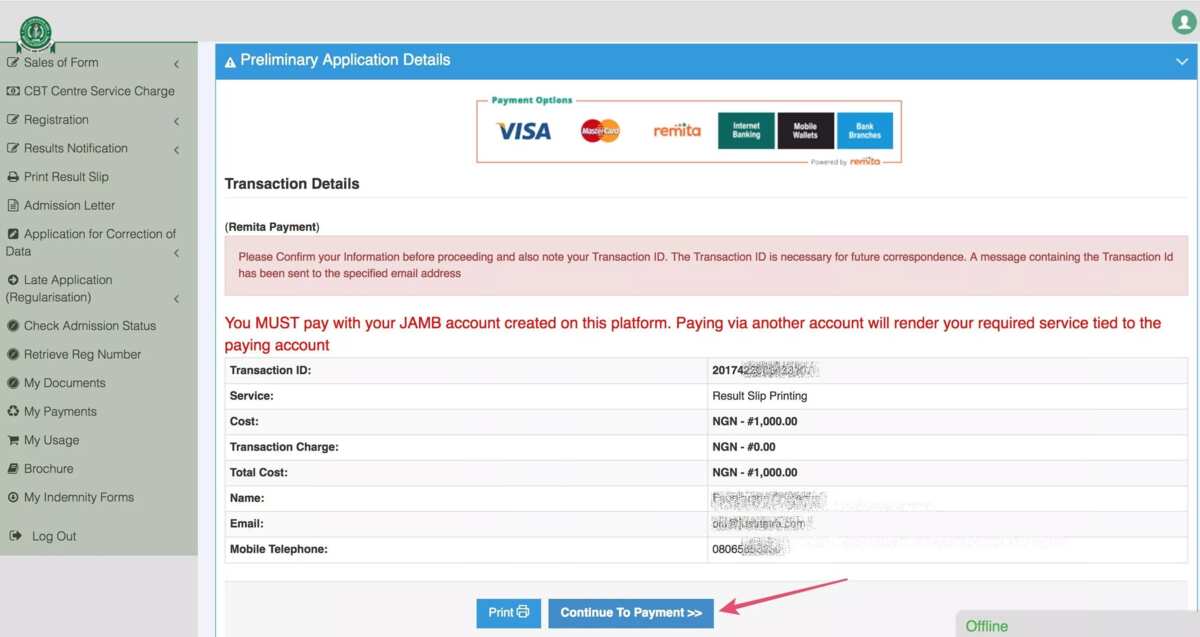 Your payment status will be displayed in the "My Payment Section". Also, you will be sent an email and an SMS containing your payment status with your transaction ID. Click on "Continue" to proceed.
Once your payment has been confirmed, you will be asked to provide your Year of Exam and JAMB Registration Number.
After entering these details, you can now print your original result slip as displayed on the screen.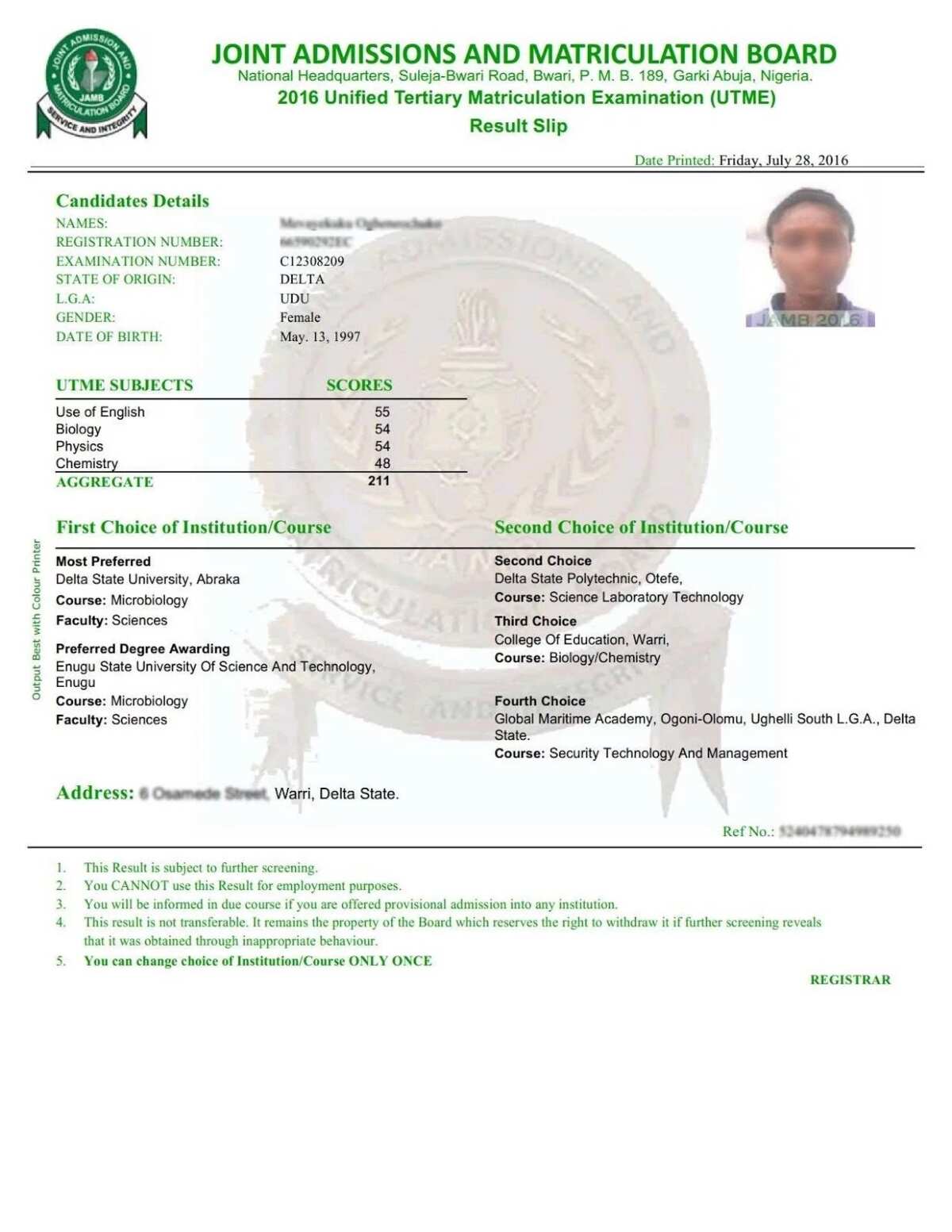 You can do this by yourself or get someone to help you. We hope this information has been helpful to you. Share with others. Thank you.
READ ALSO: How to check JAMB mock result?
Source: Legit.ng