There are always a lot of rumors circulating around high profile people and their families. So we are not surprised that the Nigerian society shows a huge interest in the life of Nigerian president's daughter, Zahra Buhari.
The public interest concerns not only Zahra but also her husband, Ahmed Indimi. In this article, we would try to answer the question "Who is Ahmed Indimi and what kind of relationship does he have with president's daughter?".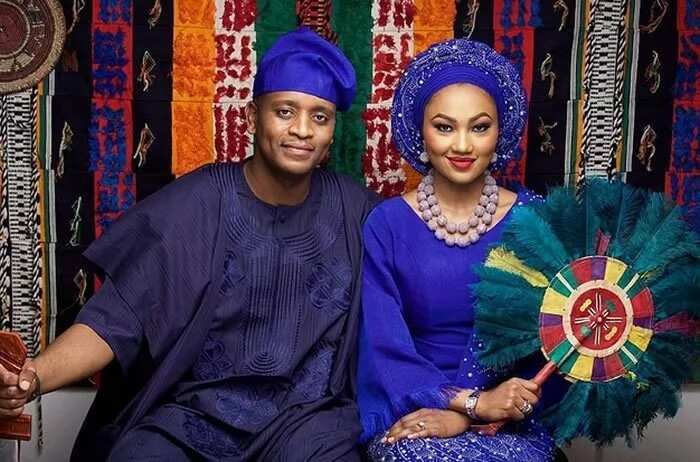 Ahmed Indimi biography
Ahmed Indimi was born on November 22. He is a son of one of the richest entrepreneurs in Nigeria, Mohammed Indimi, who is the founder and chairman of Oriental Energy company. Here are a few points from Ahmed Indimi bio's:
Place of birth — Borno state.
Indimi comes from a big family — he has 3 brothers and 3 sisters.
The current husband of our president's daughter successfully completed his studies at the Lagos Global International college.
Also, Ahmed attended the American InterContinental University, Atlanta, United States of America. He has a degree in IT.
Zahra's husband also obtained an MBA at the same university.
For some time, Indimi occupied the treasurer's desk in the Student Union Government at the London Campus of the same institution.
Now, Ahmed is working as the head of oil marketing department at his father's company, Oriental Energy.
Indimi knows several foreign languages, including English and Arabic.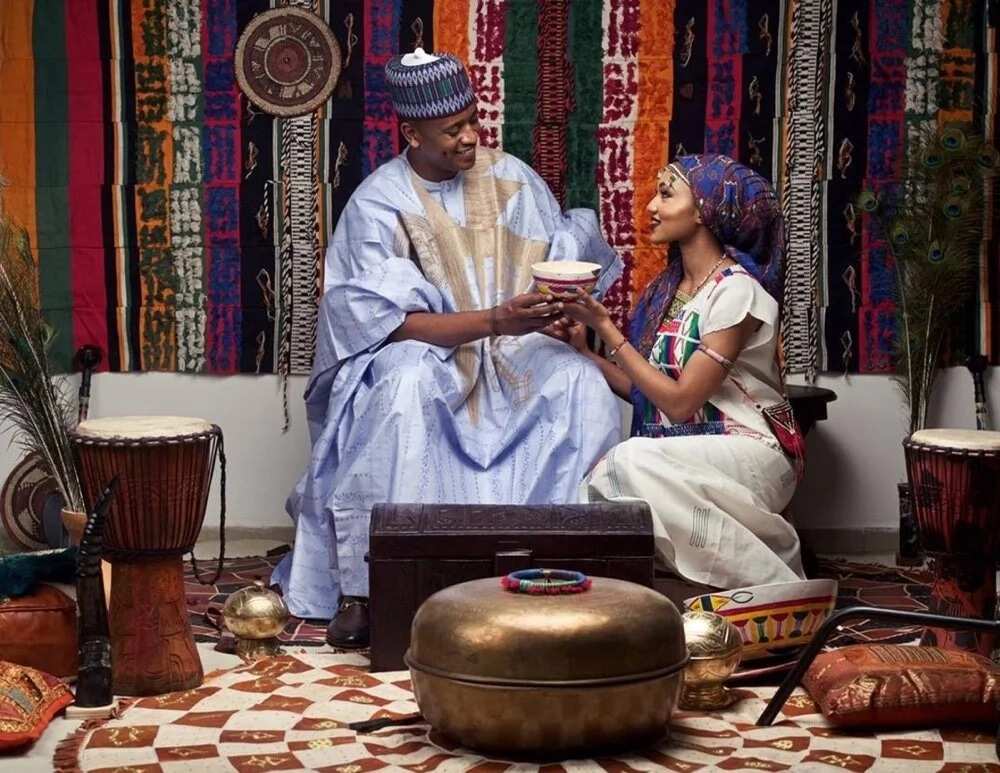 READ ALSO: Muhammadu Buhari children
As you can see from Ahmed Indimi biography, he had obtained impressive education and has a bright career. We are not surprised that he is worthy of being Zahra Buhari's husband. Ahmed's accomplishments speak for themselves.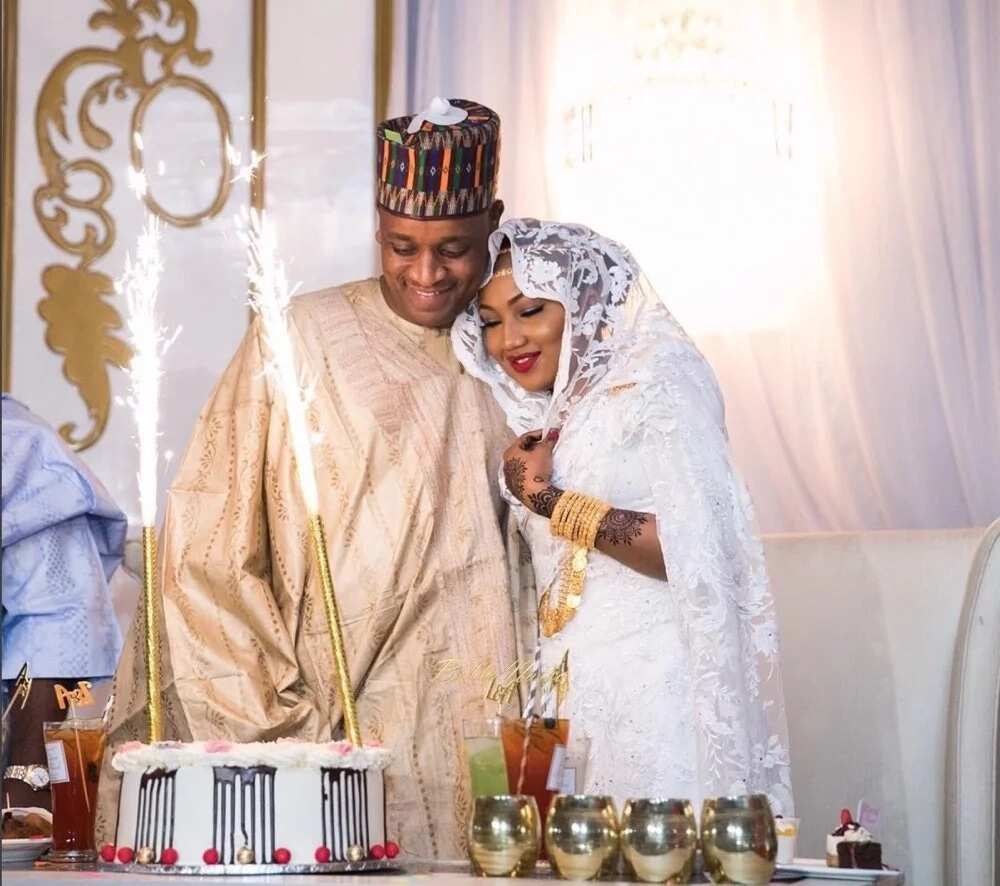 Ahmed and Zahra relations
Ahmed Indimi and Zahra Buhari official wedding ceremony took place in December 16, 2016. It was a very lavish affair.
The couple do not yet have children but no one is concerned. It's safe to say that due to a lack of scandal and rumours about their relationship so far, all is well.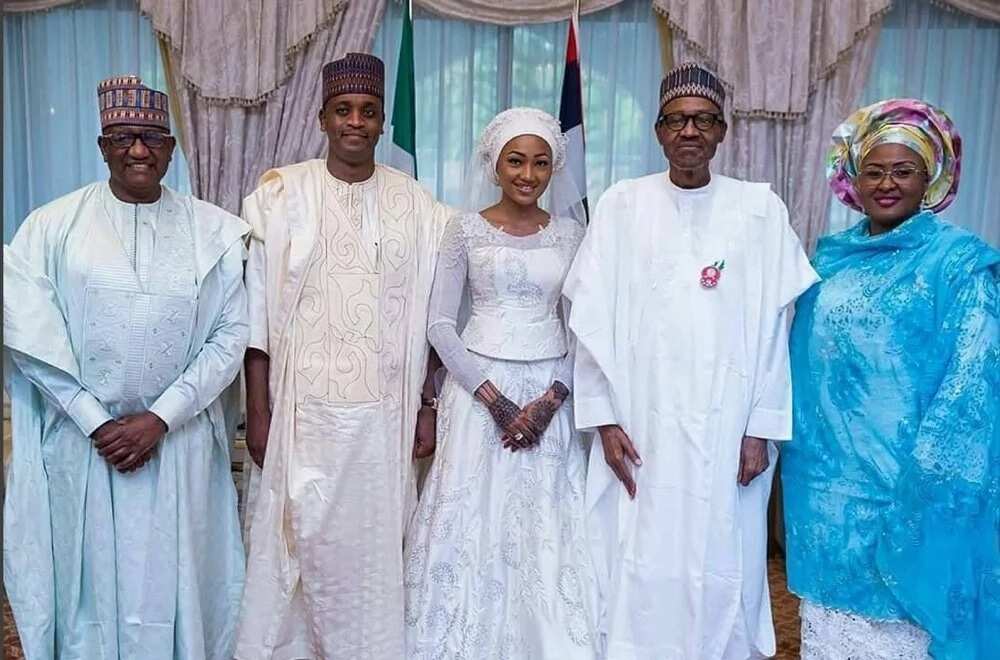 Best regards to this young and wealthy couple. If you have other interesting information about the president's son-in-law, don't be shy to share in the comments below.
READ ALSO: Zahra Buhari biography