Do you consider yourself a true football fan? The check out the names of the footballers on the Goal 50 rating list; they are the best in the industry.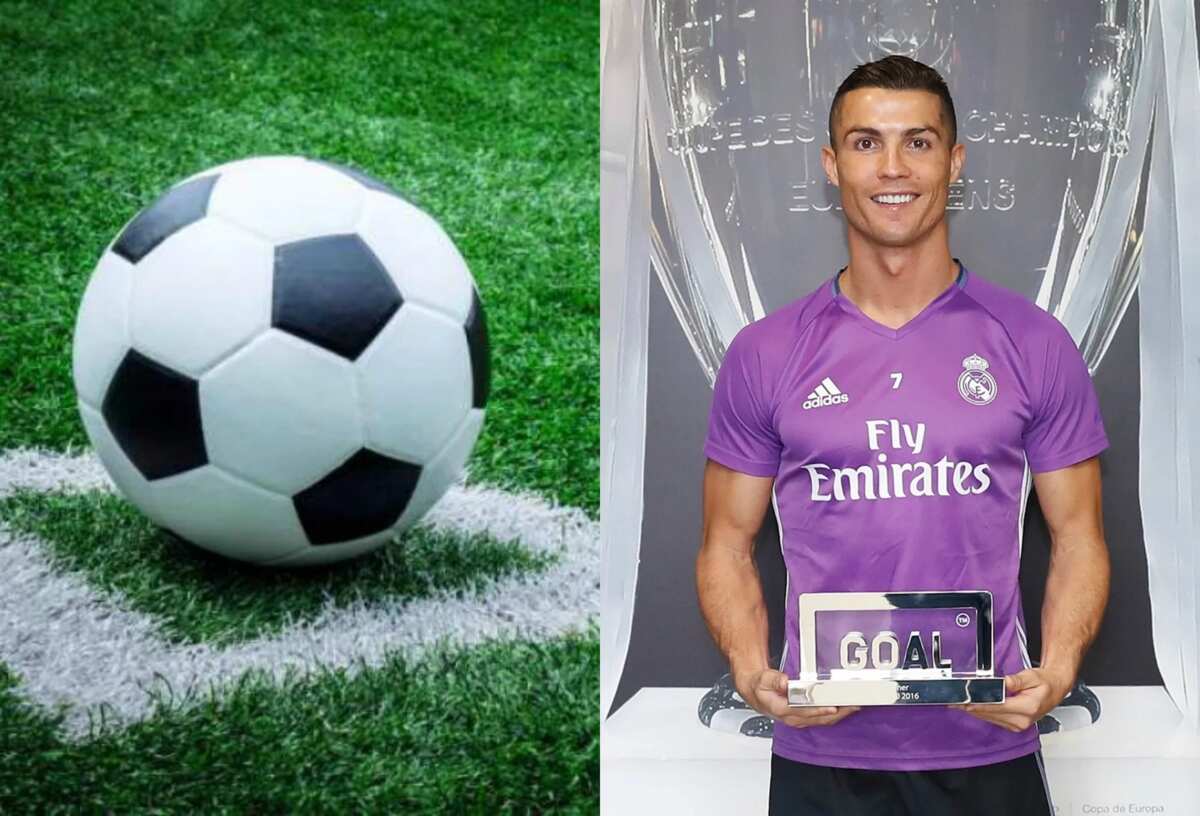 50. Thomas Lemar
49. Bas Dost
48. Naby Keita
47. Diego Costa
46. David de Gea
45. Mario Mandzukic
44. Cesar Azpilicueta
43. Philippe Coutinho
42. Benjamin Mendy
41. Fabinho
40. Gonzalo Higuain
39. Alex Sandro
38. Marco Asensio
37. Dele Alli
36. Manuel Neuer
35. Christian Eriksen
34. Romelu Lukaku
33. Dani Carvajal
32. Sadio Mane
31. Paul Pogba
30. Radamel Falcao
29. Bernardo Silva
28. David Luiz
27. Alexis Sanchez
26. Casemiro
25. Dries Mertens
24. Ousmane Dembele
23. Antoine Griezmann
22. Edinson Cavani
21. Zlatan Ibrahimovic
20. Luis Suarez
19. Robert Lewandowski
18. Pierre-Emerick Aubameyang
17. Harry Kane
16. Thiago Alcantara
15. Leonardo Bonucci
14. Dani Alves
13. Isco
12. Eden Hazard
11. Marcelo
READ ALSO: FIFA Awards 2017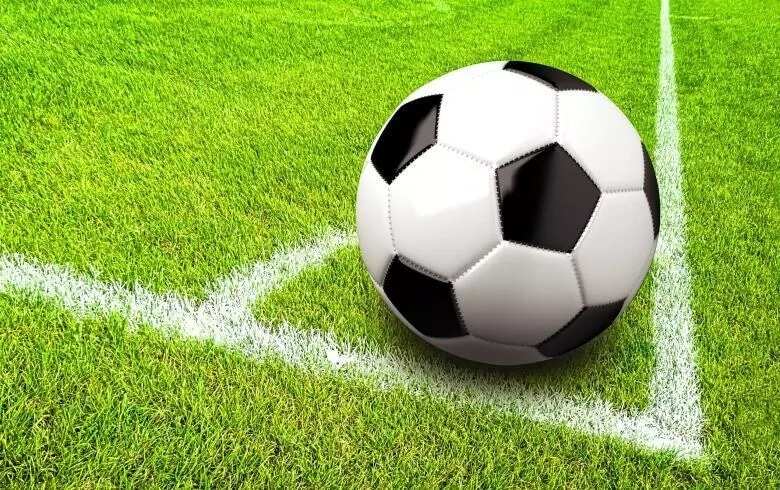 Top 10 leaders of Goal 50
Let us consider their list of top 10 football players in more details.
10. Toni Kroos
This wonderful football player and winner of the 2014 World Cup has won the Champions League three times. He is the first German to achieve such a brilliant result. He has played for Real Madrid since 2014 till date.
Kroos has had a fairly important influence on Madrid's Liga success; he made 12 assists and scored important goals throughout the season.
9. Paulo Dybala
Many people describe Paulo Dybala as the son of Lionel Messi in Argentina. He literally broke into a privileged world of professional football by surpassing the performance of so many other great players in the Champions League.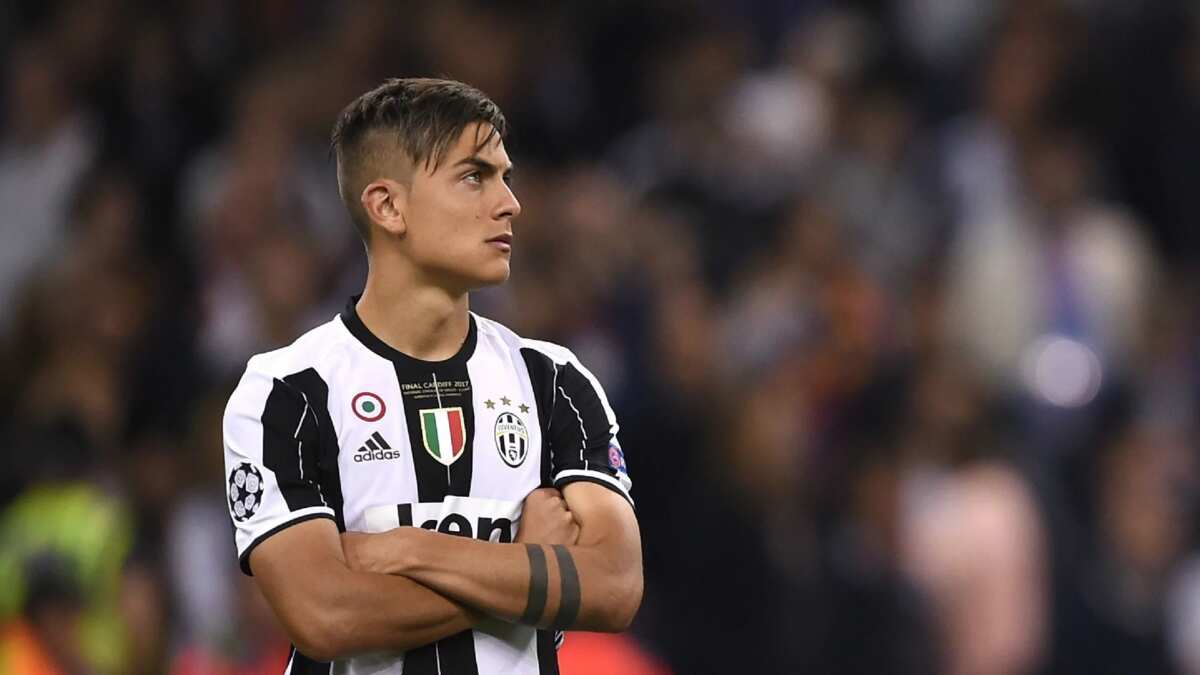 While playing for Palermo football club, he became the champion of the Serie B of the 2013/14 season. As part of the Juventus team, he took part in the Italian championship of the 2015/16 and 2016/17 seasons. He won the Italian Cup for the 2015/16 and 2016/17 seasons, as well as the Italian Super Cup 2015. In addition, he is one of the finalists in the Champions League 2016-2017.
8. N'Golo Kante
This footballer has been in England for just 2 years, however, he has showed exceptional talent and skill in every single match he has played.
It is difficult to overstate his success in Leicester. In 2016, he took part in the friendly matches against the Netherlands and Russia; in the same year he was bought by Chelsea for £32 million. Kante appeared on the field for 6 of the 8 matches of the national team during Euro 2016. As a result, his team got silver medals.
At the end of the season, this 26-year-old midfielder received the honorary title of the best player of the year from PFA, Premier League and FWA.
7. Kylian Mbappe
From the very beginning of the career of this young ambitious sportsman, it has been clear that he has all the qualities needed to become a football star. In December 2015, he was the youngest member of Monaco team and in February 2016 he became the youngest goalscorer in history. Only an extremely talented person can achieve this result.
However, the fullness of his abilities was revealed this year. Thanks to him, Monaco achieved a result which the team has not had for the past 17 years. He scored 15 goals and made 11 assists. He also scored 6 goals during his first six appearances in the Champions League knockout stage.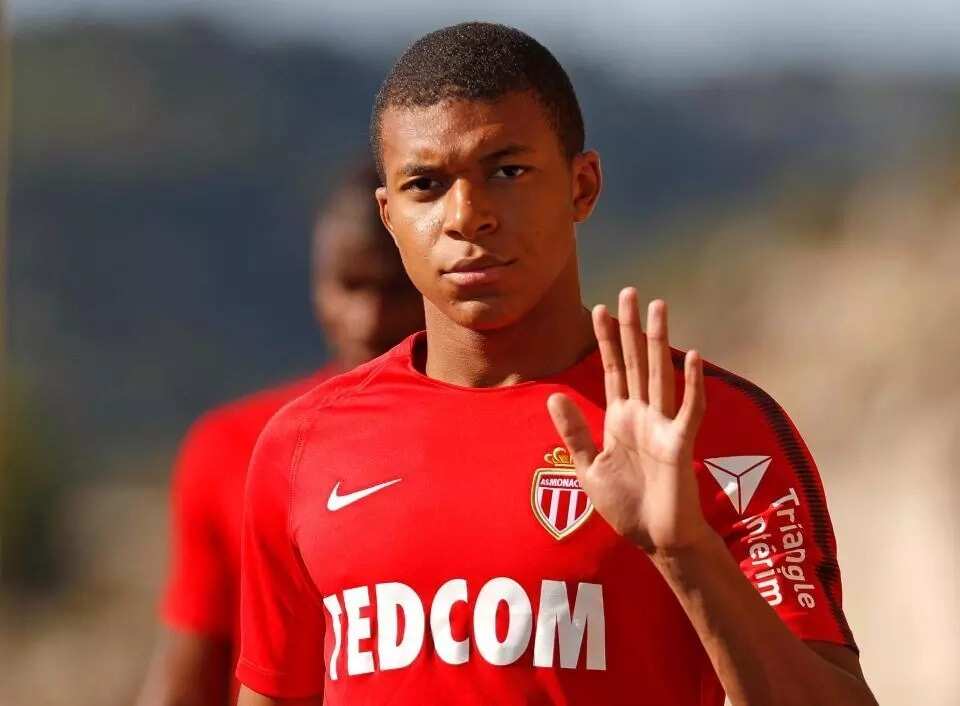 Experts say that Kylian Mbappe looks more mature at 18 years than Messi did at the same age. However, the comparison does not make sense, every player is unique and this young man definitely has a talent that will lead him to more significant successes.
6. Neymar
This is the seventh time Neymar will appear in this ranking, it is also the second time he is taking the sixth place position on the list. In August 2017, it was announced that he has become a part of French team Paris Saint-Germain. The transfer was almost hindered by financial complications but his lawyers settled this problem in the end. Some sources even claimed that the Brazilian sportsman paid 222 million euros himself.
His debut as a member of his new club was supposed to take place on August 3, 2017, however, the Spaniards did not provide a transfer certificate, so Neymar's debut in the new club took place on August 13, 2017, and he scored his first goal for the Parisians. In the next game which held on August 20, 2017, he scored twice and made 2 assists.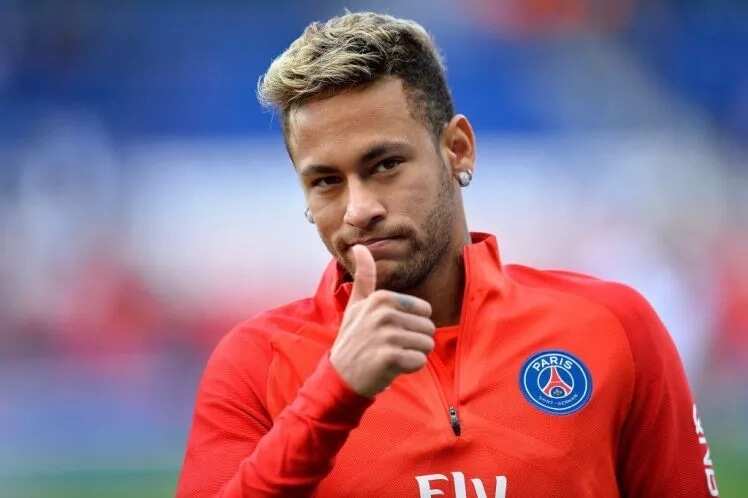 5. Sergio Ramos
In the history of football, there are few defenders who can exert such perceptible influence as Sergio Ramos has done on the field.
Ramos finished the last season with 10 goals; this achievement can be considered a very serious career success for him. It was thanks to him that his team entered the European Cup and Liga competitions. The last time such results were obtained was in 1958 by Juan Alonso.
Despite the fact that Ramos is 31, he plays better than ever and his strength has not weakened; on the contrary, his talent has been improved by experience and high skill. His 5th position on the list of 50 best football players of the year is a testament of his skills and this has been his best result so far.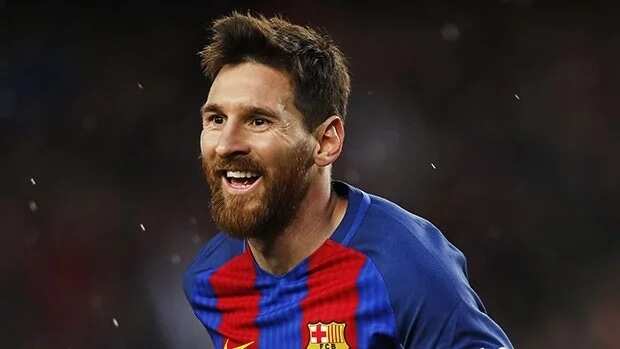 4. Lionel Messi
Although Messi was not included in the top three of the rating, this year was still extremely productive for him. Nobody scored as many goals as he did this 2017. As a forward for Argentina and Barcelona, he led his teams to brilliant victories over opponents. The works of this great football player creates excellent prospects for his country in the 2018 World Cup.
Camp Nou season was quite bad for him because he won only one trophy, he was however the best scorer of the tournament. He participated in 34 games and managed to score 37 goals. Everyone would agree that this is a delightful result!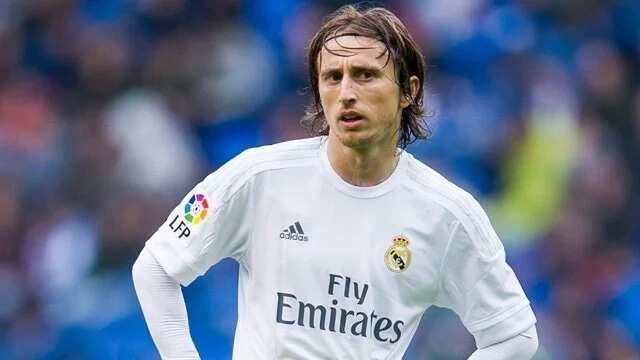 3. Luka Modric
This player is called one of the best midfielders in history. One can say with full certainty that clubs in which he has played would lose their identity without this 32-year-old sportsman.
Modric showed his impressive influence in the Champions League finals. He completely controlled the game, turning the score from 1:1 into 4:1, leading his team to complete triumph.
Modric absolutely deserves his 3rd place position on this list. This player conducts the game on an intellectual level, which allows him gain significant advantage over his opponents.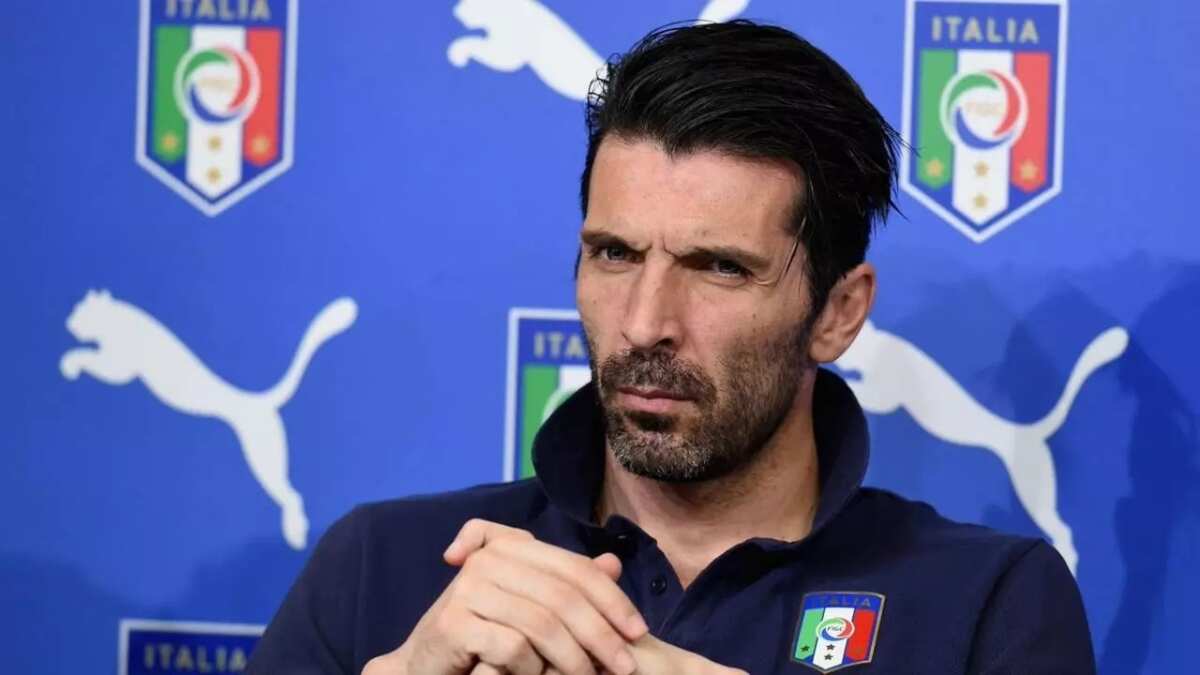 2. Gianluigi Buffon
For Buffon, his position on this list is the highest in the history of his rating. He became an outstanding member of his team in the 2016 - 2017 season.
Despite the fact that in the winter he turned 39 years old, this player is still full of energy. He has overcame many obstacles and brought his club to the Champions League finals severally; his performance has always been truly brilliant and fans got the best of him throughout hi's career.
Unfortunately, Madrid defeated Juventus in the final, so he did not achieve the main goal he aspired to achieve, but coming second place in this rating will certainly motivate him to achieve even more goals.
1. Cristiano Ronaldo
In 2017, this delightful Portuguese footballer became the best player in the world. This is the second time he is taking the first position on this ranking; this is a real triumph and the peak of his brilliant career.
He netted 25 times during 29 appearances in the Liga competitions.
Ronaldo perfectly proved himself in the Champions League and emphasized his high skills. Many people will remember the high-class hat-tricks of the former winger of Manchester United for a long time. He scored 2 goals for Madrid in the final match with Juventus.
We hope that next year Real Madrid will once again achieve victory at the European Cup, and Ronaldo will get the highest Goal 50 award. Would you also like to see such a result?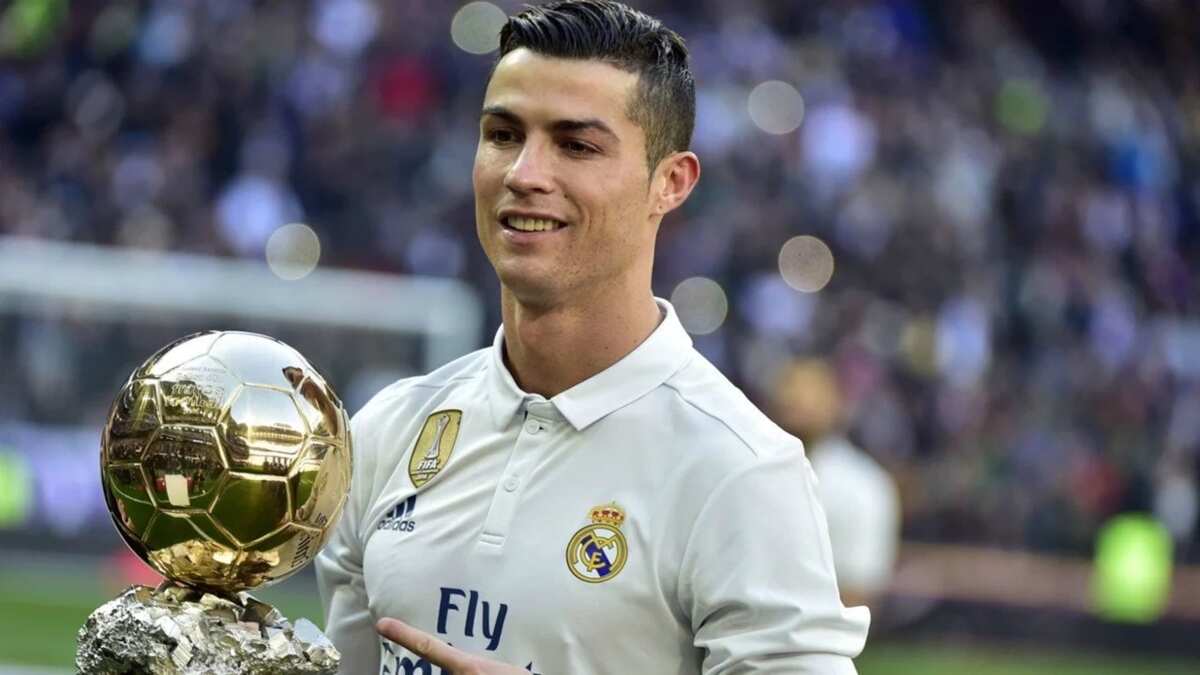 Every football player on this list is highly professional. Let us congratulate each of them with the hope that in the future there will be many more significant achievements in their career!
READ ALSO: Nigeria league highest paid player 2017 - Top 5
Source: Legit.ng