Do you know that former Nigerian president Olusegun Obasanjo is successfully engaged in the agricultural business?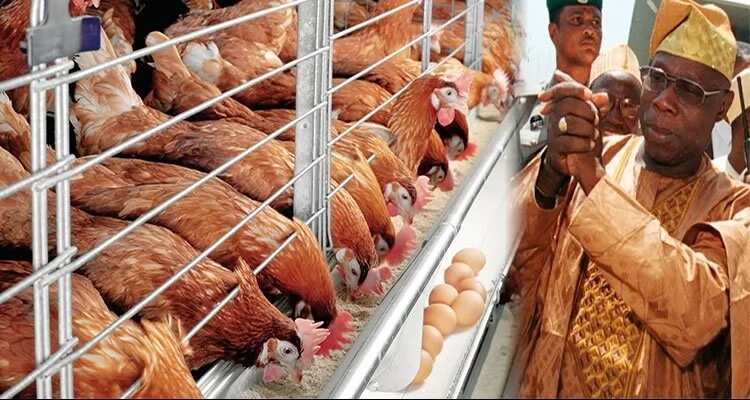 Agriculture plays a crucial role in the economy of any country. It is a very lucrative sector especially if the country has the necessary natural resources for the development of agricultural activities. For the African continent with its difficult climatic conditions, the development of agriculture and provision of food for the population is a matter of the prime importance.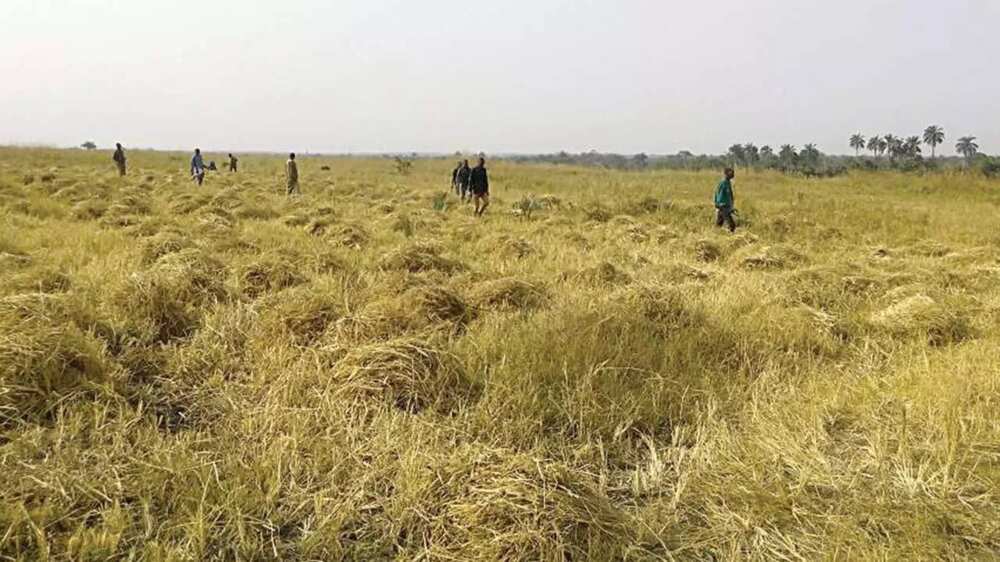 Nigeria, as the most populous country in Africa, is no exception to this fact. Successful development of the country's agriculture is the key to providing the population with sufficient quantity of the high-quality and inexpensive food products. Developing the agricultural sector does not only involve saturating the market with food but also providing jobs for the population living in rural areas.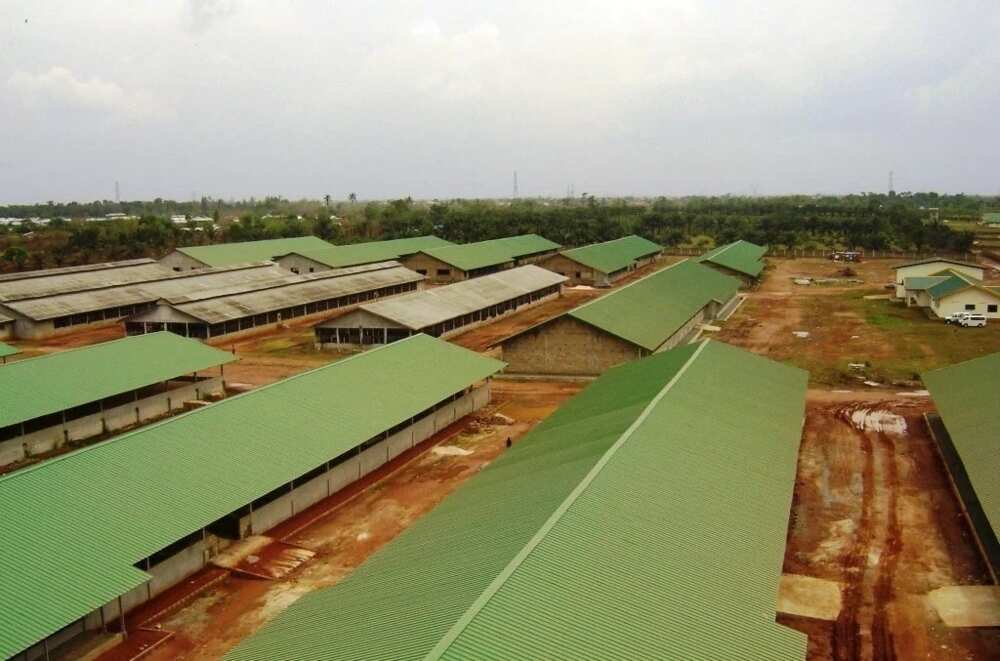 The future of Nigeria's agricultural sector lies in the hands of multidisciplinary companies such as Obasanjo farms.
We want to tell you in details what Obasanjo Farms Nigeria Limited is doing and what areas the company has achieved greatest success in. They have been in operation since 1979 and are the pioneers in the mechanization of agriculture. This made it possible for them to produce more food and, consequently, fend for more people.
The mission of Obasanjo farms is to view agriculture as a vital and profitable industry as well apply its use to all spheres of life. Agriculture requires the introduction of technology and organization of entrepreneurship. It contributes to the improvement of living standards and should provide for both the current generation and the future generations.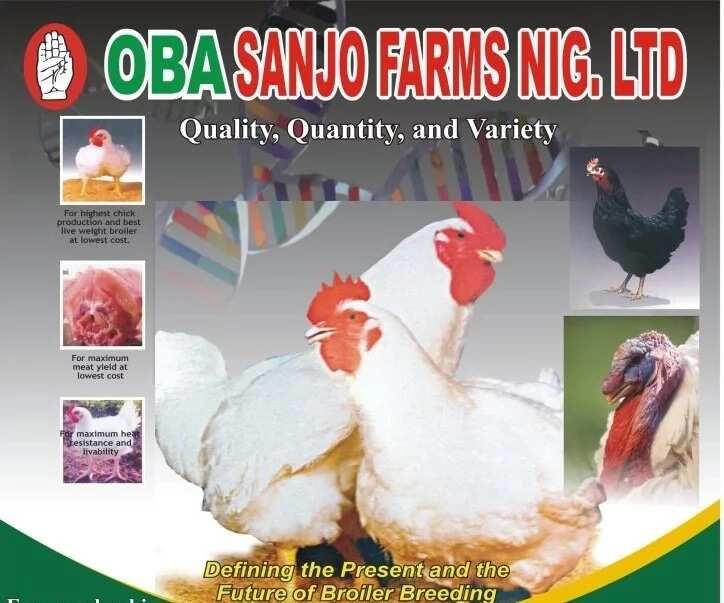 The main goal of the company is to serve people, and through them, to serve God.
Olusegun Obasanjo Farms are located in different parts of the country. They are managed by high-class experts in the agricultural field. Professionals from other economic sectors related to agriculture are also involved in their operations. The production of agricultural goods is carried out on more than 30 thousand hectares of land. More than 5500 workers are employed on the farms.
Obasanjo Farms fields of activity
Obasanjo Farms produce agricultural products and goods such as:
Eggs for food
Incubator
Chickens of different ages
Cultivation of field crops
Pig breeding
Rearing of poultry for slaughter and breeding
Cattle growing for meat and dairy products
Forage grass
Breeding of rabbits
Fish fattening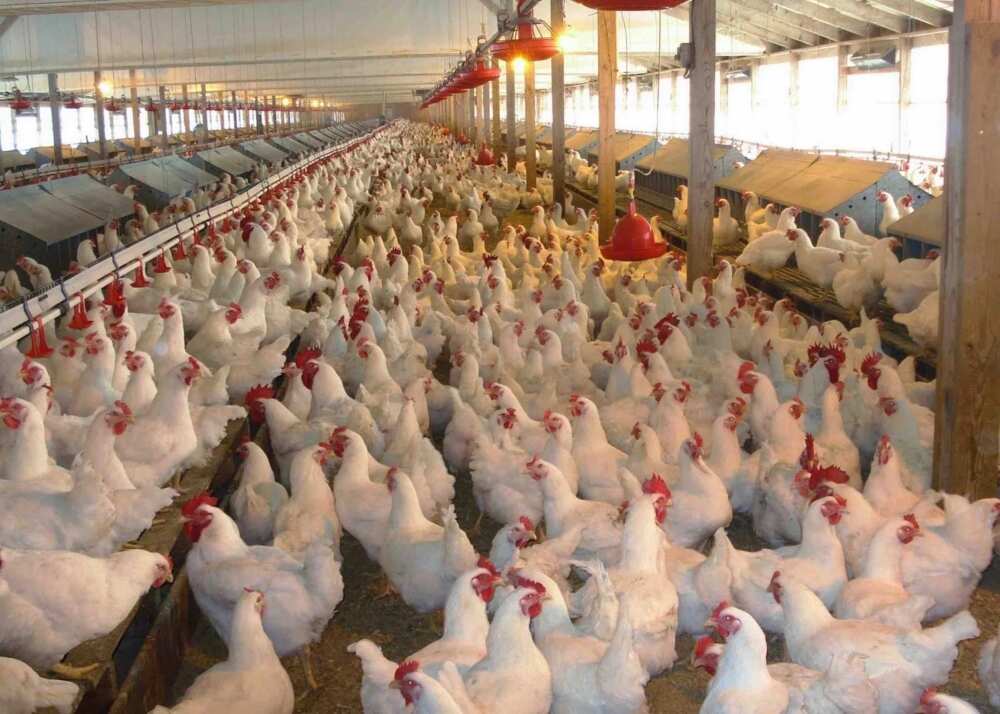 Pureline ObaMarshall Breeders
This company is situated along Abeokuta Igboora road in Nigeria. It breeds over 53,000 Marshall pureline chickens. It produces turkeys, Oba giants, Nicolas breed broilers, Marshall parent stocks, etc.
Samples for breeding are taken from the world's best breeding companies.
Breeding begins with placing eggs in the incubator. GDS chickens are grown fully feathered to withstand extreme weather conditions. The strongest and well-adapted chickens are used as grandparent stocks for producing parent stocks and day-old chickens for sale.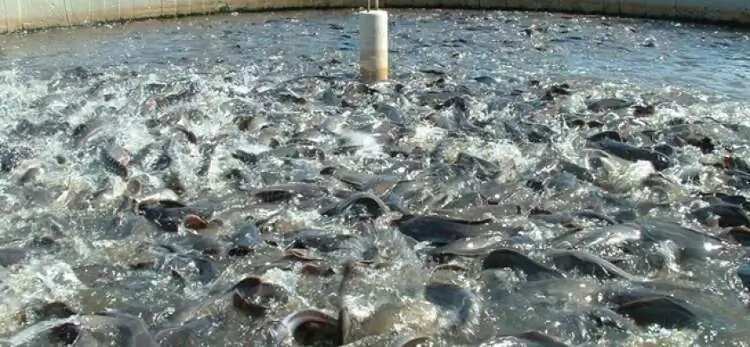 OFN Igboora LTD
This farm is situated in Igboora (Oyo State). It has the capacity to hold 446,000 chickens as its parent stock, including broilers and laying hens. There is also a fish farm on their property which holds over 65000 catfish in reserve and 5000 more in the incubators.
Igboora Hatchery is situated in the same place as OFN Igboora. More than 1,088,000 chicken eggs can be placed in its incubator. It has all the proper equipment and necessary biosecurity measures.
Obagayan farms LTD
This farm is situated in Kaduna. It provides farmers with chickens for sale in Northern Nigeria and outside the region. The farm produces eggs for the incubator and for meat. Its incubator has the capacity to hold 1,080,000 eggs. Its mill for feed can produce ten metric tons per hour.
READ ALSO: Fish farming in Nigeria: How to start business?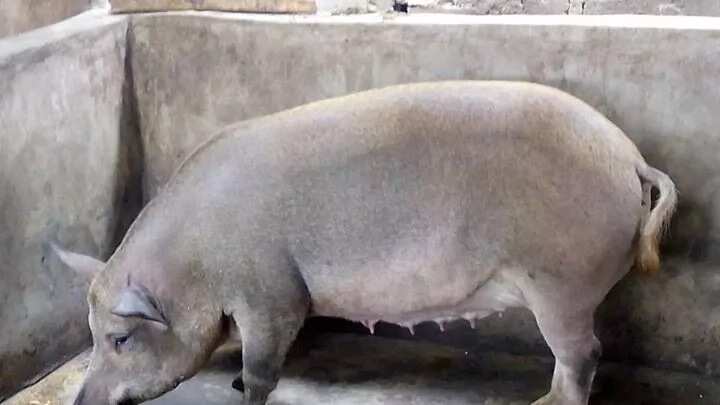 Commercial Broiler farms
These farms are situated in OFN Ota (Ogun state) and OFN Alomaja (Oyo state). OFN Ota's capacity to keep is 1,300,000 broilers. It also has farms for pigs, snails, rabbits and fish, as well as land for forage grass and vegetables.
OFN Alomaja can raise more than 356,000 broiler chickens for sale.
The layer farm, OFN Ibokun is situated in Ibokun ola-Ogun (Ogun State). It holds 1,260,000 layer hens and can produce 20,000 crates of eggs for food per day.
Obasanjo farms Nigeria LTD Owiwi
This farm is situated in Ogun state. It is a farm where ducks, quails, ostriches and turkeys are bred among other things. It also has a pulp-and-paper mill, package plant and a factory for processing of animal products.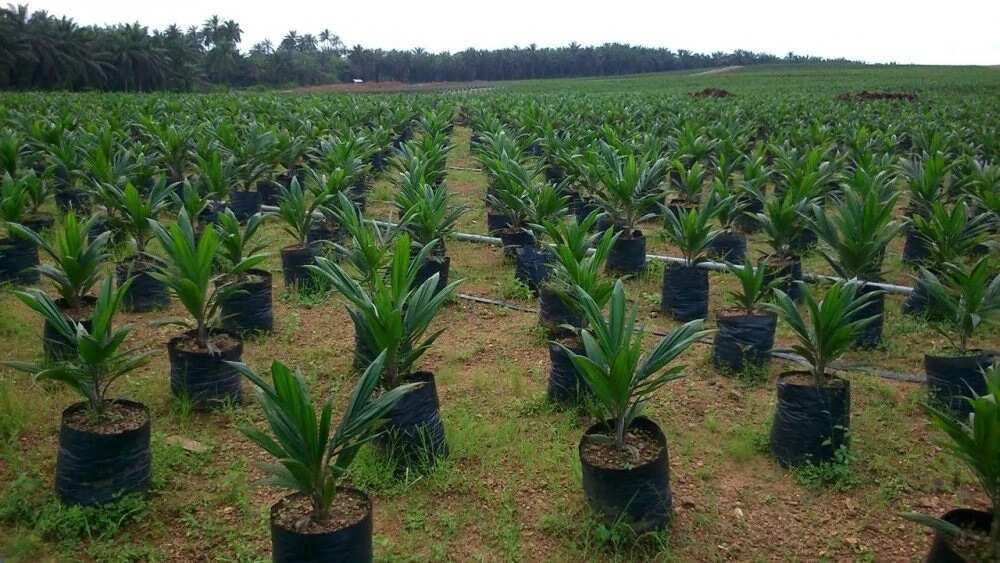 Ibad oil palm plantation Calabar
This farm was started up in 2001 and covers an area of 1200 hectares. It has automatic and semi-automatic palm oil production mechanisms and produces 40 metric tons of oil per batch with a free fatty acid level of below five.
The farm has a Tenera palms plantation that gets harvested every 9 days after 5 years of cultivation.
Ota chicken processing plant
This is one of the best companies for chicken processing in Nigeria. The plant can process 2500 chickens per hour using a cold room. The chickens are also processed and packaged for the outlets of "Kentucky fried chicken."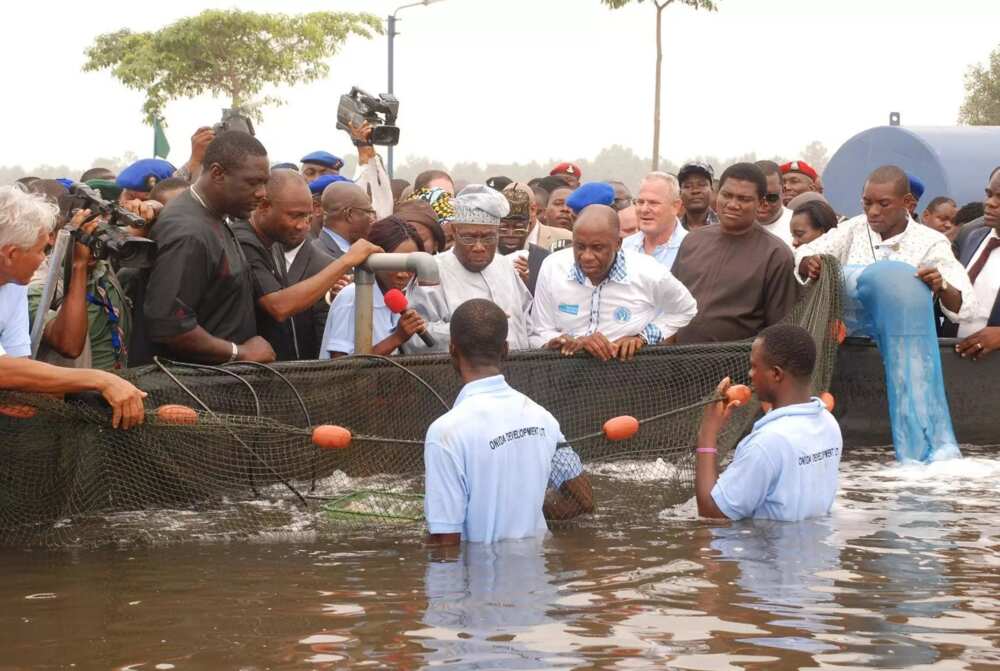 Fish farm Olumo Abeokuta
This is the biggest farm in Nigeria; it grows a large stock of catfish that gets delivered to their numerous clients. It has a decent stock of both adults and fries. The farm contributes immensely to the decrease in fish importation and helps to add value to the country's GDP.
Oba marketing companies
This company has a lot of outlets and representative offices in various parts of Nigeria to help distribute farm products.
Obasanjo's farms play a significant role in the agricultural business of the country. Their use of very modern technologies and competent approach to doing business helps them achieve the necessary results and meet the growing needs of customers.
READ ALSO: Сommercial turkey farming in Nigeria