- A major controversy is brewing in Taraba state, northeast Nigeria
- An environmentalist and businessman, Gills Gilbert Nyanganji has raised an alarm over his challenges in the state
- His attempts to fix a dilapidated infrastructure has been rebuffed by the powers that be
An environmentalist and businessman, Gills Gilbert Nyanganji has raised an alarm over his challenges in Taraba state.
In an email sent to Legit.ng, Nyanganji who is also a wildlife expert from Sardauna local government area of the state, says his efforts to rehabilitate the Mohammadu Gembu stadium has been frustrated.
Recalling his childhood days, the environmentalist stated that he used to play football in the stadium with his friends and classmates, adding that the stadium is now in a deplorable state.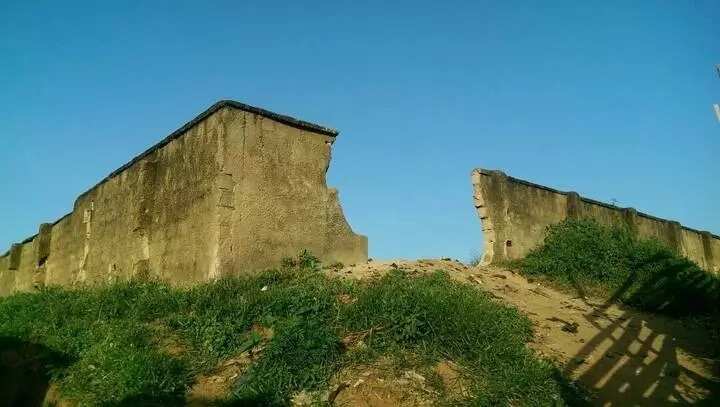 READ ALSO: Electricity: A lot of money still needed in power sector - Engineer Etukudo
"I was there few months ago and could not recognize this playground I once knew. The infrastructure was largely dilapidated and the walls which provided it with security and closure were crumbling.
"If this stadium was being properly managed and maintained, it could prove to be a source of revenue for the local government. But this cannot happen right now given the state of what we have," he said.
Registering his displeasure on another issue, Nyanganji decried the state of the Mayanka abattoir also located in Gembu.
"This is the slaughterhouse where cattle and meat traders from within and outside the community convene to carry out their activities.
"I found the place to be an eyesore and I shuddered at the risks that such unhealthy environment poses to both the animals, traders and butchers, and the end consumers of whatever is produced from the abattoir.
"Here was also another possible source of revenue for the local government rotting away," he lamented.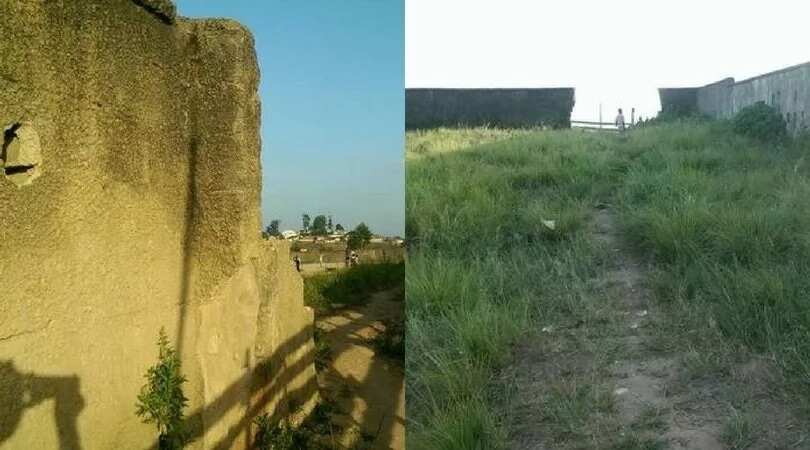 He went on to complain about the state of infrastructure in Sardauna local government and Taraba state at large.
According to him, he took it upon myself to write to the chairman of the caretaker committee of the Sardauna local government calling his attention and those of the people at the helm of affairs to his propositions for fixing the stadium and the abattoir.
"Unfortunately, it has been two months now since my appeals were sent and I have received no feed-backs. Sending repeated reminders have equally proved fruitless.
"I am therefore using this medium to appeal to Nigerians and my people of Gembu and Sardauna, especially those with the right ears and channels to reach the appropriate individuals, to get us a response that would trigger the beginning of the process for rebuilding these collapsing sites.
"For the sake of our health, our security, our economy and our environment, we cannot afford to watch these locations lost to nothing.
"Join me and let us make our voices, the voices of development, heard across Gembu," he concluded.
Meanwhile, the director general of the National Orientation Agency (NOA), Garba Abari, has urged Nigerians to see the fight against corruption as their own fight.
Abari made the comment on Tuesday, November 7, when members of the Say No Campaign paid him a courtesy visit at the headquarters of the NOA in Abuja.
His words: "The fight against corruption is not just a government fight but a citizens fight. One compelling thing we need to do in this fight against corruption is to work together."
READ ALSO: CSOs demand repatriation, prosecution of ex-petroleum minister Alison-Madueke
The EFCC staged a walk against corruption in Abuja on - Legit.ng TV
Source: Legit.ng