All about Jumia and Konga Black Friday in 2017
You should not miss out on this special period when it is possible to save a large amount of money on shopping by participating in Jumia and Konga Black Friday. Pamper yourself with profitable discounted purchases and acquire useful things.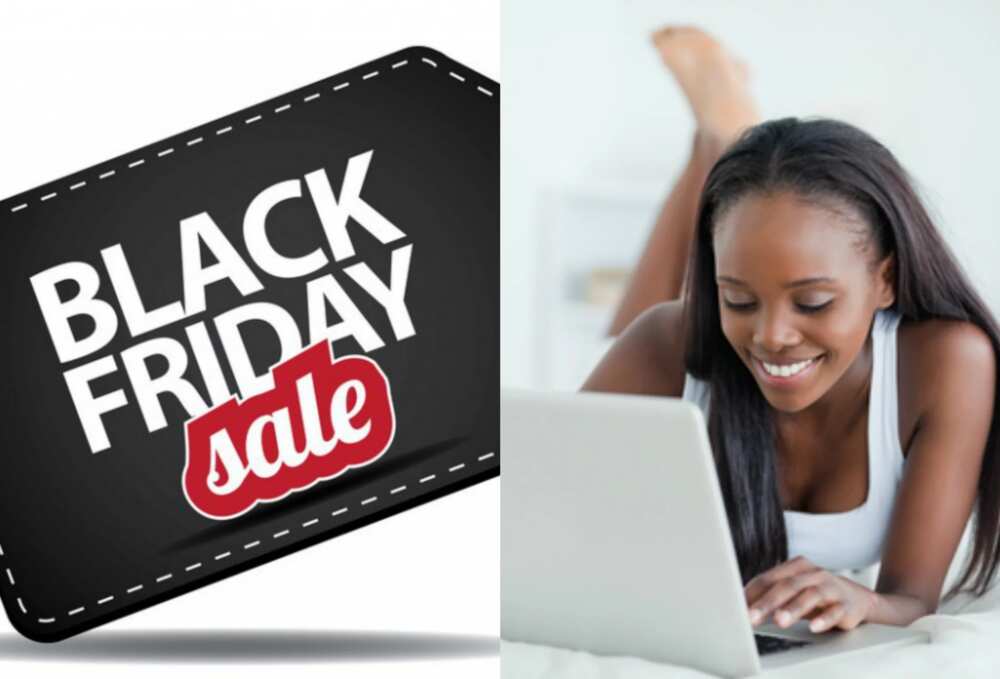 Black Friday: what is it?
The Black Friday tradition started in 1952 in the United States of America. It is a day when retailers offer goods to customers at reduced prices to boost the popularity of their stores. It is a good time to take advantage of amazing offers and buy high-quality products at attractive discounted prices.
Many people wait patiently for Black Friday and do not buy certain things during the year because they know that in the near future it will be sold at a more profitable price.
For many entrepreneurs, this is a great chance to buy сheap products and sell them at higher prices. For example, if the usual cost of an iPhone 7 device is about N500,000, during Black Friday it will be possible to buy it for N350,000 - N400,000. When the discount period ends, you will be able to find a buyer who will purchase it from you at the normal price.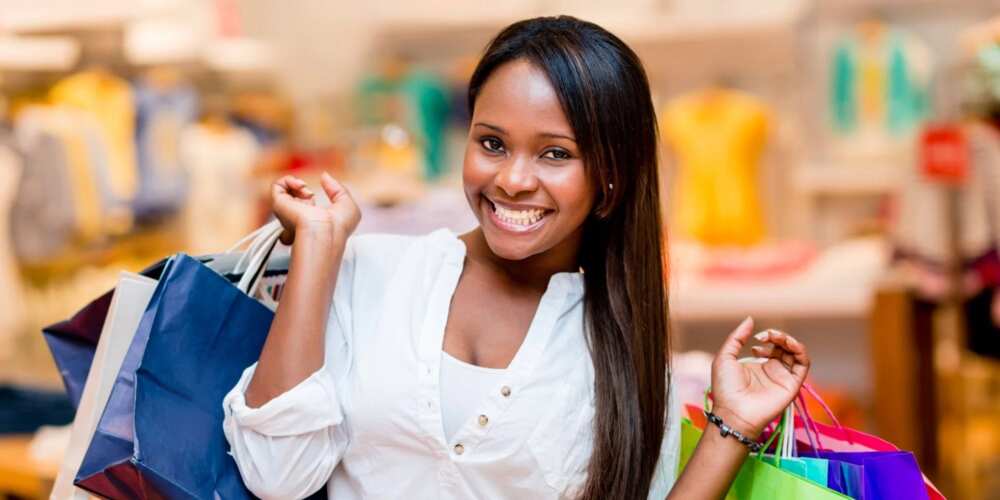 Why 'black'?
The name "black" is due to the fact that many traders make the most profits from Black Friday deals. Traditionally, expenditures are marked in red, and incomes in black.
Despite the fact that sellers make big discounts, money continues to fall into their pockets because of the large number of buyers who queue up and wait for the opening of shops; this is so that they can take advantage of a unique chance to get expensive things without spending a lot of money.
As a result of large crowds, customers of shops even get injured when they push against each other in the rush. Sometimes such incidents have even resulted in deaths. This is another explanation for the name "black".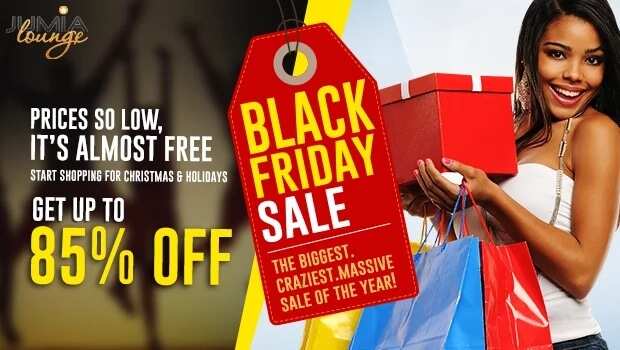 Jumia Black Friday 2017
If you are alarmed by stories of injuries during the sales period, then you can simply take part in online shopping in Nigeria; this is a good decision for modern citizens who do not want to waste extra time and energy to take advantage of the amazing offers without leaving their homes.
READ ALSO: 5 most affordable shopping sites you can get the best sales on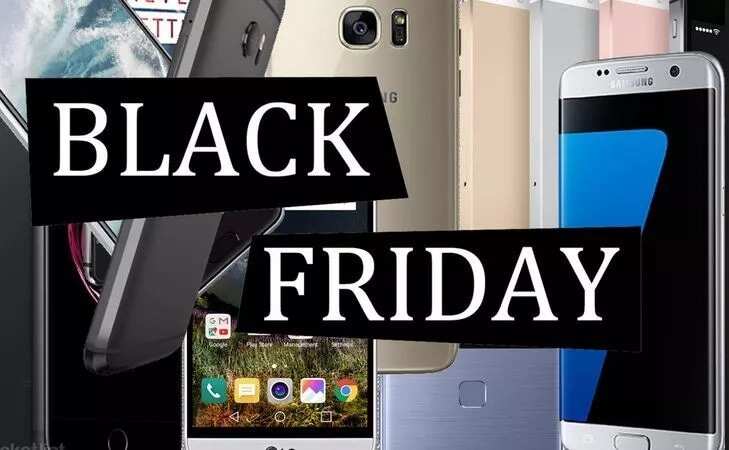 You will get the best prices and very professional services when you make purchases on Jumia.com from November 24 - December 15, 2017. The administration of the online store has prepared a huge number of pleasant surprises for you. A wide range of goods with discounts from 10% to 80% will be offered. Such an event is guaranteed to make your life more enjoyable.
You will easily find the products you desire, be it electronics or fashionable clothes. Pay attention to brands like Fero, Motorola, Hotwav, Samsung, Chigo, Darling and Ghandour, Infinix, Binatone, Hanes, Nasco, Maybelline, Hp, Nexus.
Christmas is coming soon, so it's not too early to find out what toys your children want. Perhaps your mother needs a new microwave and your wife needs a luxurious coat with natural fur, there is no better time to buy these gifts than during Black Friday.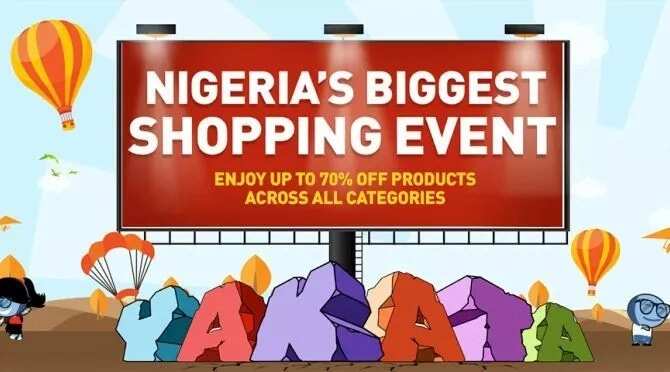 Black Friday on Konga 2017
Konga.com is another large online store where you can shop for items at the cheapest prices. The event known as Konga Yakata is traditionally held here, implying discounts of up to 70% on various groups of goods (electronics, fashion clothing, gadgets, self-care products, kitchen, household items, children's toys, etc.).
If you have been wanting a new TV, phone, printer or game console, then this is a great time to buy them. If you do not take advantage of this unique opportunity, you will have to wait till November next year for discounts.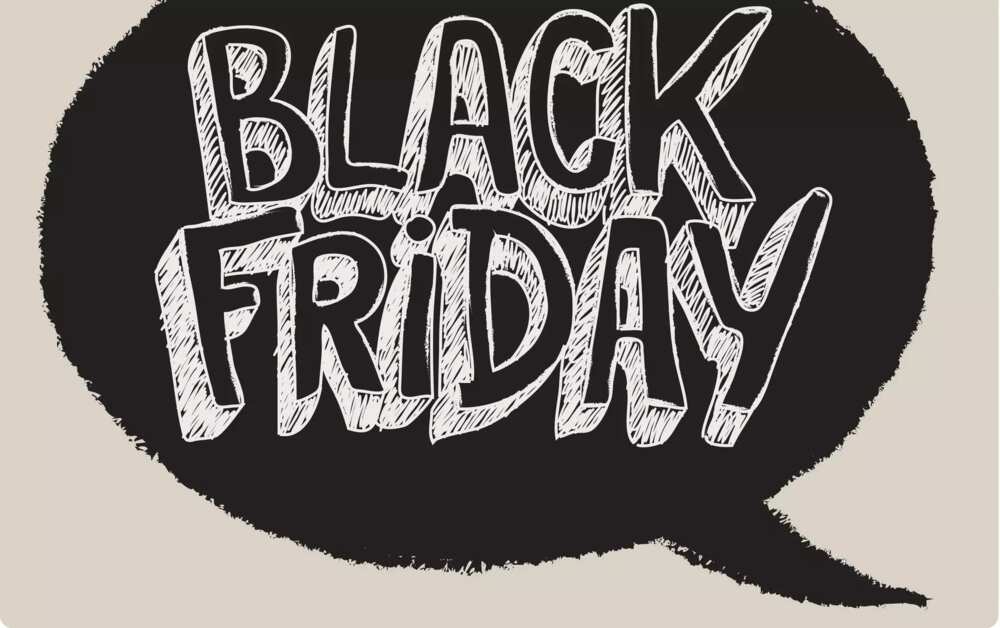 Black Friday will be held on November 18 - 21, 2017 on Konga. Use this limited time to acquire everything that you have long dreamed of.
The headquarters of this store is located in Lagos. In 2016, Konga's Black Friday sales was considered a really grandiose event. It is believed that this year, the results will be even more impressive.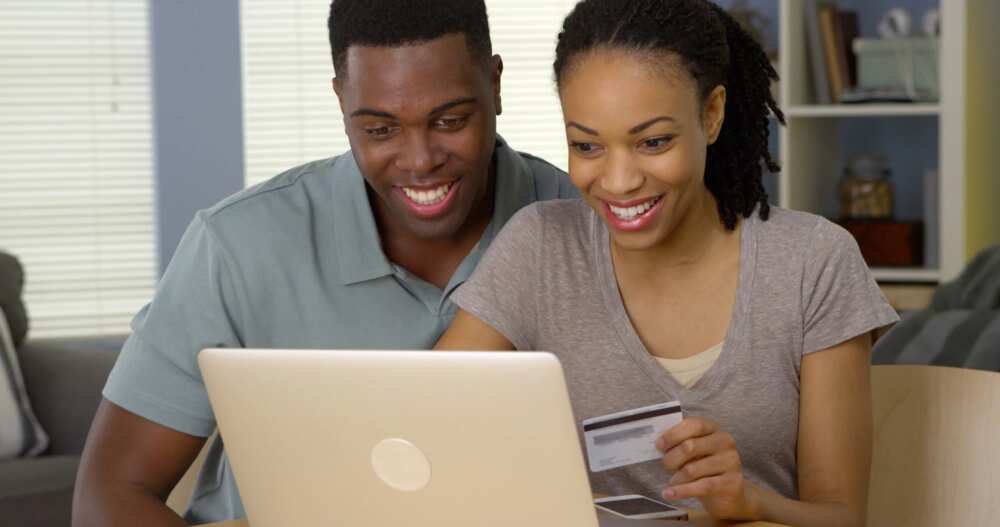 If you want Black Friday to bring you maximum benefit and pleasure, follow these recommendations:
Register on the site in advance to get ready for the sales days. Do not forget to include your address and other necessary details in your personal profile. In some cases, you can order for goods and pay on delivery.
Make sure your internet connection works at high speed. Choose a data plan of at least 3 GB so that a slow connection will not get in the way of your plans.
Go to the site 30 - 60 minutes before the sales starts; great offers mostly appear after midnight.
Concentrate on the products that you really need. Complete one order before you start hunting for another one. Trying to accomplish several tasks at once can leave you empty-handed.
Do not spend a lot of money a few days before Black Friday. You will have a more profitable opportunity to buy things during sales at great prices, so it is better to save your money for unique discounts and offers.
We wish you successful shopping during the Black Friday sales and hope that the information above was useful to you.
READ ALSO: Best cheap Android phones in Nigeria 2017
Source: Legit.ng