Just like fashion, skin care is one of the aspects of our lives that always goes through a lot of changes.
You may have a decade-old skin care routine that works for you, but there is always something new to try to make your skin look even more flawless. Check out these 5 biggest skin care trends of the year you might have missed!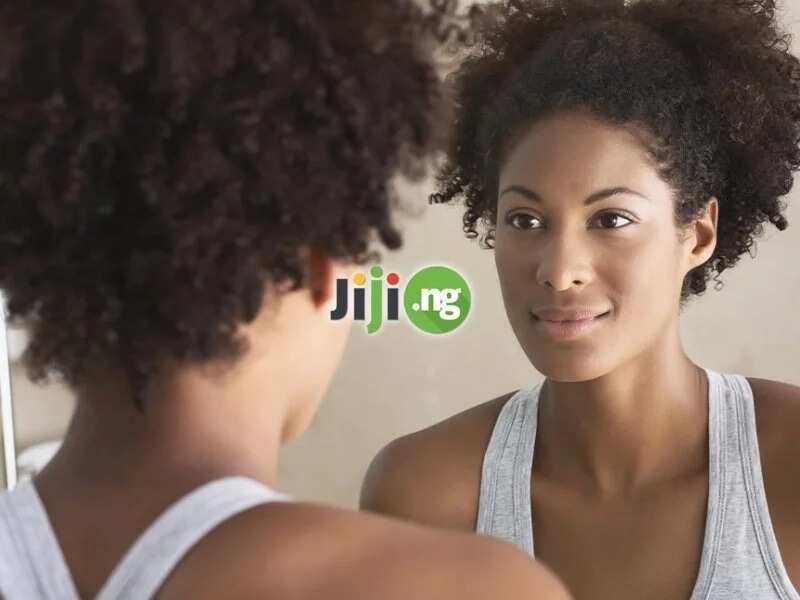 Realizing what your skin needs is important, but knowing where to find high-quality and affordable skin care products is also essential in order for you to look good.
Do all of your beauty shopping on Jiji and find thousands of skin care products that really work!
Install a free Jiji app to take advantage of new deals every day.
1. Charcoal face masks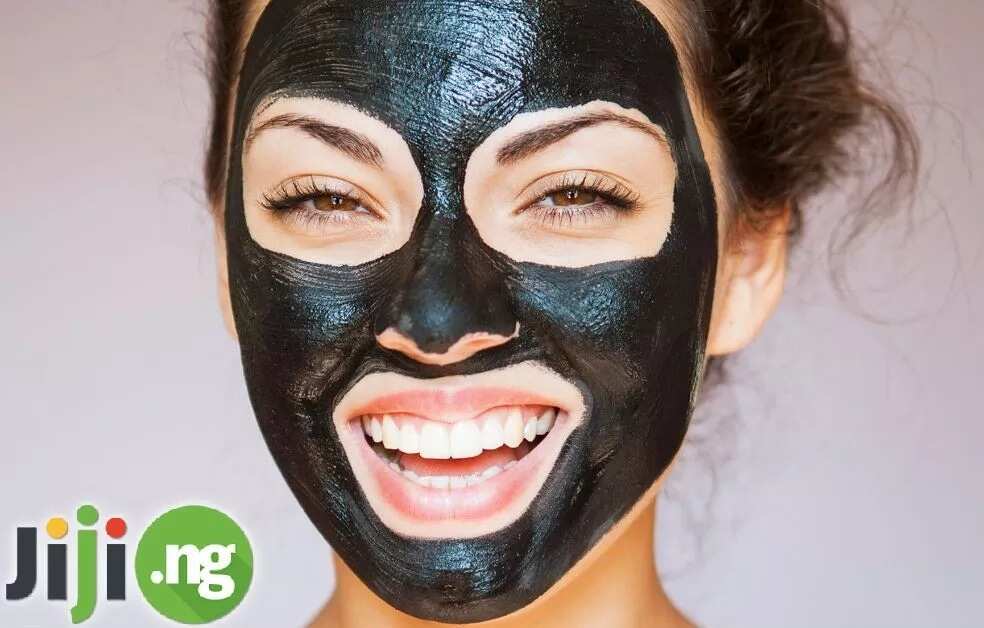 You're probably used to seeing charcoal in house cleaning and in grill and barbecue supplies, but this year charcoal made a transition into skin care.
Charcoal peel-off face masks have been all the rage in 2017.
They do an excellent job at purifying the skin and getting rid of blackheads and dead skin cells, which also makes them a powerful solution against acne.
Plus, charcoal masks are simply fun to put on and then peel off!
2. Flawless complexion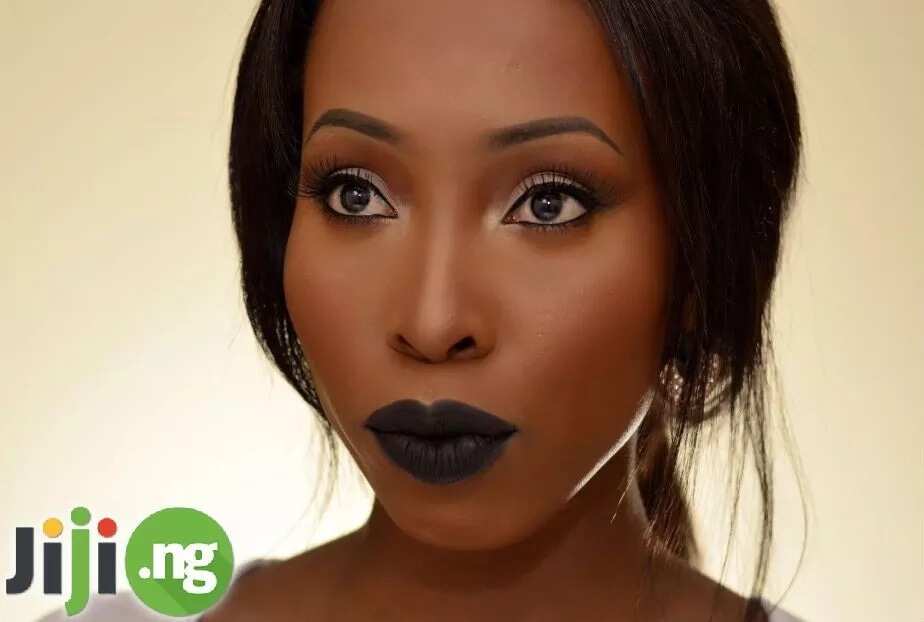 If there is one thing all dark-skinned ladies dream about, it's the smooth and silky chocolate complexion free of dark spots and uneven pigmentation. Over the years, there have been hundreds of solutions designed to help with these skin care issues, but this year it's all about kojic and azelaic acids.
These components gently and safely exfoliate your skin and get rid of dark spots, revealing your truly ideal complexion.
No wonder they can be found in many of this year's skin lightening products!
3. 24k gold beauty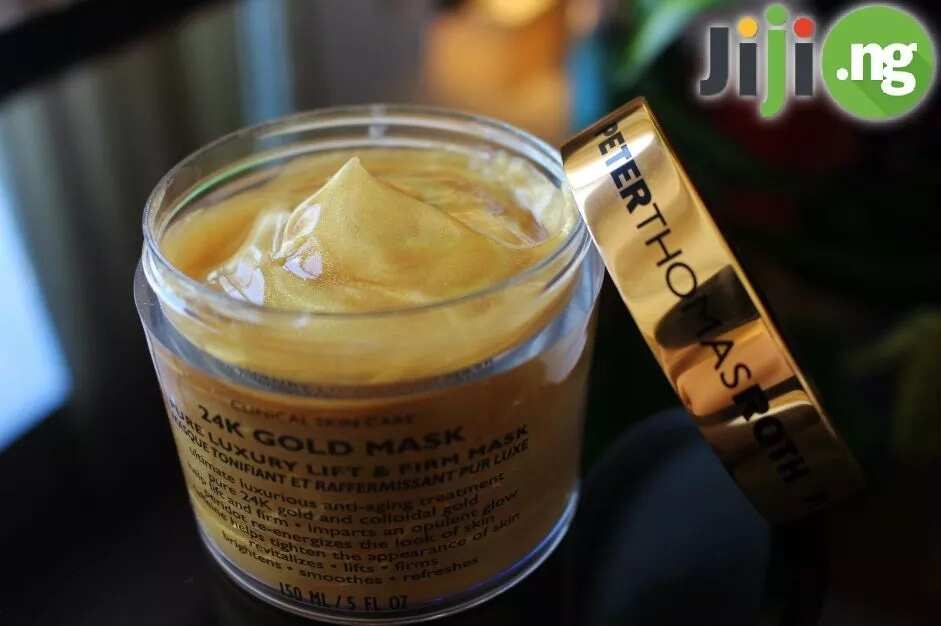 After all, skin care is the ultimate affordable luxury, which is why it makes perfect sense to add some genuine luxury to your skin care routine.
24k gold beauty products, especially face masks, have dominated the skin care market of 2017.
Not only do these gold face masks look absolutely gorgeous, but they also improve blood circulation, reduce inflammations, and promote skin elasticity, helping you look younger and more beautiful.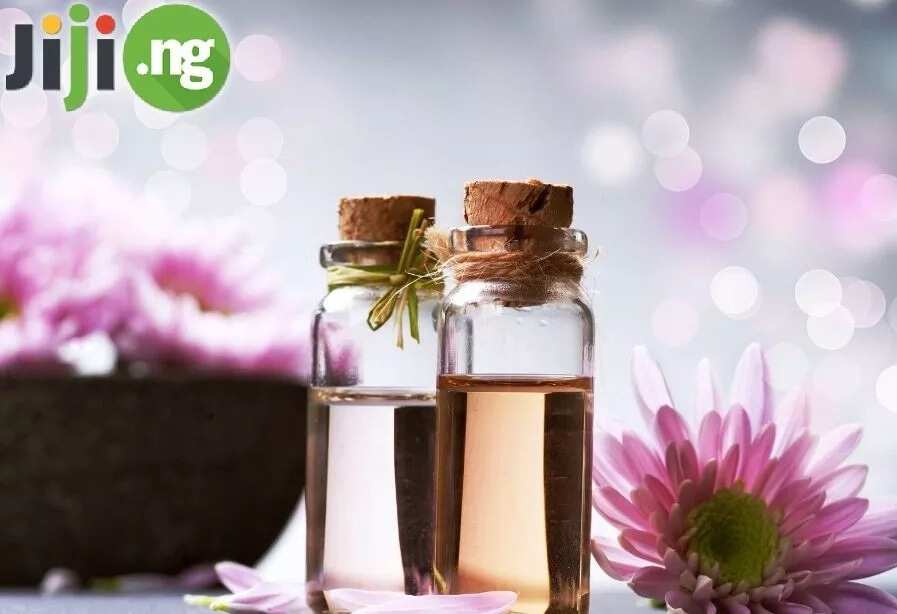 This year skin care may be getting more complex, but at the same time we are going back to our roots - namely, to the use of essential oils in beauty.
Essential oils have been known for centuries for their skin care effect, which means you can't go wrong by including them into your routine.
5. Sheet masks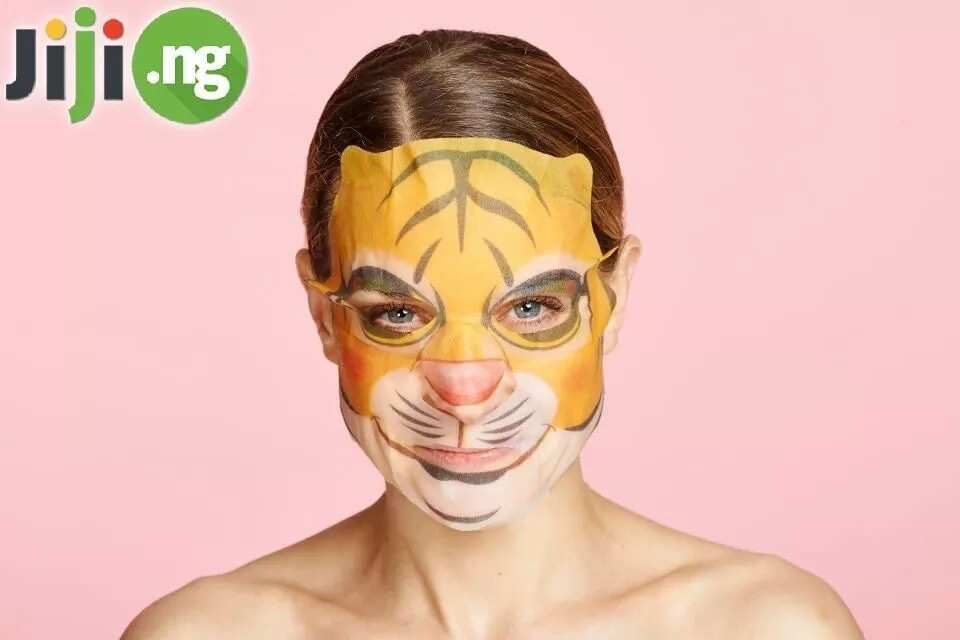 Sheet masks have originated from the Korean skin care market, but this year they can be seen everywhere.
A sheet mask will make you feel like you're getting treatment in a beauty salon, but they can be conveniently used in your own bathroom.
There are hundreds of kinds of sheet masks: they can have a
purifying,
anti-ageing,
or smoothing effect.
They can also have cute prints on them for an extra adorable look!
Now that you know which skin care products to include into your beauty routine,
go to Jiji and find everything you need to look flawless at the lowest prices in Nigeria.
And don't forget to install a free Jiji app for even more money-saving deals.
Source: Legit.ng