World Bank assisted projects in Nigeria 2017
World Bank assisted projects in Nigeria contribute to the fight against poverty in countries, and their main goal is to improve the living standards of the local population. Via this project, several dozens of regional and national programs have been implemented and 60 trust funds have been established. Since 1958, Nigeria has received loan supports from international organizations amounting to $14.2 billion. Keep reading to learn more about the World Bank assisted projects carried out in Nigeria this 2017.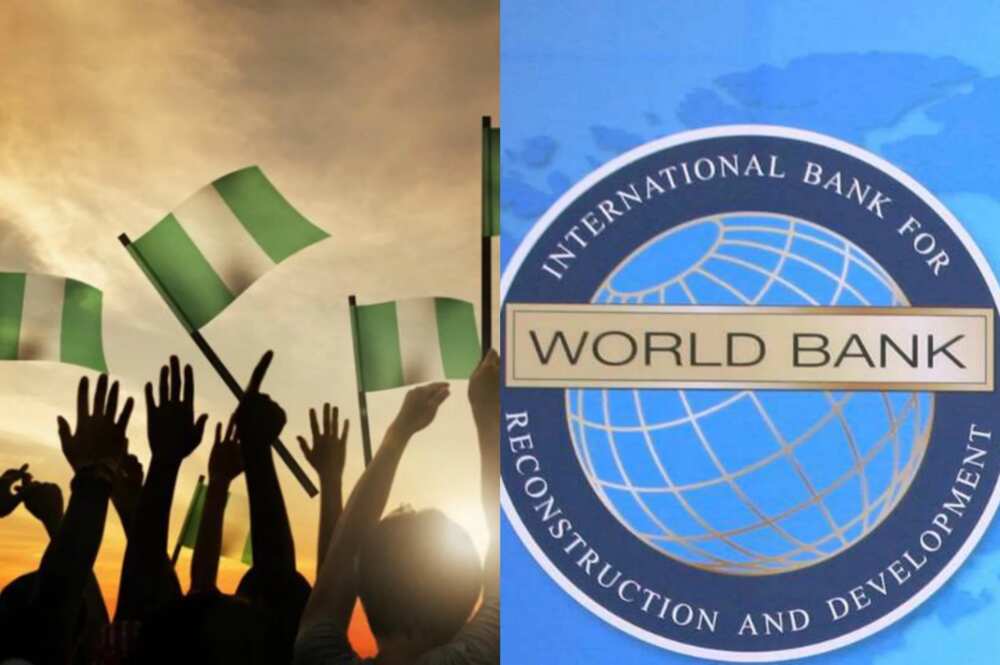 1. Rural access and mobility project
500km of roads have been built in 18 Nigerian states using funds for this project amounting to between $50 - $60 million. The project's main objective is to provide developed road infrastructure for people in rural areas of Nigeria. Thanks to this, they will be able to transfer their products to the market without experiencing losses.
The project involves regions from 6 geopolitical zones. More value should be placed on agricultural products considering all the things they are used for.
Thanks to projects like this one, bank specialists study how products can enter different levels of the market. Considerable attention is paid to rural residents since they prevail at the production level. This should contribute to the development of farm enterprises, and hence the entire economy. Increased export of agricultural products will bring Nigeria additional revenue.
In accordance with the conducted research, about 60% of agricultural products are damaged or lost due to a lack of storage facilities or improper transportation. The World Bank promises to increase farmers' incomes and provide them with open access to the market after harvesting.
Experts of this organization are well acquainted with the specifics of the work in Nigeria since they have been implementing other projects here for quite a long time. They have standards that ensure the high efficiency of the operations being implemented.
READ ALSO: Challenges of road construction in Nigeria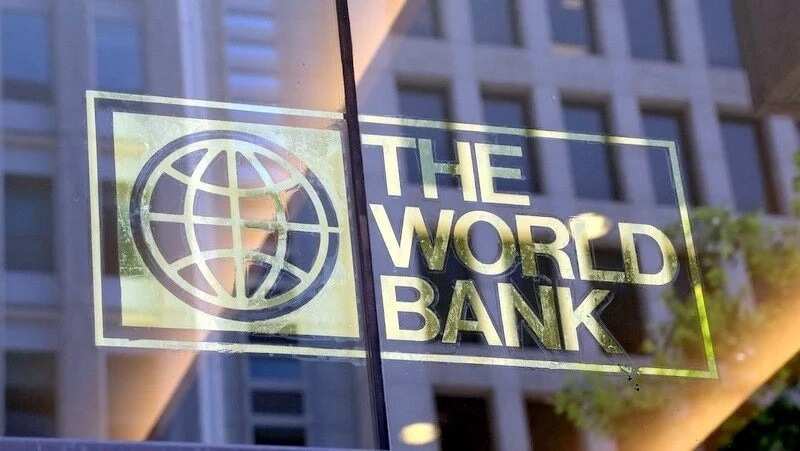 Procurement is carried out in such a way that the ratio of quality to price is optimal, and transactions are transparent.
The World Bank Nigeria will provide direct verification of the funds spending process across all states so that they will be used in the right direction. If the states are not able to cope with established projects, they will have to return the money.
At the first stage, 201.4 km of roads in 13 regions were improved. At the second stage, which will end in December, 140 km more should be processed.
The project coordinator emphasized good support of local authorities. They decided to join the World Bank projects in Nigeria in order to provide the local residents with good roads.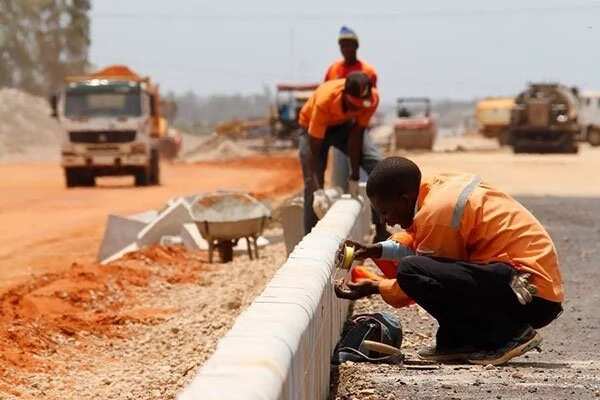 2. Conflict monitoring
In recent years, serious armed conflicts which are harmful to agriculture and the Nigerian economy have been occurring in the north of the country,. Employees of the World Bank study how such events affect the civilian population. Prior to this, the analysis was difficult to implement because of limited access to information.
The grant of the World Bank will allow the government to control conflicts and poverty through a special system. The test module has already been used in two countries.
The checks will be done as follows: every 2-3 months selected families will receive phone calls and be questioned about the situation in their local areas (accessibility of hospitals, schools, roads, their financial condition, etc.).
Earlier use of this approach showed it is efficient, cost efficient and provides regular feedback.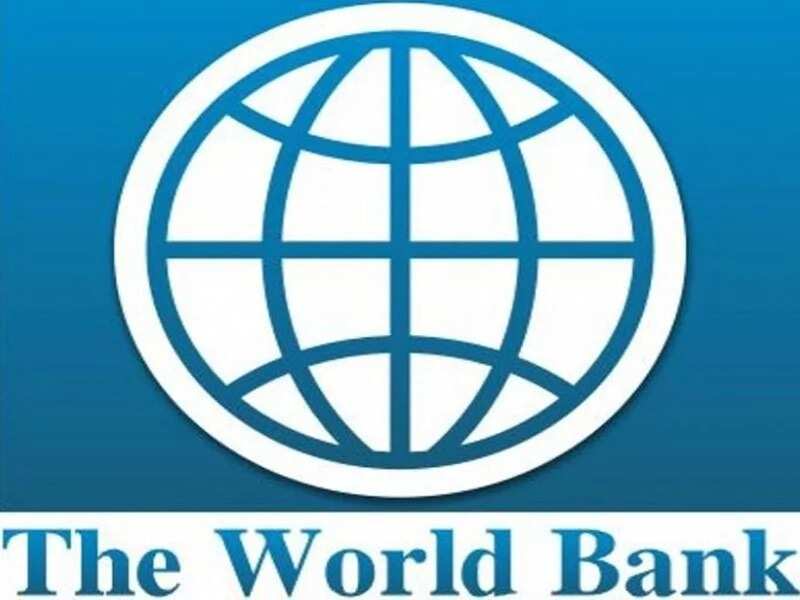 3. Better education service for all
One of the biggest problems of Nigeria is the high percentage of uneducated people. Only 87% of Nigerians get primary education and only 65% of them obtain secondary education - these figures are well below the necessary benchmarks. In addition, there are significant gender and territorial differences.
The installed system does not provide sufficient access to education. There is no effective coordination between different levels of government. Accountability mechanisms do not provide the needed result, so monitoring and evaluation systems should be supplemented and improved. In addition, it is important to change the work of teachers and not to overlook the education provided by religious and private organizations. Finance management systems should become more strict and disciplined.
The World Bank strives to ensure unrestricted access to basic 9-year education for schoolchildren, to improve its quality, and provide students with basic life skills and civic values. Improving the quality of education and learning environment will help to strengthen literacy. The control of the situation will be held through systematic management of accountability.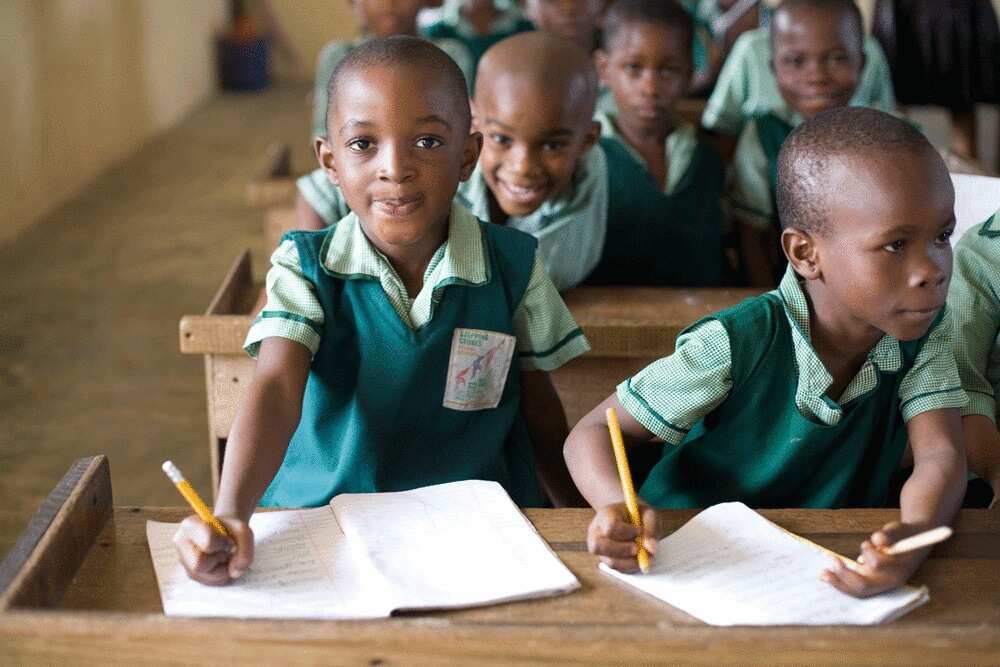 4. Economic transformation program in Kaduna State
An ambitious development plan for Kaduna state is being adopted to last till 2020. Its goal is to ensure social justice, jobs and prosperity for all. Investment is also needed for the growth of the private sector, which will in turn improve the employment of the population and increase financial stability, transforming Kaduna into a major production center.
The tax system will be seriously revised, as some payments reduce the activities of businessmen and limit their opportunities.
In addition, citizens will receive social guarantees like access to quality and affordable education, healthcare, etc.
The role of World Bank in ensuring justice and security is also significant. All citizens should live peacefully and not worry about their own lives.
Management decisions will be made transparently and honestly, public services will be responsive and comprehensible.
Studies have shown that the main factors hampering the development of firms are low quality of electricity, high level of corruption and instability of the political sphere. If these problems are eliminated, the state can become a fruitful place suitable for a happy life.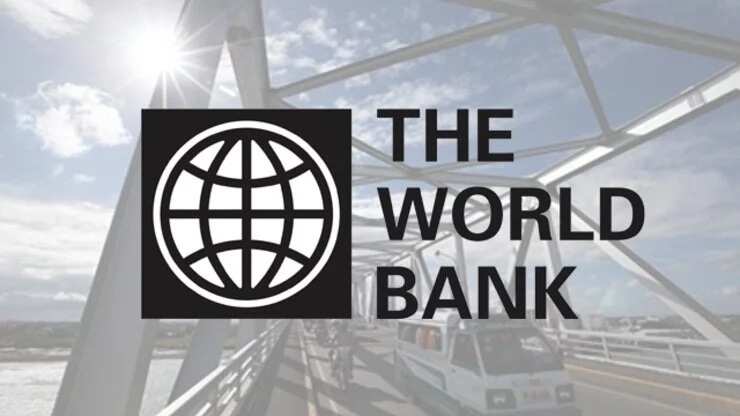 5. Mineral sector support
The goal of this project is to develop the mining sector. The World Bank's team is engaged in strengthening the main state institutions, improving infrastructure and stimulating foreign investment.
The government should take an active part in the development of the mining sector by working to increase its potential as an intermediary and regulator via these steps:
Strengthen management, administrative procedures, ensure transparency and timeliness of accountability.
Stimulate geological development.
Provide the improvement of information interconnections, educational process and development of skills necessary for effective work.
Increase social, medical and environmental indicators.
Attention is also being paid to improving competitiveness and timely data collection. This will help to attract investors.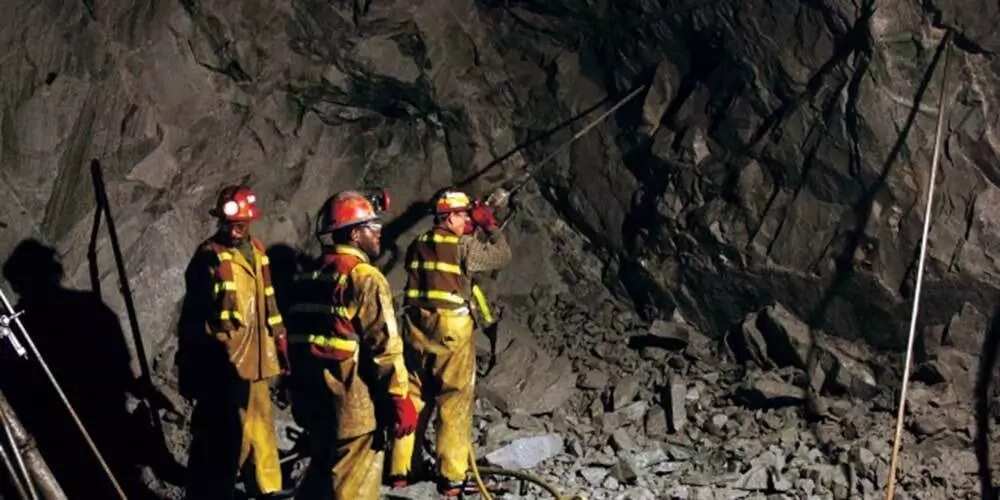 6. Agro-industry support, improving the quality of life and productivity
This project is aimed at increasing the productivity of the agricultural sector, improving the work and life of farmers and workers in medium and small enterprises.
The volume of products passing through the supply chain should be increased. Goods are to enter the markets consistently and in a timely manner.
The complex system of harvesting, primary processing and estimation of the added cost of production should be worked on and developed.
Another important task of this project is to widen the rights of young people and women. This applies to both the main segment associated with processing, production and marketing, and auxiliary sectors (dealership, transportation, packaging, etc.).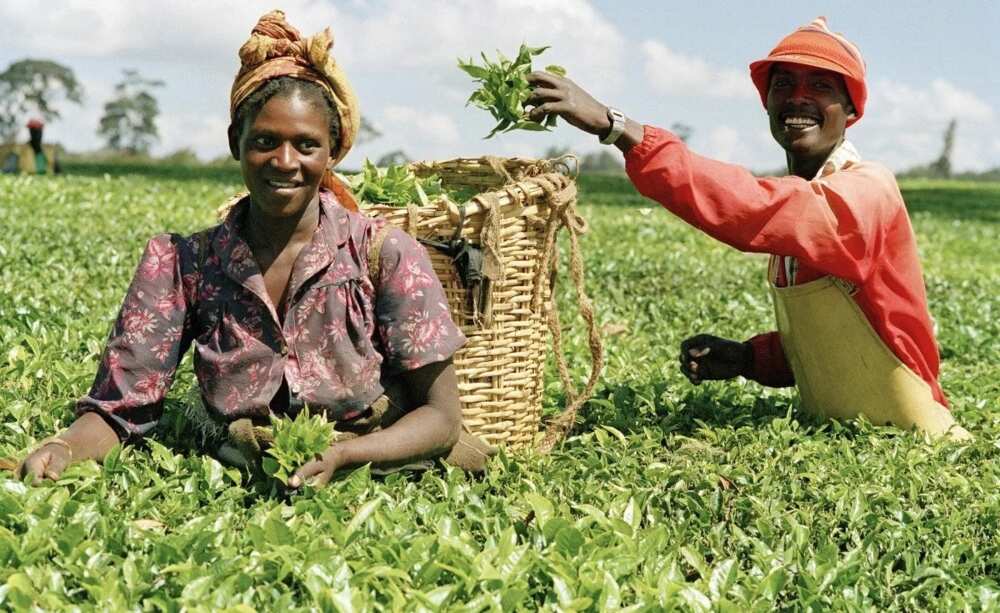 Infrastructure should be improved, the roads should be fixed and utilities should be provided; all these will result in more profits for the business unions.
Management of communications and knowledge will develop the potential of personnel and help them use the obtained knowledge within the framework of the project. Effective coordination will guarantee the implementation of all laid out plans and achievement of the desired results.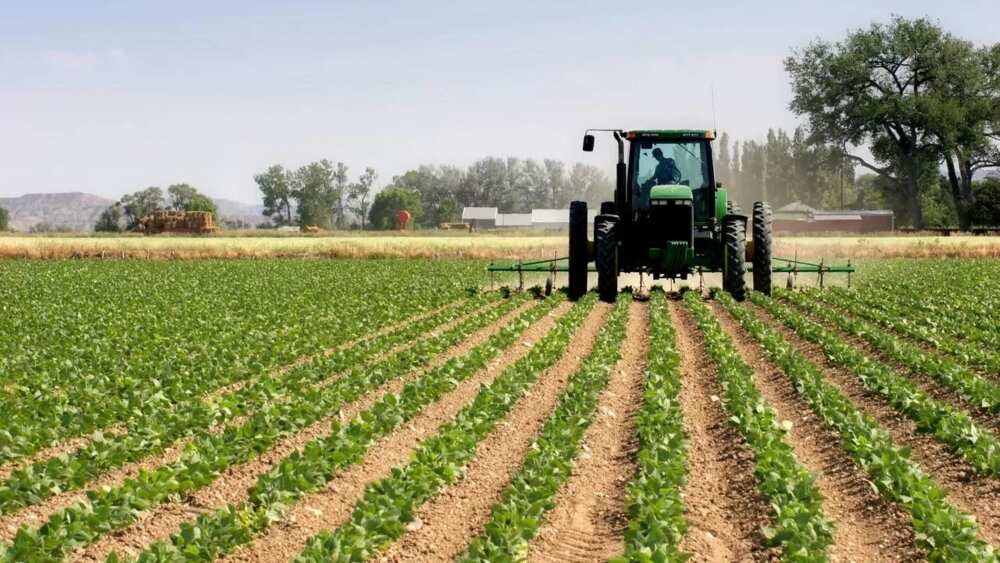 These are the most important World Bank projects for now; apart from these programs started in 2017, several others which were started earlier still remain active.
READ ALSO: Challenges facing Youth Empowerment in Nigeria
Source: Legit.ng