Would you like to learn how to upload WAEC result to JAMB? Legit.ng will give you the four-step instructions you need to know. Do not miss this information about the West African Examinations Council results. Continue reading to find out more.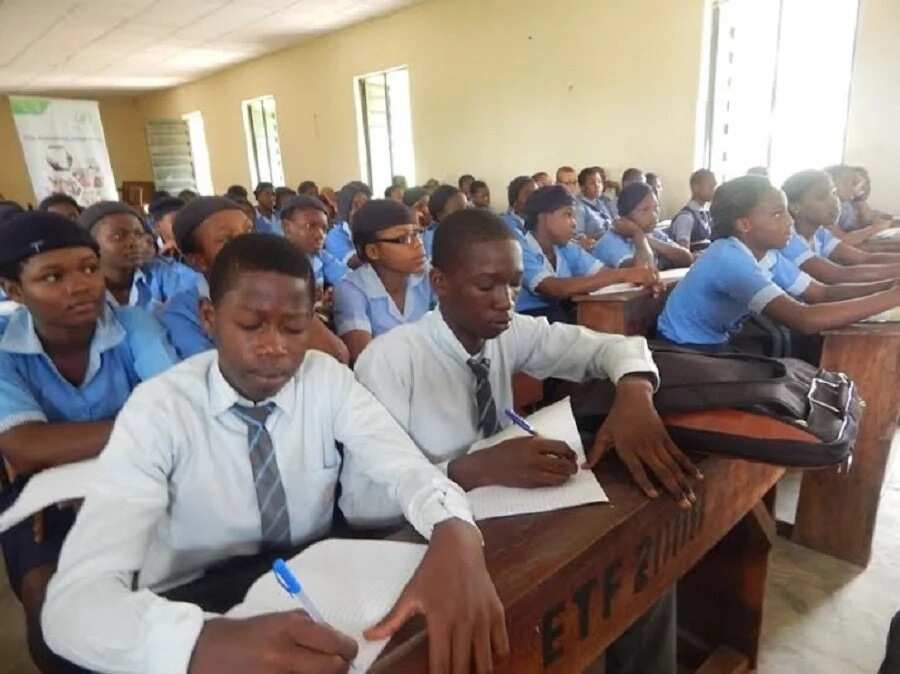 WAEC 2017
WAEC result is out! All candidates who took the 2017 JAMB UTME should provide their WAEC results. It's compulsory that the results of the NECO and WAEC tests should be uploaded to the JAMB website.
You can check your them on the official website. If you encounter problems while checking, you can always contact one of the WAEC representatives to help you. When you get your results, then you should upload it to the JAMB portal.
READ ALSO: How to check JAMB mock result?
Follow the instructions below to get this done.
How to upload WAEC result to JAMB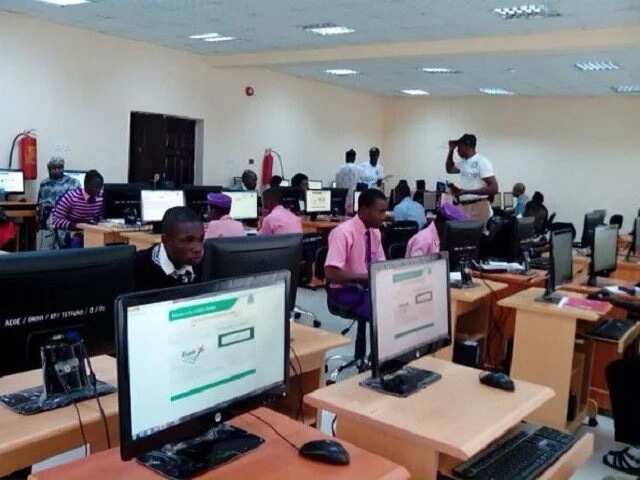 Visit the closest JAMB center near you. You can find this information on the official website as it provides a list of centers.
You can also call this center and inform them that you are bringing your WAEC result 2017. When you get to the office, he/she will help you upload the results and tell you when you can check your JAMB online profile.
At the informed time, you should see your WAEC results published on your JAMB profile.
Keep in mind that you'll be charged a token for getting your results uploaded.
Conclusion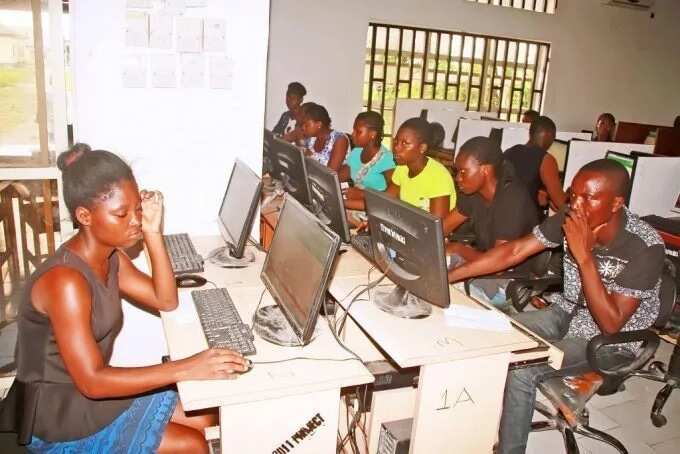 The WAEC direct results are already out. And this year, it`s mandatory to upload your WAEC results to the JAMB database. Going to the nearest JAMB center is the way to get this done.
READ ALSO: History of the Universal Basic Education in Nigeria