How to check NIMC card status
From this article, you'll learn how to check NIMC card status using convenient Internet service. Continue reading to make your life easier.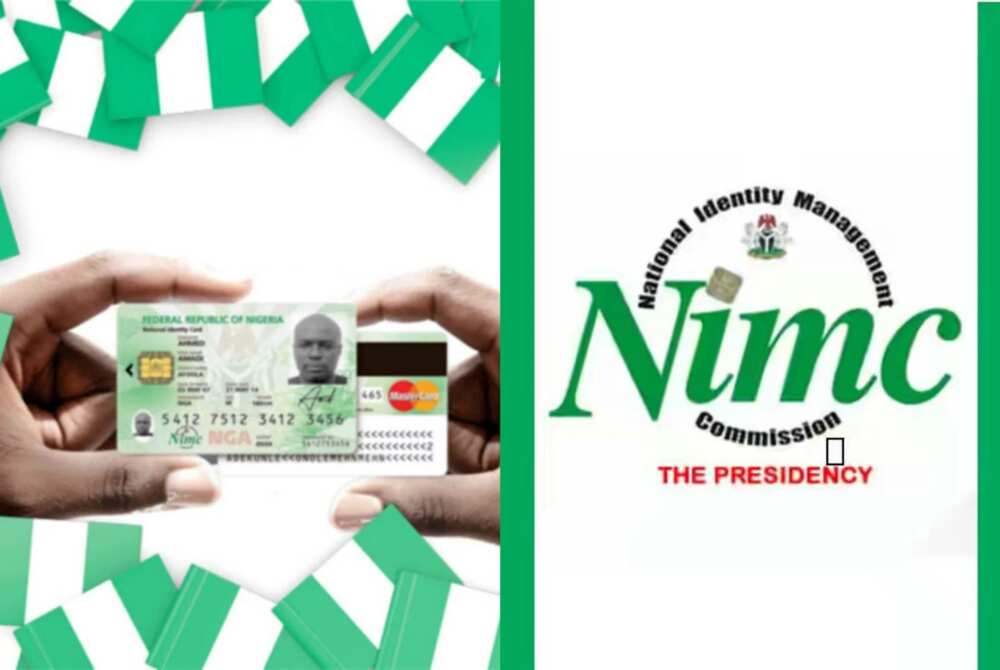 Activities of NIMC
NIMC stands for National Identity Management Commission; this agency is responsible for the identification system in Nigeria. Its employees issue ID cards to citizens, support and supplement databases, and connect them with existing state institutions.
Each legal entity or individual is eligible to get registered and receive a unique identification code and a multi-purpose card.
Holders of this card can also spend money everywhere because NIMC cards can also serve as credit cards. They can be used on any Automated Teller Machine in any country of the world if MasterCard operates there.
READ ALSO: How to pay NEPA bill online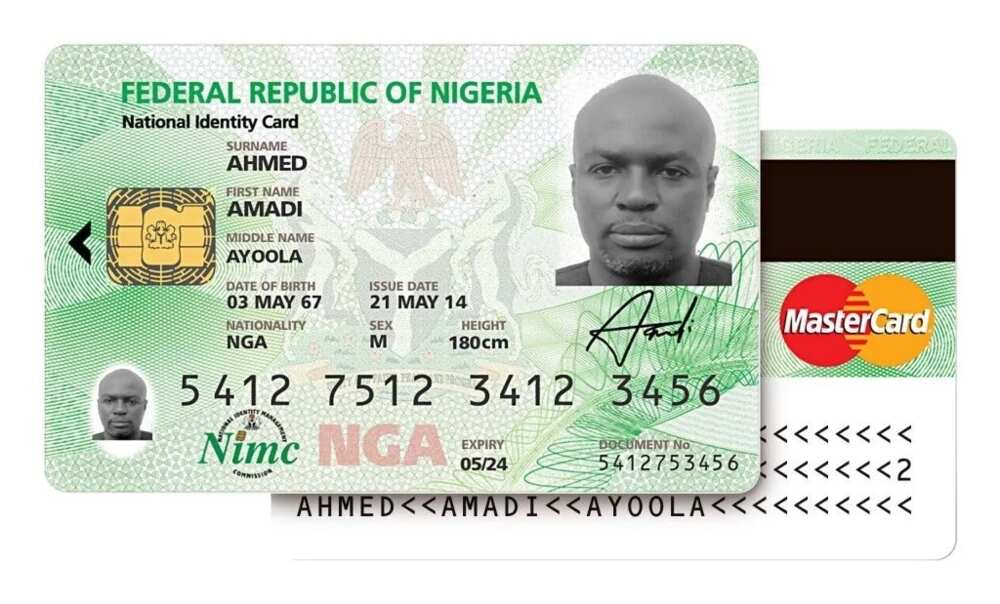 In addition, plans are being made to allow Nigerians travel within the West African areas without a passport simply by using their NIMC card.
NIMC tracking
Ever since NIMC launched their official website, getting information from them has become easier. Simply visit https://touch.nimc.gov.ng to check the status of your card and get other information.
If you have been waiting too long for feedback after registration, don't lose hope too early. You can get all the important information you need without leaving your home. All you need is an internet connection, a computer, a tablet or even a mobile phone.
How to check NIMC card status?
Simply follow these easy steps:
Visit https://touch.nimc.gov.ng/.
Select "Proceed" option.
Enter your name, surname and unique number in appropriate fields; run the check process.
It takes only a couple of seconds for the system to find and collect information about you. Also check your identification code and other information to make sure it coincides with the data that you provided at the time of registration.
If you have not registered for your card yet, be sure to do so soon as this procedure is mandatory.
If you have not registered yet, go through this mandatory procedure.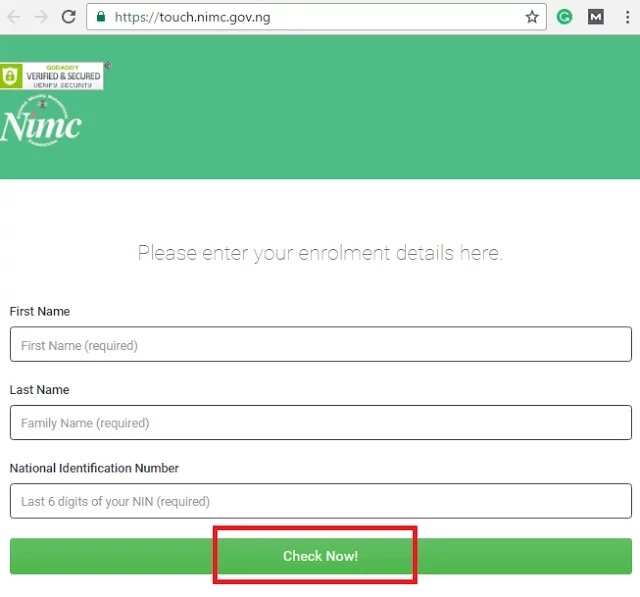 As you see, it is quite easy to check for the status of your Nigerian national identity card. Do not worry about wasting time and energy by visiting the NIMC office, it takes only a few minutes to get the latest information you need online..
READ ALSO: NIMC pre-enrolment process
Source: Legit.ng