Nature and causes of unemployment in Nigeria and solution
Nigeria is a relatively rich country considering all her potentials. It has both natural and human resources, but we have to admit that the current government cannot pick up the right keys to improve the existing economic situation. As a result, the Nigerian society has to face one of the most painful consequences of its officials' incompetence — mass unemployment. There are many causes of unemployment in Nigeria. Keep reading this article to find out the reasons and paths in fighting unemployment in Nigeria.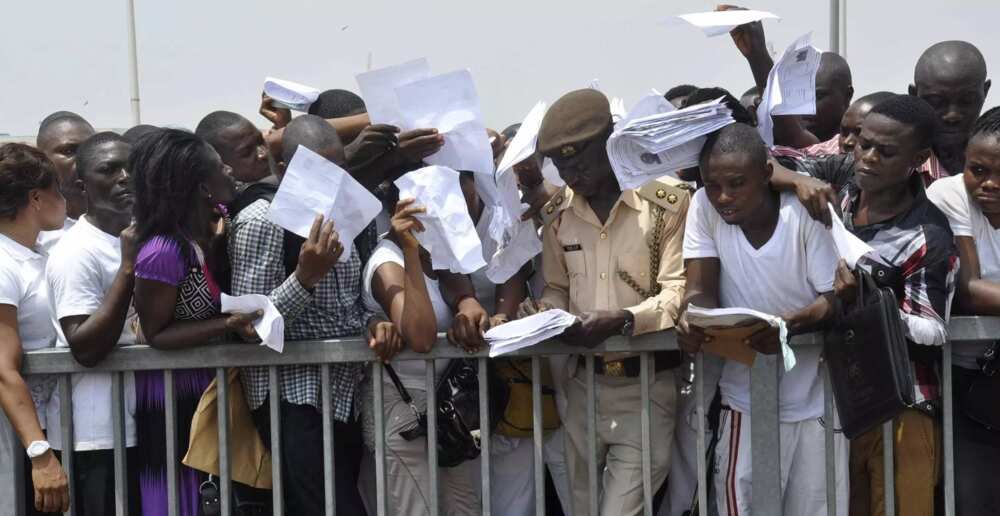 10 causes of unemployment in Nigeria
Unemployment is a phenomenon where a better part of the workable population in a country don't have jobs. This situation also leads to another negative factor — underemployment. As a result, we have an irrational use of human resources.
It is fair to say that there are more than 10 causes of unemployment in Nigeria; however, this is a list of the major reasons, which are based on problems of internal regulation in the country.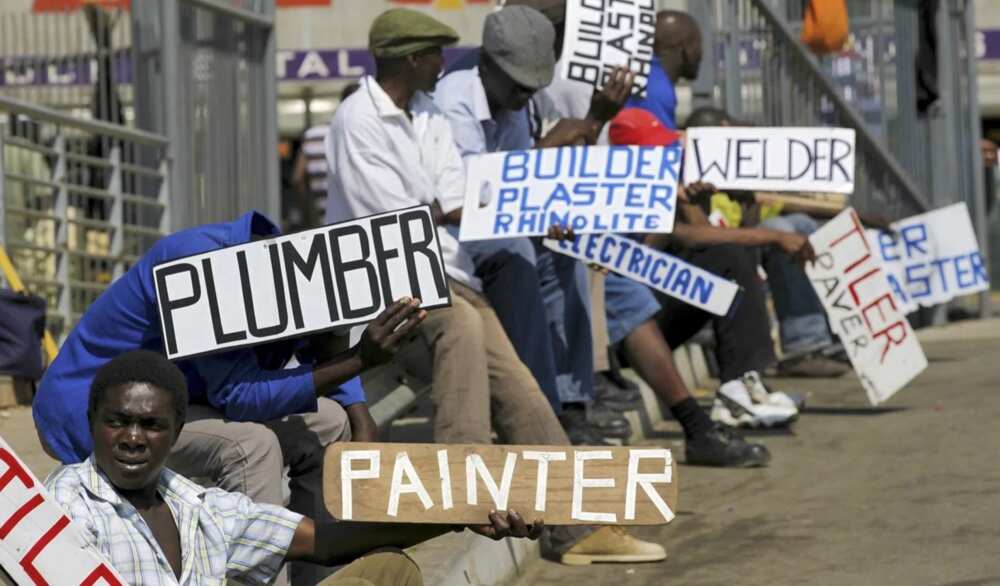 1. Low standard of education
How can we build a modern and wealthy country if we can't give our youngsters qualitative education? This is one question that should be answered by the Nigerian government. It is painful to admit that the better part of Nigerian graduates can't be effective competition for their colleagues from other parts of the world. Every single year our institutions produce non-prepared students who have to fight to achieve good jobs. Considering the tough situation in the Nigerian labor market, most of the graduates are giving up on this fight and remaining unemployed.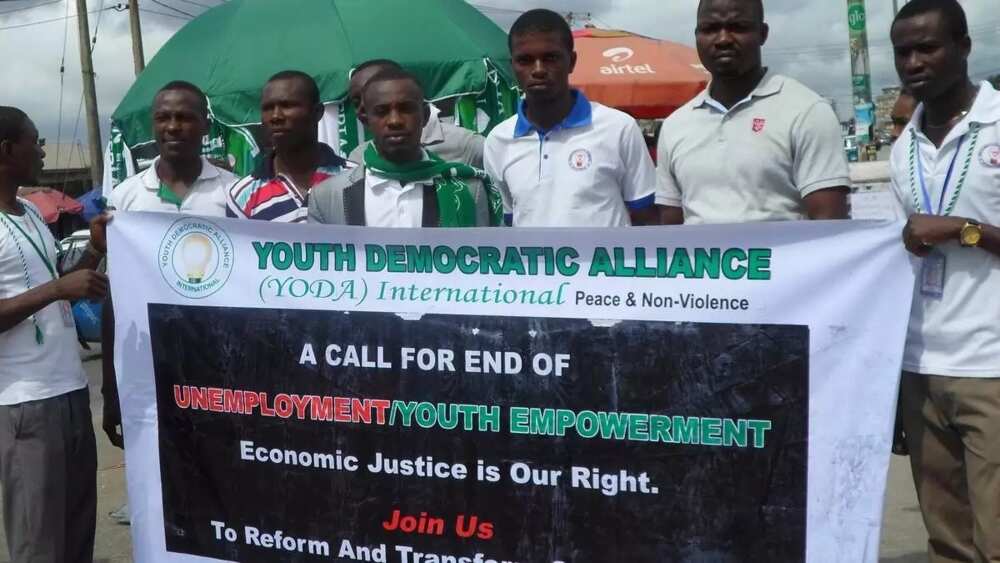 2. Passiveness in acquiring professional skills
This cause of unemployment in Nigeria is a logical consequence of the previous reason. As a result of low standards of education, many graduates don't have enough tools to obtain additional employable skills. In some economic areas, the possession of such skills is obligatory, in others they can greatly increase your chances of getting a job. But not all graduates seek ways to improve themselves, so some of them have practically no chance of obtaining good positions.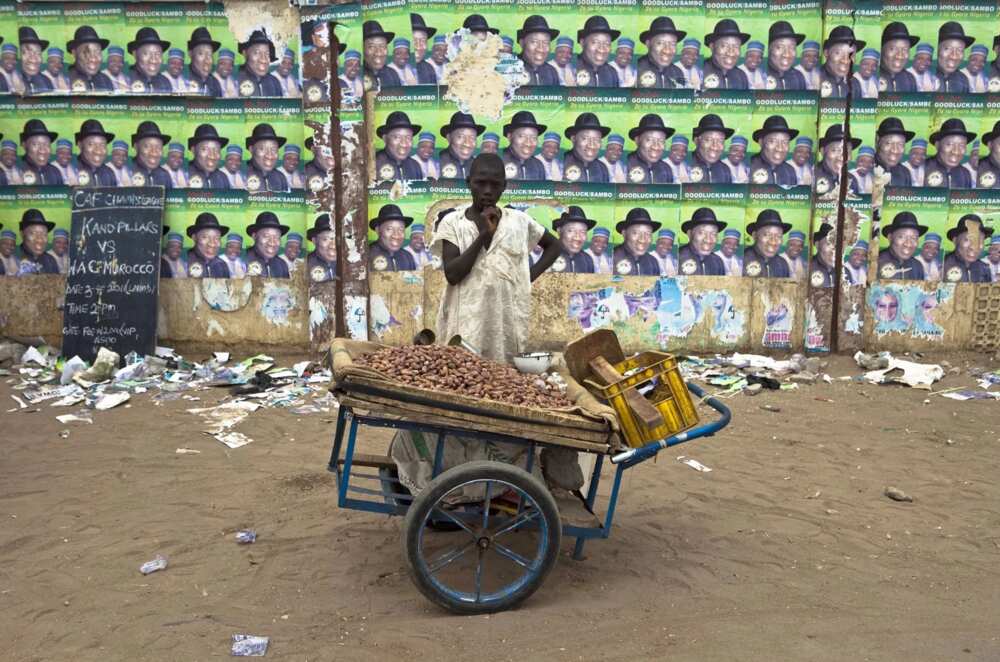 3. Corruption
Corruption is a scourge of many democratic societies. You can't name even a single country in the world which does not have to face this problem. But in Nigeria, the scale of the disaster is frighteningly great. The possibility of receiving bribes makes some job vacancies more preferable. This creates unhealthy competition in the labor market.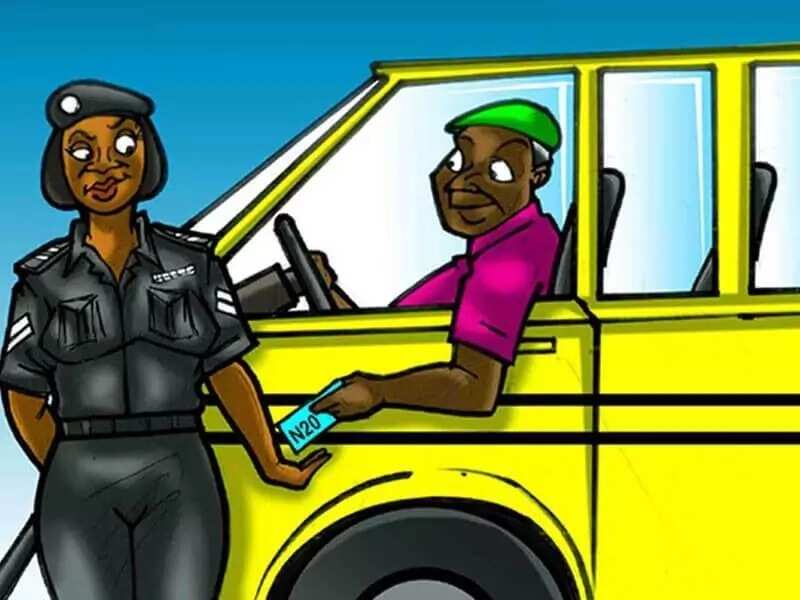 4. Political ambitions among youths
Politicians in Nigeria are living a life of celebrities, and that is not the best example for the young part of the country. This exhausting pursuit for huge salaries and kickbacks in some public offices do not always end well for a better part of graduates. They end up wasting their time and energy for nothing, instead of getting a proper job or trying their luck in business.
5. Lack of credit benefits for youth
This is another reason why Nigerian youths show passivity in business areas. The realization of nearly every type of business idea requires a start-up capital. But the loan contribution is always a negative factor for low-income youngsters, so there is no other option for them but to bury their ideas deep in the ground.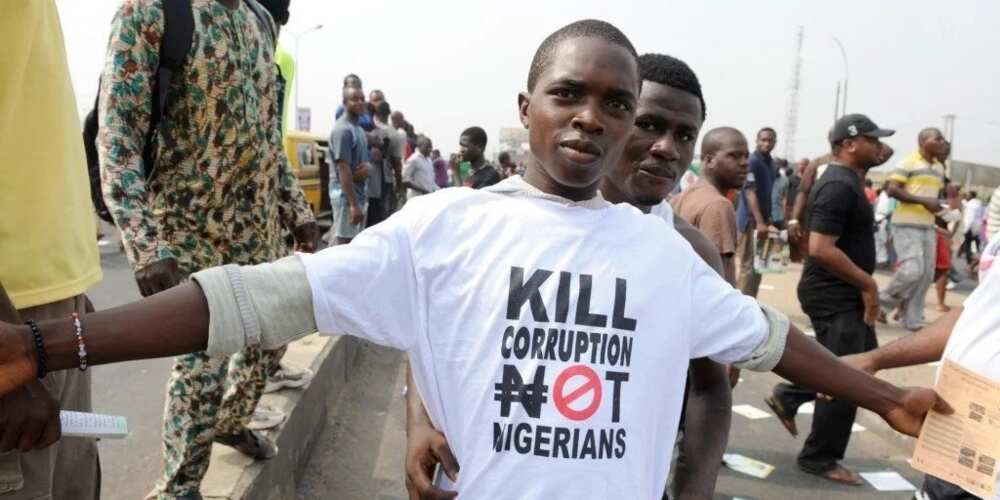 6. Ignorance position
After observing the unfavorable inappropriate situation in the labor market, youths prefer to show ignorance when it comes to finding a job. They also have no desire to continue their education or acquire some needed skills, they just sit down in their rooms waiting for a miracle.
7. Mass poverty
It may be hard to believe, but Nigeria is still among the countries where most people are below the poverty line. You have to agree that most poor people do not even have a chance of obtaining education or being competitive in the labor market. Even if this ghostly chance appears in their life, they probably turn away from it.
8. Deficit of electric energy
This is another fact that would probably shock every modern person in the 21st century; Nigerian power sector pass through huge deficits and this problem is far from being solved. It's not easy to believe, but there are some places in Nigeria where electricity is still something unprecedented.
9. Nepotism
This is another consequence of corruption. People are given jobs not by their professional skills, but by their connections. Nepotism creates a situation where more qualified people are staying unemployed, while the unskilled ones are taking over economic activities of the country. Nepotism also appears to be another reason why the labor market in Nigeria can't work normally.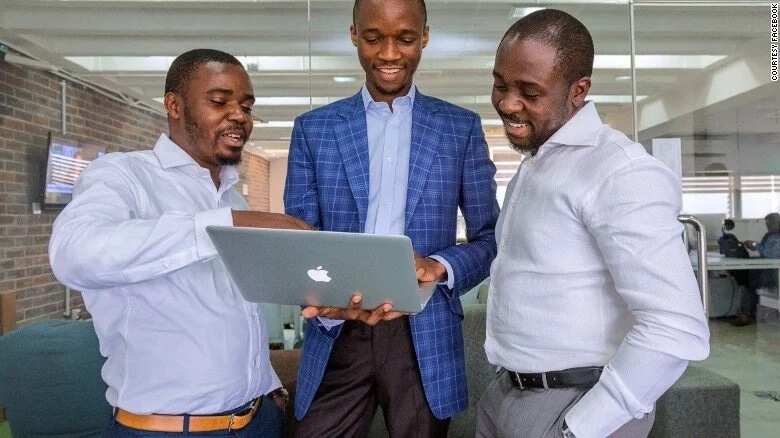 10. Dreams about white-collar job
Another problem amongst poor people is that most of them have the white-collar job mentality. They are trying to avoid vacancies in the agriculture sector, thinking that this job might be dirty. Meanwhile, the agriculture sector in Nigeria could become a solution for a larger half of economic problems in the country. But for now, we see a total rejection from youths and unemployed people when it comes to working in this direction.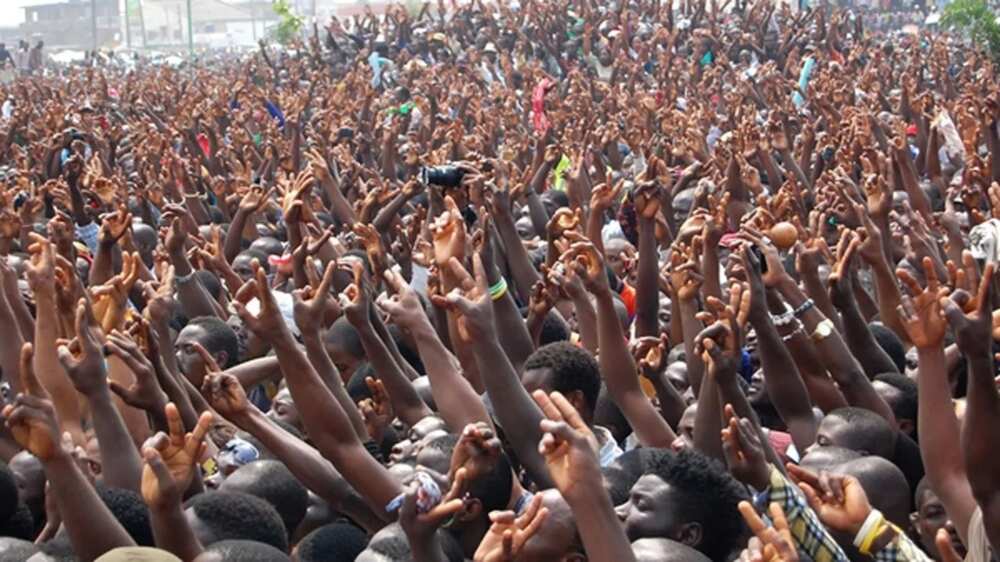 READ ALSO: Problems of urbanization in Nigeria
Solutions for unemployment in Nigeria
Despite the magnitude of this disaster, there is still a chance to solve every single economic problem in Nigeria, and unemployment is not an exception. We are suggesting a structural approach, where solutions are grouped by economic features like:
Educational system reformation
Annihilation of corruption
Development of agriculture and industrial sectors
How to reform educational system
According to researches made by African Management Initiative, Nigerian graduates can obtain only 10% of necessary professional skills during their education years, the other 90% comes during the working process. For some people, this regularity appears to be a dead end because you can't get needed skills to satisfy the employer until you get a job.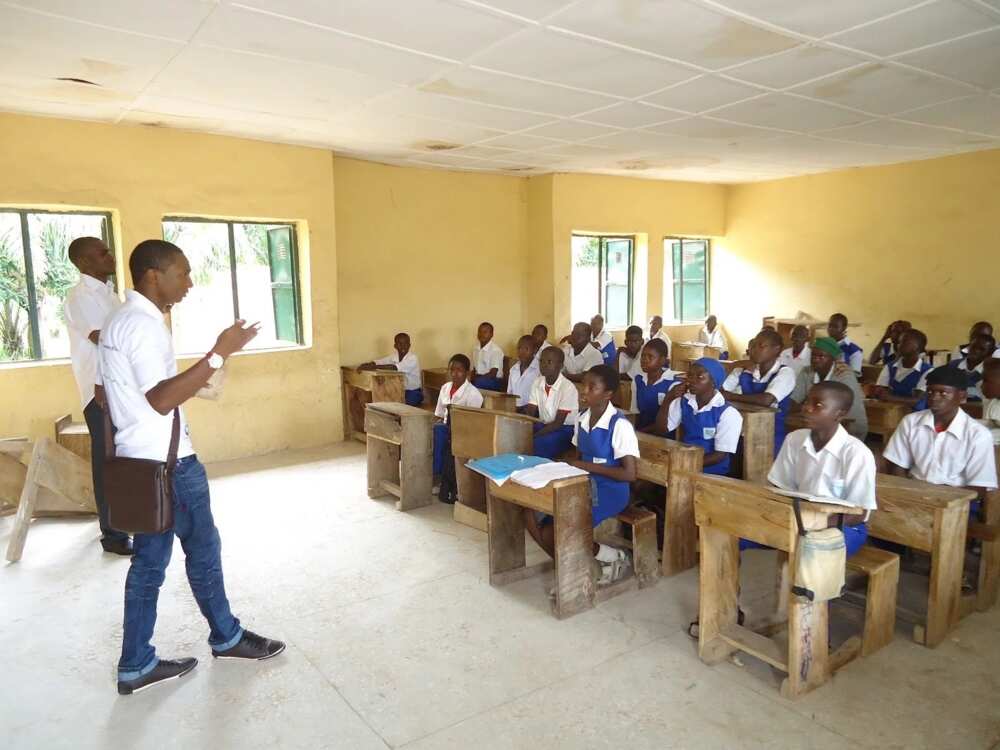 This nonsense should be fixed as soon as possible and here are some solutions for it:
The graduate program has to help students learn practical skills, which would help them to solve problems, create and provide innovations in real life.
Choice of education should be a voluntary matter. Future students should be encouraged in obtaining some sort of skills, which may help make their dreams come true.
During the years of obtaining education, students should have an opportunity to practice in their fields. But such practice should be voluntary and should not interfere with studies.
How to annihilate corruption
War with corruption is a debilitating process, but without this victory, Nigeria would never become a successful and independent country. Here are some tips to solve this problem:
Payments made to politicians and other officials should be reduced.
If the current government cannot provide a legal and wealthy environment for private sectors and labor market, it should be replaced.
The politicians do not have to be celebrities. Their level of wealthiness has to fit the standard of living of their people.
Anti-corruption agencies and courts should not be noisemakers but real troublemakers for those who steal in the country.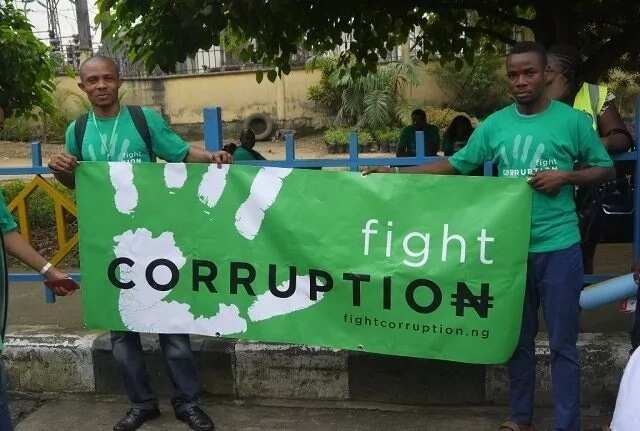 How to develop agriculture and industrial sectors
First of all, the problem of lack of electric energy must be solved. Also, the number of investments in these sectors need to be increased. We also need to provide more privileges for private entrepreneurs in these areas. Creation of new working places and providing needed education are also useful clues.
You have to agree that to defeat these problems, we need to know the real enemy. We hope the information provided in this post has broadened your knowledge on the reasons for unemployment in Nigeria and their possible solutions. We all need to start from ourselves, and with the help and assistance of the government things could get better. Our future is in our hands.
READ ALSO: Bank of industry YES program 2017/2018
Source: Legit.ng