New details have emerged on the messy separation drama that has been going on between Nollywood actress Tonto Dikeh and Olakunle Churchill; they will both be appearing in court, as the actress has sued her ex-husband.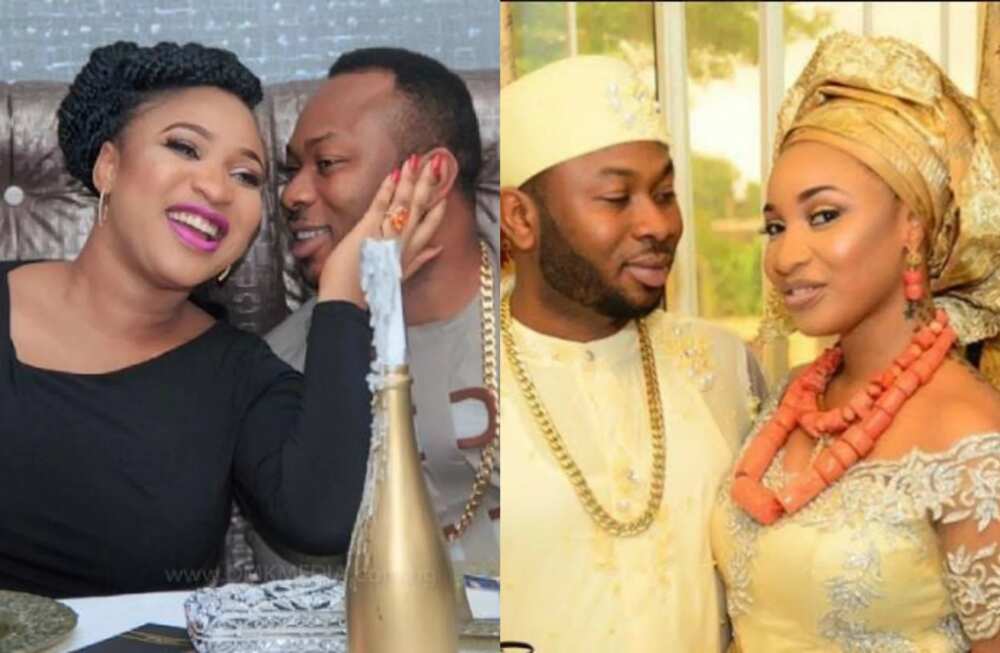 Tonto shared this information on television during an interview session on the a programme called 'Rubbin' Minds', hosted by Ebuka Obi-Uchendu. However, she only revealed few details about her fight with Churchill.
It has been known for quite a while now that the relationship between the duo has deteriorated with no hope of reconciliation; especially since Tonto Dikeh has accused him severally of acts of domestic violence against her.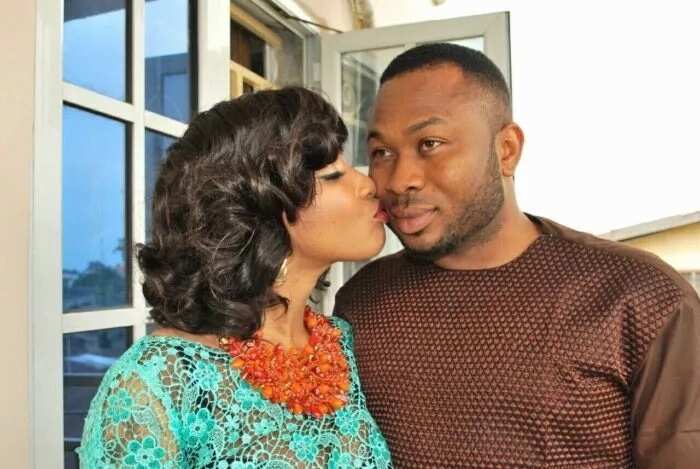 Here are the major highlights of their rocky relationship so far:
Tonto met him in one of the nightclubs in Lagos about 2 and half years ago; then a party was being held to celebrate his brother's birthday.
Within six months, the actress got pregnant for him and the lovers got married.
In February, the public learned that their 17-month marriage was not as happy and loving as it seemed to be.
She finally left the family house her son in 2017.
READ ALSO: Top 10 Nollywood actresses and their husbands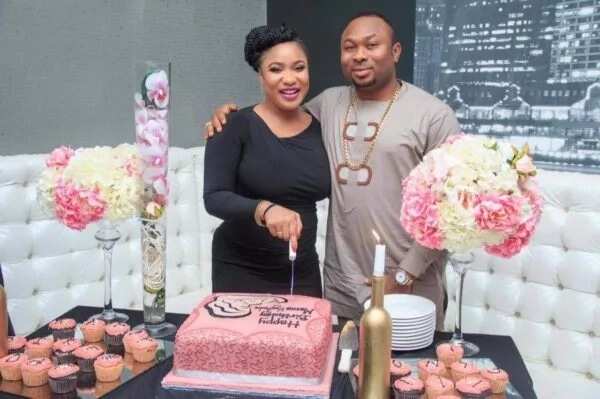 Fresh details
About 6 weeks ago, the internet was bombarded with a video where Tonto was seen attacking her ex-husband. The information spread with great speed despite the fact that the actress threatened to sue journalists and bloggers who distributed the video on social networks.
A few hours after, Tonto's law firm released a statement asking that the 19-seconds video which had no audio be brought down from pages where it was shared, considering it had no sound, which made it impossible to actually understand what was really going on.
No more scandals
Even though the Nollywood diva did not touch the topic of her broken marriage during her last interview, she discussed other events that have come up after her marriage crashed and her current projects.
She also insisted that there was no point in her trying to prove anything about her personal life, as nothing she says will change the opinions of the public. She has absolutely no desire to try to prove anything, and she is tired of bumping into the waves of scandals.
She also says it is pointless to regret the interviews she granted to talk about her marriage issues because there was truth in them. Her story gave some other victims of domestic violence the boldness to come out and speak for themselves. Of course she was hurt by the entire situation, but the realization that her sincerity has a good impact on other women brought her some relief.
Future plans
Tonto Dikeh is a proud and strong woman, she is moving on with her life and spending her time on activities that will develop her career. She does not want to lose everything she has achieved to problems in her personal life. Her issues with her husband are all in the past.
She is also aware that many mischief makers are waiting to see her fail, so she is determined to prove them wrong. Tonto will not abandon her dreams and goals.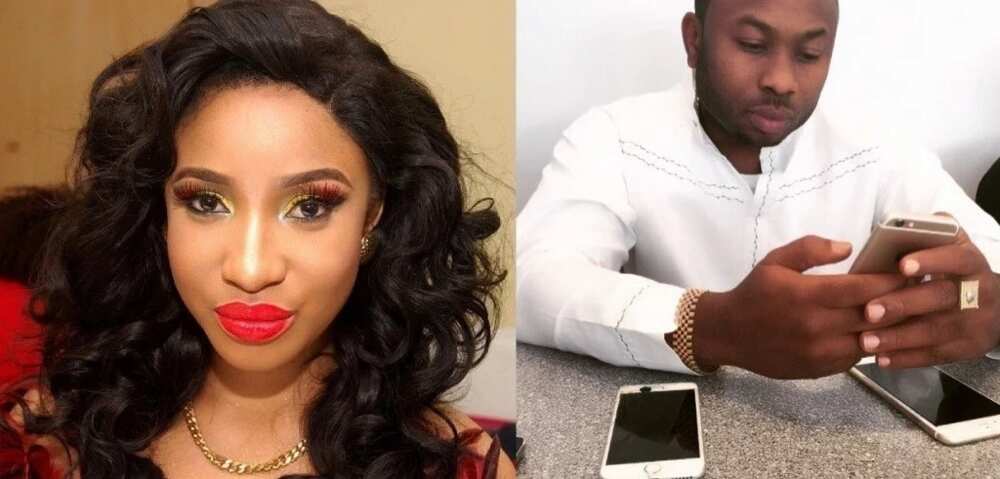 Thanks to the resources of her foundation, the star will be able to build a school for the needy and take care of victims of various forms of violence.
Let us wish this great actress God's blessings and a decent man who she can build a strong family with, and have a relationship full of love and mutual understanding. She really deserves it.
READ ALSO: Mrs. Folorunsho Alakija husband and children