What comes to mind when you think about your retirement? Is it travel, enjoying a favourite hobby, or spending time with family? Retirement should be about the good things in life. After all, you've worked hard for decades to accumulate assets.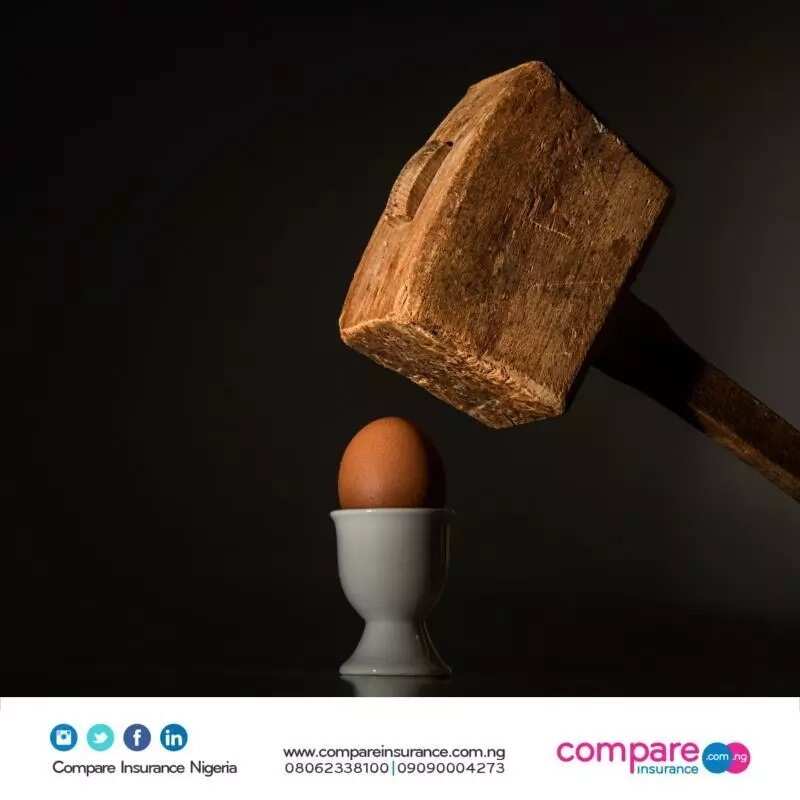 Retirement is the time to enjoy the fruits of your labour but saving money and getting to retirement is only half the battle. After you leave the "work world', you will still face risks that could threaten your financial stability. But with a good understanding of those risks to your retirement benefits and a strategy to manage them, you are able to enjoy a comfortable retirement.
So, you're doing all the right things you should do in your youth to prepare for retirement; you're living within your means, you have a pensions savings, personally saving diligently, investing wisely and using a variety of strategies to maximize your financial gains; and with all that hard work, you're pretty confident you could accumulate a sufficient nest egg to fund your retirement income and provide a decent legacy for your children. The truth is, even after all that careful and diligent work, it's sad to discover that unforeseen problems could disrupt your careful planning.
There are quite a number of things that threaten your finances in retirement. These threats can come from your own family, strangers who want to take advantage of you and from other factors totally beyond your control. Here are a few things we want you to know, so you could develop a strategy to manage these risks, that's if you don't already have one.
1. Unforeseen Personal/Family Expenses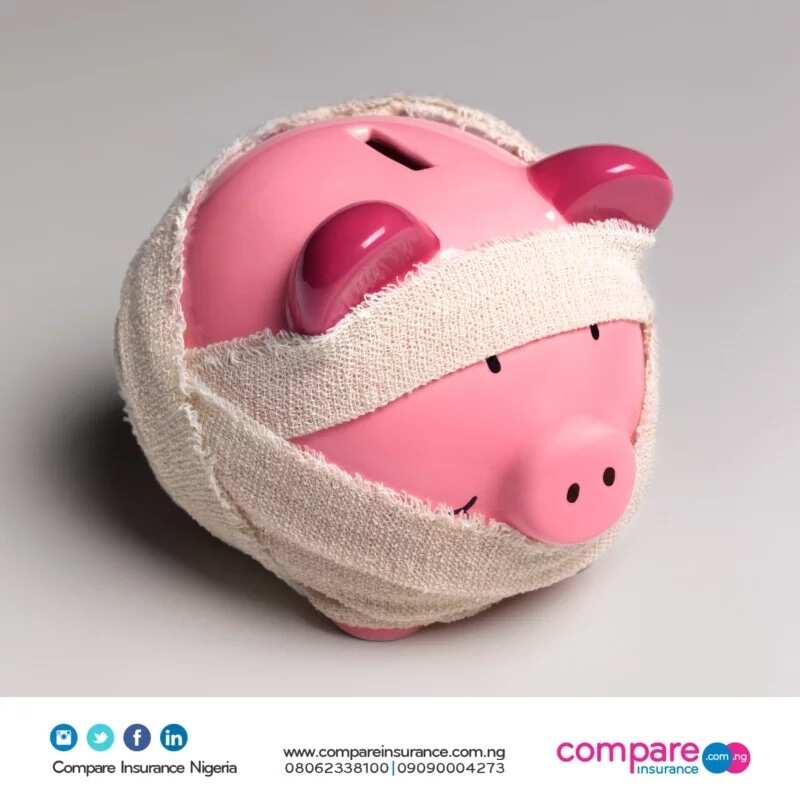 It's very common to assume that you will spend significantly less money in retirement than you do now while you work; but this is a huge mistake because other expenses will surely happen, such as financial assistance to family members, change in health, employment or marital status which would require your increased financial or personal involvement. Examples of these expenses include paying healthcare costs for you as you are older, paying education fees for children both at university level, providing short-term financial assistance to adult children in the event of unemployment, divorce or other financial adversities. You should really expect these expenses and include them into your retirement plan instead of just assuming that they will be less. A good strategy is opening a college/university fund for your children.
2. Ignoring the Impact of Inflation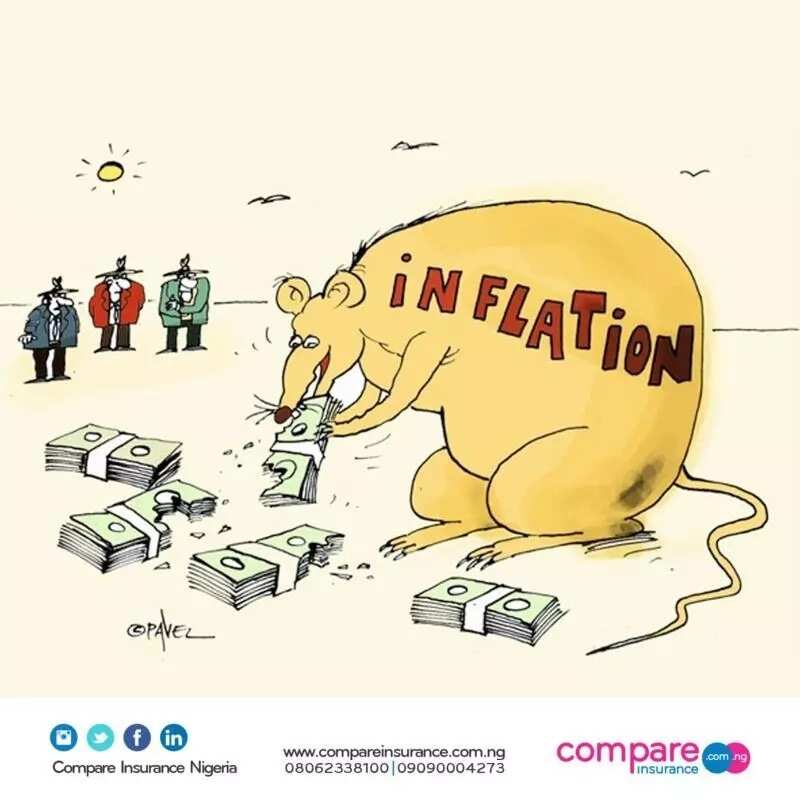 Inflation is something that's so easy to overlook, but it's actually too important to ignore. Inflation is the gradual increase in the prices of goods and services from year to year and has significant impact on an economy over time. It's driven by a number of factors, including costs of materials for manufacturing, rising wages, higher taxes, reduced production and there's hardly any cost area that doesn't get impacted by inflation. Everything from groceries, to clothing, to utilities is usually affected by inflation over time with prices only going up. Consider the recent rise in the cost of living in the country over the past 3 years which you can agree has led to doubling in prices of almost everything. Can your current budget withstand this consistent doubling in prices over time? Your retirement strategy should include investments that allow your income to grow over time as well; you can try investing in federal government bonds.
3. Lacking Adequate Insurance Coverage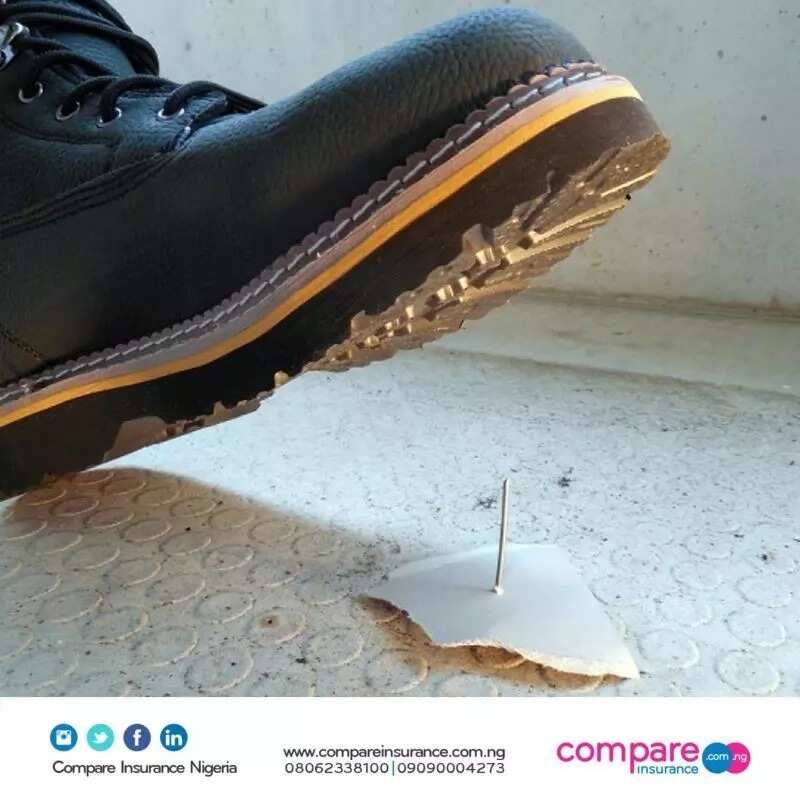 Hope may be a catchy motivational mantra but it's not a very good financial strategy. That's why you should consider purchasing insurance now to cover any eventuality to your health, life, property, valuables and assets. It's easy to think of ourselves as invulnerable or to simply not think about such unpleasant things at all, however the truth is, no matter how good a job you've done accumulating assets, we're all just one illness, injury, accident or theft away from losing it all. Remember, it's not how much you have but how much you get to keep.
By understanding these risks and investing in strategies meant to counter them, you can continue to plan your retirement with assurance and when eventualities do occur, insurance will offer you a greater chance of recovery. Even if you don't immediately experience any eventuality that would threaten your retirement, the premiums you'll be paying for insurance coverage will likely cost much less than your retirement investment and your children would be the beneficiaries. So it's a win-win.
This article is provided by compareinsurance.com.ng, the online insurance portal for buying insurance from Nigeria's most serious insurers in 3 simple steps.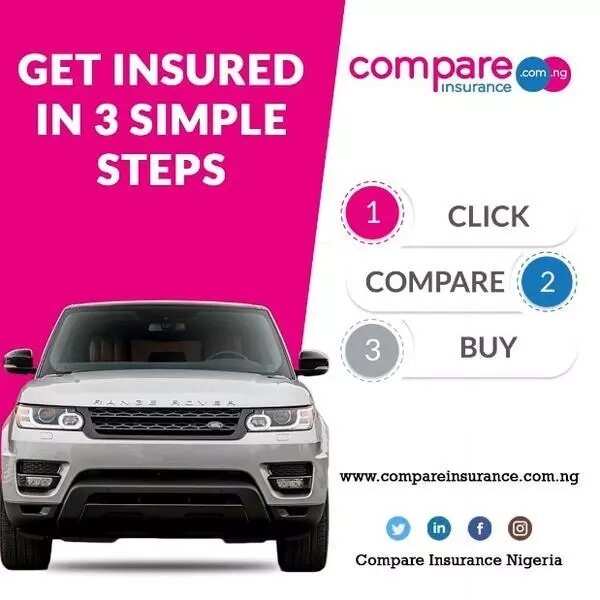 Kindly visit our website on www.compareinsurance.com.ng or call Sola on 09090004273 to get more information and help today.
[Sponsored]
Source: Legit.ng