Top 10 best states to live in Nigeria
There are 36 states in Nigeria. Each of them is beautiful and unique in its own way. However, not all Nigerian states are equal. Some of them have great living conditions, while others — not so much. Therefore, we want to offer you our list of top 10 best states in Nigeria to live in. Check it out!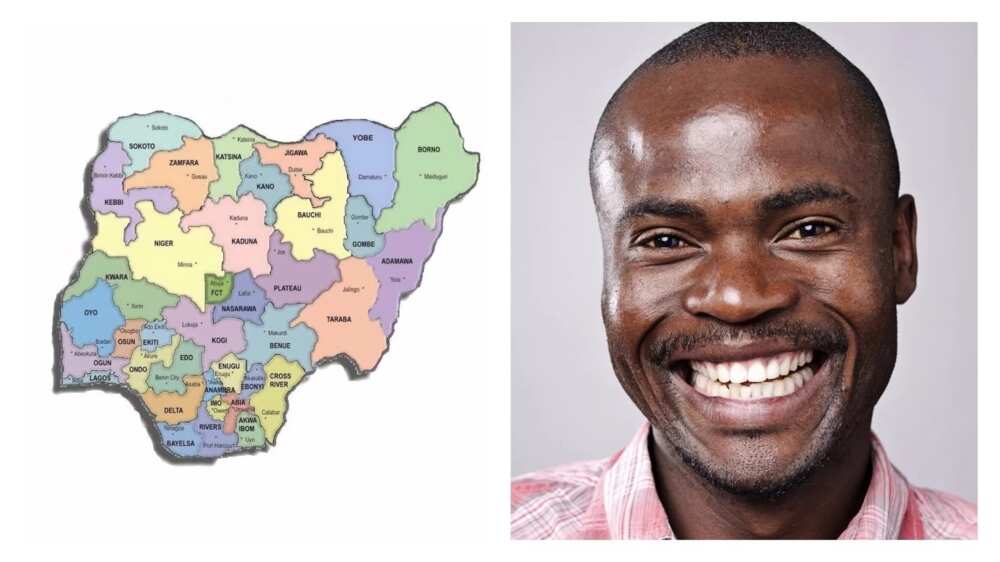 As it is not entirely clear how one can define the best state to live in Nigeria, we have decided to base our list off 2016 crime rates from the National Bureau of Statistics. In our opinion, the best state is the safest state. So here are the top ten states to live in Nigeria presented in reverse order.
№ 10. Benue State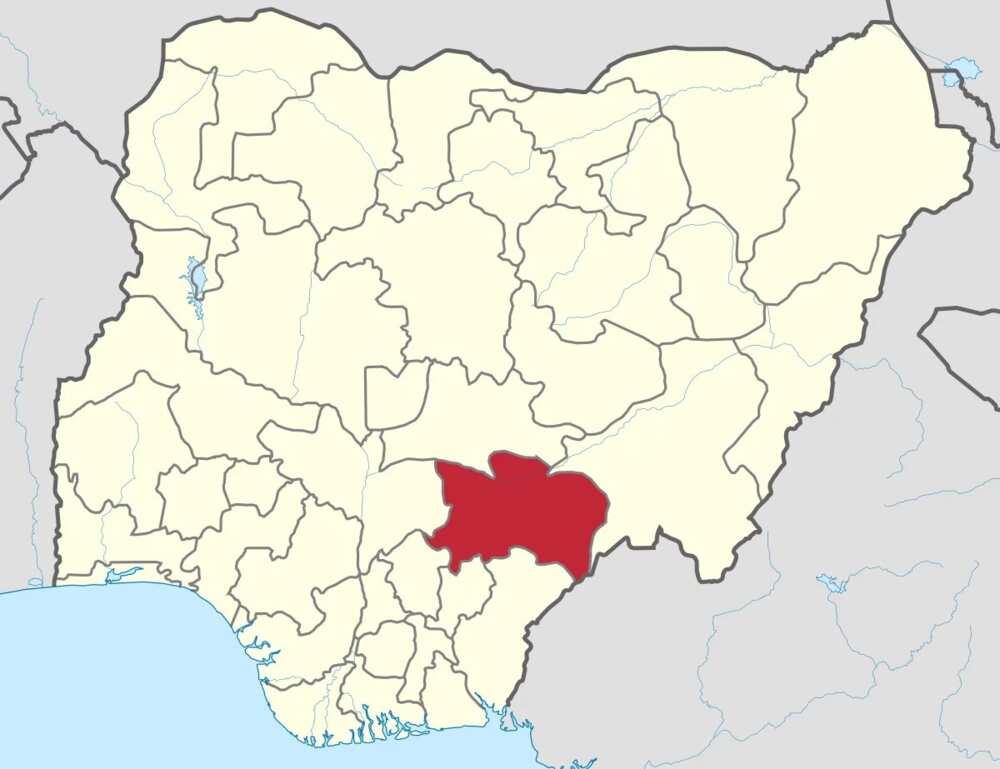 Location: North Central
Capital: Makurdi
Governor: Samuel Ortom
Motto: Food basket of the nation
We begin our list with Benue State. According to the crime statistics, only 0.87% of crimes in Nigeria happen in this state. It is not plagued by ethnic, political or religious strives like many other Nigerian states. Benue serves as a home for many different ethnic groups, which makes its culture incredibly diverse. The state's abundance of mineral and agricultural resources, as well as its geographical position, make it an attractive destination for many entrepreneurs.
№ 9. Kaduna State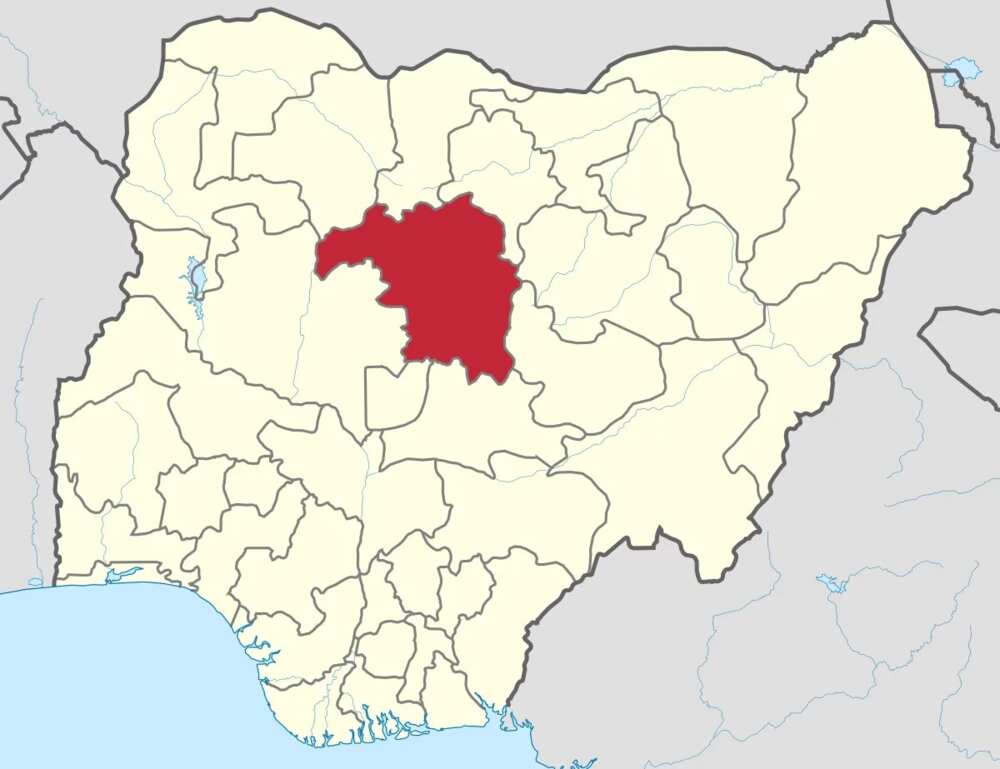 Location: North Central
Capital: Kaduna
Governor: Mallam Nasir Ahmad el-Rufai
Motto: Centre of learning
The next state on our list is Kaduna. This is not only the safest state (only 0.8% of all crimes in Nigeria), but it is also one of the smartest and biggest. The state has plenty of educational institutions for all kinds of students. Kaduna is also is the third largest state in the country. It is a home for many tribes, which makes it a hub of unity and community.
№ 8. Edo State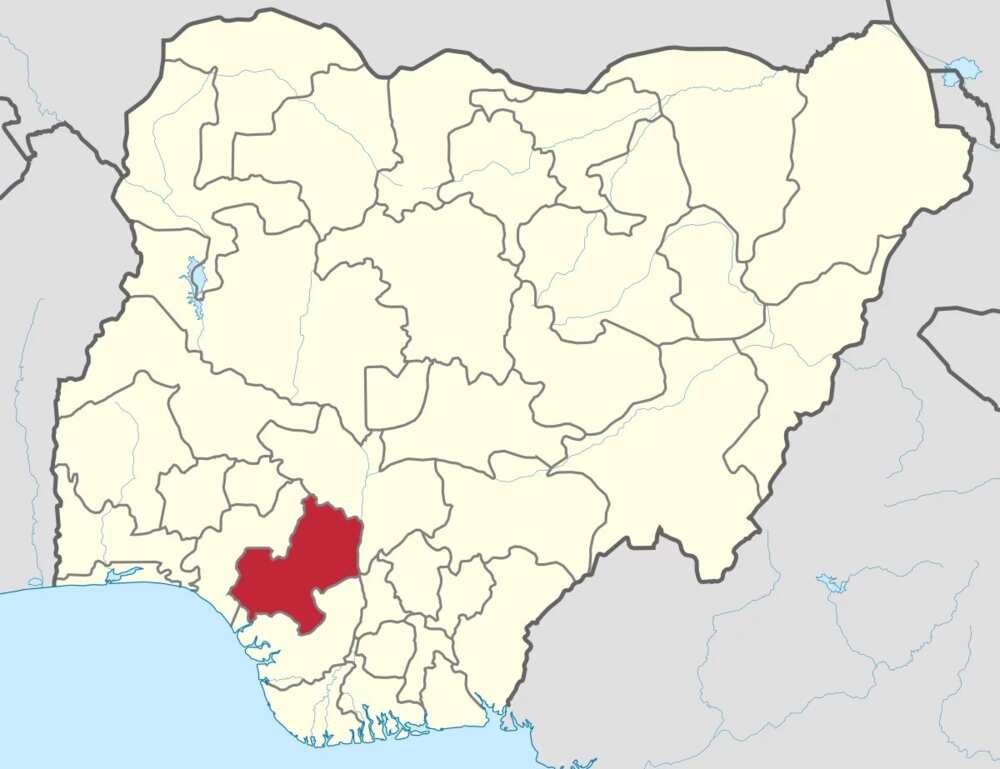 Location: South
Capital: Benin City
Governor: Godwin Obaseki
Motto: Heartbeat of Nigeria
One of the states with the most fascinating history, Edo State is also one of the best states to live in. It has very strong agricultural and industrial sectors. At the same time, it has myriads of tourist destinations. To be fair, Edo State shares its position with Kaduna state, as they have the same percentage of crimes (0.8%). Nevertheless, we needed to choose which one would be higher on the list.
№ 7. Kwara State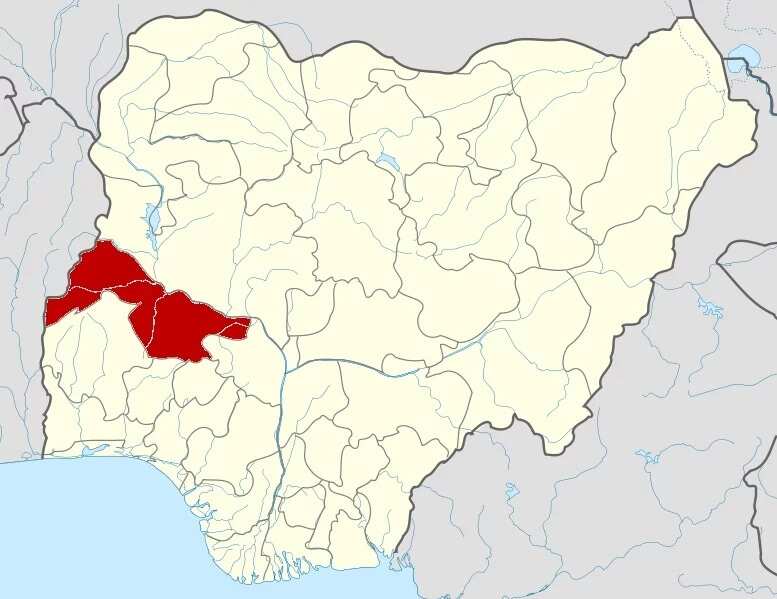 READ ALSO: Who is Kwara State governor 2017?
Location: West/North Central
Capital: Ilorin
Governor: Abdulfatah Ahmed
Motto: State of harmony
It would be weird if the State of Harmony did not earn itself a spot on this list. With only 0.78% crime rate, it is one of the safest places in Nigeria. In addition to that, it has a very developed infrastructure. The state is the home of many respectable universities, well-known industries and wonderful hard-working people.
№ 6. Yobe State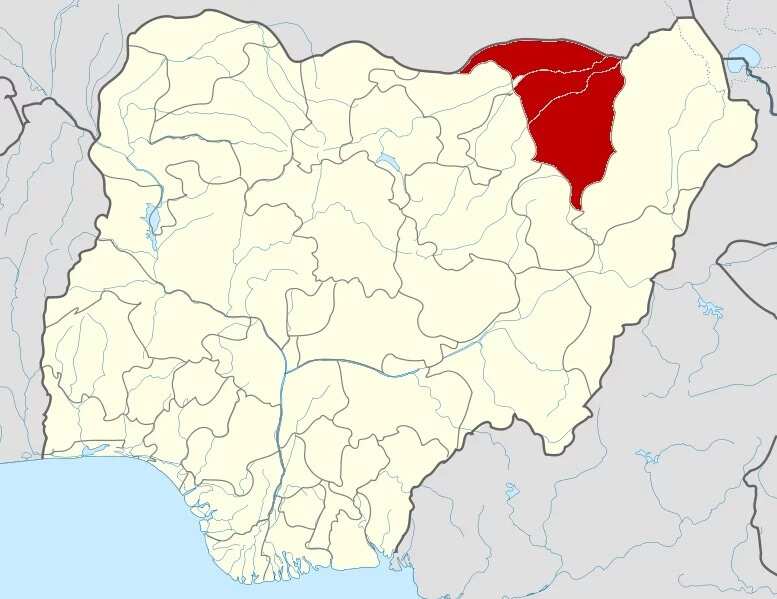 Location: Northeast
Capital: Damaturu
Governor: Ibrahim Geidam
Motto: Pride of the Sahel
As we are judging by the statistics, Yobe State made it to the middle of our list, as only 0.75% of all crimes happen in the state. However, if we take into account the real situation (meaning Boko Haram presence), it is not exactly clear how Yobe ended up with such low crime rates. Nevertheless, the state has a strong economy and it is resilient towards any assailants.
№ 5. Kogi State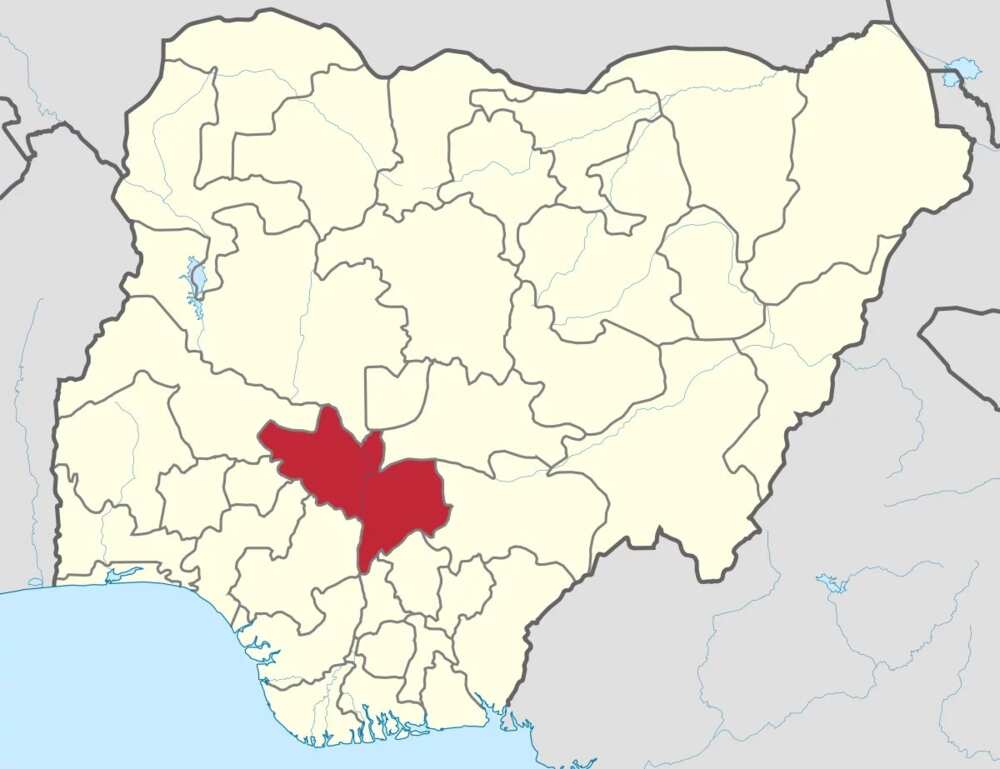 Location: Central
Capital: Lokoja
Governor: Yahaya Bello
Motto: The Confluence state
Coming in at number five is Kogi State. With 0.63% crime rate, it is one of the safest states to live in. To add to that, it also has well-developed infrastructure, agriculture and industry. It is also a great tourist destination, as Kogi is the place where rivers Niger and Benue unite into one stream, creating a beautiful picture.
№ 4. Jigawa State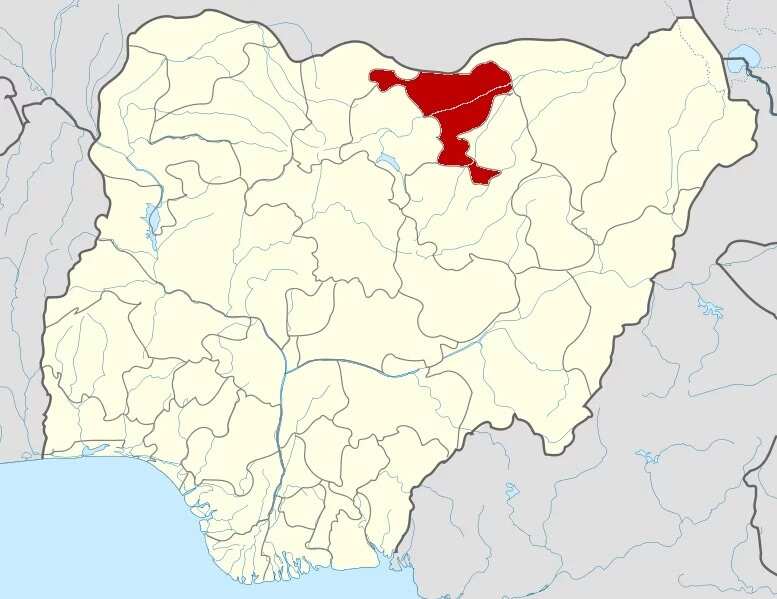 Location: Northwest
Capital: Dutse
Governor: Badaru Abubakar
Motto: The New World
Our fourth pick, Jigawa State, has a 0.51% crime rate. As the state is fairly homogenous (most of its citizens are Hausa Muslims), it sees little to no ethnic conflicts. Apart from that, it has beautiful nature and lots of tourist locations.
№ 3. Zamfara State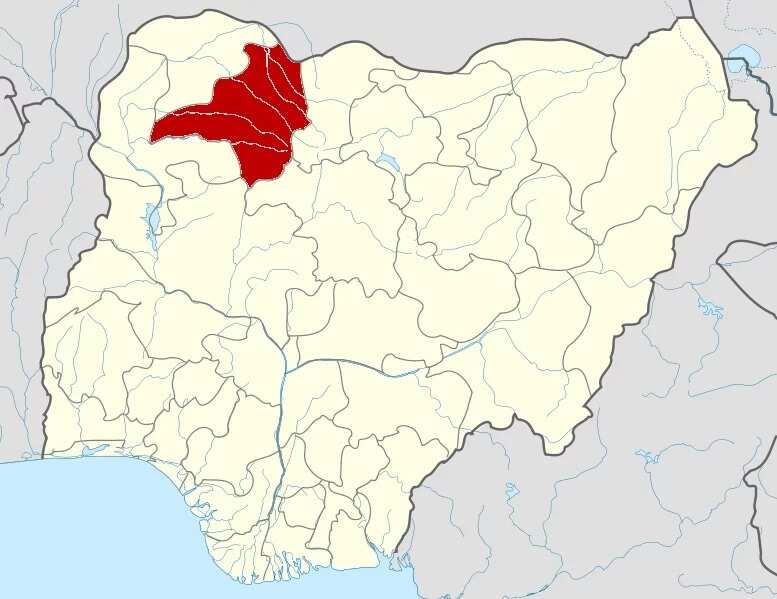 Location: Northwest
Capital: Gusau
Governor: Abdul'aziz Abubakar Yari
Motto: Farming is our pride
Opening the top three is Zamfara State with its 0.38% crime rate. It is the home of many different ethnicities and tribes. The main occupation of its citizens is agriculture, hence the epithet. It has a warm tropical climate and plenty of things to enjoy when the weather is particularly nice.
№ 2. Abia State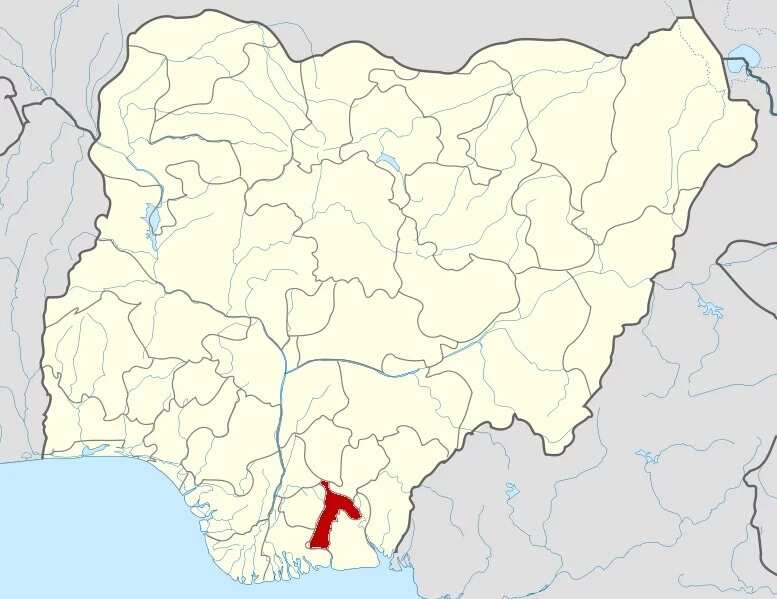 Location: Southeast
Capital: Umuahia
Governor: Okezie Ikpeazu
Tagline: God's own state
In second place, we have Abia State. It has the crime rate of 0.29%. The state has strong industry (including oil and gas production), agriculture, commerce and education, which means that it is a perfect place for almost anyone.
№ 1. Katsina State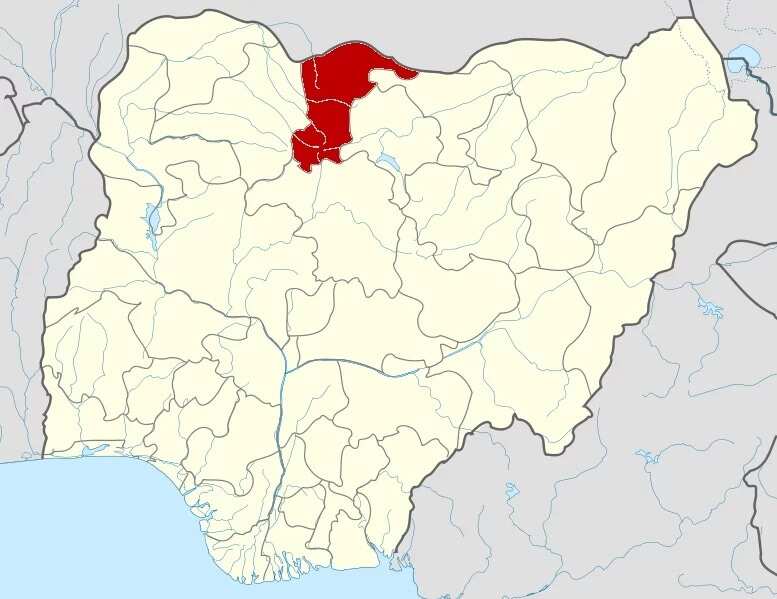 Location: Northwest
Capital: Katsina
Governor: Aminu Bello Masari
Motto: Home of hospitality
And our top pick for this list is Katsina State. It is officially the safest state in the whole of Nigeria, which makes it the best state to live in. Only 0.1 percent of all crimes happen in Katsina State. Taking into account that it is the fourth biggest state in the country, these crime rates are truly miniscule. The epithet of Katsina State is Home of Heritage and Hospitality, and the numbers are a perfect proof of that.
You might be surprised that none of the usual 'top' states have made the list. That is because Abuja, Delta and Lagos states are, in fact, the least safe states in all of Nigeria. They might be some of the most developed and progressive states, but the crime rates there are absolutely horrendous. So if you want to risk your life and property and try your luck there, be our guest. But do not say that we have not warned you.
That is all for our overview of best states in Nigeria in terms of safety. Now you know more about Nigeria's top states for living. If you disagree with any of our picks, let us know. We would love to hear your opinion on this topic. Have a nice day!
READ ALSO: The most educated states in Nigeria
Source: Legit.ng