Emeka Ike and his wife divorce story
For the past few years, Nigerian media has been blowing up with the stories of Emeka Ike and his wife's divorce. As the whole thing has finally settled down, we feel like it is necessary to recap what happened between Emeka and his wife Suzanne. Check out this article, where we will try to present the most unbiased view on the situation that has unfolded.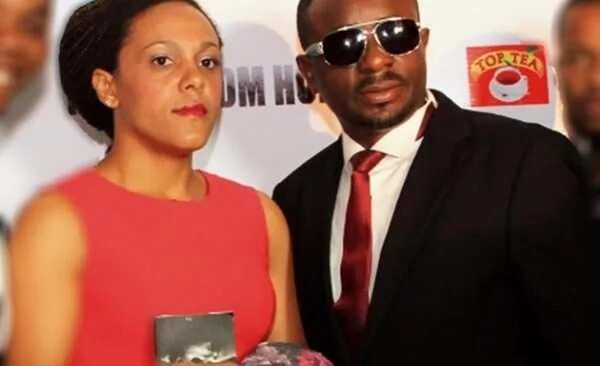 Facts about Emeka Ike
Before we jump straight into the whole nitty-gritty of Emeka Ike's personal struggles, we think it is important to mention a few facts about him and his life before divorce.
Emeka Ike is one of the most prominent Nigerian actors in Nollywood. He was born on March 22, 1967 in Lagos. Emeka spent his early years dreaming about acting. His dream was realised in the early 80s, when he started starring in various TV shows while still in the university. Emeka's first noticeable role came in 1987, when he starred in Deadly Affair. Since then, he has starred in numerous films and TV shows.
In the year 2000, he married Suzanne Rero, a teacher of Dutch-Nigerian descent. For many years, the couple seemed to be the definition of perfection. The two had four kids together, and the actor never missed an opportunity to share how much he loves his family.
But everything changed in 2015.
In 2015, on July 13, to be exact, Emeka's wife Suzanne filed for divorce. Why did she do that? Find out below.
Emeka Ike wife's side of the story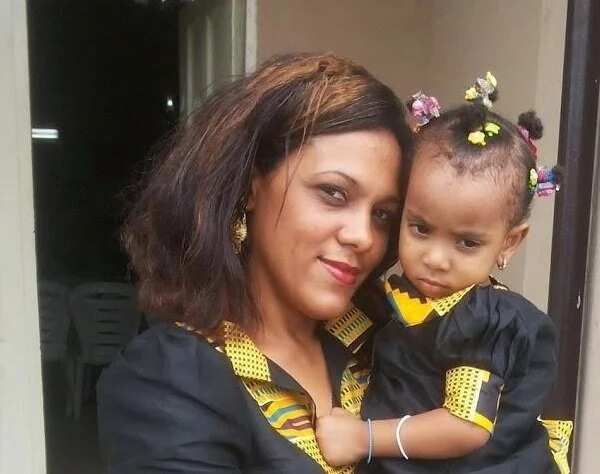 When Suzanne filed for divorce, she explained her decision by sharing that Emeka used to abuse her (both physically and verbally) throughout the duration of their marriage. She also added that Emeka refused to let her see her own children. Suzanne could not even call her kids or give them Christmas presents, as Emeka blocked her calls and changed the kids' phone numbers.
As far as we can tell, the last straw for her was when one of her sons had a surgery, and she only found out about it afterwards. Suzanne then decided to demand divorce from her husband just to get a chance to see the children when she wanted.
Apparently, their marriage was far from perfect, to say the least. Nevertheless, it all still seems very unusual. Just a few years before her divorce appeal Suzanne described Emeka as a very loving and caring man that lived for his family. When was she actually telling the truth?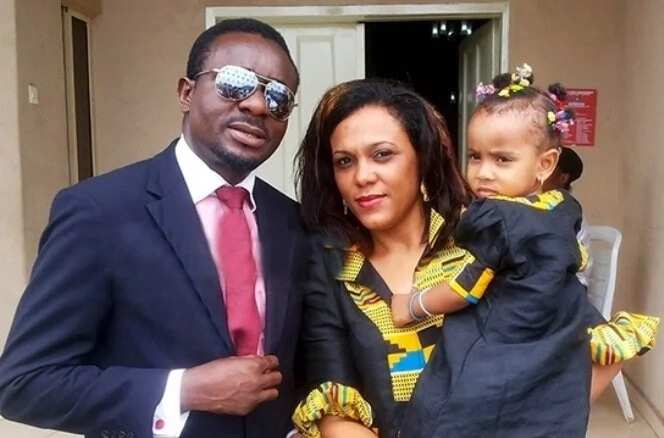 Here is the thing:
For some reason, it took the Lagos Island Customary Court almost two years to come to a decision. On March 2, 2017, Suzanne Rero was no longer married to Emeka Ike. She paid back the ₦300 bride price and received the right to see the kids whenever she wanted (the children stayed with their father).
The court order mentioned that Emeka, who loudly professed his love for his wife and wanted reconciliation, did nothing to achieve said reconciliation. But was that true? Let's take a look at Emeka's side of the story.
Emeka Ike's side of the story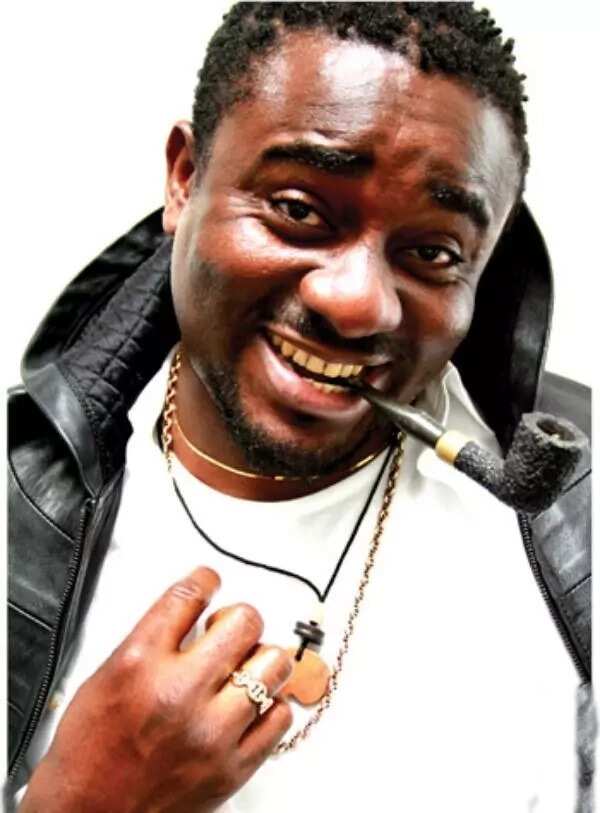 READ ALSO: Fathia Balogun husband
While it might sound surprising to some, we were not at all shocked when we found out that Emeka completely refuted his ex-wife's accusations. What is more, he insisted that the court's decision to divorce them was unlawful, as neither he nor his lawyer signed any legal documents.
In Emeka's words, all the allegations about him being abusive were a total lie. He said that he loved his wife way too much to even lay a finger on her, let alone cause her any harm. Emeka stated in numerous interviews that it was actually his wife who behaved rather strangely for the last few years.
Consider this:
According to Emeka Ike's touching story, their marriage was almost picture perfect for almost fifteen years. Emeka Ike and family lived together happily, there were no conflicts or violent altercations, and children could confirm that.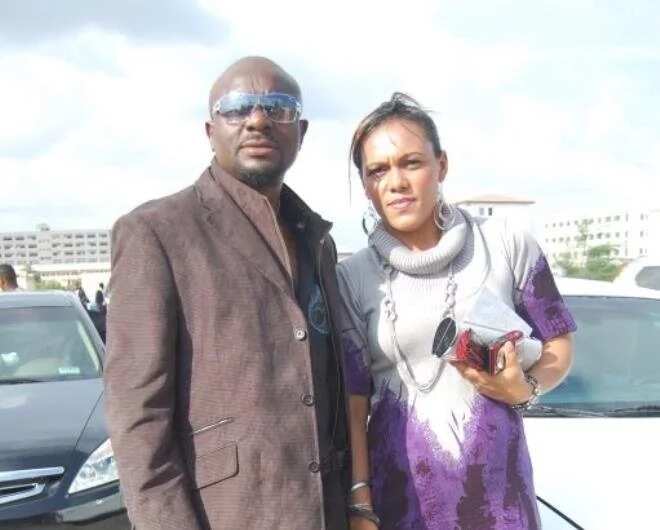 However, around the time his wife filed for divorce, some funny things started to happen. His wife behaved very strangely. She took the funds that belonged to Emeka's school, closed the school down, tried to invite random men to their shared house and was, by all means, very shifty. Emeka suspected that Suzane was being blackmailed, which could explain her weird behaviour.
To make matters worse, someone tried to take Emeka's life on several occasions. Because of that, he needed to move from Lagos to Abuja to keep himself and his family safe. Emeka also had to put his acting career on pause to get things under control. Nevertheless, no matter how much he tried, he simply could not make his wife stay with him.
It seems that, to this day, the actor does not believe in the divorce and wishes for his wife to come back. As Emeka is Christian, divorce is not something he can accept. However, his primary concern is that their children now have to grow up without their mother.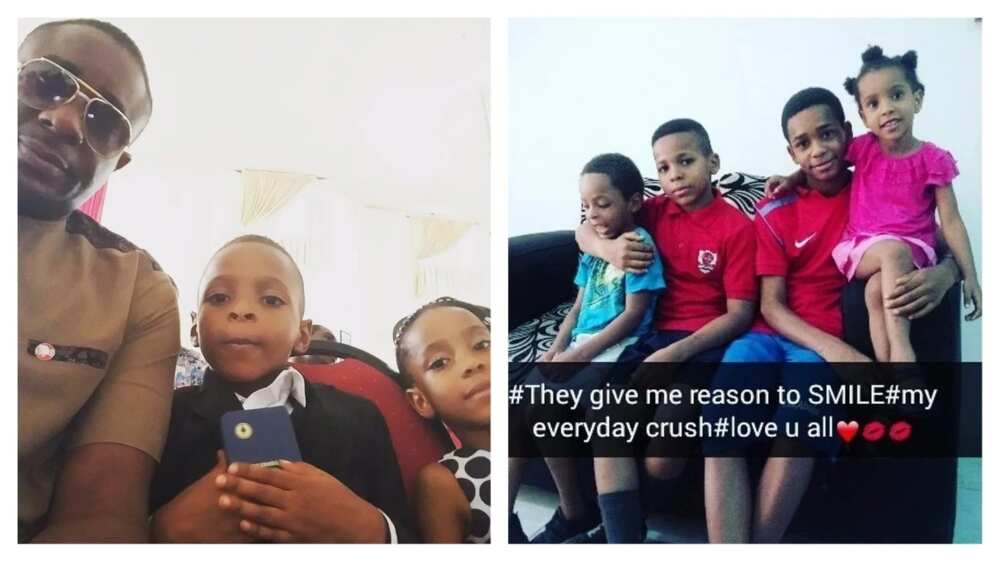 Here is where things get even more complicated:
As we have said before, Emeka claims that the children support his side of the story. But the thing is, his story is somewhat confusing. In some interviews, he said that their family was peaceful and kind. In others, Emeka confessed that Suzanne was actually very cruel to their children, which is why even her own son was brought to court to testify against her.
But that is not all. The actor also said that the children were very close with their mother and found it hard to live without her. So which one is it, Emeka? Was your wife the angel or the devil? There is no way of knowing now.
In addition to blaming the divorce on his wife's strange behaviour, Emeka Ike also blamed Pastor Chris Okotie. It has been said that Okotie did nothing to help Emeka's marriage. On the contrary, he helped Suzanne to get a lawyer, who, according to Emeka, was not interested in settling things peacefully.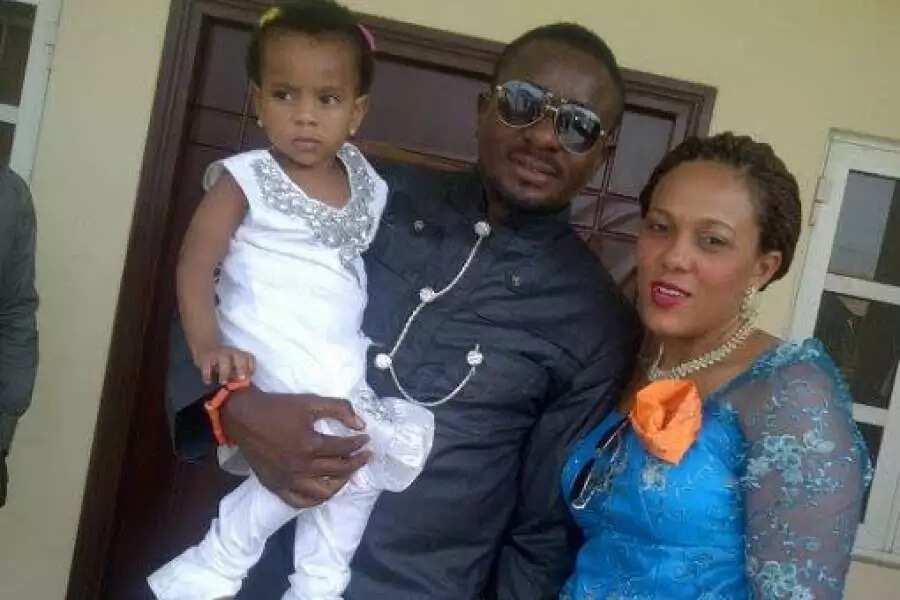 As of today, the relationship between Emeka and Suzanne is still very strained. The actor wants his wife to come back, as long as she drops the allegations of abuse. Suzanne, on the other hand, shows no desire to go back. She has been avoiding journalists so far, but she has once stated that she wanted Emeka to atone for what he had done, but he did not.
Emeka's divorce story is so vast and complicated that we could talk about it for hours on end and still not reach an agreement. It is still unclear which spouse is in the wrong, but it is obvious that something is very wrong with their marriage. We hope that they will resolve the situation at some point, so that the children can have a peaceful childhood.
READ ALSO: Yul Edochie wife and daughter
Source: Legit.ng