Have you forgotten the code for loading Airtel recharge card? You are not the only one. It easy to forget these codes sometimes especially when people change networks a lot. But don't worry, we've got your back. You can find how to load Airtel card below in this post.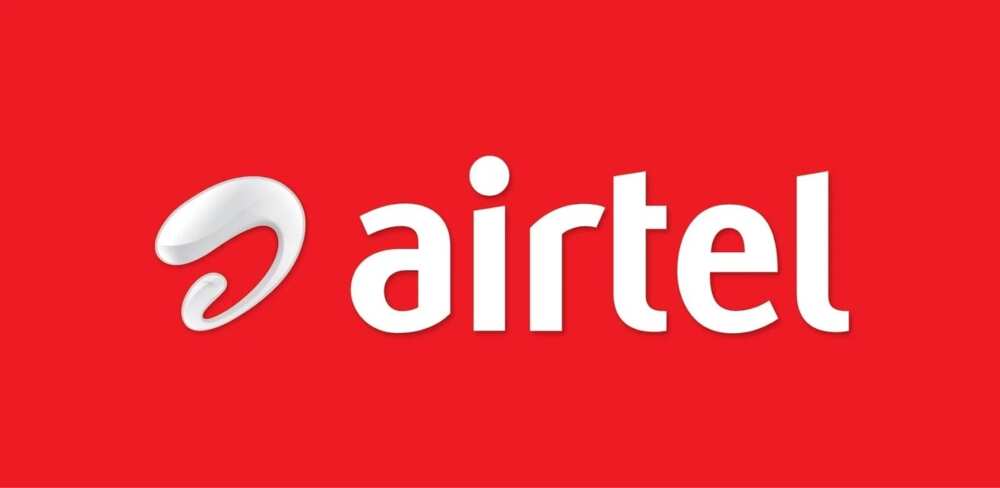 How to recharge Airtel card
Loading Airtel Nigeria recharge cards is simple and easy. Purchase an Airtel airtime recharge card and gently scratch off the coloured panel at the back of the card to reveal the sixteen-digit number.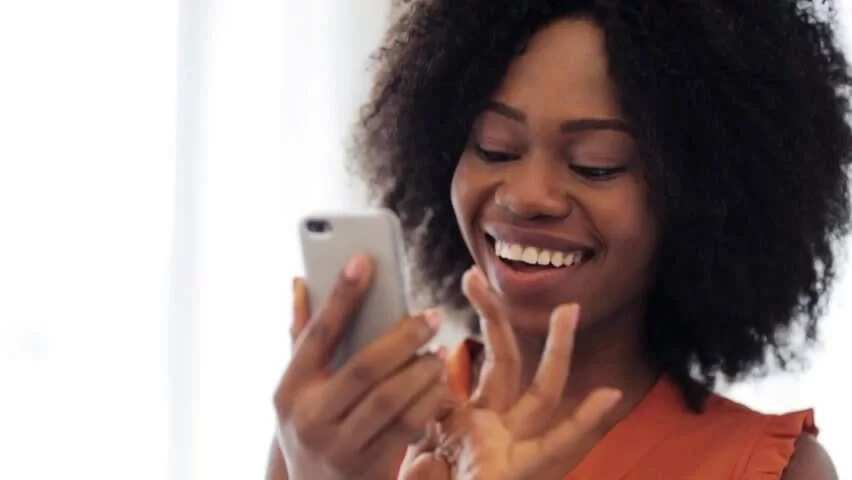 To load the Airtel recharge card, dial *126*the sixteen digit number# and then press the call or send key on your phone. For example, if the sixteen digit number at the back of the card is 1111 2222 3333 4444, then you dial *126*1111222233334444# and press call or send key. Your account balance will be automatically credited. And you can continue to enjoy your calls and other Airtel Nigeria services.
To check your balance, simply dial *123# and press call or send key.
READ ALSO: How to transfer credit on Airtel?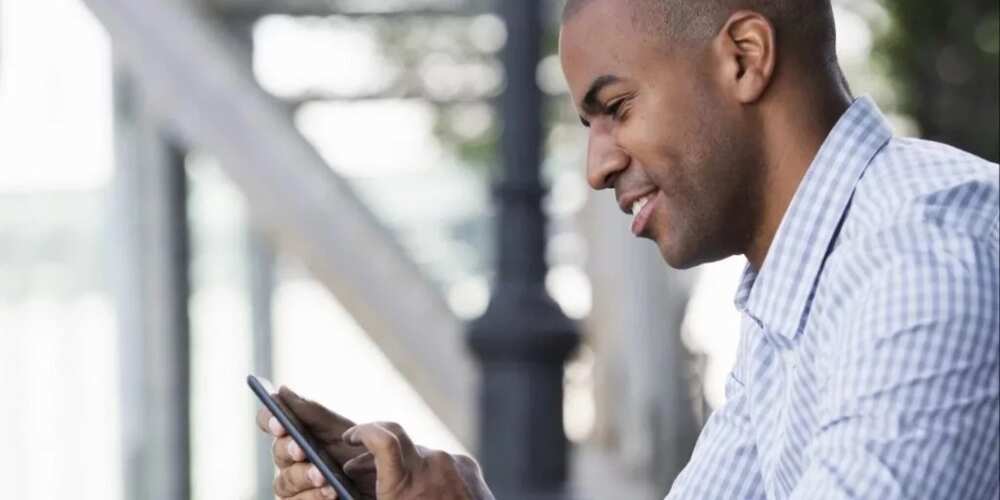 We hope we have been able to help you out. If you have any problems with your sim, the card or have a problem with recharging, you can call the Airtel Nigeria customer care support by dialing 111 or 121 from your Airtel number. Thanks
READ ALSO: Airtel Data Plans And Codes
Source: Legit.ng