When you enter into a maternity ward, you will most likely find four people in most rooms - a mother, her recently born child, the father and a doctor. But do they know all know the importance and difference between growth and development for this little person? And why should everyone understand this difference? This article will answer these questions; continue reading to learn more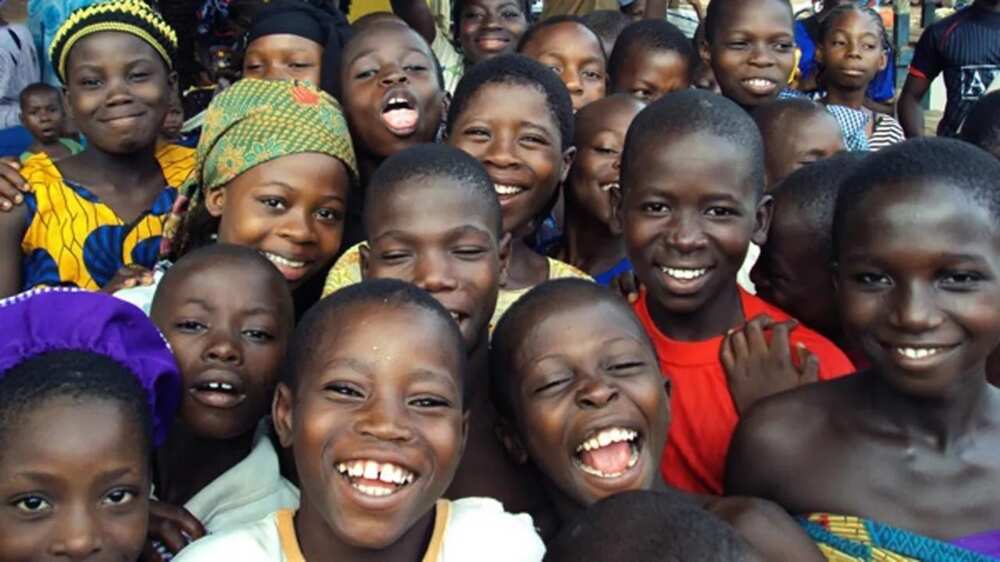 Human growth and development in health and social care
What will a little baby grow up to become? Will he/she become a president or an office cleaner? Will this little baby bring a new life into this world? The answers to these questions are usually determined by social care.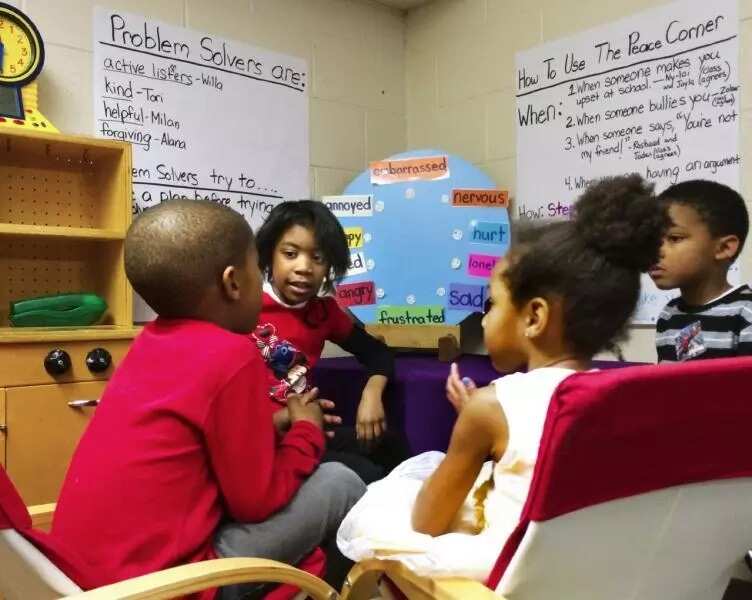 Growth and development in health are based on the biological events that cause a person to grow physically and morally. At different stages of life, you can find different issues that are usually emphasized by individual behaviour and environmental factors. The process of growth and development are closely related, however there are some differences you should know.
Human growth in social care
From early childhood to adolescence, the growth of humans are brought about by the epiphyseal plates located on the ends of long bones; these plates allow bones to grow. This growth occurs when osteoblasts and osteoclasts rebuild new bone tissues by breaking the old one. You can only witness this in the early human growth stages.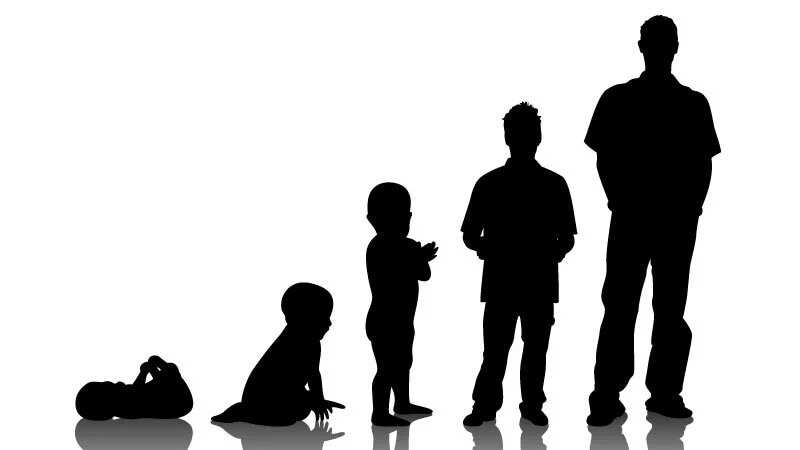 When bones grow, the muscle tissues also grow. The bones stop growing in the adulthood, however, your muscle tissues will continue to grow through the course of life.
Growth and development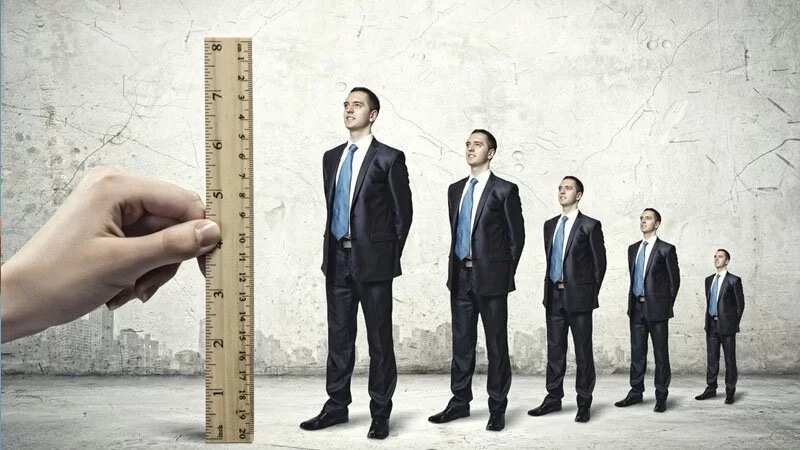 READ ALSO: Is there any difference between cover letter and application letter?
A lot of sociological and psychological theories have been coined concerning the development of human creatures. The most widely known theory is presented in Eric Erikson`s psychological stages. Development stages always follow similar patterns. If there are no problems with health, children will grow, but every child will grow in his/her own pace.
Development will always take place in children and adolescents at different paces for every individual. A large difference between physical growth and development is connected with bones; they usually stop growing at a certain stage, but their development never stops. Adults are more likely to gain weight or muscle tissue and development will continue throughout life until a person dies.
Development challenges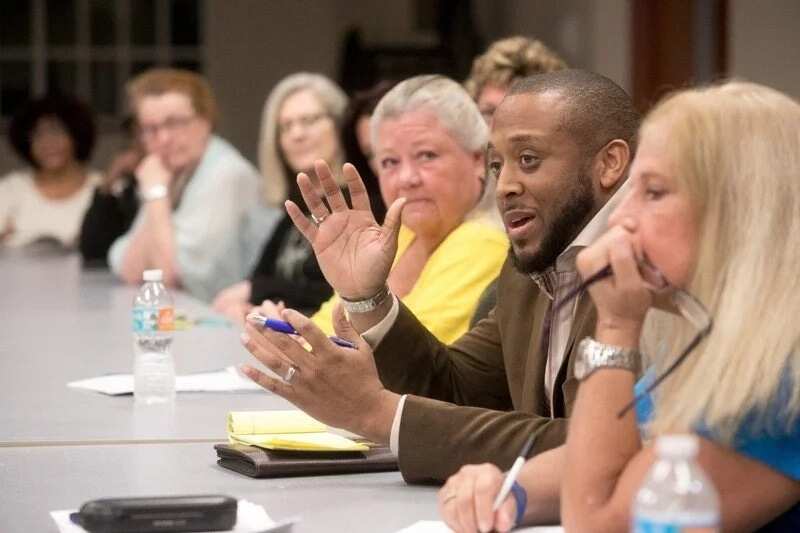 According to Erikson, the successful completion of each stage of development will take a person to the next stage of development. Every child may have feelings of inferiority if he/she does not complete each stage of development during their growth period; this may also lead to them to live an unfulfilled life.
Development stages of humans in social studies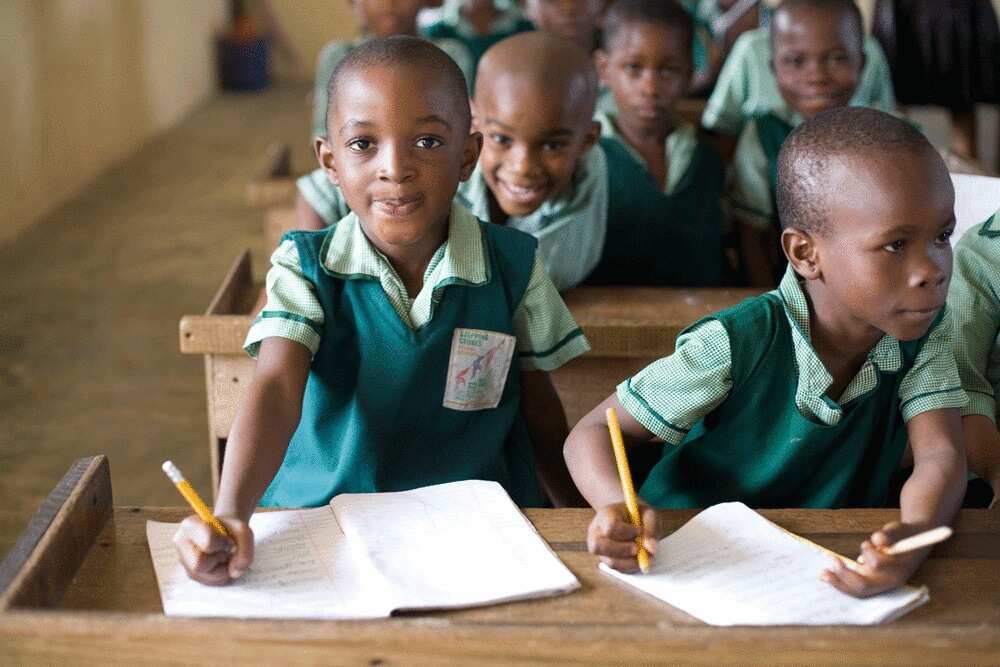 Early development of every human being is connected with their sense of self. These stages are connected with the following issues:
Self-faith
Self-competence
Shame
Control
Trusting others
The first stage of a child`s birth is connected with trust and untrust to others; this stage lasts from birth to when they are 1 year old. Nonetheless, the fourth development stage of inferiority and competency lasts for six years.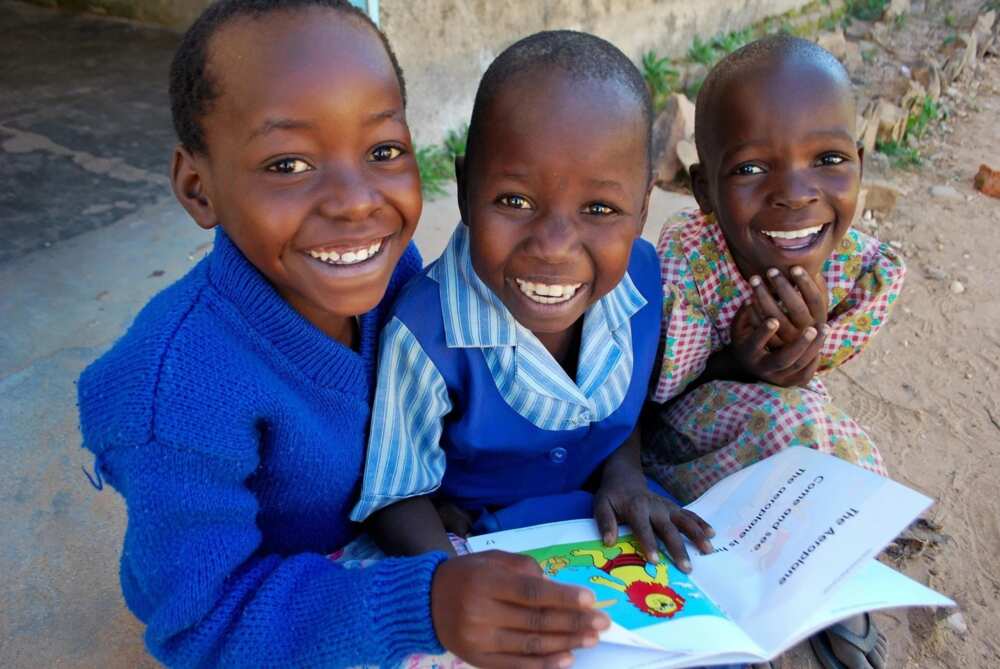 Human growth and development are two sides of the same coin. Neither growth nor development stops completely, you should only understand that growth is connected with biological growth, while development is more with psychological and social stages.
READ ALSO: Similarities and difference between guidance and counselling