WHO recruitment in Nigeria 2017
This article will tell you all you need to know about the World Health Organization recruitment exercise and how you can become a part of its team striving to provide a better future for people all over the world. The WHO has offices in 150 countries, their employees help combat various diseases, help people live longer, provide water, food and needed health assistance to different nations. If you would like to join the WHO, then read this article to learn more about them.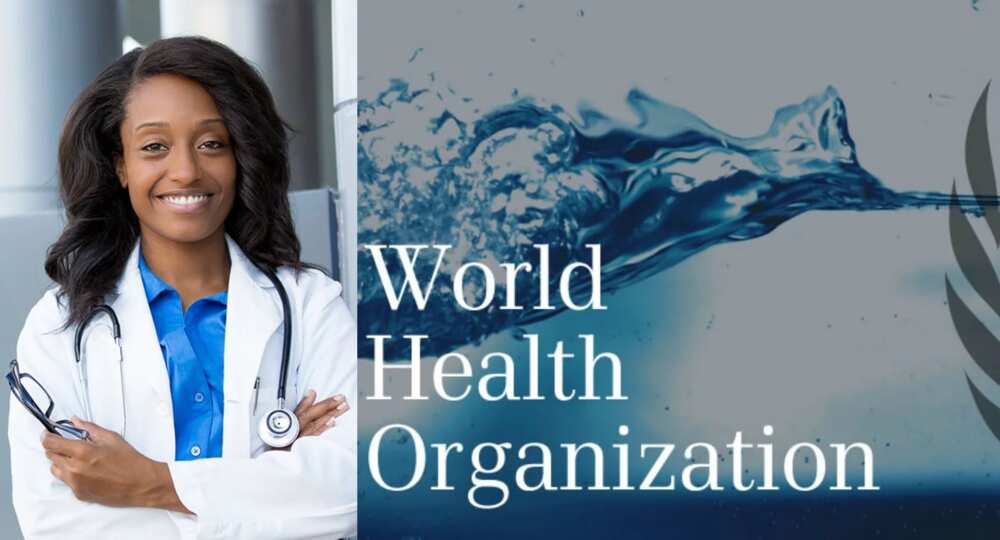 Who does the World Health Organization need?
The administration of the WHO is looking for passionate, hardworking and talented people who want to work in the health sector; they also need people who are interested in the opportunity to work in different regions of the world.
They need various specialists who are willing and able to put their skills into good news in member countries.
Considerable attention is paid to attracting workers in developing countries and maintaining a gender balance. A competitive system is used to select their personnel.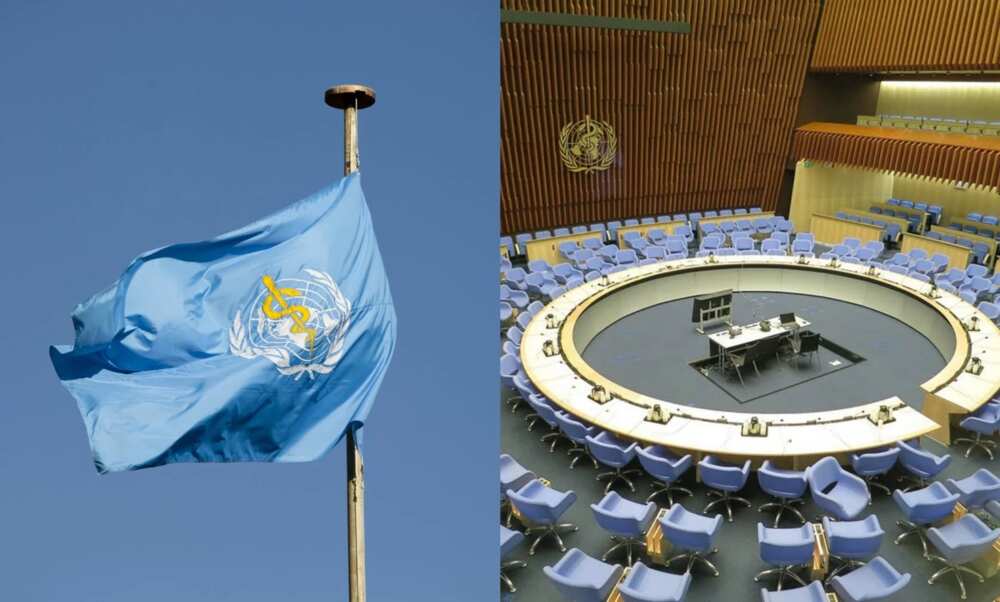 There are several categories of World Health Organization jobs:
Professionals/directors selected on a competitive basis. In order to take a managerial position, the candidate must have extensive technical knowledge. Representatives of this category should be mobile and ready to travel to various parts of the world.
General group/professional staff recruited regionally for temporary or permanent work. The main task of these employees is to carry out duties in their region, to support new workers and solve current administrative issues. Citizens of the country in which the World Health Organization recruitment is conducted are involved because it is necessary to know the local features and professional nuances.
Trainees and junior specialists. To take part in the internship programme of the WHO, you must have an education in management, health or administration.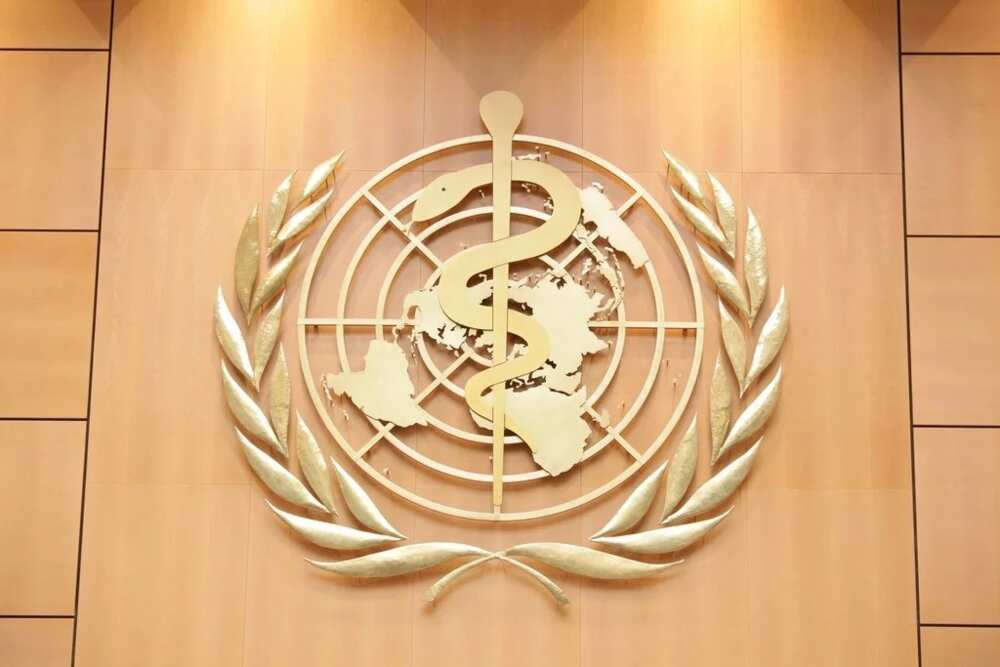 WHO recruitment 2017: restrictions
You have every chance of getting one of WHO jobs in Nigeria if you do not fall under one of these forbidden categories:
You are a relative of a WHO employee. Exceptions are allowed only if the organization can't find another person with the same experience. Otherwise, the presence of your mother, father, child, brother or sister may become an obstacle in passing the competitive selection.
There are also age limits in the organization. You must be over 20 years old but not up to 62.
Another important rule: you must not be a smoker. The administration is quite strict about this nuance. If you are striving to fight for the health of people in the whole world, you must not be a tobacco smoker, and if you are, you have to quit smoking. This WHO philosophy is aimed at freeing the environment from tobacco smoke.
READ ALSO: Access Bank recruitment 2017: requirements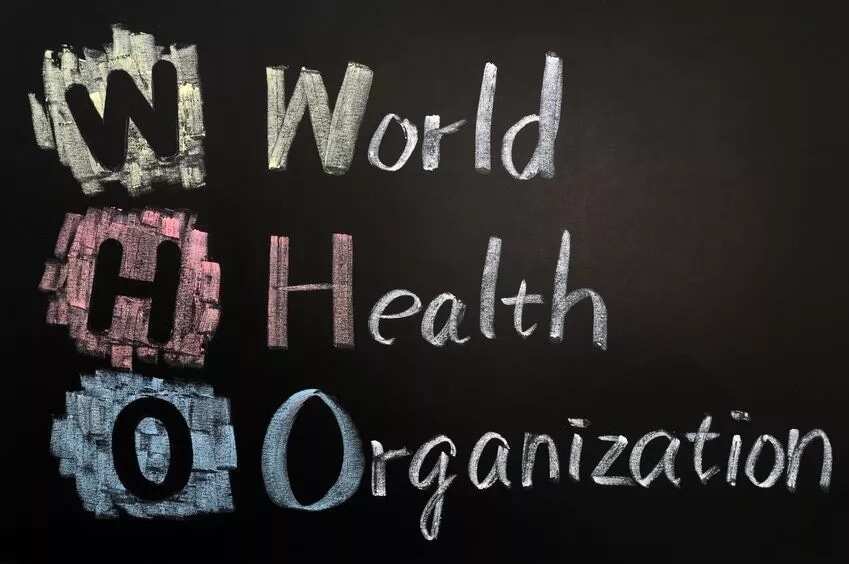 Required qualifications
If you want to occupy one of the professional positions, it is desirable to have the following advantages:
A graduate degree in management or health.
Experience at the international or national level in your sphere.
Good understanding of political issues, good analytical skills and interest in public health.
Excellent knowledge of English. Having knowledge of an additional language will be an advantage (Chinese, Spanish, French, Arabic).
Be a good team player and possess effective communication skills.
Salaries
Salaries for professional and managerial positions consist of two elements: a fixed sum and an additional part which vary depending on your place of service. The second part is an allowance depending on the cost of living in your country. It is also affected by the exchange rate and level of inflation in Nigeria.
Application process
WHO is looking for employees for long-term work, so it studies the candidates carefully. The process of hiring can be prolonged for several months and consists of a series of successive steps (interviews and written tests).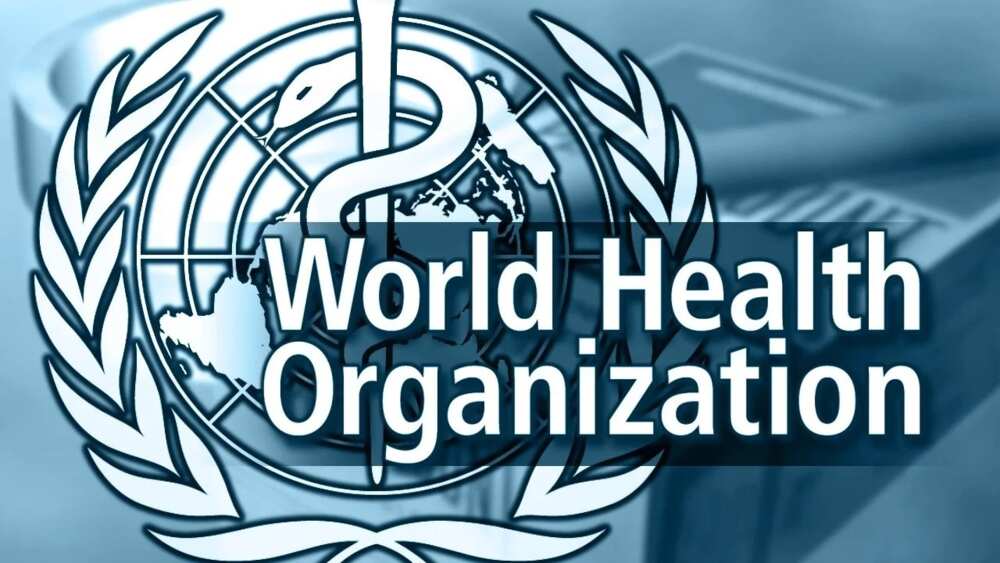 First, you need to create an account. After that, you will be able to apply for the job you like:
Visit the website www.who.int/careers.
Open the page with the current vacancies for external candidates.
At the top of the page is the login button. Click it.
On the login page, create a new user profile.
Agree to the confidentiality agreement.
Type in your name, password and email.
That is all you need to register.
After creating a personal account, go to the vacancies and log in. Find the option you are interested in and select it.
For employers to learn more about you, add personal information, preferences and a cover letter. External candidates may use an electronic signature.
Your main profile will reflect all the changes that you enter into the profiles for different positions; when you want to apply for a position, you should first fill out a general profile.
The information you provided on previously submitted applications will not change if you make any adjustments in your profile when preparing a new application.
You can change the information in the posted proposal as often as you need to until the vacancy closes.
The official website of the WHO is very organized to help make the process easier. If you want to find a suitable job, simply use search filters. To do this, type your location or keywords so you will quickly find the right options.
On the left side of the page, you can set markers next to the appropriate categories. You can also arrange the results in a convenient sequence. Use the options below the search panel. To return to the results later, you can simply save your search. Click on the items you are interested in to get full information about them.
To start applying, click "Apply online." If you have not already logged in to your account, you will be asked to do so. Before you send an application, make sure you carefully review the information on your profile.
In order for the process to go successfully, it is advisable to not use the "Forward" and "Back" buttons. In the event of difficulties, you can contact WHO officials for help by sending a mail to globalservicedesk@who.int. They will help you process your application easily and safely.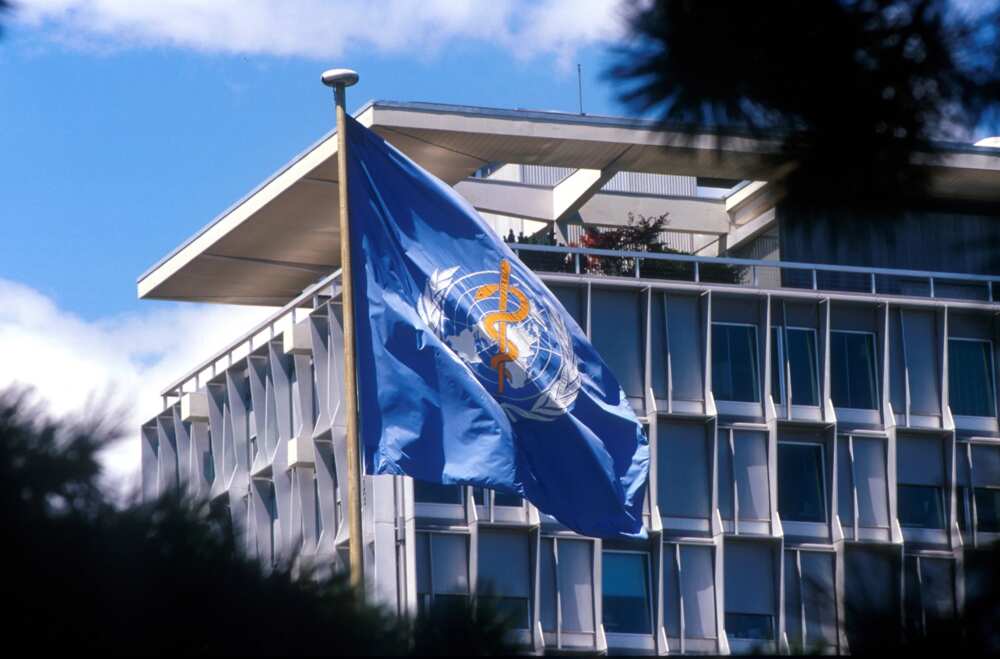 As you can see, everything is quite simple. If you meet the requirements of the WHO, do not waste any time, send in your applications for current vacancies. Good luck!
READ ALSO: FIRS recruitment 2017: requirements and application guide
Source: Legit.ng