How to sell TBC in Nigeria
A lot of investors in Nigeria are interested in the TBC cryptocurrency. In fact, in some regions it became even more popular than Bitcoin itself! Logically, people that own these coins want to learn how they can exchange them. After all, that's what currencies are meant for. If you are one of those people and want to find out how to sell TBC in Nigeria, continue reading below!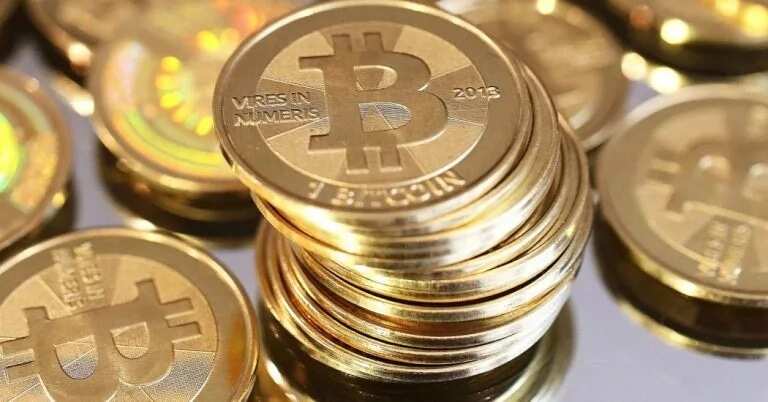 How to sell TBC Online
Before we explain how to trade your coins, let's first answer the question "What is TBC?" Simply put, The Billion Coin is one of the most controversial cryptocurrencies on the global market. The TBC creators have promised since the beginning that its price will rise by 1-5% daily and that one coin will eventually be worth a billion dollars. However, promises are easier made than kept.
Some people say that Bitcoin is an internet bubble, but TBC is even worse in this regard. It doesn't have its own market, and its price is primarily left to the imagination of its creators. However, that doesn't mean that The Billion Coin is a complete scam. As it stands right now, it still has a right to exist as a trading currency. And while everything else is open for debate, there's one thing you can be sure of – a TBC coin will never really be worth a billion dollars.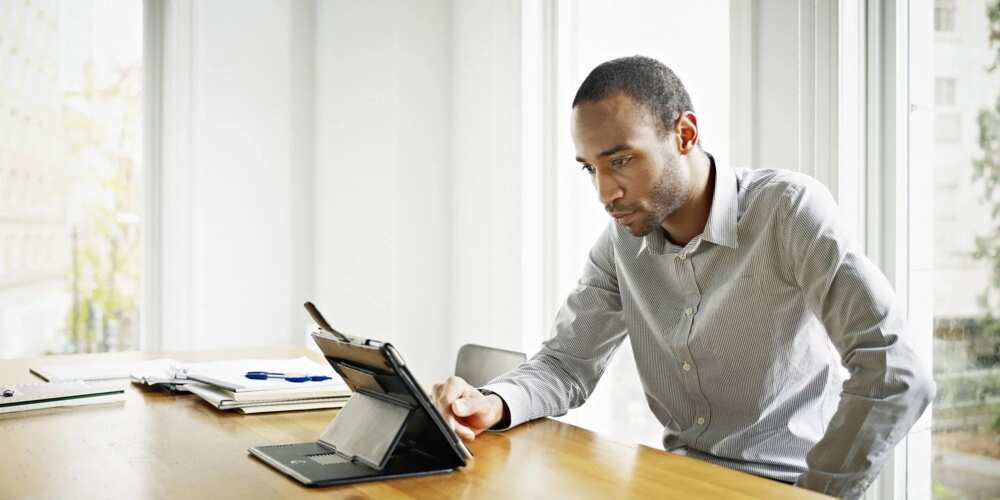 If you already own some TBC coins, then you probably know that you can sell them only at their current price. As at October 2017, one TBC is worth 612,274 Euros which also translates into 119 Bitcoins. You might see that price and think "That's great! I can earn so much money when I sell TBC!" But the truth is that the more a single coin costs, the harder it is to find a buyer online.
Knowing that fact, you might play with the idea of selling your TBC for lower than the official price, but if you want to do so on the web, it won't end well. According to official online trade platform, such an attempt will result in the suspension of your wallet. As a result, you will lose all your coins.
Currently, there is one site that allows selling TBC Online - https://thebillioncoin.trade/. While searching on the internet, you may also find TBC Exchange and other options, but we recommend you don't use them. According to unbiased reviews of these services, they will just steal your TBC and also take a thirty dollar fee in the process.
How to sell TBC for BTC

READ ALSO: How to convert iTunes gift card to bitcoin in Nigeria?
To try to sell your Billion Coins online, you have to visit thebillioncoin.trade. This service doesn't allow you to turn TBC into Bitcoins directly, but if someone agrees to trade with you, it can happen.
The registration and verification processes are pretty straightforward and shouldn't require too much of your time. Once you're in the system, you need to create a new trade by offering to buy or sell a certain amount of TBC or Bitcoins. The way this website works is that a transaction occurs when a Seller's and a Buyer's demands coincide.
However, at the moment, the service is undergoing maintenance, so, for now, there's no real option to sell your TBC for BTC. As a result, the only practical way to exchange TBC in Nigeria is to do it for cash.
How to sell TBC for cash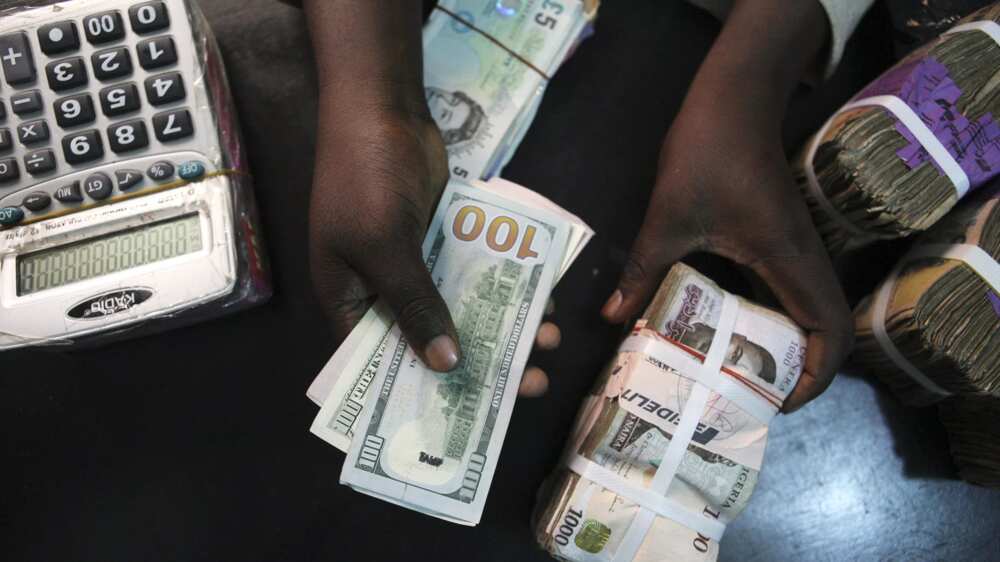 Recently, you may have heard of the TBC exchanger in Nigeria that should streamline the trade operations of TBC owners. According to its premise, it allows local citizens to both buy and sell The Billion Coins by using Naira.
Apart from that, Nigerians have figured out several other means of selling TBC. They trade them person-to-person both for goods and physical money. You can find numerous owner groups that organize yard sales that allow people to buy or sell their coins.

Nonetheless, the best method is to find someone you can trust and sell to them directly. Here are a couple of tips on how to know if a person is trustworthy:
They use their real name on the web;
They have an account photo of a real person;
They are transparent in how they want the trade to occur;
Friendly reminder: Be mindful of other's people privacy and don't contact someone you don't know to offer them your coins.
To sum up, your decision to trade TBC coins is a risky venture both for you and the people you deal with. Even if you earn some money at first, you can't know how it will turn out in the future. However, if you do decide to join in, remember that the best chance you have to sell TBC coins in Nigeria is to do it for cash, preferably when you meet person-to-person.
READ ALSO: Bitcoin mining in Nigeria: is it legal?
Source: Legit.ng