Who is Maheeda's daughter father?
Maheeda's real name is Caroline Sam. She is famous adult model and singer. Most people know that this woman is a mother. From this article, you'll find out interesting information about Maheeda daughter and her father.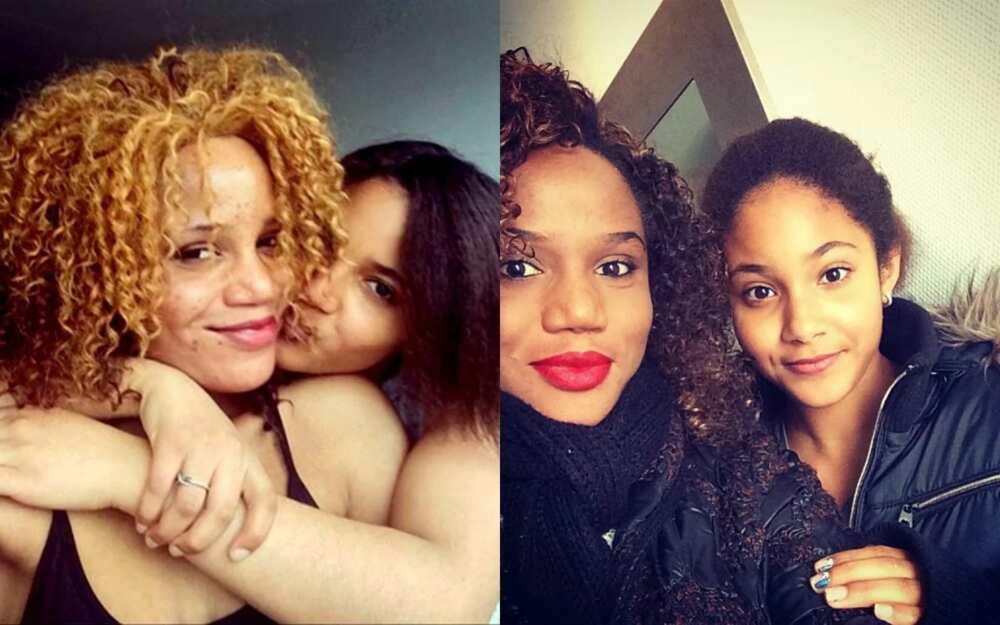 Maheeda gave birth to her baby girl when she was only 17-years-old. Since then, the mum to Divine Favour has not had any regrets.
She was based in Kano when she got pregnant. The child's father is an expatriate from Port Harcourt.
What happened between Maheeda and her baby daddy?
This was certainly not a fairytale story. After the unplanned pregnancy, the guy's family refused to allow him marry Maheeda. They eventually offered her 2 million Naira to leave the child and move on with her life.
READ ALSO: Kate Henshaw daughter and ex-husband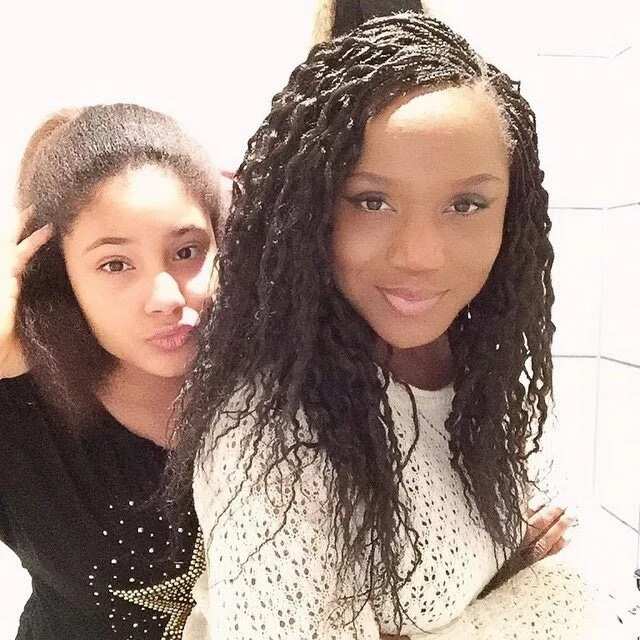 At that time, it was quite a lot of money, and it was hard to refuse. But after some thought, Maheeda just could not leave her baby that way. At the end of the day, Maheeda chose to refuse the money and take her child with her.
The baby daddy did not do much about the situation. He was simply unwilling to fight for the woman and their child. So Maheeda became clear that this was the end.
The singer was a little grateful that her baby is a girl as if it was a boy, the struggle would have been much different as the family will insist on keeping the child.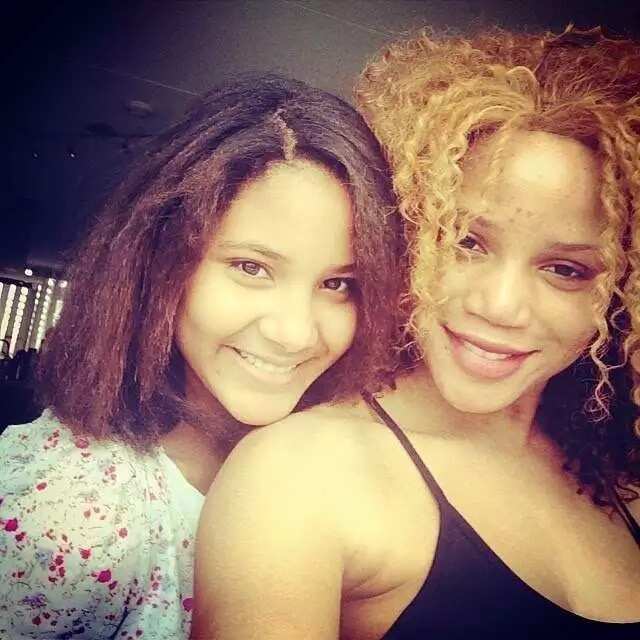 Now the singer says she is absolutely certain she did the right thing. Her love for daughter is boundless, and all the material difficulties associated with her upbringing are in the past. Her child will always be her family.
In addition, Maheeda is now married and has relocated to Netherlands, so everything is okay at the moment. Maheeda's daughter is happy with her and her step father. We can only hope that things continue to go well in her family life.
READ ALSO: Mrs. Folorunsho Alakija husband and children
Source: Legit