Difference between MBA and MSc in business administration
Getting a business-related degree is one of the best career decisions you can make. And with so many options available to you, it's easy to get confused and find yourself unable to choose the best one. The two most popular paths is to get either an MBA or MSc in business administration degree. If you want to find out the difference between them, continue reading below!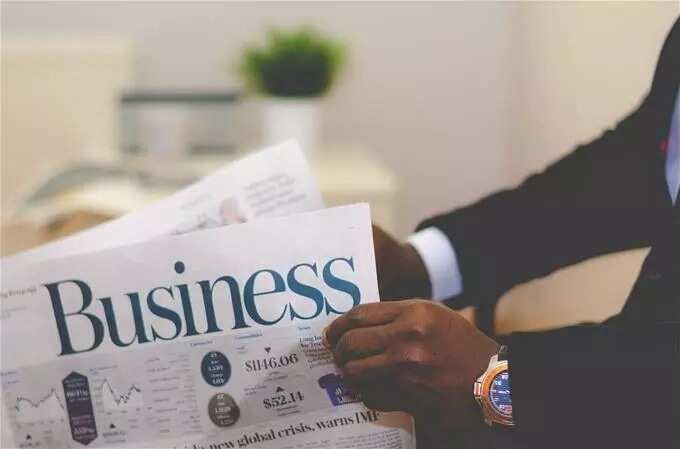 What is MBA?
Before we can talk about the difference between MBA and MSc, we need to have a better understanding of what these two degrees represent.
The MBA acronym is defined as Master of Business Administration. You can get this type of degree in thousands of business schools across the globe. An MBA is one of the keys to learning all the skills that are necessary to start a career as a manager or open your own company.
To become an MBA holder, most students need to pass the same essential subjects which include accounting, finances, and marketing. Besides, there are dozens of other voluntary courses available for them as well. The decision is usually up to the individual seeker, as he shapes his own curriculum to develop himself as a professional in a specific position.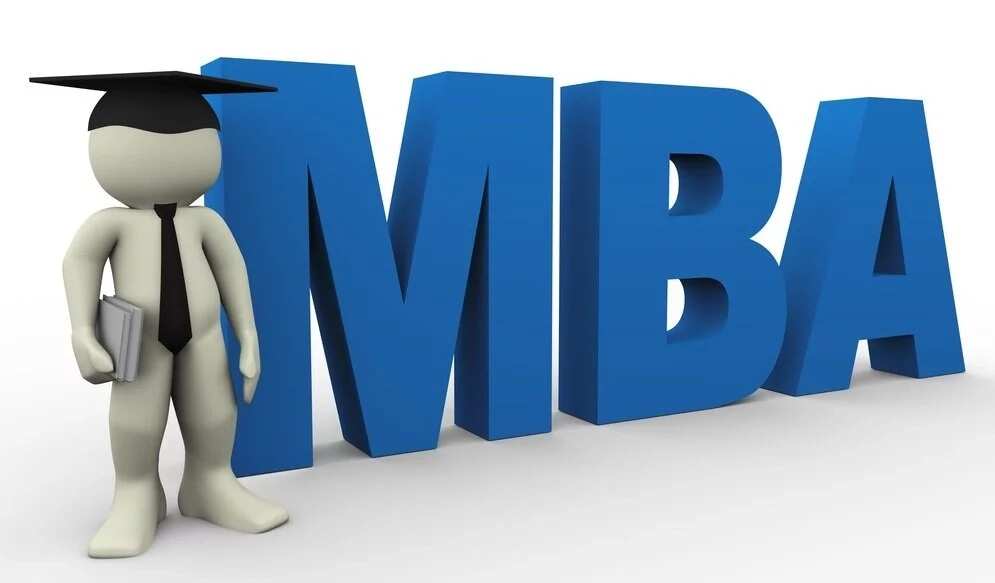 Some establishments demand that a potential MBA student has to work as an intern certain industries before he can join the programme. The most prestigious business schools go even further by asking all of their candidates to have several years of experience before they can enter take the course.
According to recent surveys, a Master of Business Administration degree is the most sought-after programme worldwide, as you have over 2000 courses to pick from, and dozens of them are taught in Nigerian schools.
What is MSc?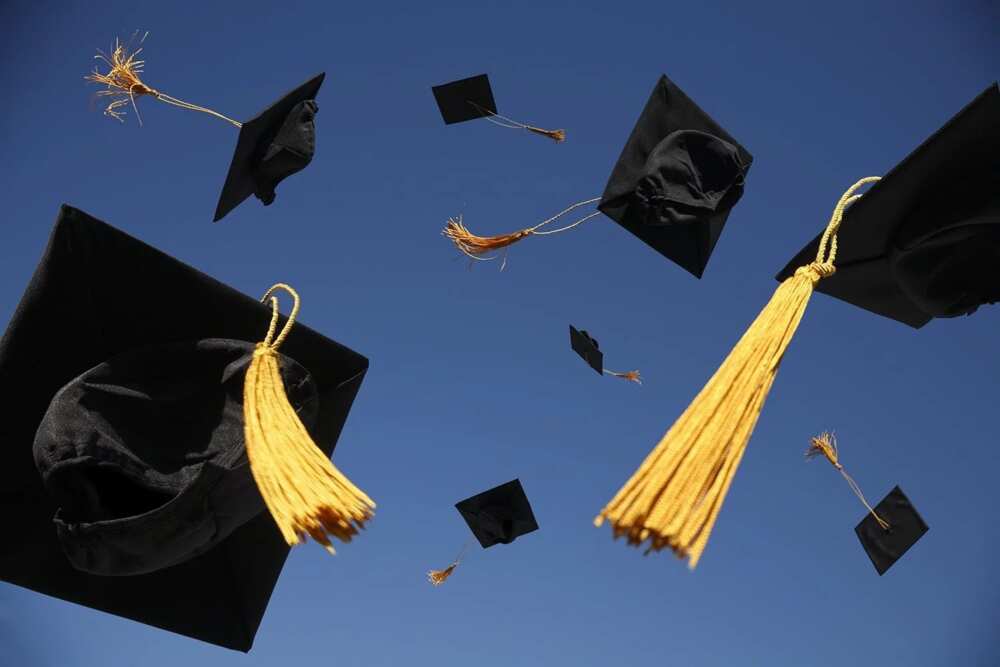 The MSc acronym stands for the Master of Science degree. In its essence, this is a form of a Master's degree that is gifted to post-grad students that passed a 2-year programme after becoming Bachelors.
The most significant uniqueness of an MSc when compared to other degrees lies in the fact that it relies on fact-driven subjects such as math, technology, or engineering. In most cases, a Master of Science has a specific area of study with the majority of courses offered being related to it. In the context of this article, let's bring up the example of an MSc in business administration. Logically, this program focuses on finance, accounting and entrepreneurship subjects.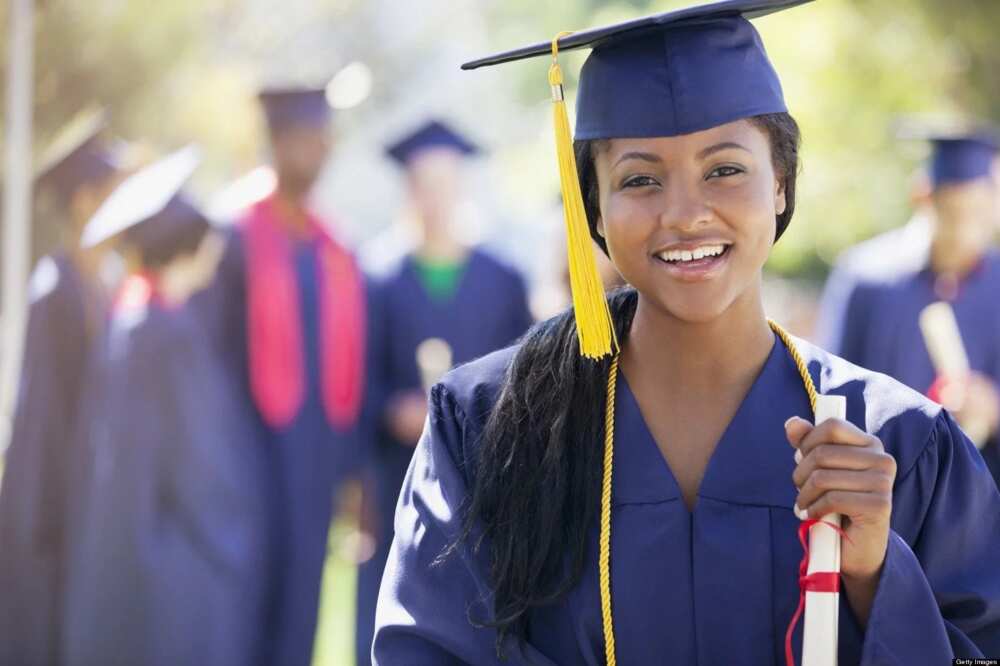 Interesting fact: The government doesn't choose the specific subjects that make up the curriculum of an MSc, instead they are carefully picked by each university in accordance with their views of the programme.
As you can gather from the first paragraph, to become a post-graduate student in search of an MSc, you need have a Bachelor's degree. Not only that, the area of study of your degree needs to be related to one of your Master's courses.
You can also obtain an MSc in a few different ways. A lot of universities around the world allows you to work on this degree either by studying full-time, half-time or via the Internet. The length of the programme ranges from one year to two.
Difference between MBA and MSc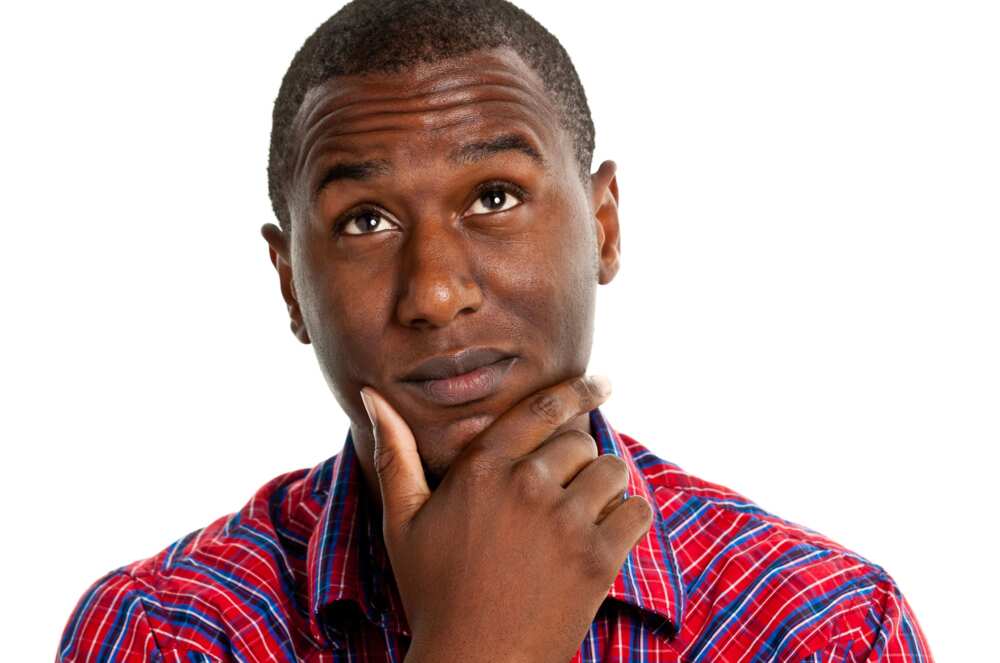 READ ALSO: Top 10 universities in Nigeria 2017
The main common feature between an MBA and MSc in business administration is that they are both Master's degrees, which is illustrated by the first letters in these respective acronyms. They both offer top-quality courses to their students and help them develop the necessary skills.
Interesting fact: Funnily enough, despite their names, these degrees aren't necessarily related to science and administration.
Despite the similarities listed above, there are also crucial differences between the two. An MBA and MSc in business administration differ from each other both in the focus of their studies and in how they approach individual growth. If you're planning on choosing one of the two, you better be sure you know which is which before you make the decision.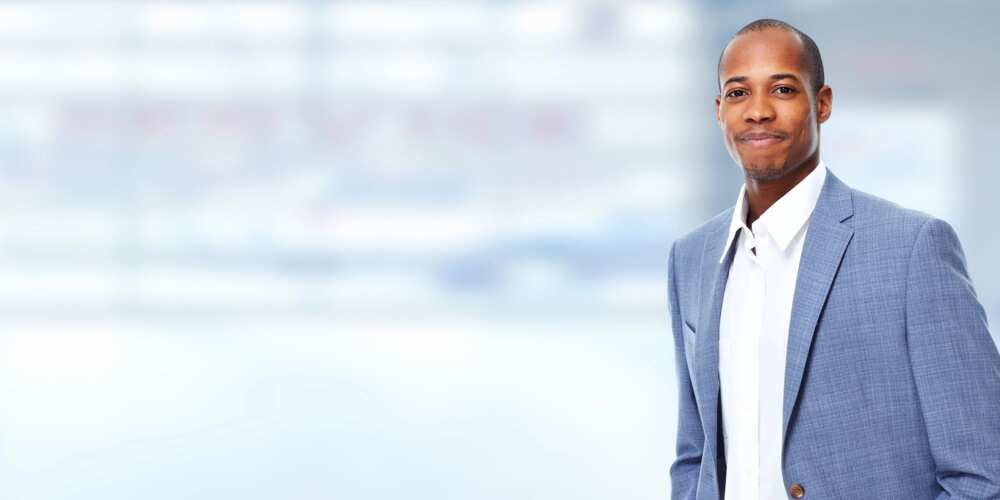 Candidates
The MBA is a perfect choice for people who are looking for executive or higher-manager roles in a company;
The MSc in business administration is mostly focused on post-graduate students that are only taking the first steps in their careers;
Curriculum
MBA programmes focus on nourishing leadership skills and allow their students to evolve as professionals;
MSc courses are aimed at more traditional subjects, and less on developing individual qualities;
Reputation
Due to being the most popular degree in the world, an MBA's reputation is higher than most of the other Master's degrees from universities;
The value of your MSc degree will depend solely on how prestigious your university is;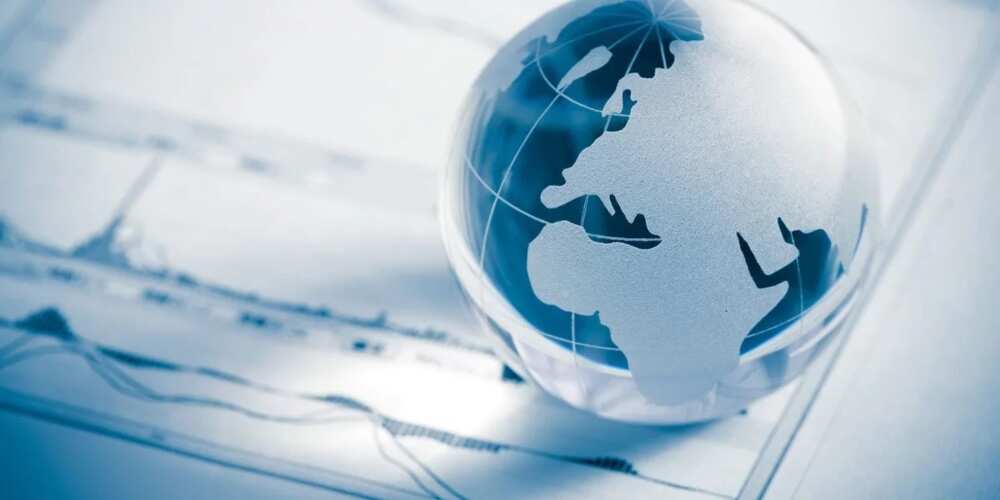 Experience
Most MBA programmes demand that their candidates must apply only when they have a couple of years of prior experience in the field;
The MSc doesn't require their students to have any previous professional experience;
Study focus
The Master in Business Administration degree courses focus their students' attention on strategic thinking and practical appliance of their skills;
The MSc program relies on teaching their students theoretical subjects that have proven to have value in their jobs;
Information relevancy
MBA programs do their best to keep up with all the latest trends in the business and economic industries, providing their students with the most relevant information;
Universities that offer an MSc in business administration degree are slow to adapt their courses to the ever-changing business world;
As you can see, the choice basically boils down to the following: Do you have any previous experience and want to move up the career ladder or are you just taking your first steps as a manager? Once you have the answer to this question, all you need now is to choose the right program.
Top 5 reasons to get an MBA in business administration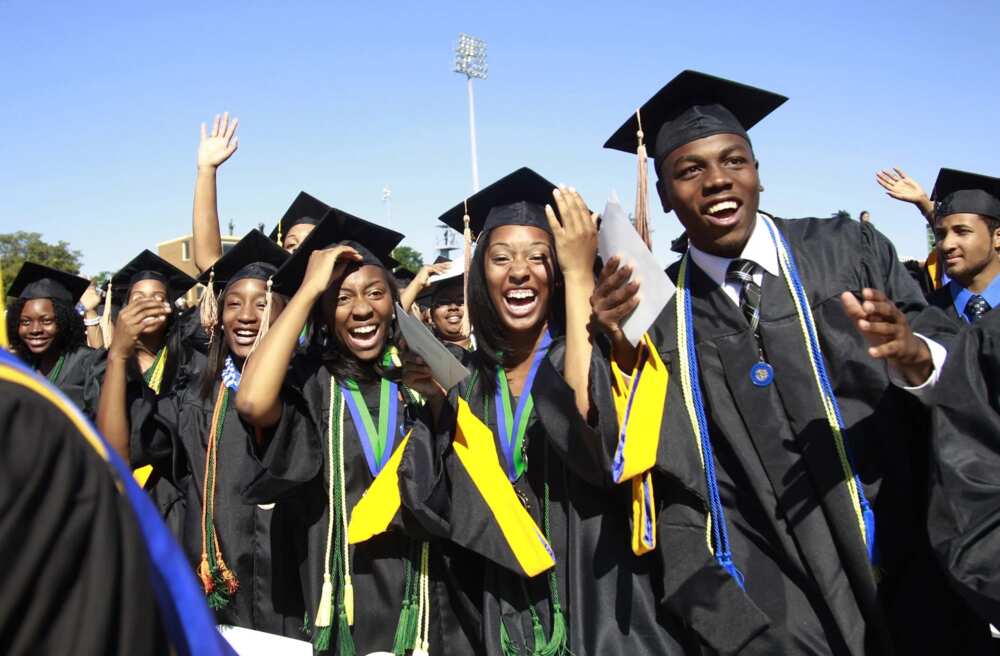 Are you still not convinced that getting a Master's degree in business administration is the way to go in life? No worries. We've prepared a list of the Top Five reasons why you should become an MBA student just for you!
1. You can grow immensely as a manager.
If you're an MBA candidate, you already have a couple of years of experience, but that doesn't mean you can just rest in your financial glory. There's always room for improvement and sharpening of skills.
2. You can be introduced to an enormous business network.
By becoming an MBA student, you can establish hundreds of essential connections that can prove to be vital in seeking new jobs or starting partnerships later in life.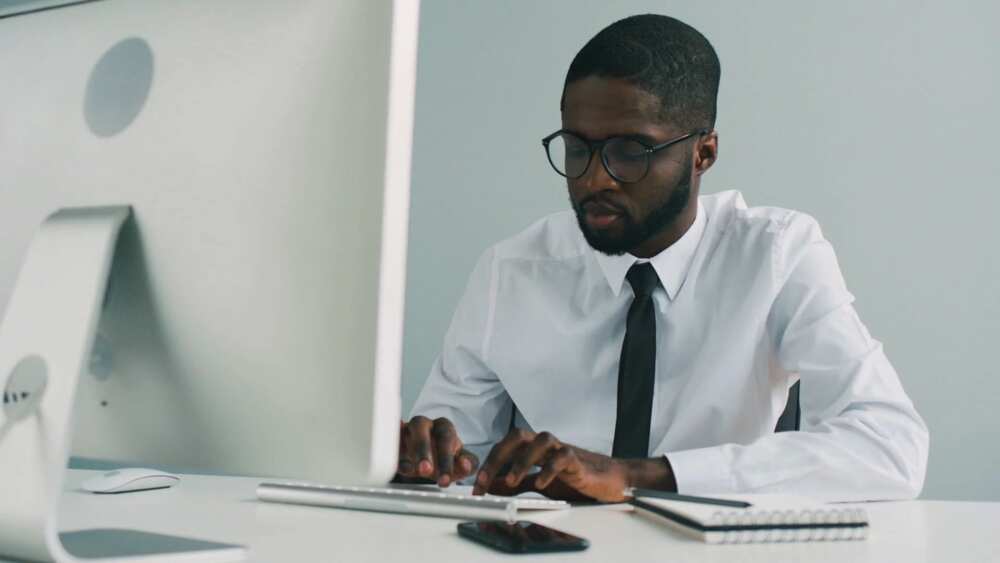 3. You have a better chance for an excellent salary.
As an MBA degree holder you'll be highly regarded in the business world, and are more likely to receive an appealing offer from a company. Statistics show that people with a Master of Business Administration degree make twice as much money.
4. You can learn how to open your own company.
One of the main reasons why students decide to get an MBA is because they want to start their own business. They come up with a fantastic idea in their minds, and now they want to acquire the tools necessary to turn that idea into something tangible.
5. You can build yourself a path all the way to the top.
With an MBA degree, there's nothing stopping you from becoming a part of the executive board or even the CEO of a large corporation.
Now you know all the biggest differences between the MBA and MSc in business administration degrees and have a better understanding of what they represent and can offer you. Feel free to share this article with your friends, and good luck in your business and career ventures!
READ ALSO: What is business education and why do you need it
Source: Legit.ng