"The Naija bad girl" Caroline Sam Maheeda is one of the most controversial figures on the Nigerian music scene. Some people adore her, others despise her and critique the celebrity's lifestyle, but almost everyone has heard of her. If you want to find more about Maheeda's biography and her family, continue reading below!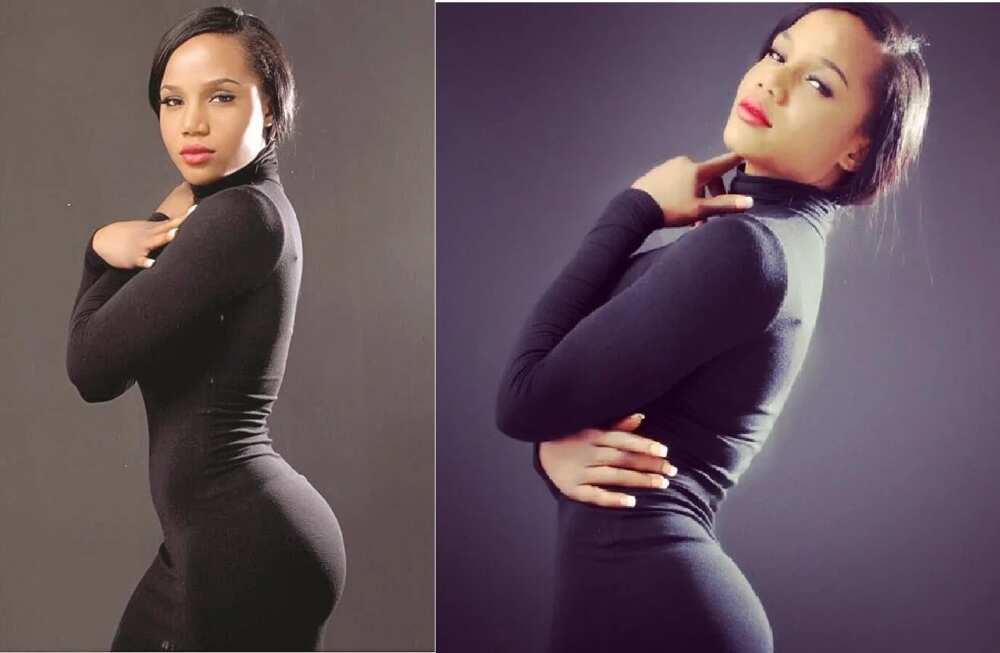 Maheeda biography
Currently 34 years old, Maheeda was born in 1982. Her real name is Caroline Sam, but when it's all said and done, she'll be remembered by her stage nickname. She chose this moniker because "Maheeda" means "blessing" and "diamond." The singer hoped that such a name would bring her good fortune in the future and clearly, it did.
Native to Benin, located in Edo State, the singer suffered through a tough childhood. Caroline never had a dad, and her mother passed away when she was still very young, leaving her an orphan. She didn't have any family left and no one to support her. Caroline couldn't even afford to go to school to receive an education. Due to such harsh circumstances, Maheeda was forced to sell her body when she turned thirteen.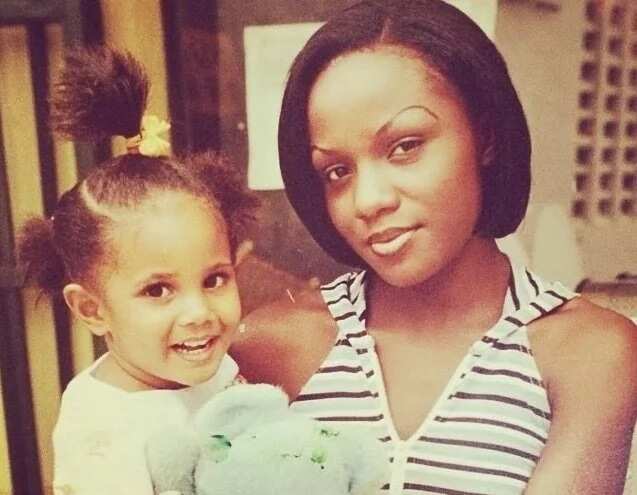 Four years later, Caroline Sam had her daughter, Divine Favour, but was left to raise the girl alone. With such an extra burden, the future singer had to get additional work as a housemaid and a bartender. This way, Maheeda was able to make ends meet, but at the time, life seemed like a dark tunnel with no light at the end of it.
However, Caroline Sam managed to live through all of those struggles and become a singer. And while some people may critique her for all the scandals that surround her person, you still have to admire her strength and devotion.
Maheeda music career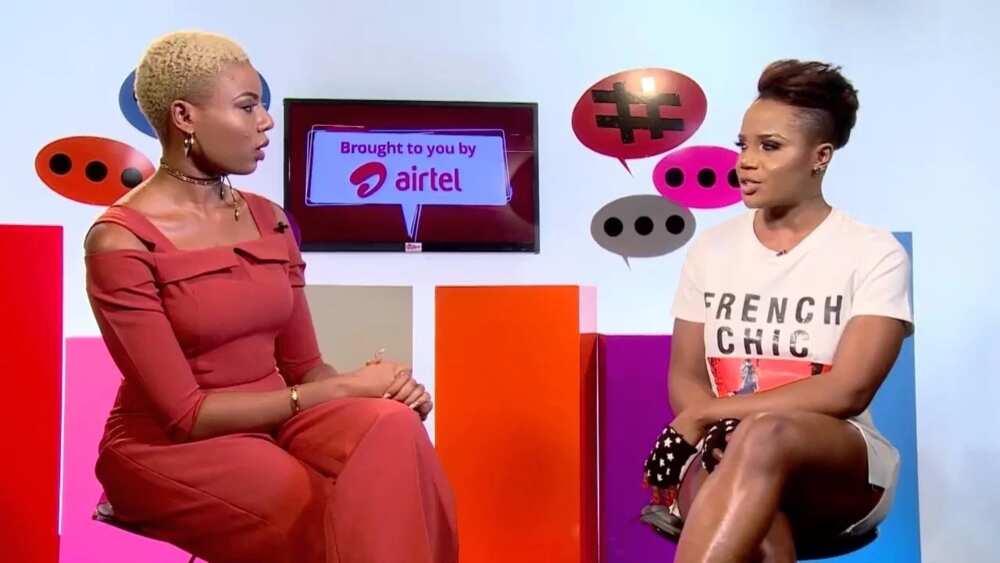 Maheeda admitted to having a passion for music ever since she was young, but never believed that she had any talent. The singer began to approach her hobby seriously in 2005. Although this venture was not an easy one, Caroline managed to save up enough money for her recording sessions.
Despite the fact that she began her career as a gospel singer, she has quickly changed her mind and opted for a more mainstream genre. Maheeda admitted that it wasn't bringing her enough money, and it just didn't feel right to "make money by using God's name".
Maheeda made her debut in the music industry in 2010, and she instantly gained fans with her provocative style and lyrics. During her career, the singer received nominations for the Nigerian MVA and City People awards. Maheeda is also known for her collaborations with other music stars like Tiwa Savage and Kaffy. Her style seems to have been derived from the likes of Tuface and Beyonce.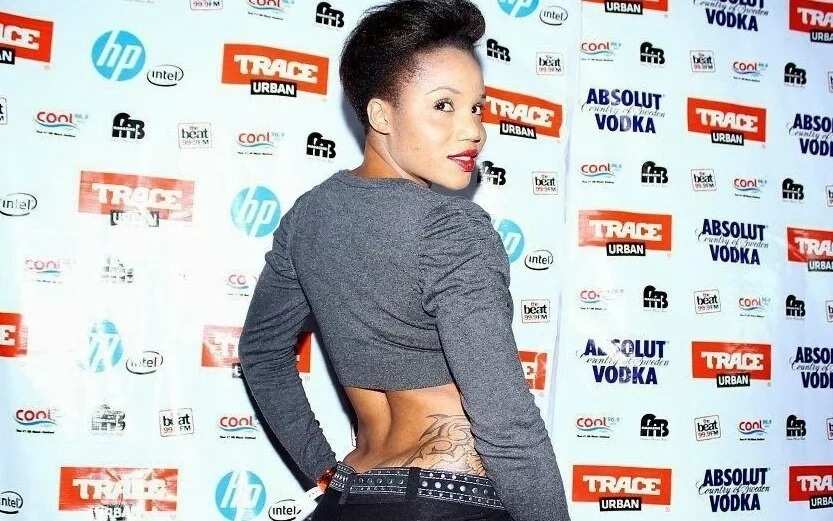 The Naija bad girl has often received a lot of criticism due to her constant posting of revealing images on various social media websites. There was a period of time when Maheeda talked about her rebirth and newly found faith in God, but it didn't last. Shortly after, the star returned to her usual provocative style, gathering attention from the media and her followers once more.
According to one of Maheeda's interviews, her clothing style and fashion sense are one of her primary means of expressing herself. When asked how she would describe herself, Caroline responded that she views herself as a cocktail drink mixed with a bit of everything in it.
While at first, the singer claimed that her revealing photos were only a way to express her beauty, later on, she admitted that the primary reason behind such actions is to cater to the fans and increase her following by getting more attention in the news.
Maheeda husband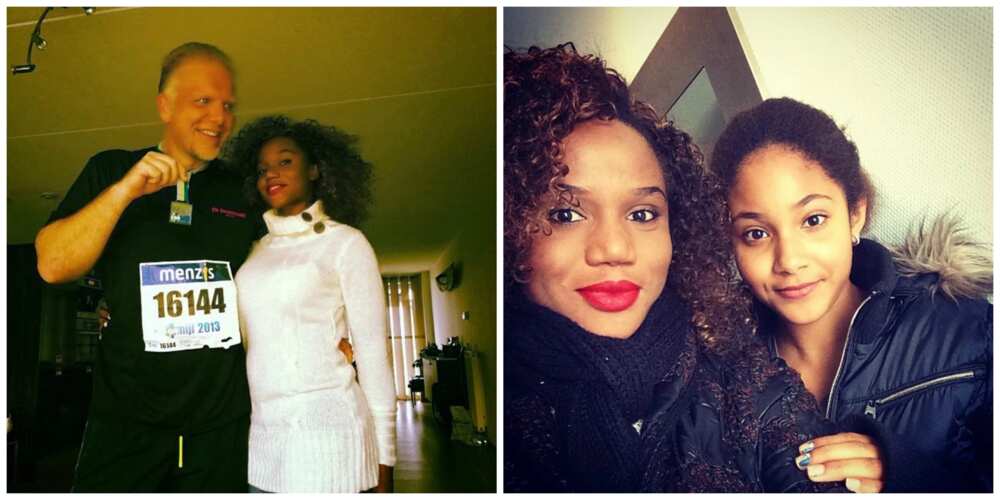 READ ALSO: Top 10 Nollywood actresses and their husbands
To the singer's admission, she tried to start a relationship with Nigerian men a number of times, but they always abandoned her, looking for someone else. During one of her interviews in 2011, Maheeda said that she was in search of a reliable and kind husband that should definitely be wealthy enough to support her and her daughter.
Luckily for her, she found a successful, rich Dutchman that took her under his wing and gave Caroline Sam a new life. Maheeda stated that her husband accepts her personality and supports her career. Not only that, but the Dutchman has also provided the Nigerian star with a luxury house and a car.
Even though they frequently find themselves residing in different countries, and Maheeda has moments when her darker urges want to rise to the surface, she does her best to stay faithful to the man who has given everything she wanted.
Maheeda daughter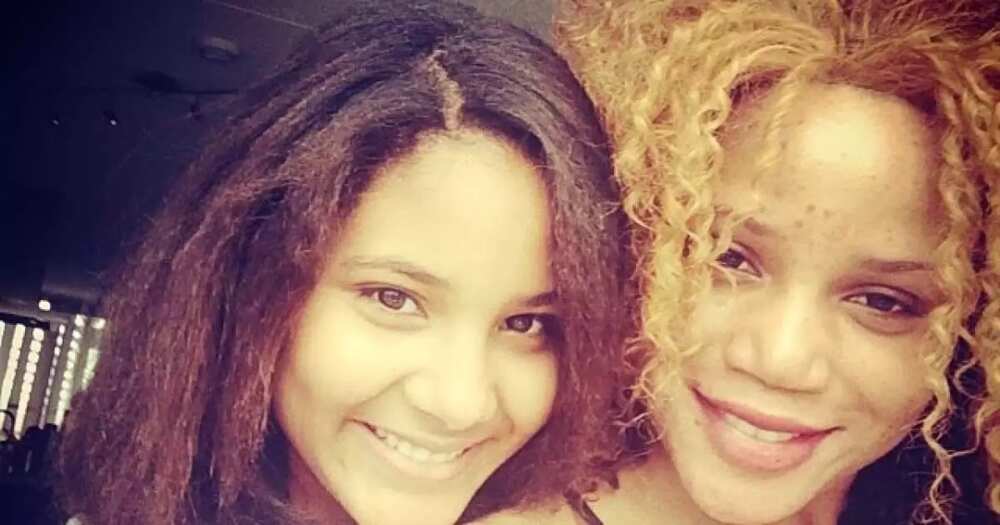 As we already mentioned at the beginning of the article, when Maheeda was still basically a teenager she gave birth to her daughter and named her Divine Favour. Not only was the baby conceived out of wedlock, but Caroline Sam wasn't even in a relationship with her baby daddy.
According to Maheeda's interview, the family of her daughter's father offered an incredible sum of two million Naira to take the baby away from her, but the singer didn't even want to hear it. She also said that the dad was present when the offer was made but remained silent the entire time.
These days, Divine Favour is doing well and shares loads of photographs with her mother on her Instagram account. Currently 17 years old, she is already beautiful, and luckily she seems to be avoiding Maheeda's mistakes.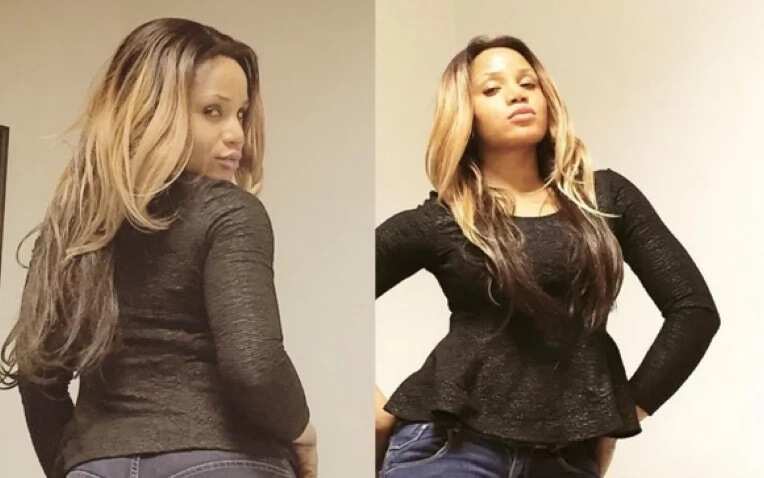 Maheeda and her daughter continuously commute between Netherlands and Nigeria, trying to find the golden balance in their relationship. Divine Favour is currently receiving her education in a Holland school.
Now you know all the most exciting facts about Caroline Sam Maheeda and you've familiarized yourself with her upbringing. Once again, you can either love or hate her as an artist, but there's no denying that Maheeda is one of the most interesting figures in the Nigerian entertainment industry.
Feel free to share this article with your fellow music-loving friends and let us know what you think about Maheeda!
READ ALSO: Mercy Johnson family history