Is Chika Ike accident story true?
A few years ago, the internet was flooded with the shocking news that famous Nigerian actress, Chika Ike, had been involved in a terrible accident. According to these stories, the actress lost her leg in the unfortunate incident and almost lost her life. But how true is this story? Learn all you need to know about this story by reading this article.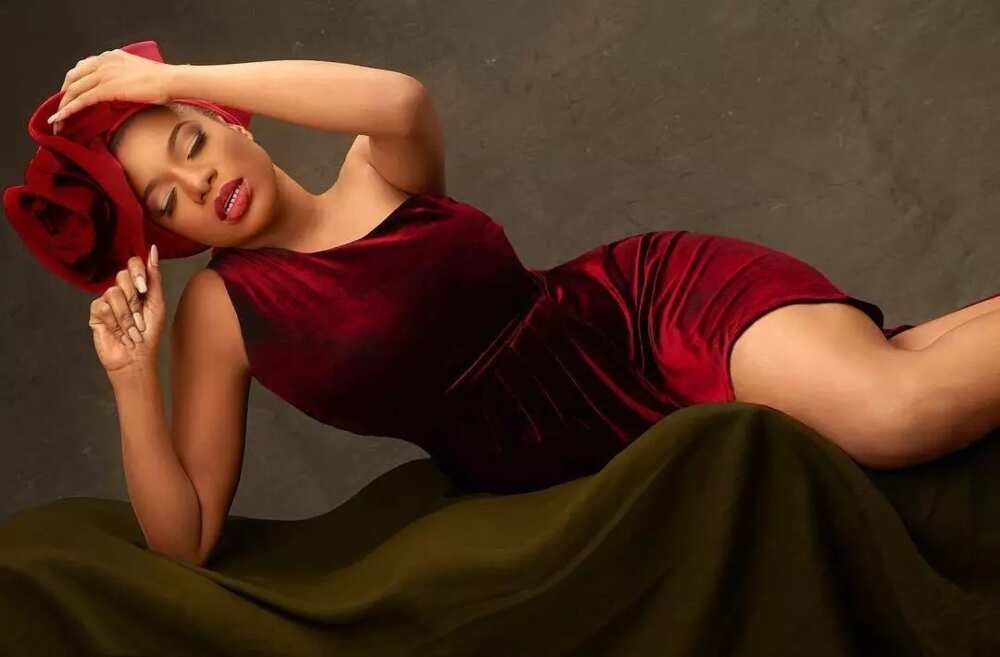 Description of the accident in the media
It was believed that Chika Ike and her driver were the only occupants of her Honda CRV when they got involved in the accident; it was also said that the car got damaged beyond repairs.
There were also several messages on the Internet, supposedly shared by the actress, thanking God for saving her life. It was also mentioned severally that everyone who came to the scene of the accident was surprised that she managed to survive the terrible crash.
Some journalists also reported that Chika Ike conducted a thanksgiving ceremony at her church, which was attended by several of her colleagues who came to rejoice with her on surviving the accident.
READ ALSO: What happened to Jide Kosoko wife?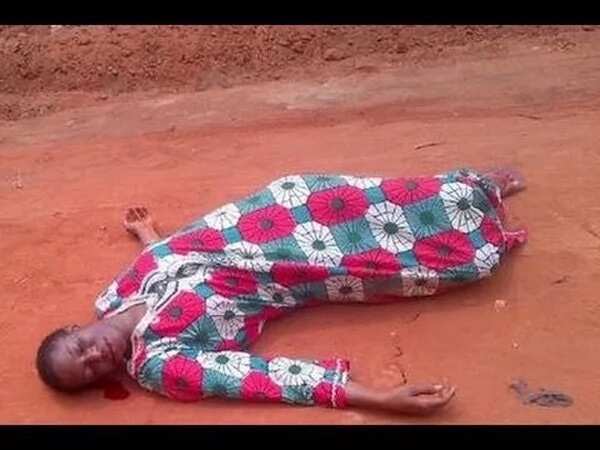 There were reports that she received medical help at a hospital in Lagos, and many of her fans were heartbroken to hear that the charming actress had lost one of her legs. Some concerned persons bombarded her manager with phone calls, but he turned off his phone, making it impossible for them to obtain detailed information about the incident, which only increased the tension.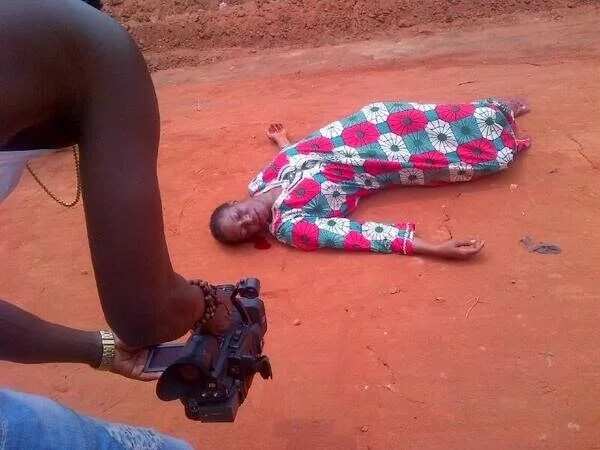 What did really happen?
In reality, things were so bad for the actress and it turned out her fans were actually fretting over photos taken from the set of movie in which Chika's character was involved in an accident. In fact, everything was perfect with the actress. Many people felt relieved to learn she was well and healthy. Especially considering how believable the supposed pictures of her accident seemed.
The rumors about Chika Ike's accident spread over the Internet like a virus and many of her fans wanted to receive confirmation personally from the actress. It was indeed a relief when she confirmed it was false; but you have to agree, she did a good job in scaring a lot of people.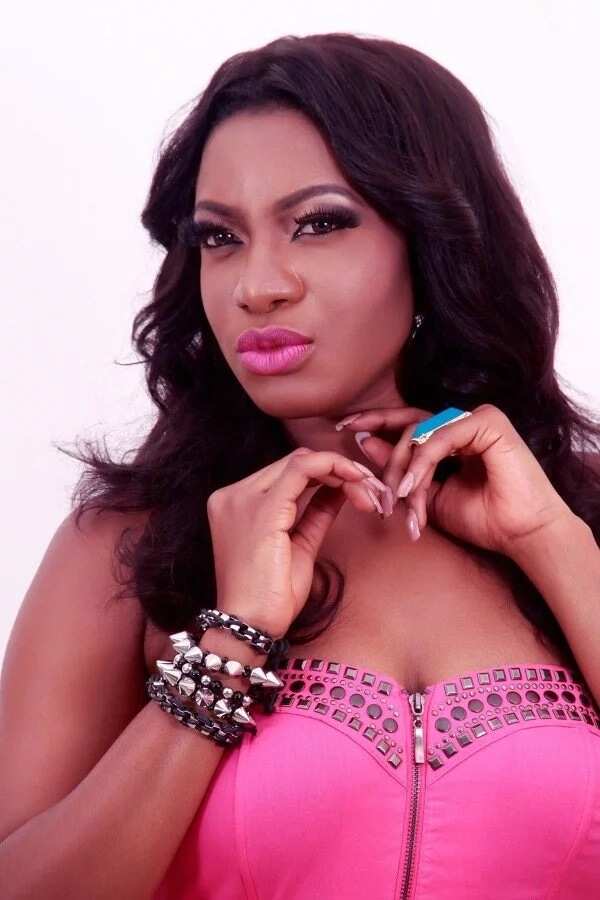 Some people condemned her deceptive stunt, while others felt nothing but relief on learning it was not true; they insisted it is quite dangerous to joke about such things because fate can perceive a pun as a challenge and turn a terrible idea into real life.
We hope that this will not happen to Chika and she will remain charming, energetic and cheerful, and continue to please her fans with better performances. But then again, you have to admit, it takes a very good actress to successfully convince her fans that something from a movie scene happened in reality.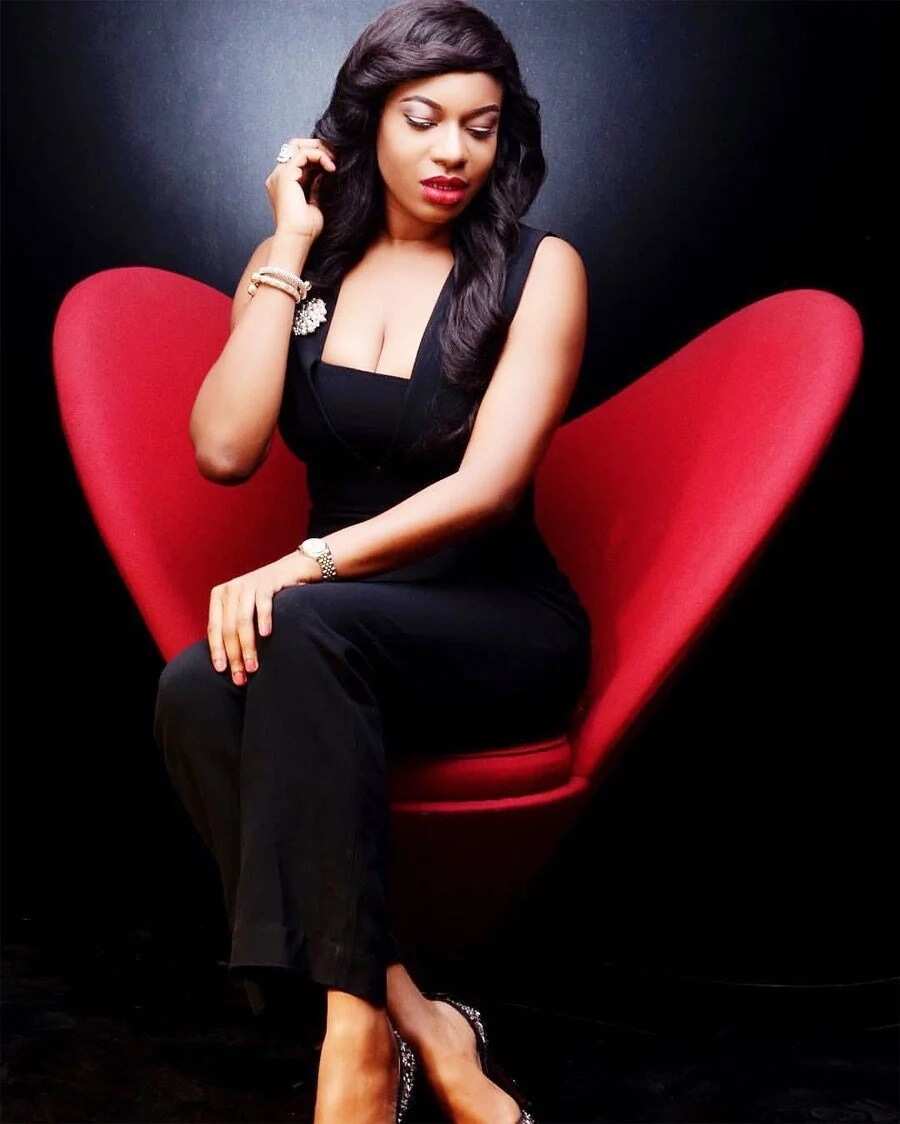 Let's wish her success in her career, and most importantly, good health, which is one of the most important thing in life. And we hope all negative news turn out to be a joke like this one did.
READ ALSO: Man City striker Aguero car crash details
Source: Legit.ng