One of the best assets every woman has is her hair; however, it could sometimes be really difficult to keep one's hair in the best shape possible, and every woman can attest to this. This post can help you address this annoying problem by teaching you how to steam and treat your hair! You will also learn the top 3 best recipes for your hair!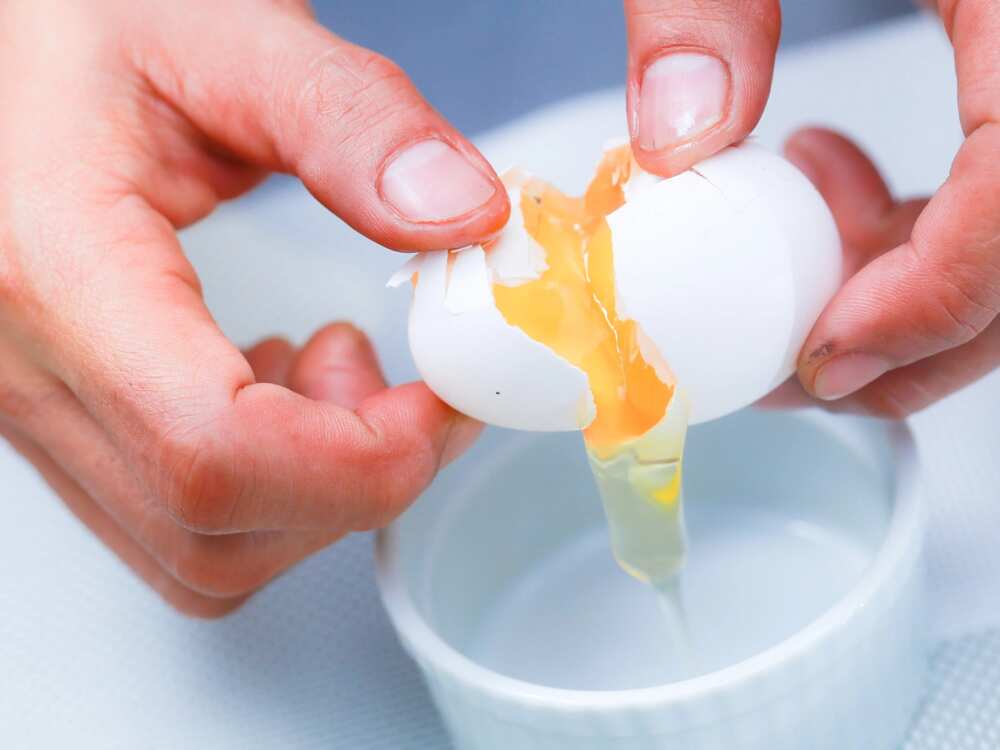 Hair Care
Conditioning hair with eggs is not something new, and it is quite amazing that such a simple and cheap item can provide so much benefit to your hair. A lot of people find eggs pretty useful as a conditioning agent; this is due to the fact that it contains a high number of proteins and vitamins. It is also a very good remedy for those who need to repair their hair.
How to steam my hair with eggs?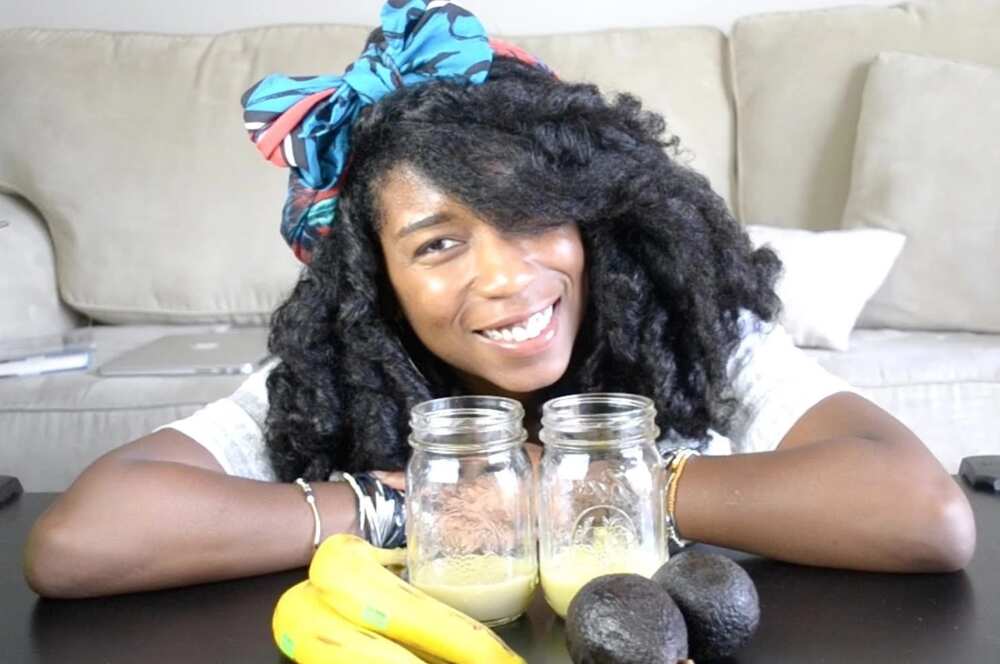 READ ALSO: How to cure stomach ulcer permanently - home remedies
Eggs are rich in vitamins A, D and E; they are also a great source of sulfur, fatty acids and proteins. All these properties combined makes eggs perfect for your hair woes. It is also a natural hair conditioner. Take a look at the list of health benefits eggs provide for your hair!
One of the main reasons why your hair is dry is the lack of moisture! Therefore, when you treat your hair with eggs, it gives you the necessary moisture boost. Therefore, the moisturization properties of eggs will make your hair soft and smooth like.
Another great benefit of eggs is they they strengthen the hair shaft and help prevent breakage. If your hair is damaged and weak, you can simply apply egg to it and let the nutrients do the rest.
You can use egg to restore the natural shine and luster to your hair; this is possible because of the fatty acids contained in eggs. So you can say goodbye to dull hair with this remedy.
What is a good way to manage hair loss? The answer is pretty simple – the vitamin E and A present in eggs can help you with this! Moreover, the yolk of eggs will help to make the roots of your hair stronger.
If you want to speed up hair growth, then vitamin B12 is your best remedy for that; this important vitamin also happens to be very abundant in egg yolks. Therefore, applying egg to your hair is a good way to make it thicker.
The vitamins and minerals contained in eggs will help your hair to grow strong and healthy! Let`s take a look at the top 3 most popular recipes for hair growth using eggs and mayonnaise!
Top 3 recipes on how to steam hair at home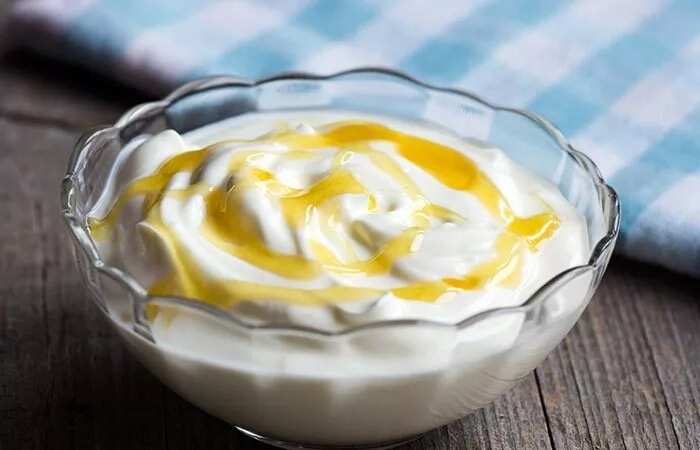 1. Egg for hair growth!
You can condition your hair with eggs to increase its growth and health! 70% of your hair consists of keratin protein, and the protein in egg can help you build up this protein. Egg contain a large amount of protein – somewhere around 3.6g to 6.5 g per egg. Therefore, you will be able to promote the growth of your hair and condition it using eggs.
Start with breaking an egg and placing the yolk and white into a bowl! You will need to remove the cord-like structure of the egg so it will not get tangled in your hair!
Mix one tablespoon of oil into the egg.
You will need to cover up the bowl until you are ready to use it!
Take the bowl with the egg mixture to the bathroom; shampoo and rinse your hair.
Squeeze your hair with a towel to remove excess water.
Apply the egg conditioner evenly to your hair! Do not forget to apply it on every single strand, concentrating on the ends.
Cover your hair with a shower cap and let the egg conditioner sit for at least twenty minutes.
Rinse off the egg conditioner from your hair with water. Follow up with a moisturizing cream or conditioner, let it sit for five more minutes and rinse off. Style your hair as usual.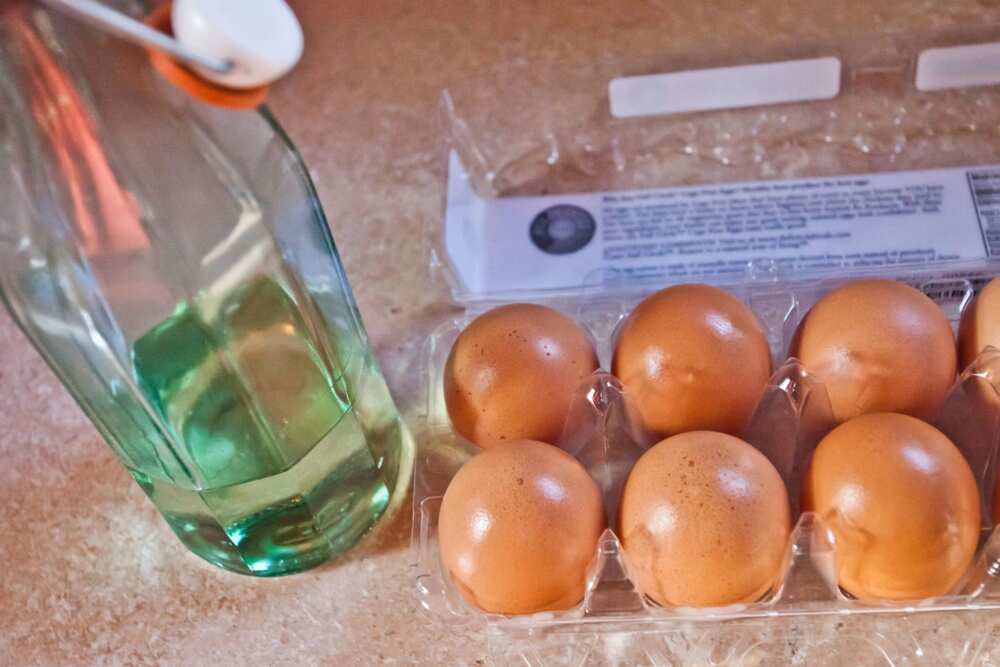 2. Egg and Mayonnaise
You can try this mixture to take advantage of three main ingredients that provide great benefits for your hair. These essential ingredients are oil, vinegar and mayonnaise. Vinegar will help boost up the pH balance in your hair and mayonnaise is very rich in eggs to perfectly condition your hair.
To use this hair treatments, all you have to do is mix up the two ingredients. Use one egg and one-third cup of mayonnaise to achieve your egg, vinegar and oil mixture. Spread the mixture on your dry hair, cover the hair with a shower cup and let it sit for 30 minutes. Wash your hair with a mild shampoo to take off the conditioner, rinse and dry your hair.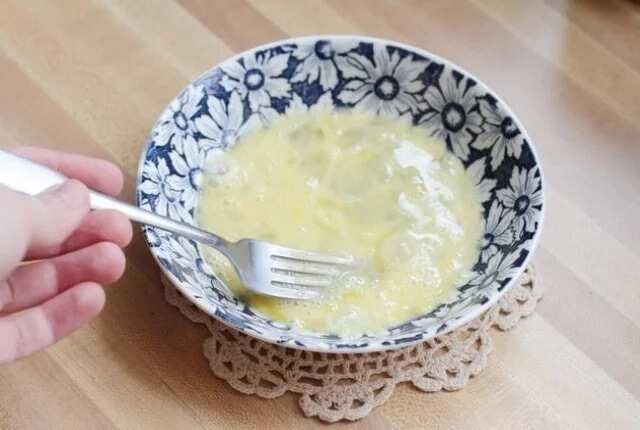 3. Eggs, Oil, and Mayonnaise
This is another pretty simple recipe that can help you deal with damaged hair. You will need to mix three main ingredients together – one egg, one-third cup of mayonnaise and a few spoons of oil (olive oil will give the best result). Mix all three ingredients in a bowl and get ready to treat your hair.
First use a gentle shampoo to wash your hair and squeeze it gently to remove excess water. Apply the mixture to your hair evenly and massage it into your scalp. Cover your hair with a shower cap and let the mixture sit for 20 minutes or more. Rinse your hair thoroughly and dry it off. Style as usual.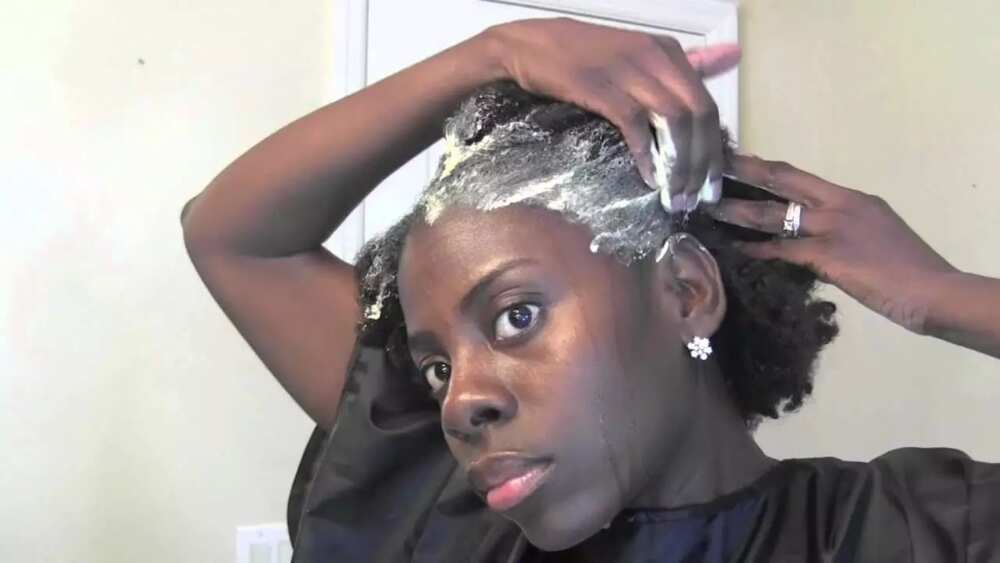 Conclusion
Please note that people who are allergic to eggs should not use any of these mixtures. But if you have no problem with eggs, then you may try to apply any of the three options mentioned above. Eggs will give your hair the bounce it deserves and you will notice real changes if you repeat these treatments every other week.
Do not forget that good hair is pride of every woman; don't hesitate to use egg and mayonnaise every time you need to repair damaged hair or want to help your hair grow beautifully.
READ ALSO: How to use black seed oil for hair growth?