DPR registration requirements
This article is all about the Department of Petroleum Resources' registration requirements. This organization provides rapid development in the oil and gas industry in Nigeria, and their administration regularly seeks fresh graduates and experienced specialists to join their workforce. You too can become an employee of this promising organization if you use the important information provided in this article.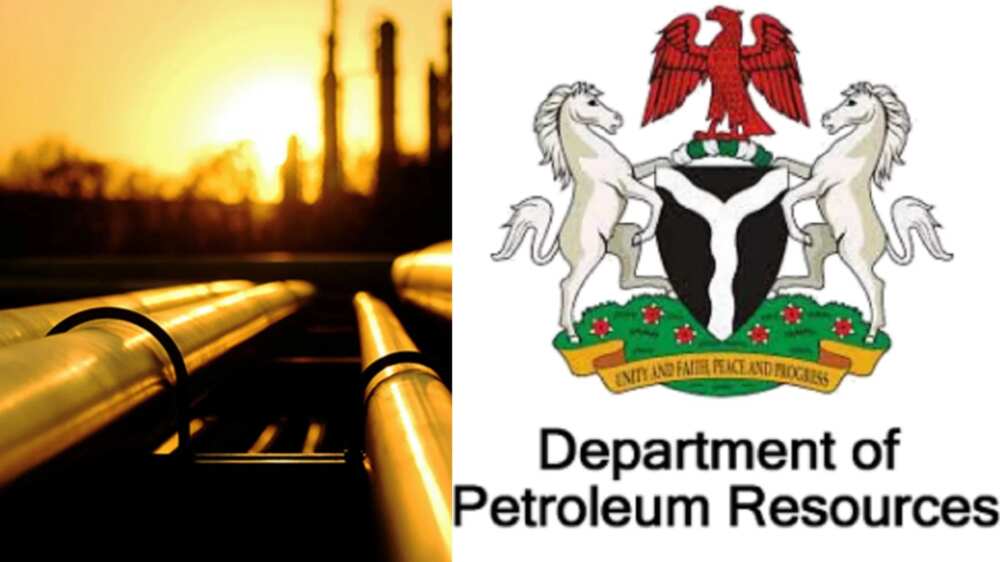 Students and graduates
Even if you do not have experience, you still have a high chance of getting into Department of Petroleum Resources team; as an employee, you will be trained and assisted in the development of special professional skills necessary for working in the oil and gas industry. They have experienced instructors who will teach you how to build a successful career.
To join this organization, you must meet the following requirements:
Have a B.Pharm./B.Sc/HND/BA in social, management or engineering sciences with a minimum of a second class lower.
It is also necessary to have an NYSC certificate confirming exemption/discharge.
You must not be more than 30 years old at the time of application.
You must be computer literate.
READ ALSO: How to apply for BOI YES programme and get enrolled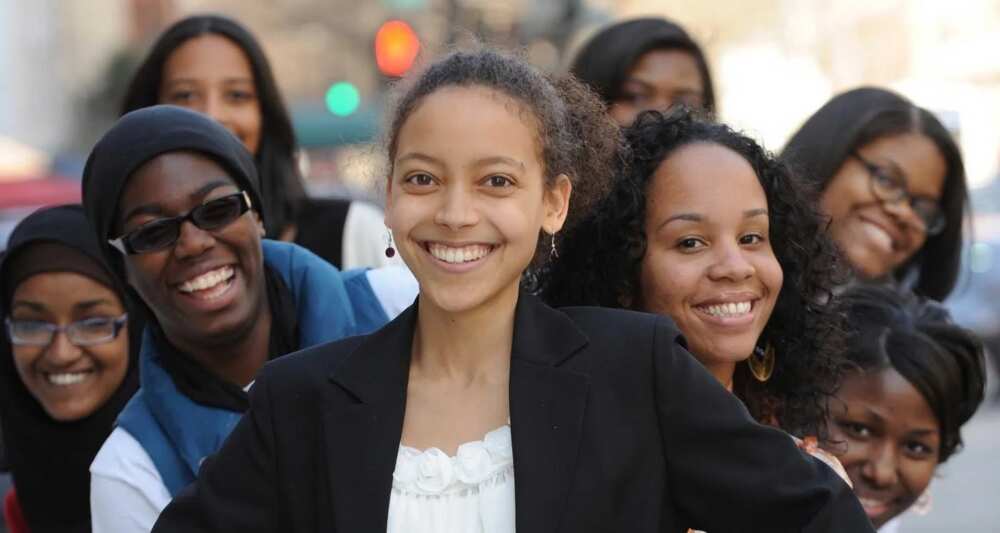 Experienced professionals
If you already have some experience in the oil and gas industry, your candidacy will be considered on conditions that differ from those of the younger generation.
Be sure to focus on your knowledge in the dynamic world of oil monitoring, regulation, and management as this will open up wide career opportunities for you and give you a greater chance at reaching the peak of your career. All you need is to meet the following requirements:
More than 5 years of work experience in the oil industry. You can also disclose any other relevant experience that can be useful to the company; also be sure to mention this during your interview.
You must not be more than 40 years old at the time of application.
It is also necessary to have an NYSC certificate confirming discharge/exemption.
Computer literacy is also a necessary requirement.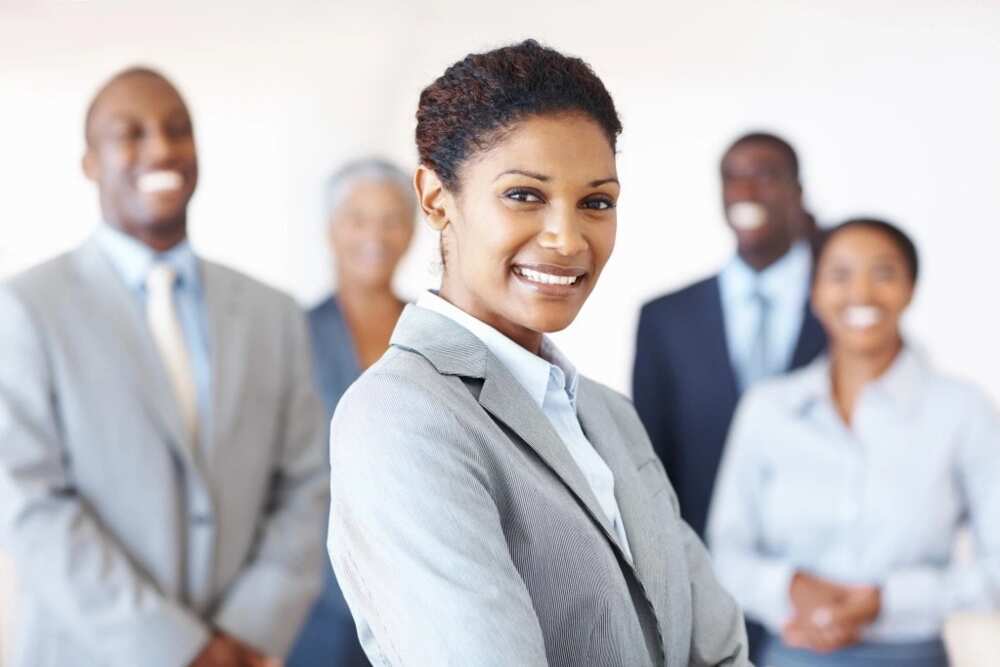 DPR registration
In order to register successfully, you will need the following:
A scanned copy of your passport photo.
Scan all your necessary certificates of exemption, higher education, etc.
Scan all other required documents.
You do not have to spend much time and effort on registration because the DPR online registration process is very convenient and quick. You just need to proceed to the official portal of the organization and fill out an application.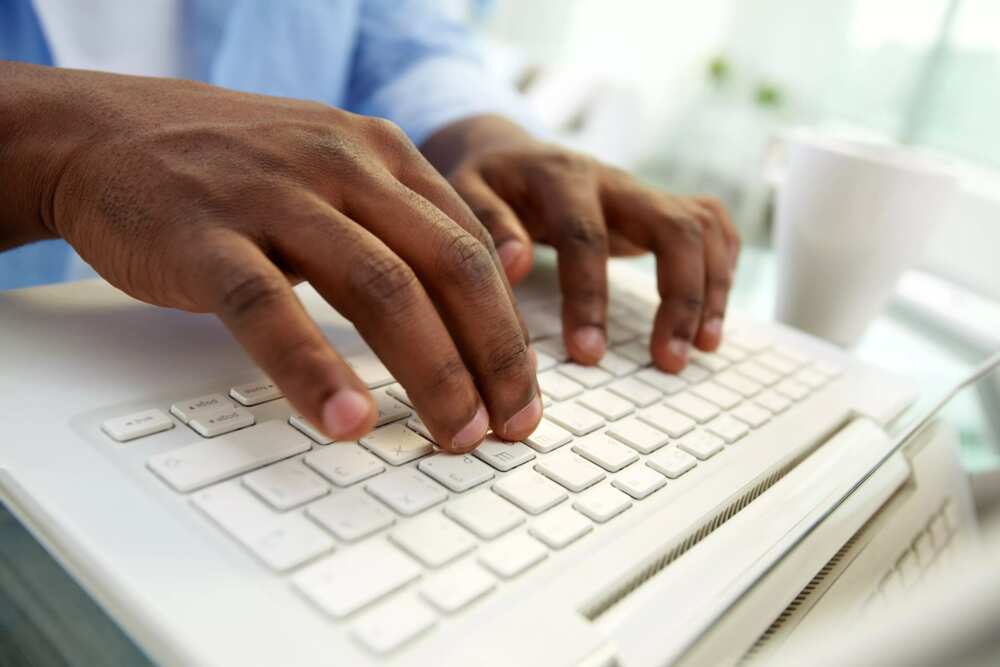 To do everything right from the first try, take the following instructions into account:
Only applications submitted for current positions are considered.
You must select only one vacancy, otherwise your candidacy will not be accepted. Several applications from one person will all be disqualified.
After you have applied, you will receive a confirmation with a personal number and current status confirming that the registration was successful. This number is to be used in all further operations.
After the registration date, you will be able to access the site using your generated details and by choosing the type of work that suits your interests. Read the instructions that pop up and follow them accordingly.
Provide all necessary information, upload a photo in png format, describe your educational qualifications. Trainees can specify only 1 institution while experienced workers can list more. Also indicate your professional qualifications if any.
Select your preferred examination centers.
Save your information, cross check your profile and make corrections where necessary.
The page can be printed for reference purposes, especially if you need to get your personal number later; the important details could also be written out and kept in a safe place.
Visit the web page and check your email regularly as useful information could be sent there at any time.
Please note that all applications must be submitted no later than 6 weeks after the publication of respective vacancies. Candidates who meet all requirements and filled out their forms correctly will be shortlisted for a computer based test.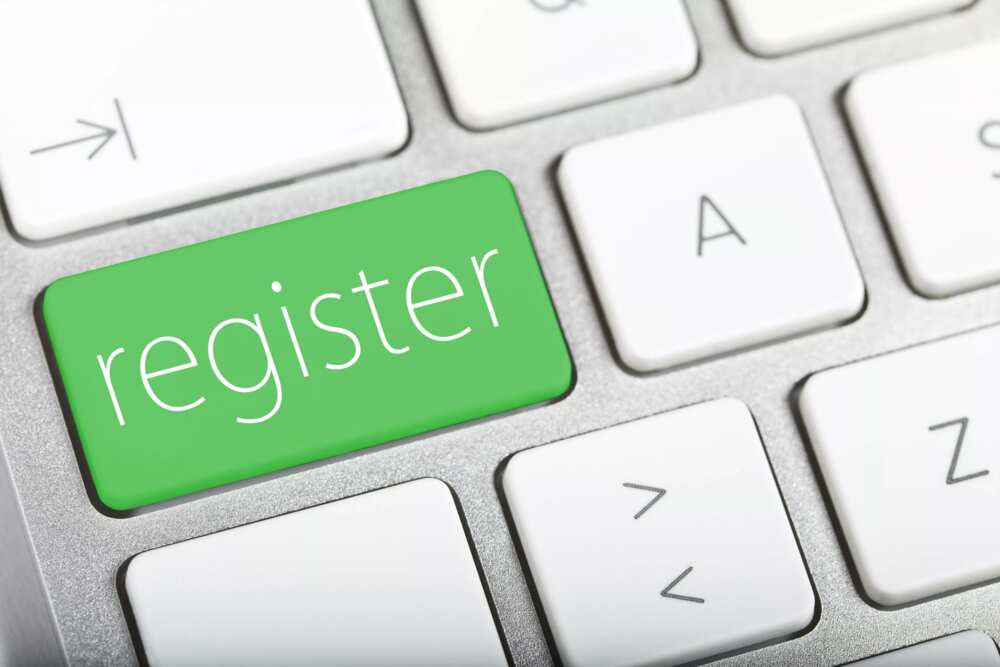 As you can see, the process is quite simple. We wish you good luck as you work on reaching your goal and becoming a member of the DPR Nigeria team.
READ ALSO: Npower online registration 2017/2018 - How to apply?
Source: Legit.ng