Play Golden Chance Lotto online and get 20% discount
Good news for all online lotto gamers – Winners Golden Chance is giving you the chance to play your favorite online lotto games, stand a higher chance of winning and get 20% discount for playing online.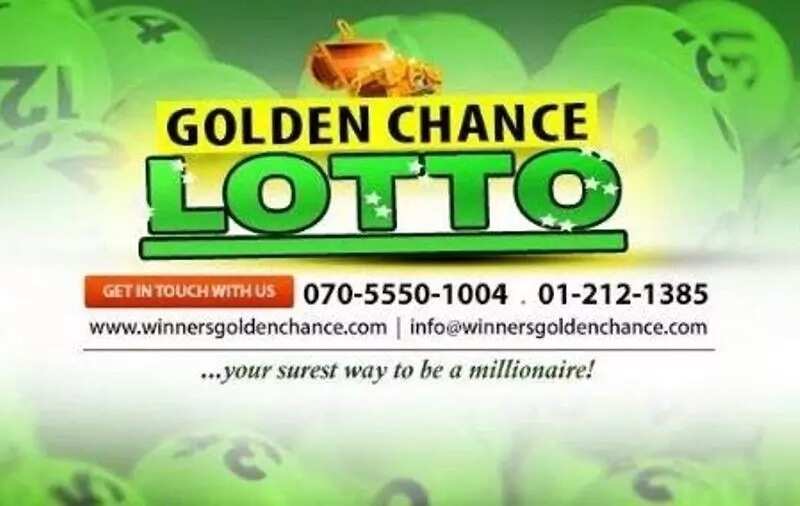 Winners Golden Chance Ventures Limited is a Lottery business organization set up in 2005 to engage in Lotto services. They are licensed by the Lagos state government, Ogun state government, Ekiti state government, Ondo state government, Osun state government and Oyo state government to operate lottery services in these states.
Golden Chance Ventures currently operates with over 11,000 (eleven thousand) Point Of Sale (POS) terminals spread across South Western Nigeria.
With the introduction of their 20% discount online, Golden Chance is giving players the chance to play even more and stand a higher chance of winning over and over again.
So what are you waiting for? Head on to http://www.winnersgoldenchance.com/ and take advantage of this golden chance while you still can.
[Sponsored]
Source: Legit Nigeria