How to export ginger from Nigeria?
Investing in agriculture is always a good idea. And ginger farming is probably the best option available in Nigeria. This is because you earn money by selling ginger on the local market and you can take your business to the global level as well. If you want to learn how to export ginger from Nigeria to other countries, we have all the answers here.
Ginger business in Nigeria
Not that long ago, ginger seemed like an exotic spice to most countries in the world. Nowadays, you can't find a single cuisine that can survive without it. Luckily for us, Nigeria holds the fourth place in the rank of the most prominent ginger exporters worldwide. This spice is also beloved by the local population, but due to its expensiveness, ginger is often seen as a luxury product.
With over 160,000 metric tons being farmed each year, it's no wonder that ginger plays a significant role in the agricultural sector of the Nigerian economy. The most substantial part of this number comes from Kaduna State, as it has been the leader in ginger production for decades. Other location options to start growing this spice include Gombe, Benue, and Nassarawa States.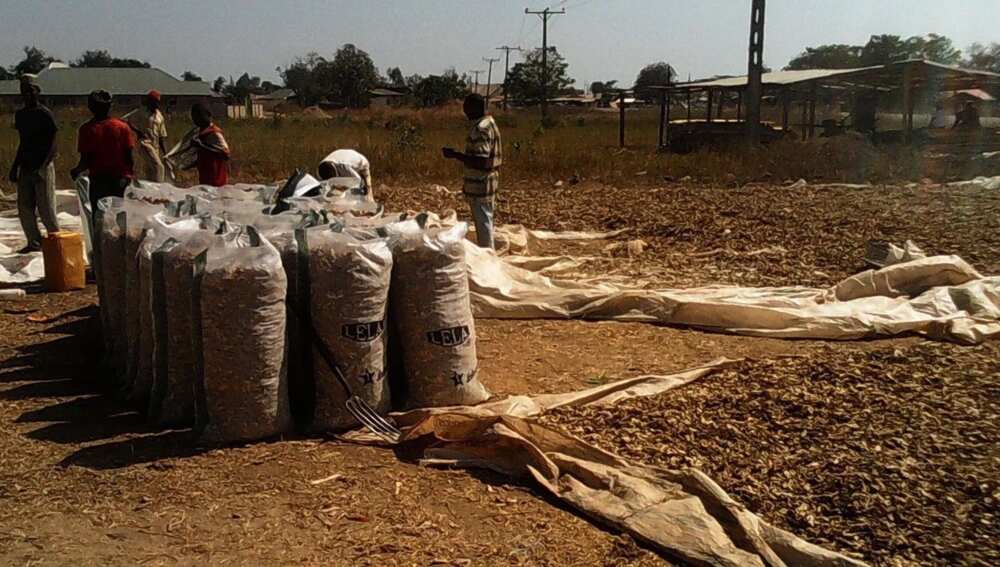 The local price for wet ginger stood at about N6,000 - N7,000 per bag at the beginning of 2017. Considering the fact that you can purchase a ton of powdered ginger for N200, 000 or pay even less for dry ginger, it doesn't cost a lot to invest and receive your share of the cake.
Another benefit of having a ginger business is that, unlike other agricultural products, this spice remains fresh for a long time as dry ginger can be stored for months until the price marks reaches a number that is suitable for you.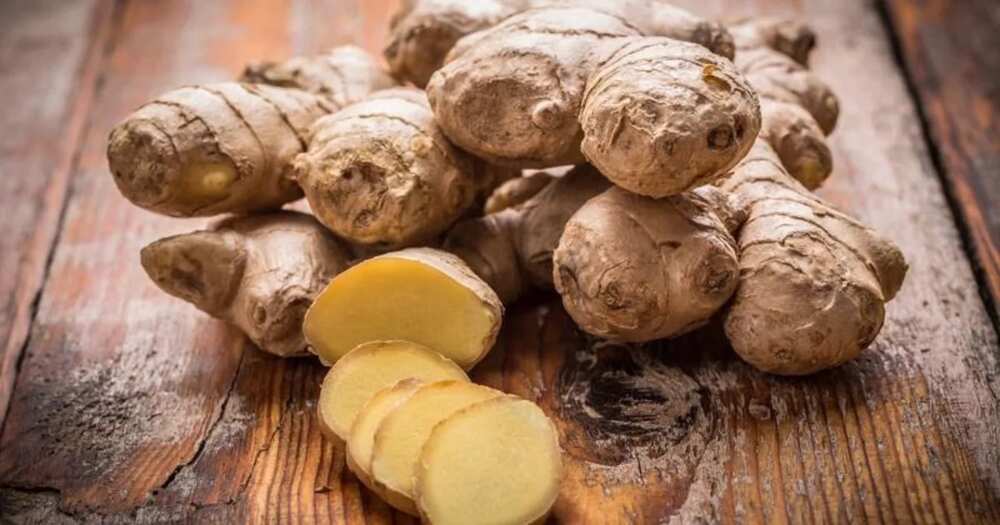 However, the ginger industry in Nigeria has its drawbacks as well. As agriculture doesn't receive enough support from the government, most farmers continue to use either very primitive technology or have to do everything by hand. As a result, the global ginger price has dropped, due to lower production costs, while Nigerian companies can't follow this trend, because their expenditures remain the same. That being said, ginger remains the top choice for exporting produce out of the country.
Now let's find out about how to export ginger from Nigeria. Despite falling behind India and the Chinese republic, Nigerian ginger can offer better quality than those two countries. Our ginger is highly respected or its pleasant smell and oily consistency, as well as possessing a better overall taste.
Exporting ginger from Nigeria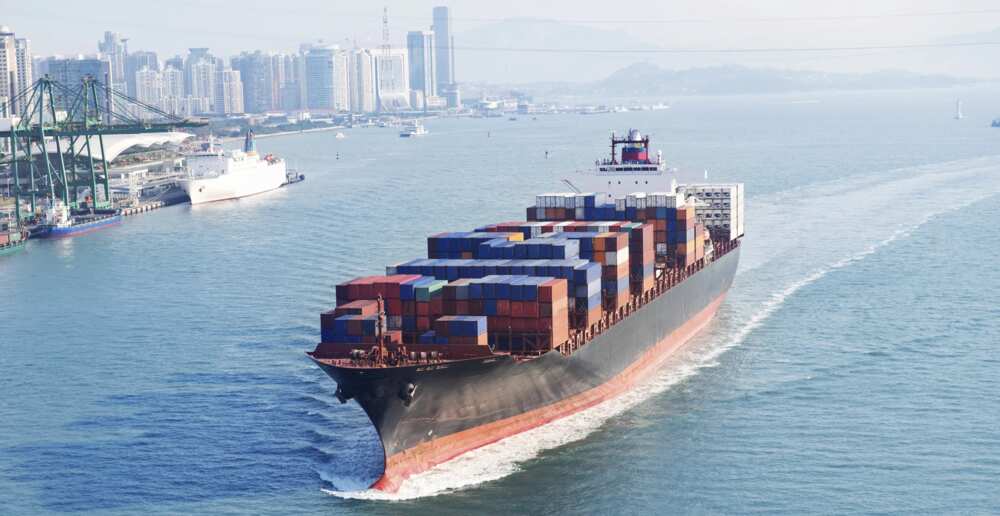 READ ALSO: Types and uses of soil in Nigeria
Ginger export can become either your full-time business or something that you do without ever leaving your home, by hiring people that will process all the trade operations themselves. In the first case, you'll receive from 30% to 45% of pure profits, while in the latter scenario the margin can range from 20% to 30%.
Businessmen that only provide the funding, but don't do any other work themselves and use consulting companies instead, can make from 10% to 20% profit of the export operation. Regardless, you're going to need to know all the stages of the export process after you've found a client:
Contract negotiations.
Putting together the necessary documentation.
Transferring the sold ginger to a warehouse station.
Product revision.
Ginger relocation to the port.
Shipment.
Post-trade paperwork.
Note: The standard weight of a shipping package is 50 kg.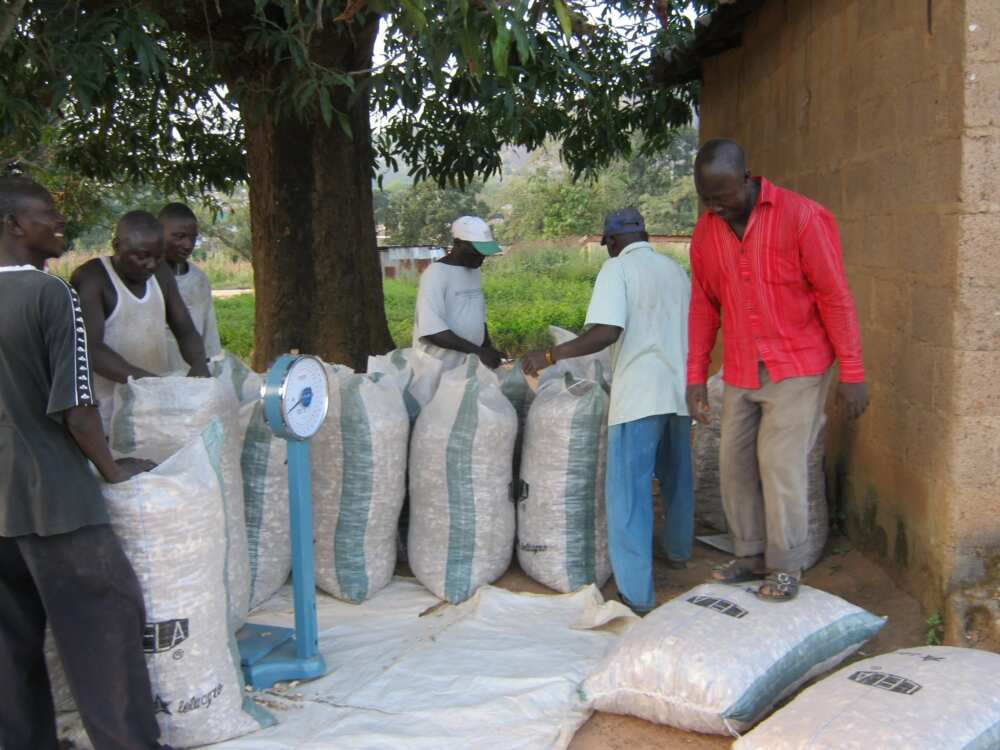 Below you'll find a list of the Top tips on how to better run your ginger export operations:
Learn the ins and outs of ginger farming, storing and production processes. If you're going to sell this spice, you better know how it's made and what costs are involved;
Allocate the funds necessary to start such a business;
Carefully plan how much ginger you can export;
Make sure you have proper documentation and a streamlined shipment process. This is important so as not to do everything at the last minute;
Try to connect to Nigerians that live in the countries you'll be exporting ginger to. They can provide you insight on the state of their respective local markets that can't be found on the web;
You can also offer Nigerian emigrants a percentage of your earnings if they'll agree to become your partners and will help to secure contracts with local importers;
Be sure to have clear shipping and return policies to ensure your reputation as a trustworthy exporter;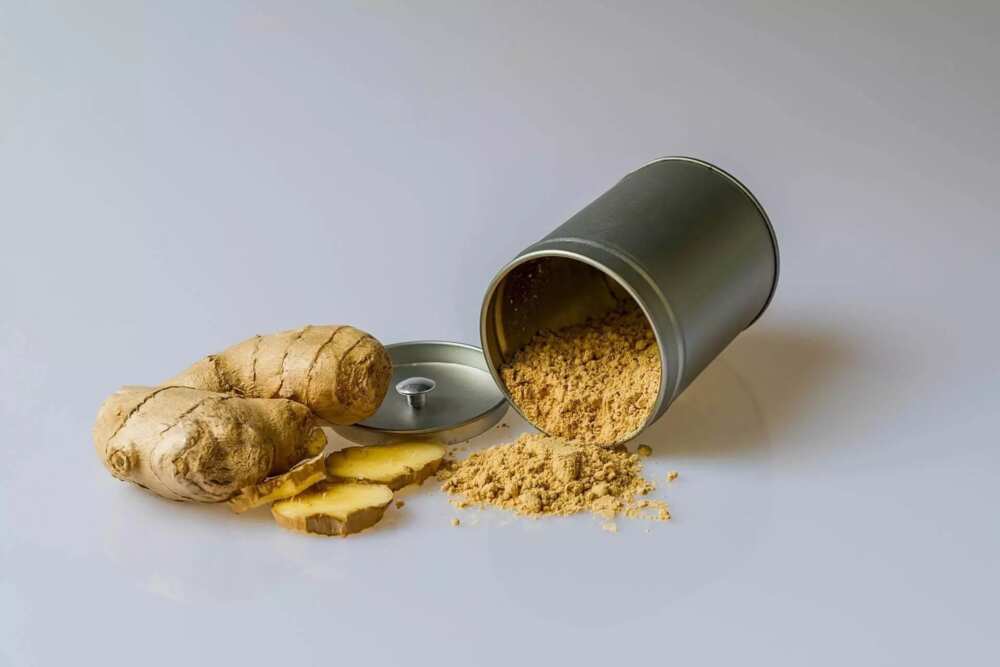 Most Nigerian export operations are held with European and North American countries, with the most loyal importers being France, Great Britain, and Germany. Another benefit of ginger export is that you can conduct your trade all year long, with the most productive period lasting from November to March.
Unlike than the oil industry, Nigerian export services are still only beginning to develop and have a lot of room for growth. Thus, the agricultural market is always ripe with opportunities for new members, and if you're willing to give it a shot, you'll probably be rewarded for such a decision.
Price of ginger in international market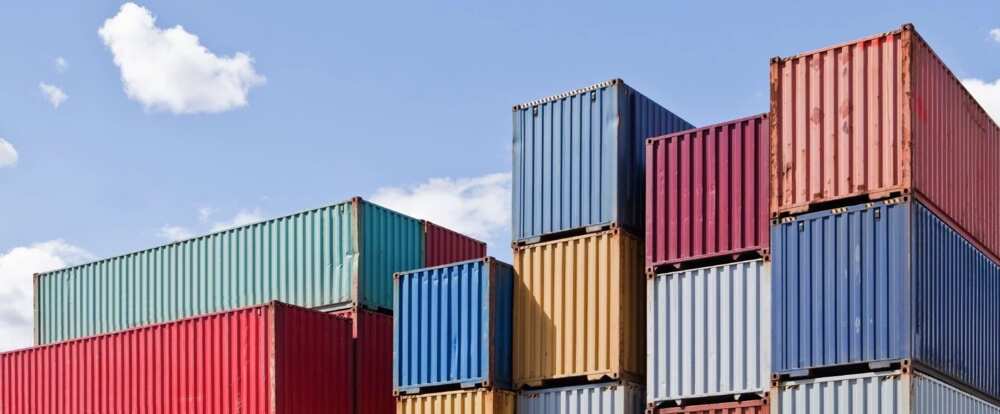 As we mentioned above,Nigeria has lately experienced troubles in competing with the prices on the ginger export market. However, due to the unique qualities of Nigerian ginger, we still play a vital role on the global level. As a result of the discovery of ginger usage as a material for creating medications, other foods, and sweets, the demand for this spice increased even more.
The price of ginger on the market is unstable and can vary significantly from month to month. The average range seems to be from $2,250 to $2,600 per meter ton. The price can change even more depending on the costs associated with packaging and the specific contract you've signed with your clients.
Now you know all about the ginger export business in Nigeria and how to get started in this industry. Be sure to share this article with your entrepreneur friends and good luck in your ventures!
READ ALSO: What are main agricultural products in Nigeria for export?
Source: Legit.ng