What is domiciliary account in banking?
Do you want to know what banking account can help you transact with foreign currencies? Let us take a look at the domiciliary account which can help you to boost your business with foreign traders! This article will explain how it works and how you can get money from it! Continue reading to find out more!

Domiciliary Account Meaning
A domiciliary account is a bank account which allows you to work with foreign currencies. This account can be filled with Dollars, Pounds, Yuan, Euros, etc. It also gives you the chance to carry out business transactions with your foreign partners.
You can open a domiciliary account in Nigeria with almost any bank. When you get the account number, you will be able to start using it immediately! The account number should be sent to your email. Having a domiciliary account makes It possible for you to receive money from abroad with no problems.
However, if your domiciliary account is in dollars, then a person sending money to you would have to transfer them in dollars; you on the other hand can simply go to the bank where your account is registered and withdraw in dollars. After that, you can go to the nearest Bureau De Change and exchange the dollars to Naira.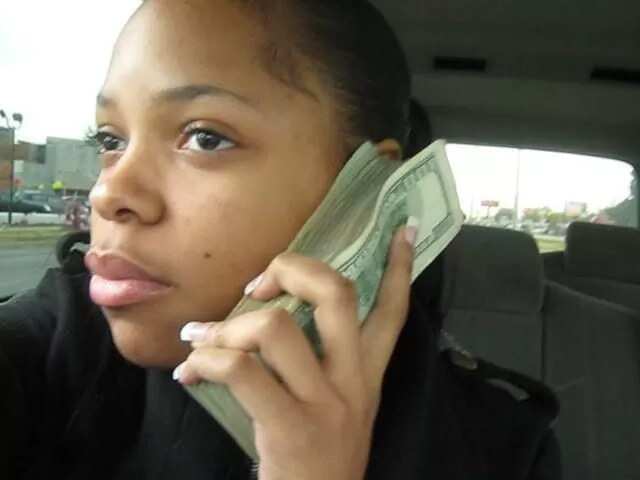 You can also buy dollars from a Bureau De Change if the need arises. Remember, it is better to change your money with the Bureau De Change because the exchange rate is usually higher there.
If you want to send your dollars to somebody in a different country, like your brother, wife or friend, you will need to collect their bank account details, and simply proceed to to the bank with dollars. It can also be any other foreign currency.
At the bank, you will need to fill the deposit slip and deposit the money, after which the bank will process your request. If necessary, you can exchange your Naira at the Bureau De Change.
Domiciliary Account: how it works?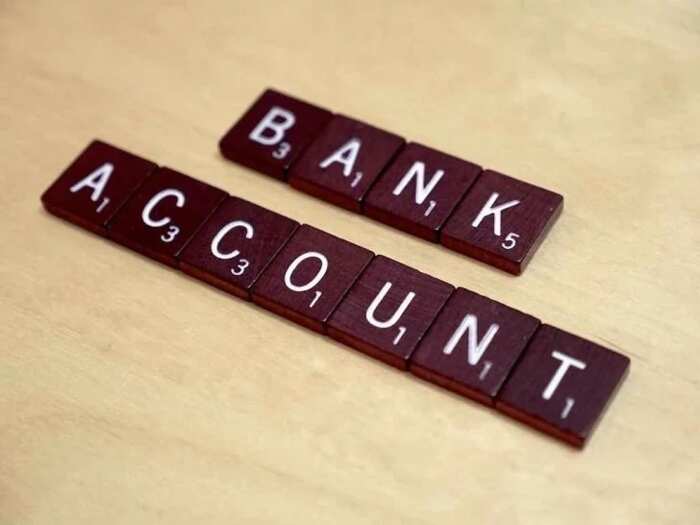 READ ALSO: How to use Firstmonie mobile app
What type of currency should I use?
The type of currency you should choose for your domiciliary account will depend on the country where you live right now. It also depends on the currencies which your bank can offer you! The most used currencies in the world include dollars, euro, pounds and yuan. These currencies are accepted worldwide for exchange!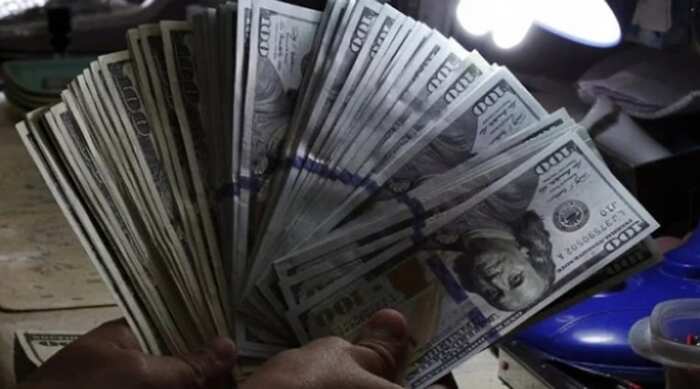 Nonetheless, do not forget that your domiciliary account cannot be filled with Naira. The best currency for your account should reflect the reason why you opened it! You should consult with the bank about the account's currency. It is necessary to do so even before you create this account. Therefore, always confirm the currencies accepted by your bank.
How can I receive money from different countries?
It is possible to receive money from different countries all around the world! You can find a lot of methods of sending money to a domiciliary account in Nigeria! Anyone who has your bank account data can send you dollars, euro or any other currency.
Can I pay or transfer money through the domiciliary account?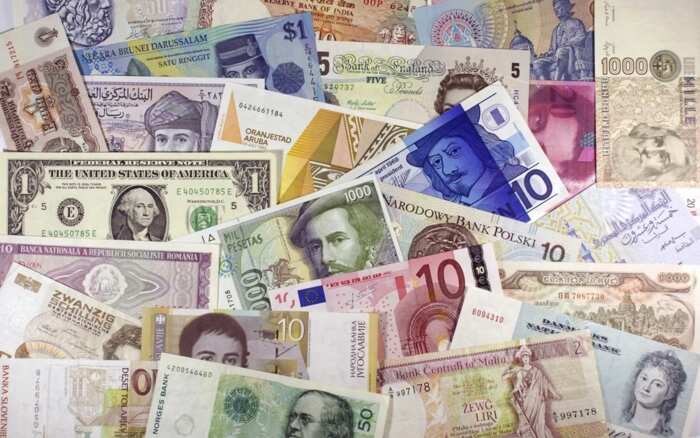 It is very possible to transfer money through the domiciliary account, you can also transfer to another account abroad. Nonetheless, do not forget that your bank will charge a fee for this transaction. You just need to give cash to the bank staff, and your money will be sent as requested.
Can I receive money with different currencies to my saving account?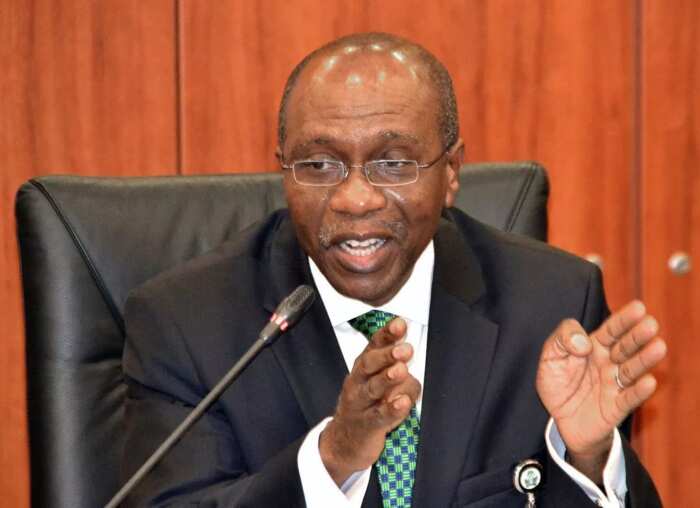 This depends on your bank's conditions. If your bank allows you send or receive money from different countries directly to your savings account, then you can use this offer! It is an easier way of receiving money than with the use of a domiciliary account. Nonetheless, domiciliary accounts give you more flexibility!
For instance, if you use your saving account, you will be working with the currency exchange rate of the bank because the money you send will have to be converted to Naira. At the same time, you can withdraw money from the domiciliary account and exchange them where you like.
Advantages and Disadvantages of having Domiciliary Account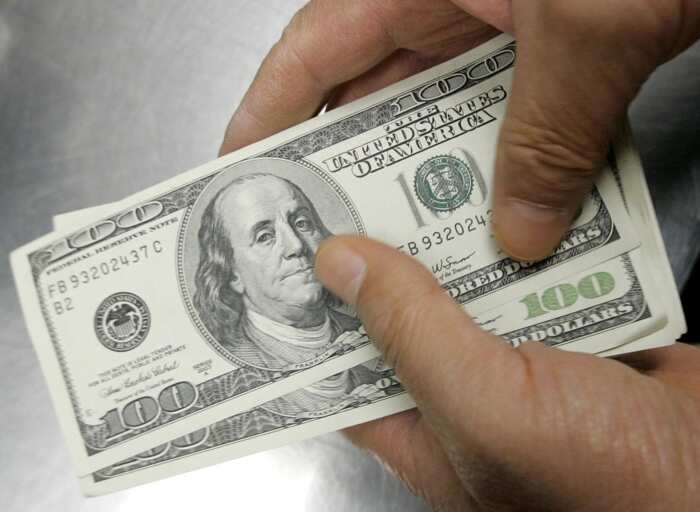 Advantages
This account allows you to receive foreign currencies directly - this is the greatest advantage of domiciliary accounts! You do not need to operate with your bank's exchange rate. You can receive your dollars, euro, pounds, etc. and exchange them where you want!
You can make international transactions! It is quite possible for you to use the domiciliary account to buy products on any online platform. It is more convenient as you can avoid paying for your products with Naira!
You get more control over the currencies! Naira is not the most stable currency you can find on the market! Therefore, you will need to have some kind of protection from any type of crisis with currencies.
Disadvantages
You are limited to one currency per account! It is one of the most obvious downsides of domiciliary accounts. Therefore, if you need to transact in Euros, you will need to get a domiciliary account in euro. There is no other option to that! This does not make transactions too easy sometimes!
It could be really difficult to get referees for domiciliary account opening because most people use savings accounts.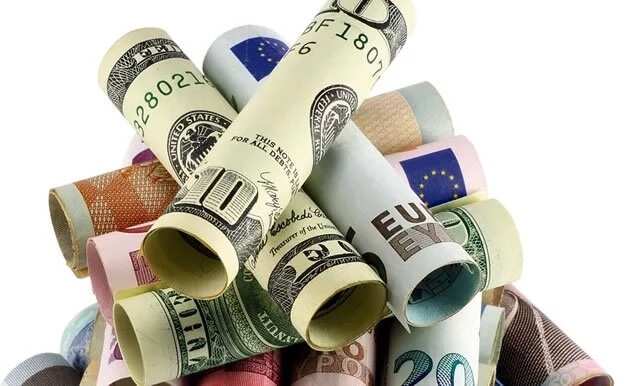 If you want to be more flexible with foreign currencies, then you need to open a domiciliary bank account. It is the best option for you if you want to get paid in dollars, euros, pounds, etc. It will provide you with more opportunities to buy and sell stuff on the internet or make online payments. It will also help you save money on unstable currencies!
READ ALSO: Best fixed deposit rates in Nigerian banks 2017
Source: Legit