KPMG is one of the best auditing firms to work for in Nigeria today. Besides the awesome salary structure, the company offers you the opportunity to build a wonderful career. They offer paid internship programmes and nice KPMG graduate trainee salary package. Continue reading to learn more about the company and KPMG Nigeria salary structure.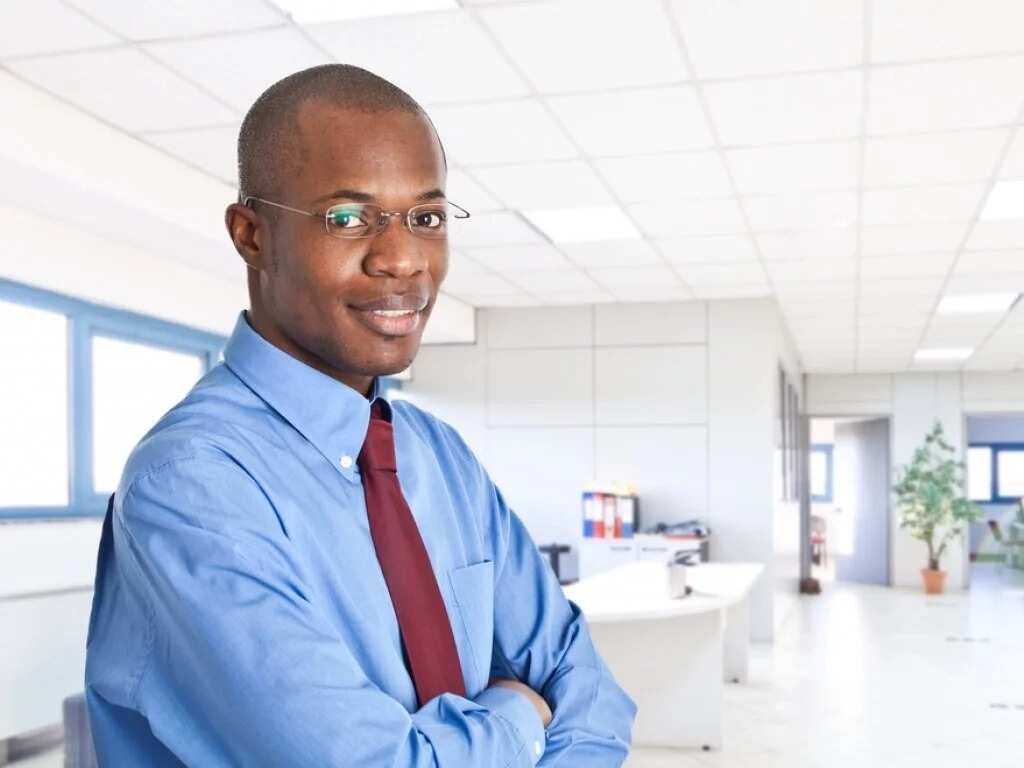 About KPMG
KPMG stands for Klynveld Peat Marwick Goerdeler. It is one of the biggest professional service and auditing companies in the world. KPMG is at the top of the professional services networks along with three other big auditing companies: Deloitte, Ernst and Young (EY), and PricewaterhouseCoopers (PwC). They are referred to collectively as the Big Four Auditors. KPMG provides professional services such as financial audit, advisory services, and tax services. The firm has partners known as KPMG's member firm in different countries across the globe.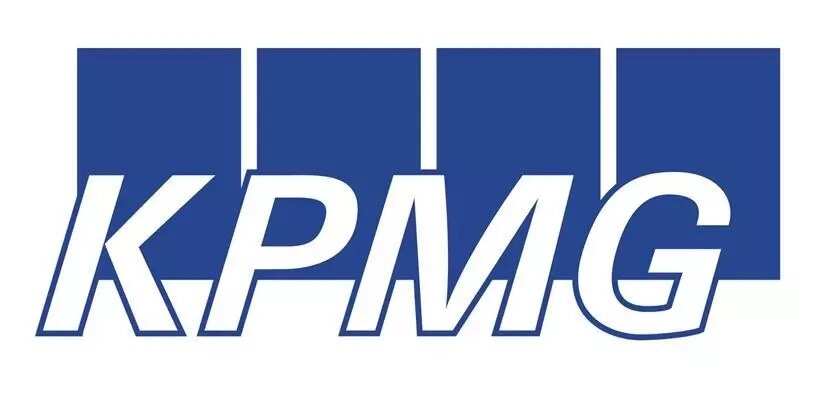 KPMG Nigeria is the KPMG member firm operating in Nigeria. They have been in operation in the country since 1978. The KPMG Professional Services and the KPMG Advisory Services in Nigeria offer their services to both local and international organisations within the business community. They are committed to making sure that their staffs, clients, and the communities they work with achieve their full potential.
The firm has provided services for clients in both the private and public sectors in Nigeria. KPMG Nigeria has more than one thousand dedicated and trained professional staff with great competencies in advisory, audit and tax services.
READ ALSO: KPMG recruitment process in Nigeria

KPMG Nigeria salary structure
According to glassdoor.com, company employees have the following salaries:
Intern: The average salary of an intern is estimated around 37,500 Naira every month.
Analyst: Analysts are paid around 120,667 Naira per month.
Senior Analyst: Senior analysts earn in average between 2.14 million Naira and 2.6 million Naira annually. This is between 180,000 Naira and 216,000 Naira per month.
Audit Associate: Audit Associates are paid between 144,000 and 157,000 Naira per month.
Associate: Associates at KPMG Nigeria earn around 2.16 million Naira to 2.36 million Naira yearly.
Trainee IT Consultant: A Trainee IT Consultant earns between 2.42 million Naira and 2.58 million Naira on an annual basis.
Audit Senior Associate: Audit Senior Associates are paid around 241,000 Naira to 259,000 Naira every month. They earn between 3.07 million Naira and 3.37 million Naira yearly.
Semi Senior Associate: A Semi Senior Associate earns around 3.36 million Naira to 3.63 million Naira every year.
Advisory Associate: An Advisory Associate earns between 3.85 million Naira and 4.17 million Naira.
Advisory Senior Associate: Advisory Senior Associates earn around 5.48 million to 5.99 million Naira yearly.
Senior Associate: A Senior Associate earns around 5.59 million Naira to 7.77 million Naira annually.
Manager: A Manager at KPMG Nigeria in average earns between 12.6 million Naira and N13.6 million Naira per year.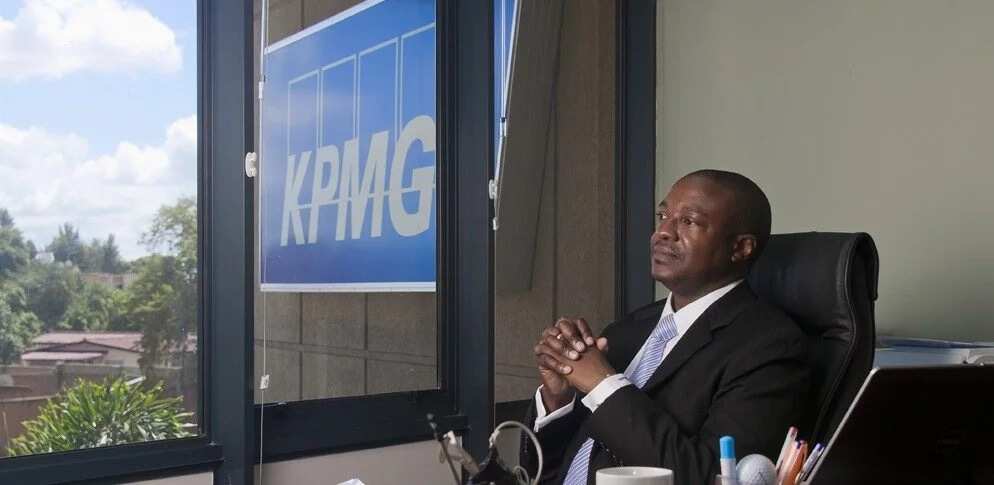 Now you know the KPMG Salary structure for 2017 and we hope that this information was useful to you. This report is based on the salary estimates submitted anonymously. Keep in mind that beyond the decent salary, you will get the opportunity to achieve your potential and have a long and successful career.
READ ALSO: Nigerian Navy salary structure 2017 and ranks
Source: Legit.ng