Best cheap Android phones in Nigeria 2017
Do not miss this opportunity to learn about the best cheap android phones you can buy this year; it will take you only five minutes to look through this article and learn about the mobile phone market in Nigeria! Today, Legit.ng brings you the top 10 cheap mobile phones in Nigeria for 2017!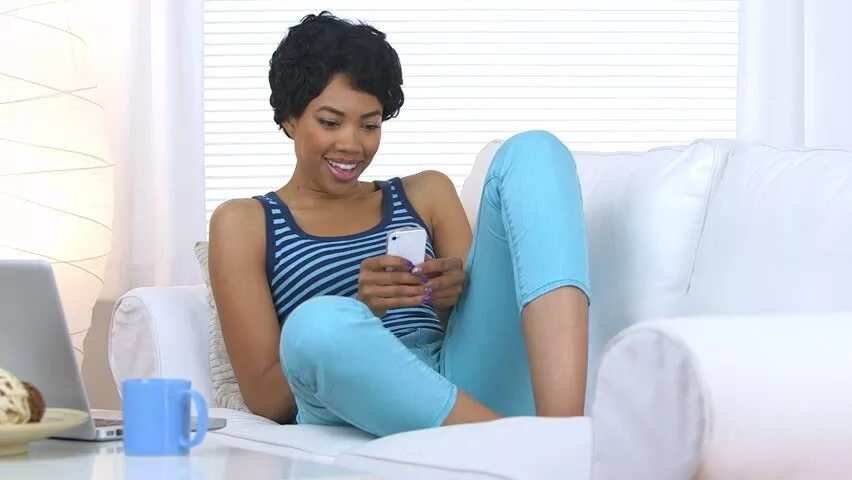 Prices of Android phones in Nigeria
Android phones are the most popular devices in Nigeria for a long time! The main reason for the popularity of these phones is their convenience. You can download and use apps from Android Store in every corner of the planet. Android OS gives smartphone producers the necessary versatility to differentiate their devices.
Everybody wants to buy the best products available, right? It is therefore necessary to learn about what is obtainable, their advantages, disadvantage and prices, before making your decision.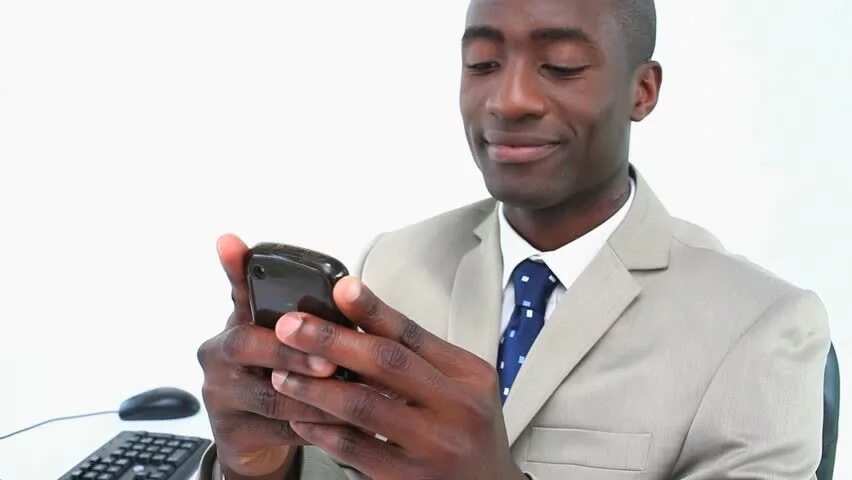 You should also not expect that the cheapest phones in the market will be the best ones. Android OS requires some powerful hardware to run its operations and this hardware costs money, especially considering you need at least 512MB Ram with 1GHz processor.
You can also find some of the best smartphones with Android OS on Jumia, Jiji and Konga at the best prices. Let`s take a look at the top 10 best Android phones in the Nigerian market.
Top 10 best cheap Android phones on the market!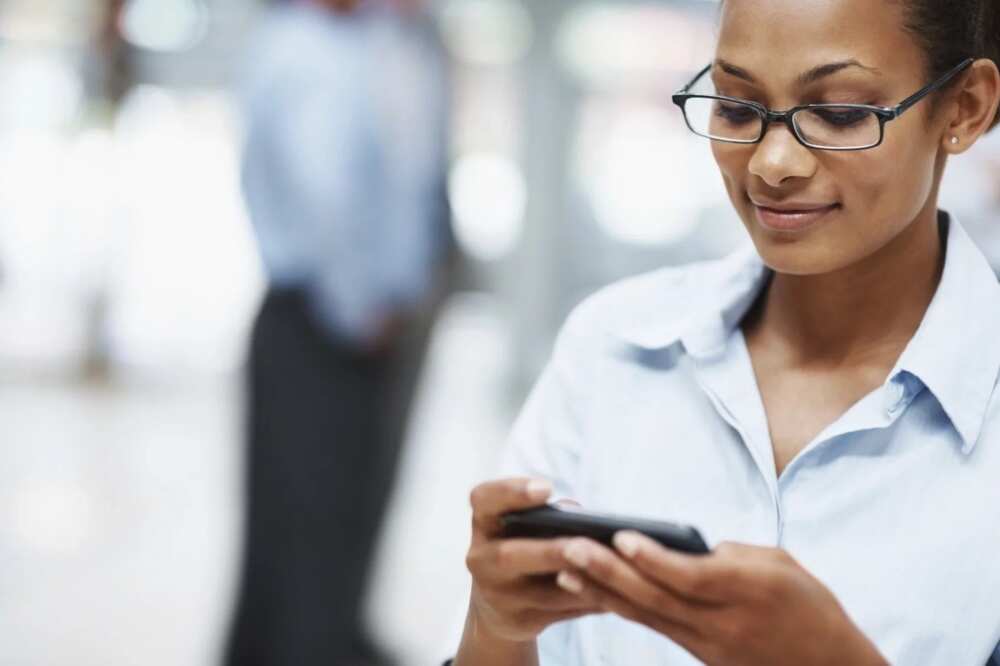 READ ALSO: NNPC/Chevron scholarships for Nigerian undergraduates: application requirements
1. Tecno W3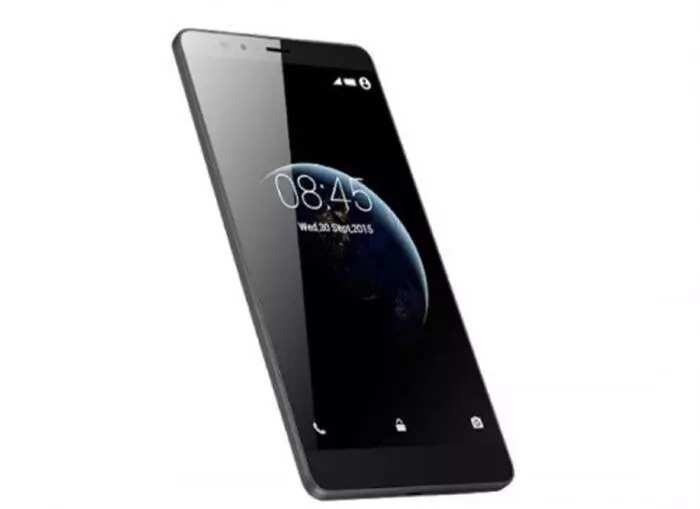 If you want to get the best entry-level smartphone in Nigeria, then Tecno W3 is a good choice; it is one of the best android phones in its category! One of the main features of the Tecno W3 is its 5-inch display with Android Marshmallow; it is also one of the cheapest android phones with 4F LTE! It has 2MP front camera which is very good for taking selfies. You can also take very good pictures with the 5MP dual-LED flash camera on the back of the device.
The starting price for this smartphone is N26,500!
2. Infinix Hot 4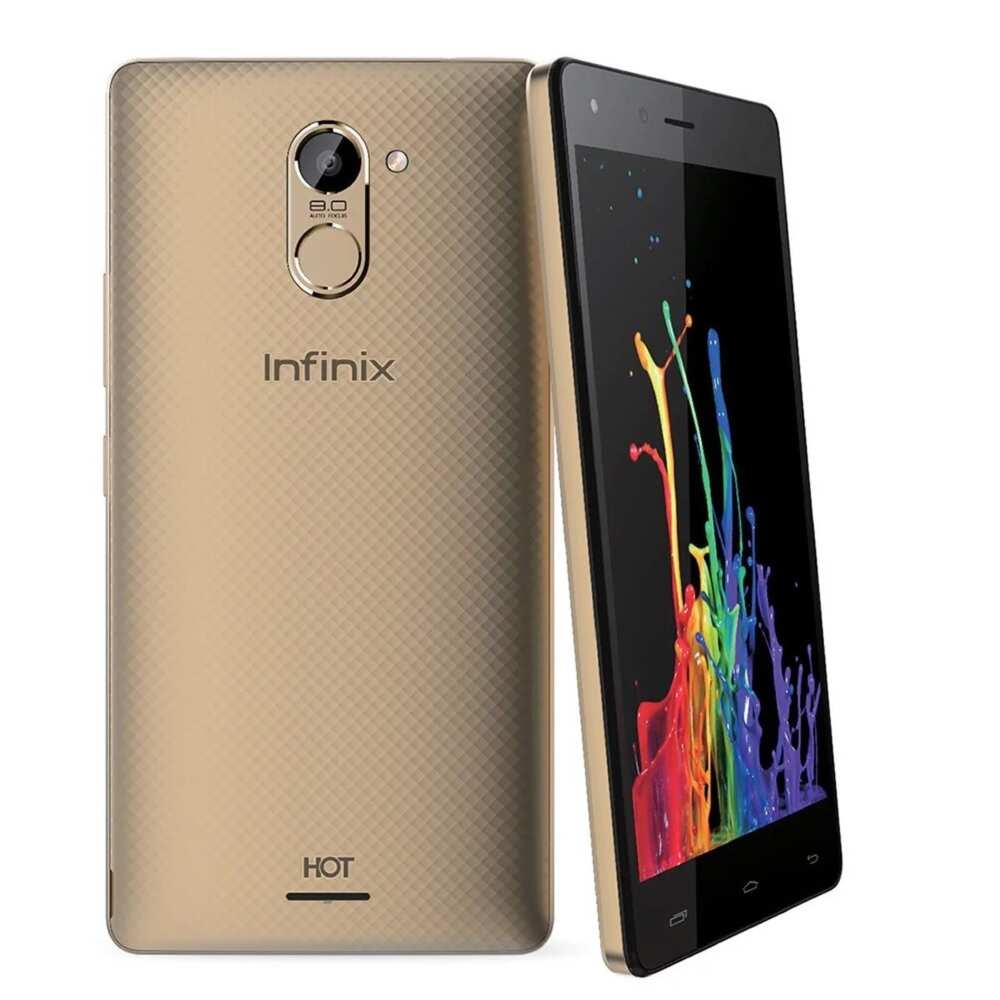 Infinix Hot 4 is the next generation smartphone of the Infinix family. Its predecessor is the Infinix Hot 3, which showed good results on the market! So what has been added to the new Infinix Hot 4? The first obvious answer is a fingerprint sensor! And let's not forget about the new battery capacity which helps the device to last 33% longer!
If you want a more affordable option of this Android smartphone, then you can buy an Infinix Hot 4 Lite. However, you will have to say "goodbye" to the fingerprints scan and "hello" to 1GB RAM only!
The starting price for this mobile phone is N44,500!
3. Tecno Camon CX Air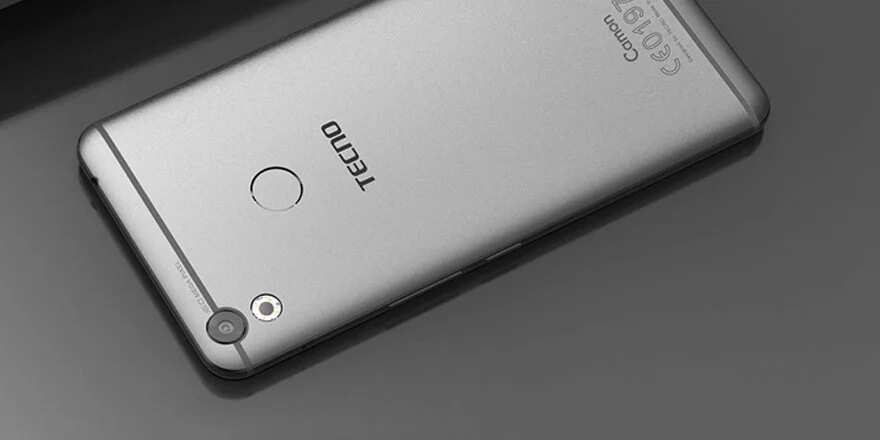 This mobile phone is the light version of the Tecno Camon CX; they both have the same size, but the CX Air comes with downgraded features; it is meant to be the more affordable option to attract new users who are on a budget. This android phone features super-fast 4G LTE and a 13MP camera! It also comes with a 1.25GHz processor, and if you still need more reasons to love it, then consider that it comes with a 2GB RAM!
The starting price for this device is N51,500.
4. Samsung Galaxy J1 Mini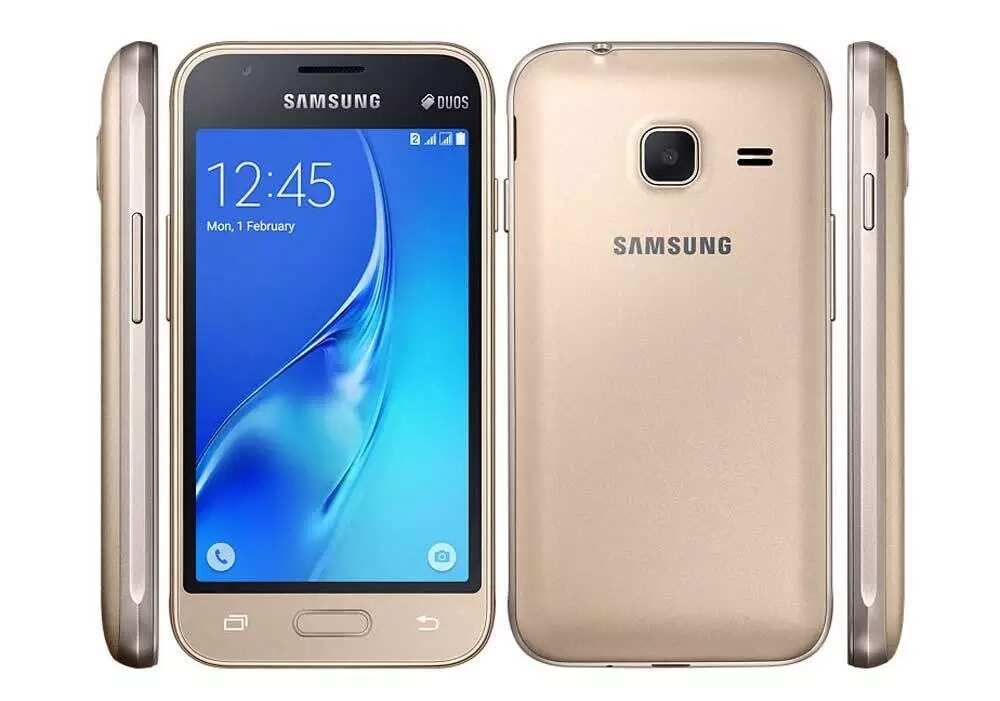 What is so special about this model? First of all, its dual sim feature and its mini-size. In addition, you will also get the 1.2GHz quad-core function, and its 1GB RAM will be more than enough for you! The Samsung Galaxy J1 Mini also comes with a 2.2 LED front camera for beautiful selfies, and a 5 MP back camera for high-quality videos and photos.
The initial price of this smartphone is N29,000.
5. BlackBerry DTEK50 – the best BlackBerry phone on Nigerian market!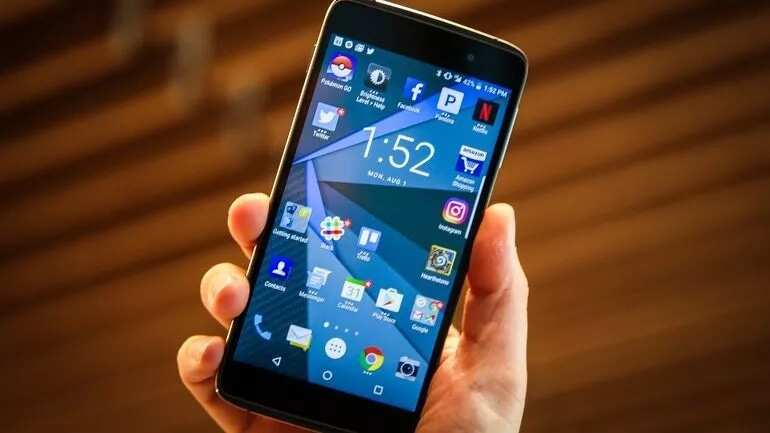 To be honest, this is not a very cheap mobile phone, but it is one of the best and most affordable BlackBerry mobile phones operating on an android system! This mobile phone has 8 cores. The internal memory is 32Gb. You can even download and play good quality games with this smartphone! It has a fantastic 13MP primary camera, and an 8MP secondary camera for great selfies!
All this goodness come at a high price! You are likely to find this mobile phone for N150,000.
6. HTC One Me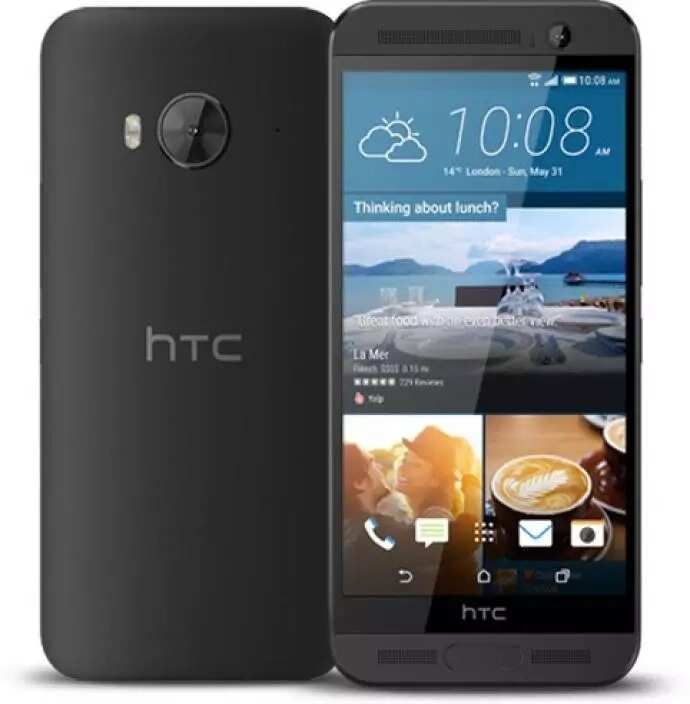 You may disagree with anyone who would refer to this phone as a cheap android phone, but the truth is you will be getting your money's worth if you go for this option. First of all, it comes with a 20MP camera! And do not forget about its 3GB RAM with 32GB of inner memory! If it`s not enough for you, you can always get a micro SD with up to 128GB memory space. In addition, this awesome smartphone has a Dual SIM function!
The price of this device starts from N144,000.
7. Gionee M5 Mini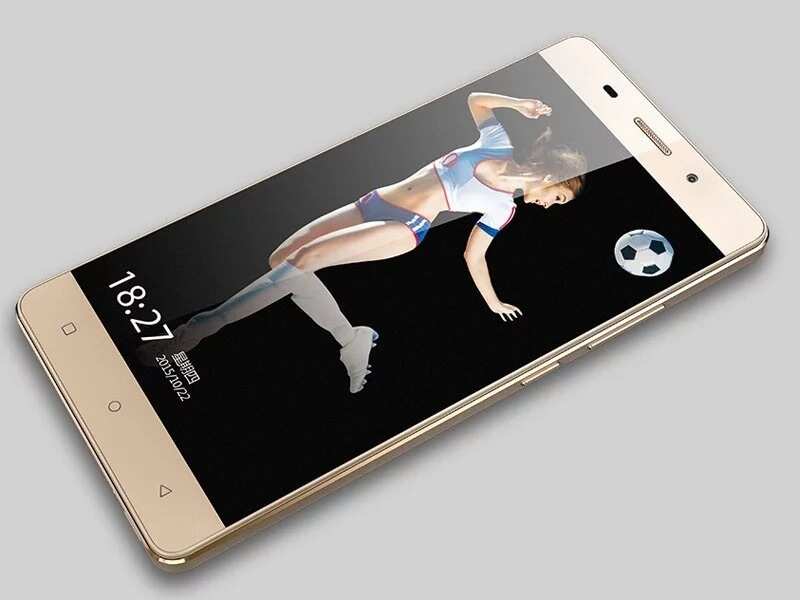 It is a battery focused cheap android phone which will not cost you much! This smartphone comes with a fantastic 4000mAh battery! If you want an even more powerful battery, then go for the Gionee M5 with 6020mAh battery!
You will get this device for only N45,500!
8. Huawei GR3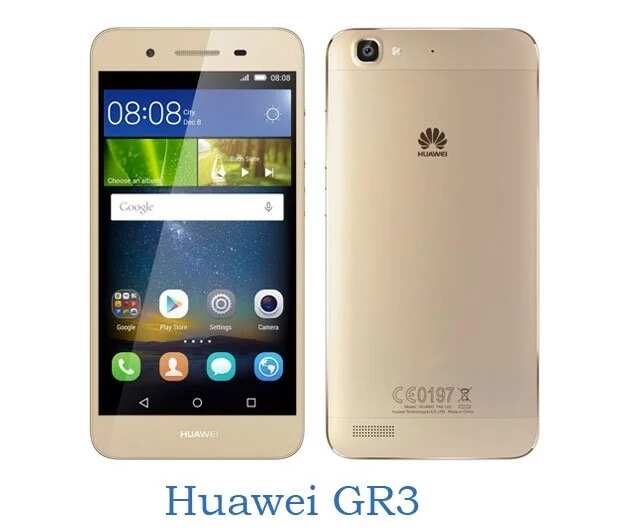 This is one of the best Android phones made by Huawei! It provides the greatest usage parameters because of its 2GB RAM and Octa-Core processor.
The price for this one starts at N53,000.
9. Innjoo Fire 2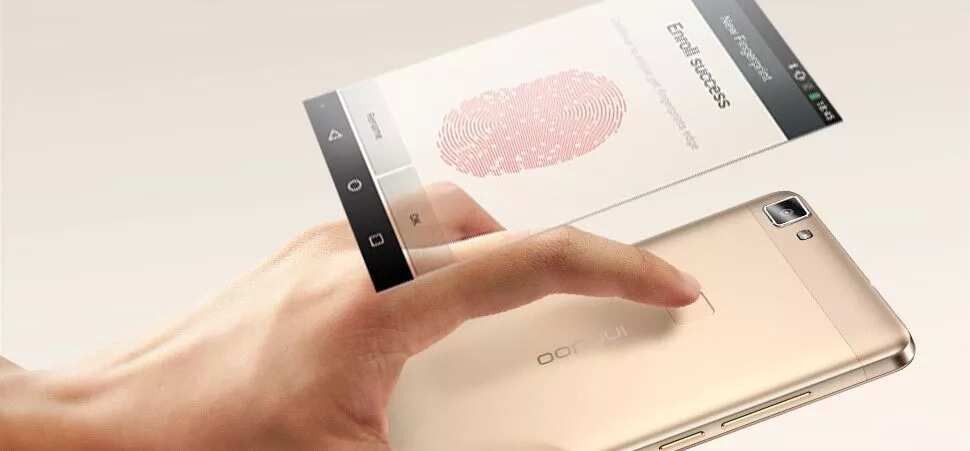 This is another good example of mobile phones which can guarantee you good quality photos! Why is that? It comes with a 13MP camera. Another impressive feature of this phone is its big 5.5-inch display!
The starting price is N36,000.
10. Lenovo A1000 – the cheapest!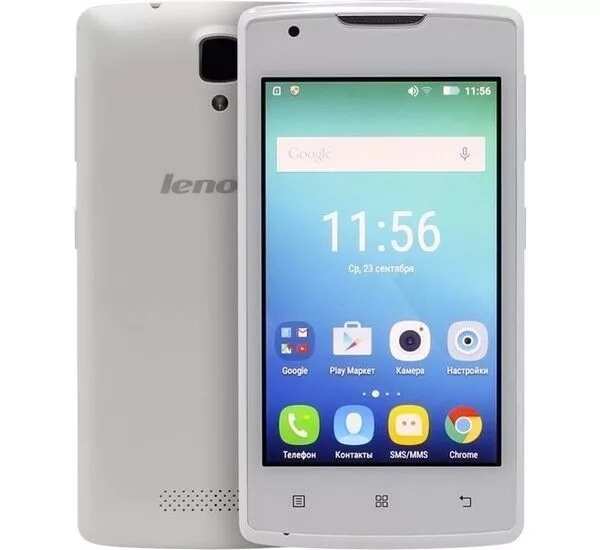 It is one phone in Nigeria that really lives up to its name; it is also the cheapest mobile phone on this top 10 list! You can get it for just N18,000!
Conclusion
What are you waiting for? Now you know the best mobile phones with the most affordable prices, go ahead and try your favorite out
READ ALSO: The full meaning of SIM in ICT and its functions
Source: Legit.ng