Benefits of dates for men
If you are a man that cares about his health, check out our article on seven important health benefits of dates for men. We will tell you all you need to know about the dates fruit benefits so that you can lead a healthier life!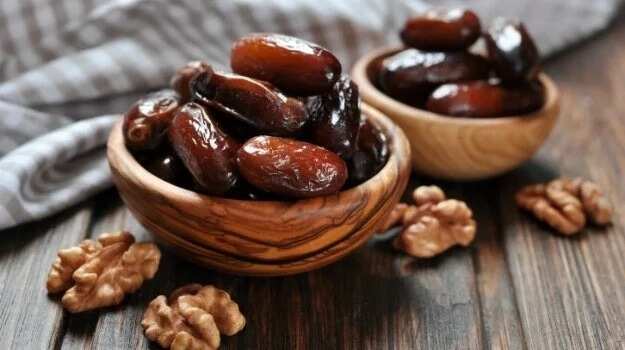 Health benefits of dates
Dates are, undoubtedly, some of the most delicious fruits out there. It is hard to find a person who does not like dates. However, in addition to being incredibly tasty, dates have many health benefits. Research has shown that eating dates can improve almost everything in a person's body: from aiding digestion to lowering the risk of abdominal cancer.
Nevertheless, we can only fit so much in one article. Therefore, we decided to focus on seven most important benefits of eating dates for male health. Let's check them out!
Benefits of dates for reproductive health and libido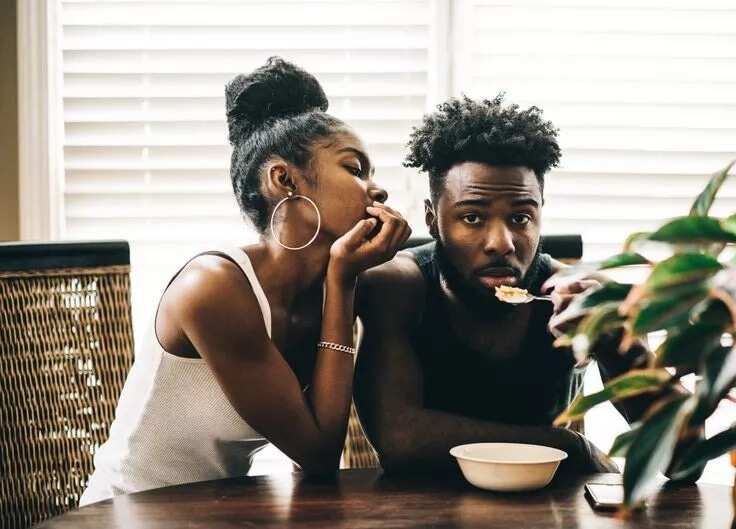 There are so many ways that dates can improve your intimate life and reproductive health! For starters, they do wonders to men's libidos. Dates are natural aphrodisiacs, which means that they can boost the feelings of attraction and desire.
Another great benefit of dates is their effect on the stamina in bed. And we have a secret recipe that we want to share with you. Here is what you need to do:
Soak some dates in goat's milk and leave them overnight. In the morning, add some honey and cardamom to the mix and grind it all together. Consume this mixture every day, and your endurance will improve greatly. Your partner will definitely not be disappointed!
But wait, there is more:
Dates have incredible effect on the male reproductive health. It has been scientifically proven that the pollen from a date palm works wonders for the male reproductive organs and fertility. Therefore, if you have any troubles with that, consider adding dates to your diet, if you haven't already.
Dates as hangover cure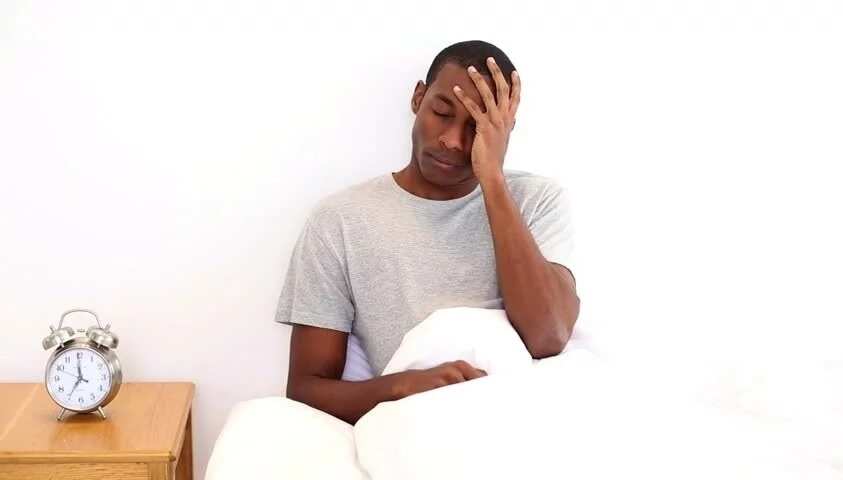 Who does not love to let loose every once in a while? Most of the time, this means consuming copious amounts of alcohol without thinking about consequences and then feeling horrible in the morning.
Curing terrible hangover is one of the benefits of eating dates on an empty stomach. Before you have a chance to stuff yourself silly with fat foods (that, by the way, do nothing for curing hangovers), consider eating some dates first.
If you want to avoid hangover altogether and drink smart, you can try this interesting Nigerian method. There is no actual science behind it, but it has saved many poor souls from getting too intoxicated. Just add some pepper and dates to your beer, and you will end up less drunk than everyone around you.
Benefits of eating dates for heart health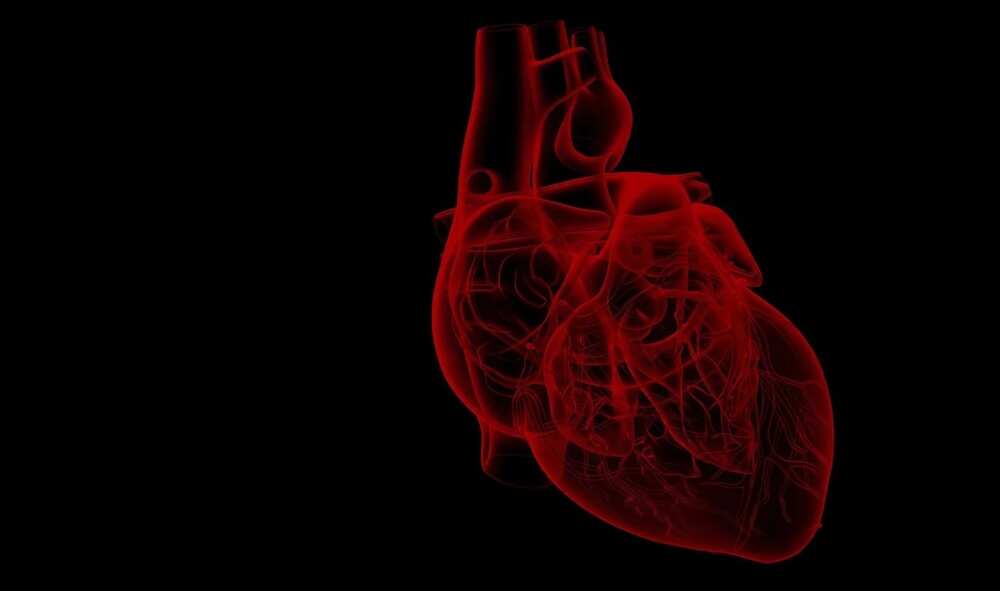 READ ALSO: Tiger nuts and female fertility
Dates are very low in fat and high in fibres and potassium, which makes them the perfect food for your heart. Eating dates lowers the risk of cardiovascular diseases, reduces the LDL cholesterol levels and even prevents strokes.
If you have a weak heart, consider this helpful recipe: soak some dates in drinking water overnight, then mush them in the morning and consume the mixture. Do this two times a week to make your heart stronger.
Health benefits of dates fruit for the nervous system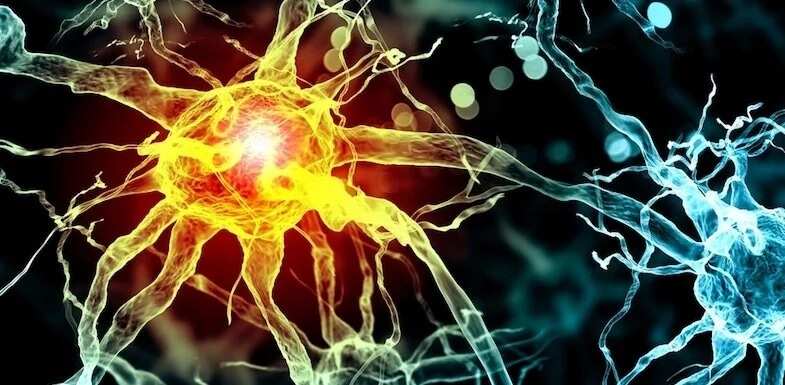 The potassium found in dates is not only good for the heart. It also helps the nervous system to be more responsive and healthy. A nervous system that works properly is one of the most important things in human health.
In addition to that, potassium can also help regulate your sleeping schedule. So if you have trouble sleeping, add some dates to your menu.
Dates as the means of improving brain health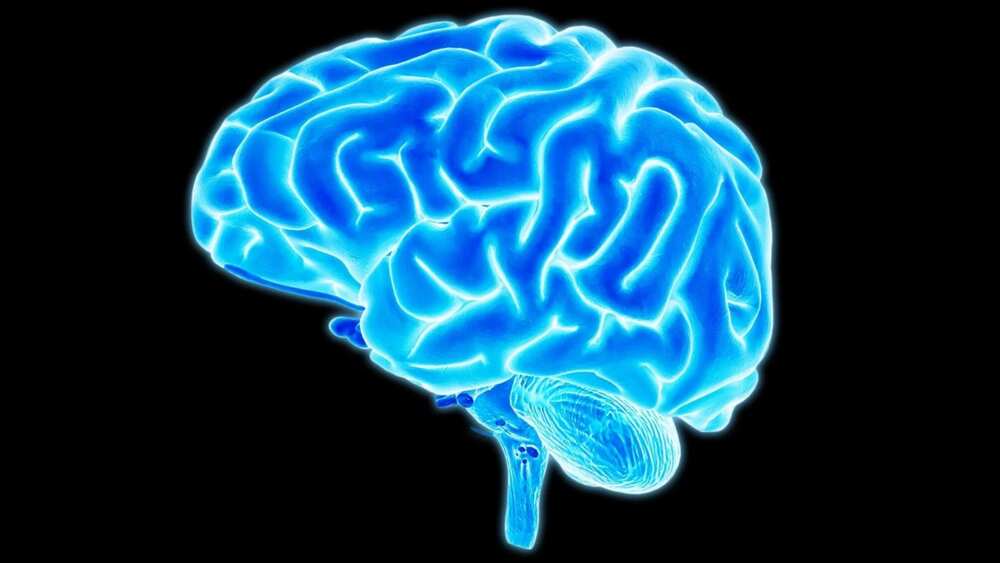 These days, many people think that brains can make a person more attractive. This means that, if you want to show off your intelligent side, your grey matter needs regular workouts to stay in good shape. In order to help with this, eat dates regularly. Scientists say that dates can significantly improve brain functions, especially its cognitive performance.
In addition, several studies have shown that eating dates can prevent any possible inflammation in the brain, as well as reduce the risk of Alzheimer's. Is there anything that dates cannot do?
Dates for treating allergies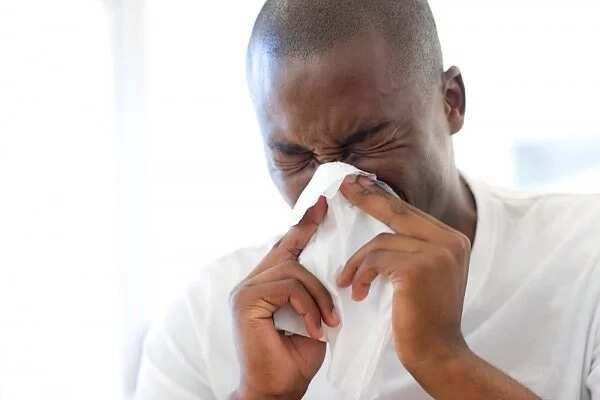 Not all of us have been blessed with allergy-free lives. While most people enjoy all kinds of weather, some of us have to suffer through months of blocked sinuses and red teary eyes. Of course, there is special medicine for that, but what if does not have the desired effect?
Well, you can slightly improve the situation by eating dates! Studies have shown that dates can reduce the effects of allergies due to the high content of sulphur. Now, if you ever feel like you would not be able to survive another sneeze, eat some dates. Unless you are allergic to them too.
Importance of dates for a healthy body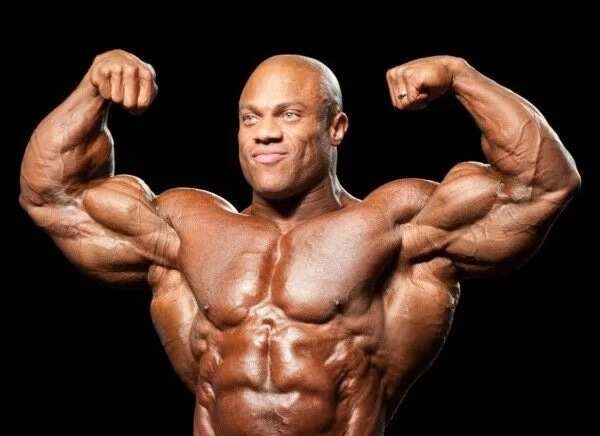 What we have talked about above mostly concerns the things inside our bodies. But what about the body itself? It turns out that dates can improve this too! For example, they help with alleviating fatigue after an illness or a prolonged workout.
In addition to that, they can also help if you are trying to lose extra kilograms and gain extra muscles. As dates are considered a low-calorie fruit, you can munch on them and not worry about gaining any weight. They also aid digestion, which is very important for maintaining a healthy weight.
Nutritional value of dates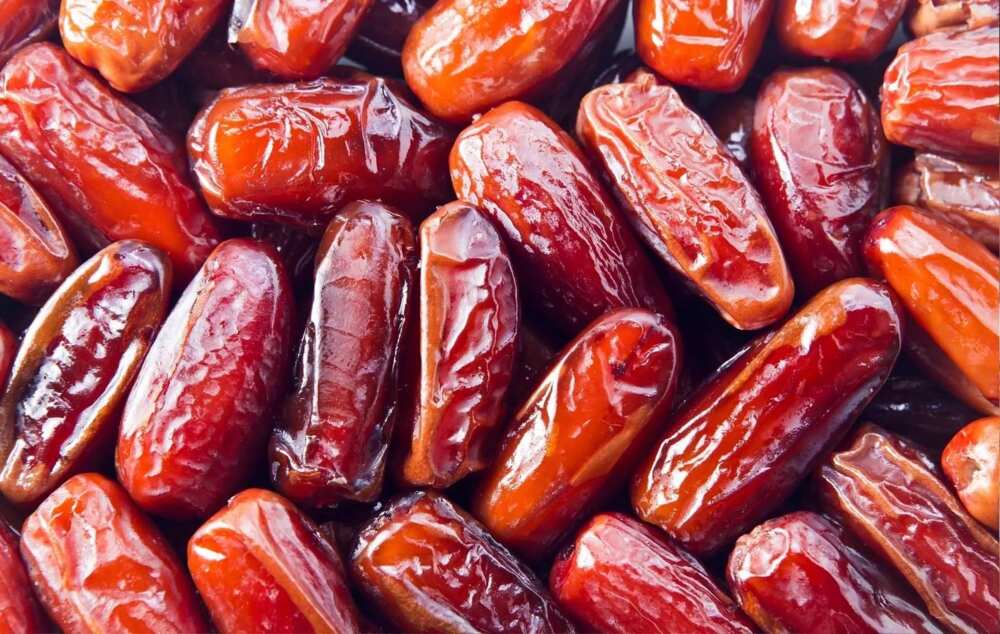 As you have probably gathered from all the mentioned benefits, dates are very nutritious and full of important elements. Nevertheless, take an extra minute to learn about the nutritional value of dates. The following numbers are for the 100 g portion of dates.
Calories: 282 kcal
Protein: 2.45 grams
Dietary fibre: 8 grams
Sugars: 63.35 grams
Calcium: 39 mg
Potassium: 656 mg
Magnesium: 43 mg
Phosphorus: 62 mg
If you want to see the full breakdown, click here.
All that being said, you can get the most benefits of eating dates in the morning. All of the benefits that we have mentioned will be more noticeable if you eat dates for breakfast. Therefore, consider starting your day with at least a handful of dates to improve your well-being. We hope that this article has been helpful, and that you have been able to learn something new. Have a nice day!
READ ALSO: Alkaline coffee benefits and side effects
Source: Legit.ng