Have you seen stunning Regina Daniels birthday photos 2017? She shared the most gorgeous pictures to celebrate her big day on Instagram! Keep reading!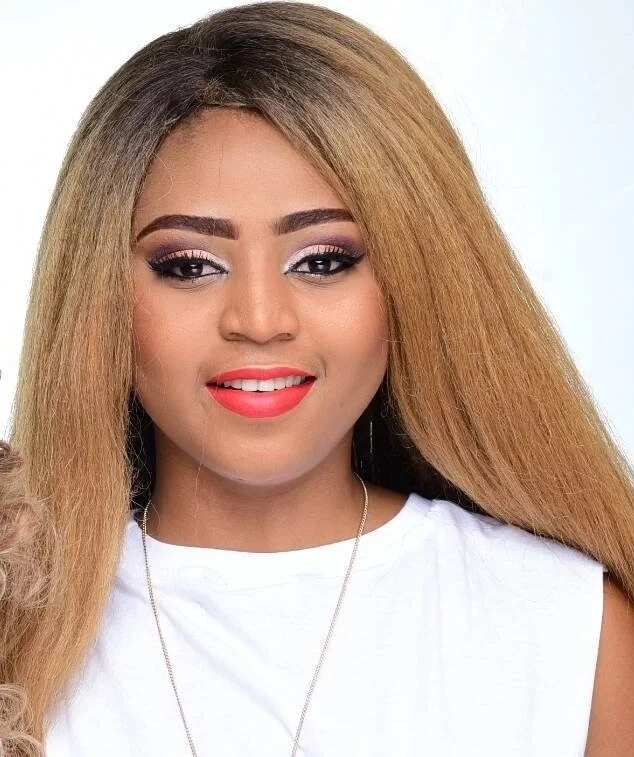 Regina Daniels is a young and promising actress and producer. Yesterday she celebrated her birthday. How old is Regina Daniels? October 10, 2000 is the date of her birth. By simple calculations, we can determine that Regina marked the 17th anniversary. At such a young age, the actress has already made significant achievements in the film industry thanks to her talent and family, of course. Her filmography has about a dozen films. She even got to produce a few.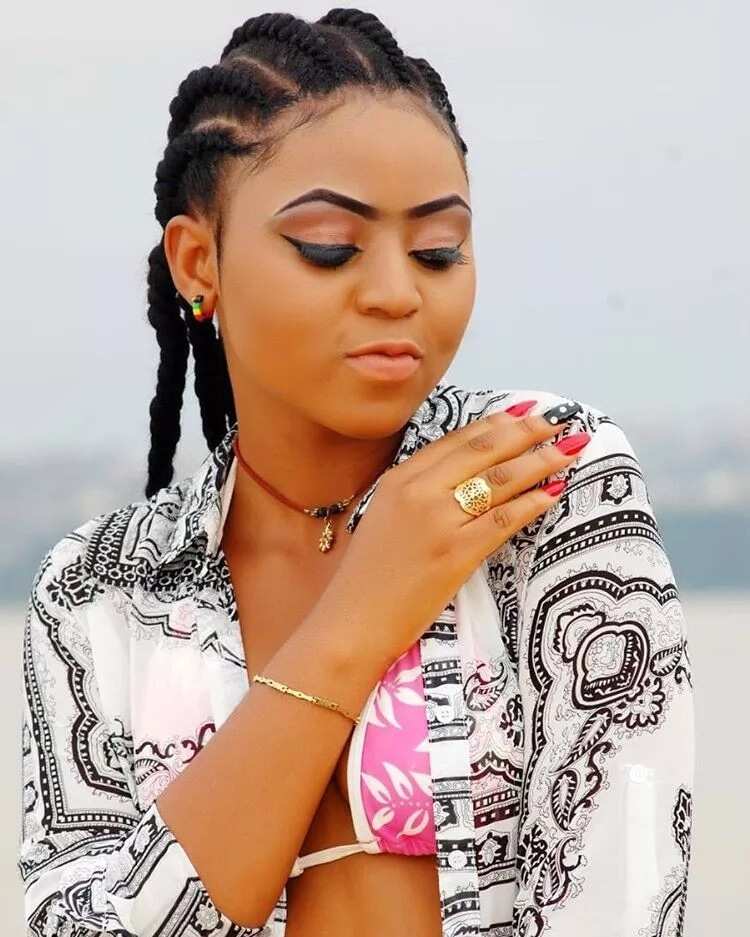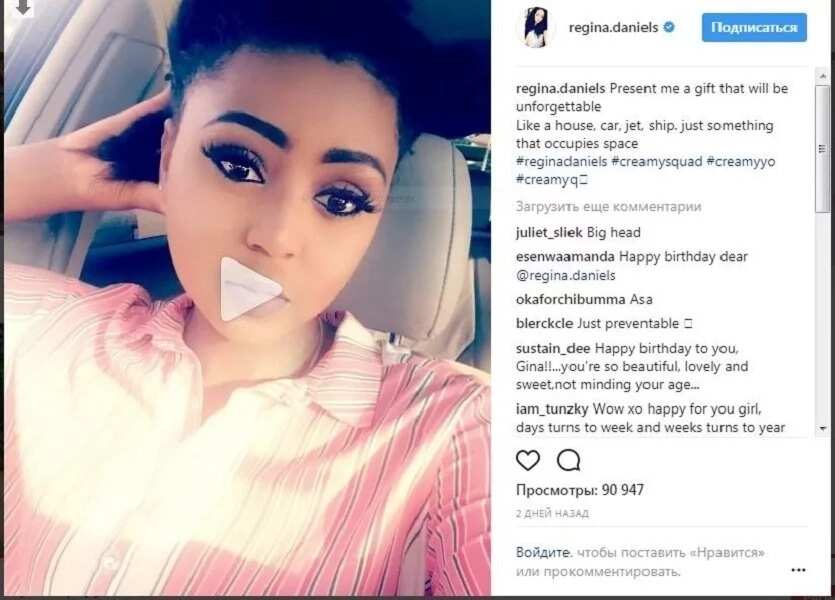 Regina Daniels birthday
On her birthday, she received congratulations on social media. On the eve of the big day, Regina wrote about the gift that she would like to receive for her birthday. She hoped for a car, a house, a ship or a jet. In general, something that takes up a lot of space.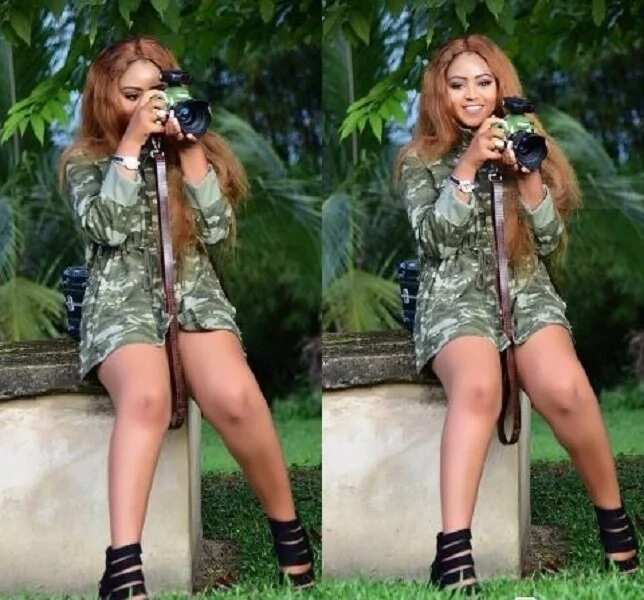 In addition, she posted a picture, obviously from a photo session in safari style with a camera. It looked like Regina was crouching to take a perfect shot. The girl has on a short dress. Her nice long hair falls over her shoulder. The whole look is in complete harmony with nature.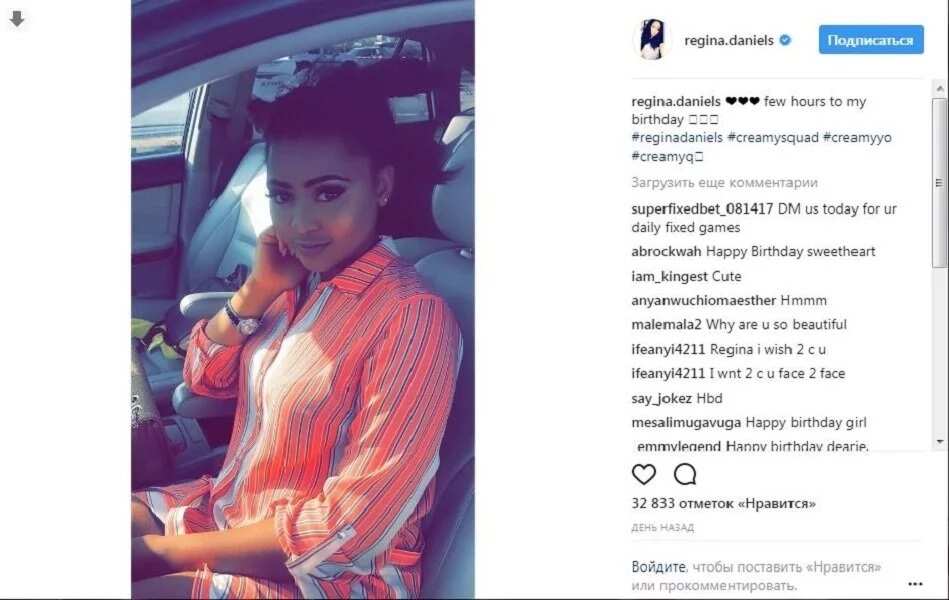 Regina Daniels photos
On her birthday, the young actress also posted some beautiful photos.
In one picture she was captured in a chic car a few hours before her day. The young actress had a simple, casual look paired with a gorgeous smokey eye makeup.
See another photo of her wearing a chic hairstyle: long braids with blonde extensions. Regina has bared her shoulders here. The girl is looking dreamily into space.
READ ALSO: Regina Daniels siblings names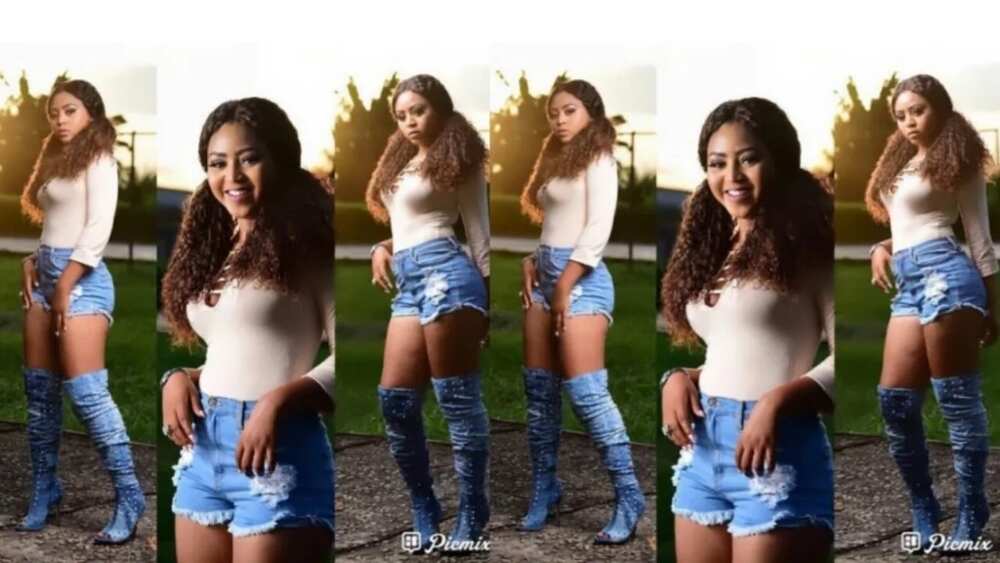 Regina Daniels posted some more photos of herself looking comfortable amidst Nigerian nature. The background of the photo is a bit blurry, and she looked quite nice.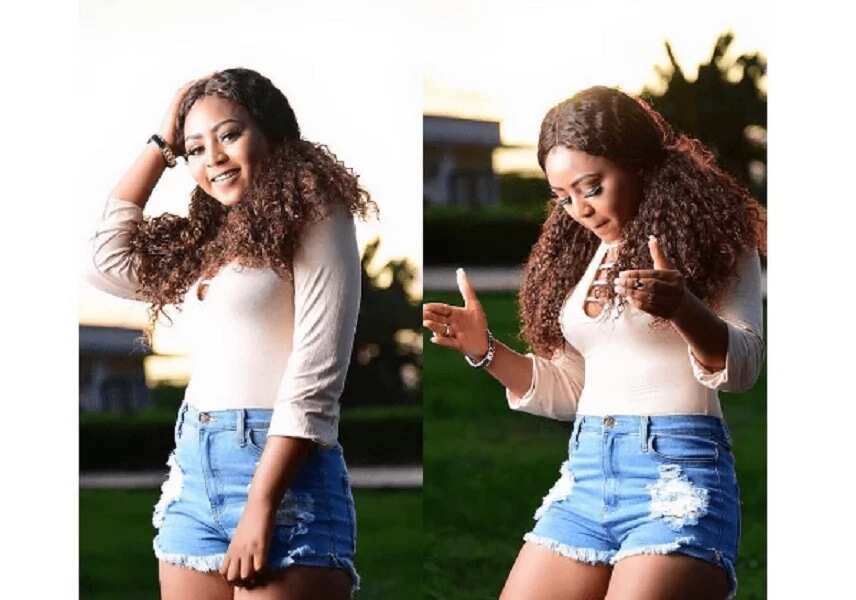 Regina spotted a pair of fun and youthful jean shorts and high boots. She looked very much like the teenage and playful girl we all know her to be.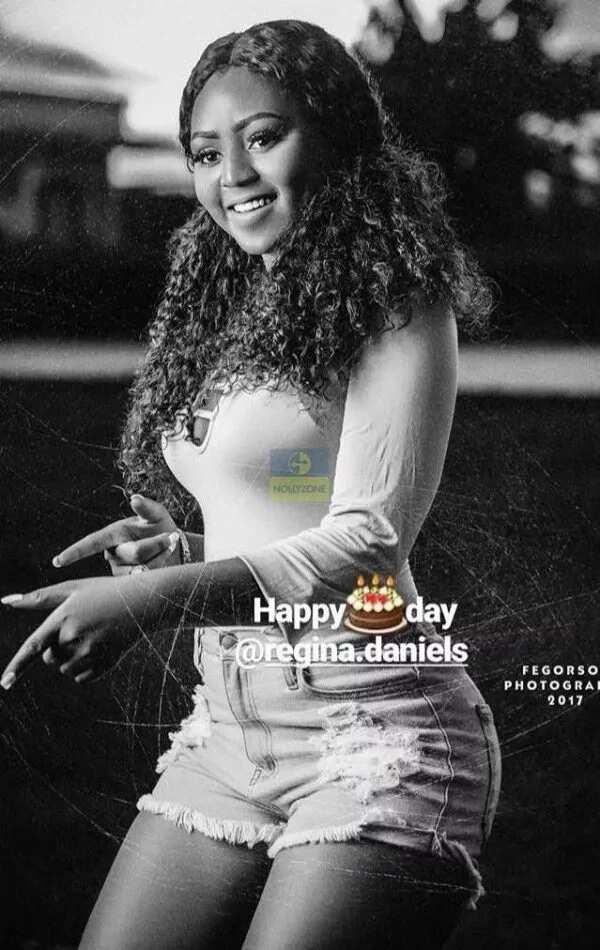 She also had on a kinky, pretty hairstyle that told the world that she revels in being fun and exciting. A gentle and natural make-up emphasized the loveliness of the look. The actress showed off minimal jewelry: a watch, a finger ring and knuckle ring.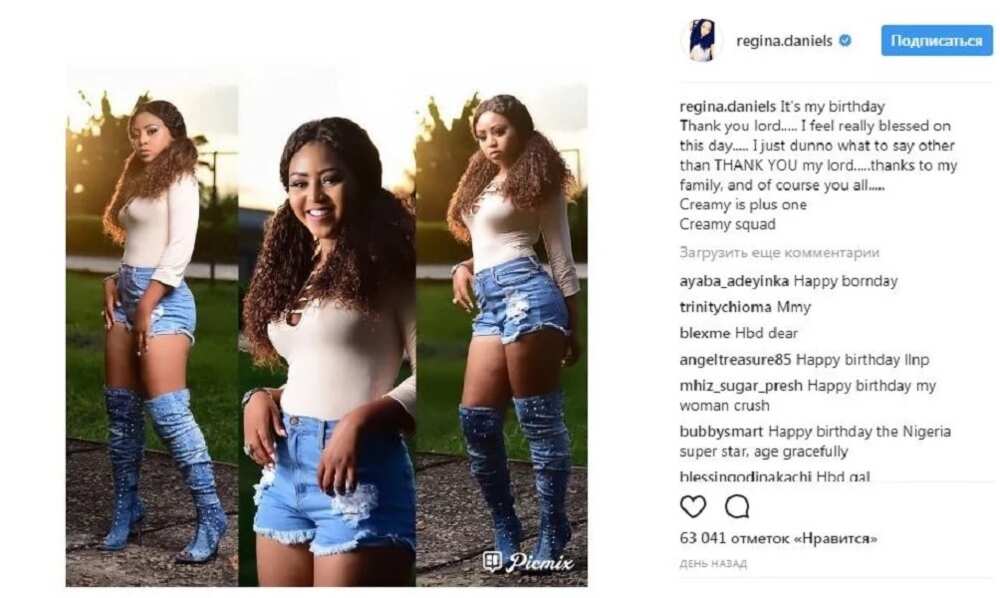 On Instagram, Regina Daniels thanked the Lord, her family and, of course, her fans for their support. A lot of her followers and fans left comments with sincere congratulations and warm wishes under her photos and posts.
We also join in to wish the actress the very best!
READ ALSO: Regina Daniels: Nigerian actress biography