Online money-making isn't just a fantasy anymore. With each year more and more people understand that they don't have to leave their homes to have a stable source of revenue. If you want to be one of them, we suggest you try affiliate marketing. Below you'll find a list of the top affiliate programs in Nigeria!

List of affiliate companies in Nigeria
Affiliate programs are one of the most secure and dependable ways of earning money online in Nigeria. Even more so, with the right approach, it's possible to have an annual income of thousands and thousands of dollars.
Just in case you don't know, an affiliate program is a process of you using your personal web page or blog to send a part of your traffic to someone else, who is selling products or services of any kind. "Well, where does the money come from?" You might ask, fearing yet another Internet scheme. The answer is that you earn money either each time someone uses a link to the other website, or when a sale is made by someone who was directed from your site. Sounds great, right?
The only question that remains is "Where do I begin?" Don't worry, we've got you covered on that front. Next, you'll find a list of the best affiliate programs in Nigeria:

Jumia Program
One of the best ways to elevate your web page to the next level is to join the Jumia program. It's a high paying affiliate program that will transform your blog, site, or social media account into a gold mine. All you have to do is to transfer your visitors to any of the hundreds of stores hosted on Jumia. Then, just wait for the money to roll in.
Being the country's top choice for web-based shopping, Jumia's affiliate program offers a straightforward process of using their platform:
A visitor of your website clicks on the affiliate link.
His IP address is recorded in his browser.
He looks around Jumia looking for what to order.
If your visitor buys something, it will be recorded as your sale.
Jumia will confirm the sale.
You'll get your commission earning on the end of each month.
That's it! It really can't get much easier than that!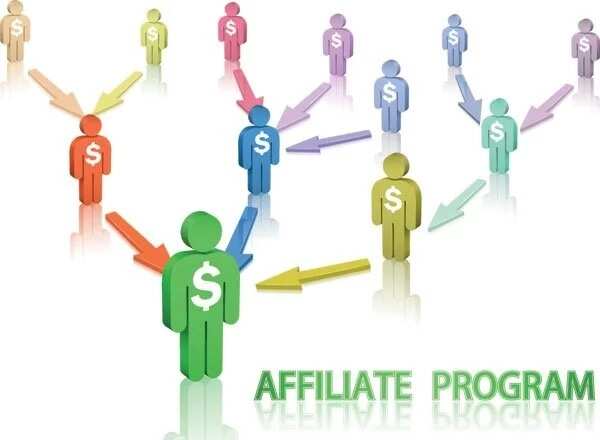 Konga Program
Being one of the Top 30 most visited sites in Nigeria, Konga is also one of the best affiliate programs to make money. If you choose this option, you'll get to enjoy their generous commission rates. Currently, they stand at up to nine percent of the product's price.
While you don't have to possess your own website to become an affiliate, it can play a crucial role in securing the majority of your sales. However, if you just want to transfer your traffic via social media, the registration process is all the same:
Visit their website and fill out the registration form.
Review your password and all relevant information sent to your email.
Sign into your affiliate account and pick from a number of banners or other promotional options.
That's it! Now we have the same process as described with Jumia. If a visitor goes to Konga from the link on your website or SM account and makes a purchase, it will count as your sale. After it is approved, you'll receive up to nine percent in commissions by the end of each month.

Web4africa Program
This Ghana-based company offers web hosting on all the leading platforms, as well as sells domain names for citizens of Nigeria and other African countries. They also provide an affiliate deal for their customers. If someone makes a purchase from your link, you'll be rewarded with a commission.
Wakanow Program

This website is a member of the Wakanow.com Limited. It's also one of the continent's most popular travel businesses. This affiliate program allows you to sell their services such as airplane tickets, hotel reservations, and travel tours on your pages to receive significant commissions (in the form of discounts) with each purchase.
Wakanow also grants you a chance to control the pricing displayed on your website or social media account.
Those are the four best affiliate programs in Nigeria. But that doesn't nearly cover all the options out there. There are also numerous places to go on a global level, where you'll receive your pay in USD.
Top affiliate programs in the world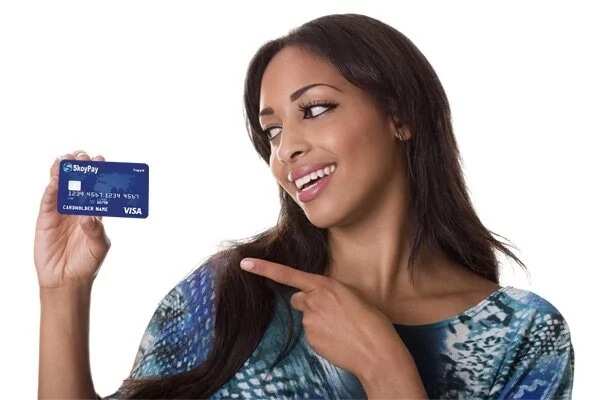 READ ALSO: Entrepreneurship development in Nigeria: problems and prospect
Below you'll find a short description of the Top 5 global affiliate marketing programs that are available to Nigerians.
Grammarly Program
Grammarly is more than just a useful writer's tool. By helping them sell their premium packs to your visitors, you'll receive a commission. This is a clear example of a win-win situation. Your visitors get to enjoy Grammarly's unparallel service, while you get some serious extra revenue.
Interesting fact: This affiliate program is especially great for bloggers!
Aliexpress Program
Aliexpress is a global online shopping store that offers hundreds of thousands of products. With their customer base covering over two hundred countries all over the planet, you'll be sorry if you miss a chance to join their Affiliate Program.
Interesting fact: The luckiest and most skilled users get paid about twenty thousand dollars each month!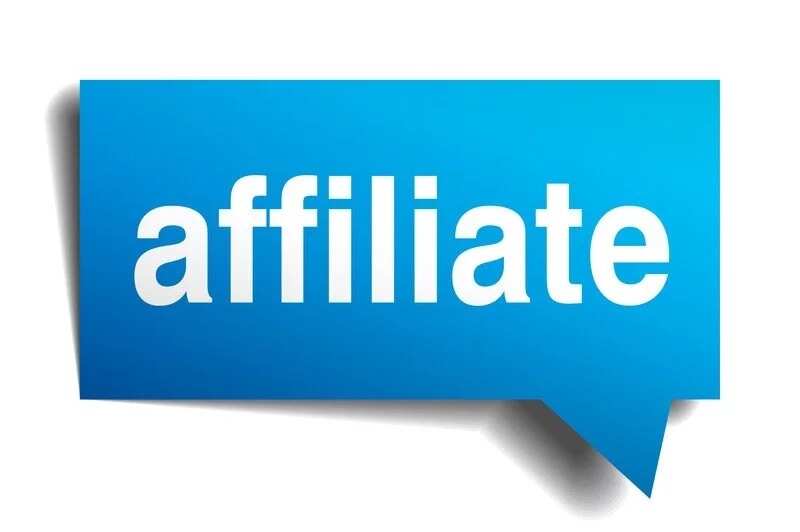 Finddigitaltools Program
The third on our list of international affiliate programs is the one offered by Finddigital tools. They allow you to earn money by selling their domain names and hosting services.
Shorte.st
This is one of the two options that don't require you own a blog or website. Shorte.st allows you to share interesting articles on your social media accounts and earn money from it. When your friend or a passing page visitor clicks a link, he'll first see an ad that will provide you revenue.
Adf.ly
Adf.ly shares the same principle as described above. Just share the most engaging articles or posts on your Facebook or Twitter account, and start making money. It is really as simple as that.
Interesting fact: Both shorte.st and adf.ly can allow you to earn about a hundred dollars each month, provided you have the necessary following.
With all of the choices presented to you above, there's really no reason why you shouldn't dive into an affiliate marketing program right now. Remember, your potential income is only limited by the traffic you gather. Be sure to share this article with your friends, and good luck creating a passive income for yourself!
READ ALSO: Top 10 work from home jobs in Nigeria