Social media has been on frenzy since the announcement of a new satellite television service coming to Nigeria which is called TSTV.
Lai Mohammed speaking at the launch of TSTV on October 1 in Abuja said that the service provider would enjoy tax free business for the next 3-years.
Bright Echefu, the CEO of TSTV, said Africa Health Television AHT gave birth to TSTV.
He made a few comment about what he sees with the new product he has just launched.
"We've successfully ran African Health Television for more than 5 years without hitches. We have no doubts whatsoever that TSTV would offer an excellent and affordable digital satellite television services to Nigerians."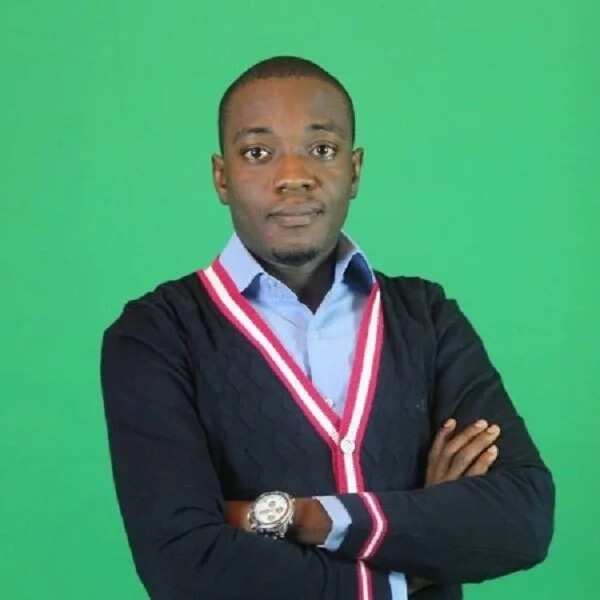 READ ALSO: TStv Africa - Meet new Pay TV operator
A few things that Legit.ng gathered about the entrepreneur, Dr Bright Echefu are listed below;
1. He is a Nigerian
2. Dr. Bright Echefu schooled at the Medical college of university of Nigeria Nsukka before he proceeded to further studies abroad.
3. He is from Obowo in IMO state
4. He is the chairman of Bright FM.
5. He is one of the director of Bright joy multi-ventures limited.
6. He is the MD/CEO of Bricke and Athens limited owners of AHTV-Heath Television.
7. He recently got married.
8. Dr. Echefu is MD/CEO of TSTV
The launch of the satellite television has been causing buzz on social media with Nigerians comparing the offering of DSTV to what TSTV is promising.
PAY ATTENTION: Download Legit.ng mobile app
TSTV has promised to offer pay-per-view, affordable subscription rates with daily subscription available, 20gb free data with a decoder at N5,000 and maximum monthly subscription of N3,000.
Watch THE SCOOP on Legit.ng Tv below;