According to the Federal Government, TStv Africa, which was recently launched, will receive 3-year tax privileges. There are also tax-free dividends for all investors in this project. Do you want to know more about the new Pay TV operator? Keep reading to learn interesting details about TStv Africa.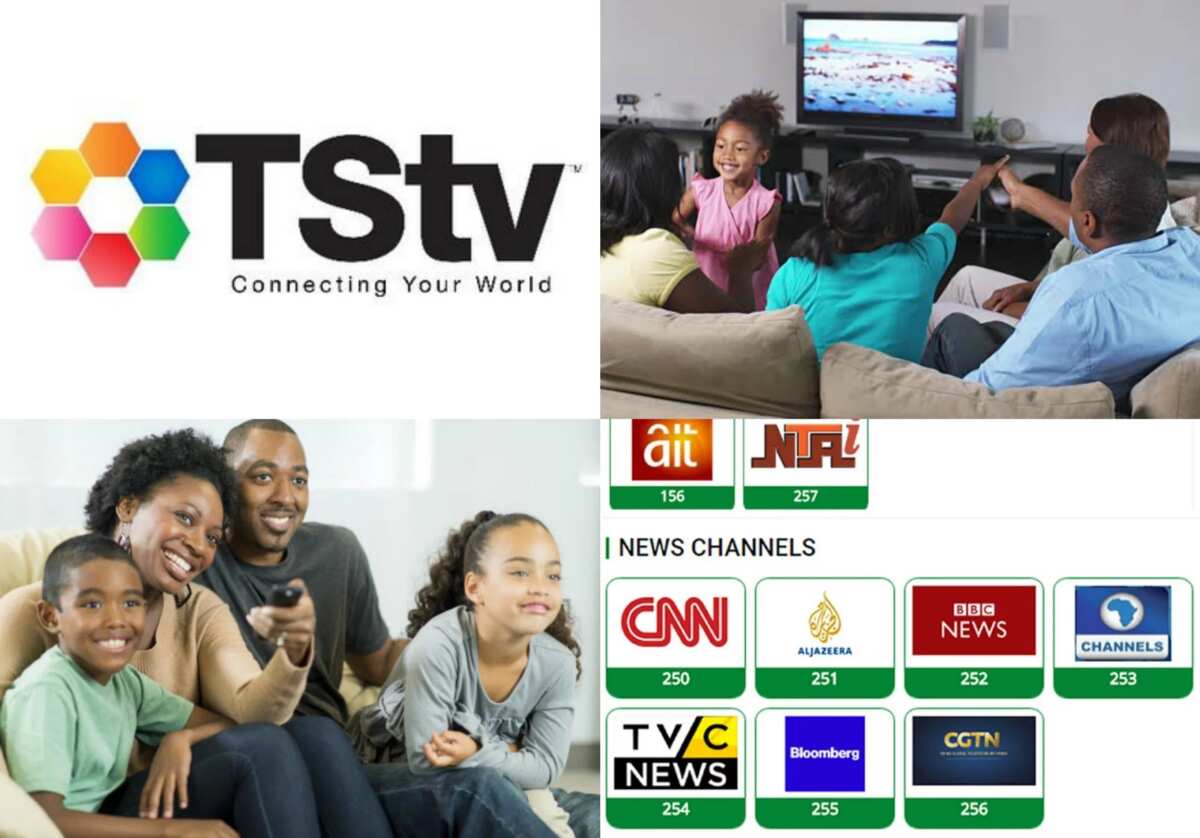 Latest news about TStv Africa
Lai Mohammed, the current Minister of Information and Culture, made mention of the TStv privileges on Saturday. This was during a dinner held in honour of the newly established company. TStv Africa is fully owned by Pay TV. This project offers a reasonably-priced subscription and free Internet services.
During the speech which was about the presentation of the company's services, the minister stated that company will receive 'Pioneer Status', a benefit which federal authorities developed in order to promote new projects. Mohammed expressed his congratulations to the head of the company Dr. Bright Echefu.
The minister said that on November, 28 a meeting between his ministry and the NBC will take place, the purpose of which is to analyse the audience of the product.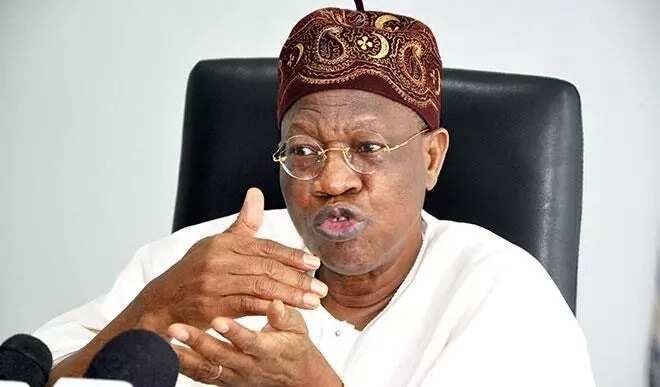 Importance of TStv Africa
This significant step was made to revise the paid mechanism of cable television. Serious changes will be introduced so that Nigerians can enjoy the best services at affordable rates. This is aimed at making entertainment and information more accessible to Nigeria. Every citizen in Nigeria will be able to find interesting content and fresh news from around the world.
The TStv launch was very symbolic since it meant the beginning of a new era. This is a great innovation for Nigerians to move forward.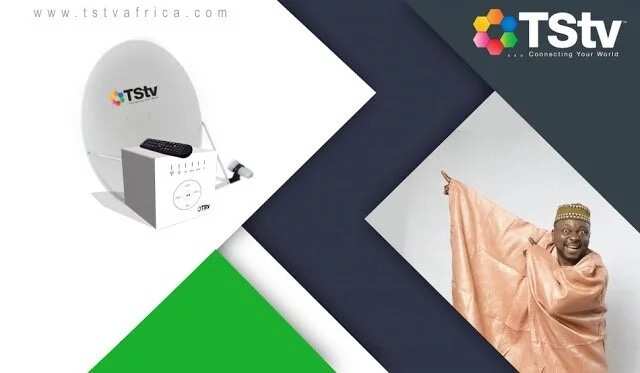 The person that created this innovation was a man who came from the diasopora to help the country with this problem after seeing how much challenges Nigerians face with cable TV.
This proves that the government does not have to deal with all the country's issues on its own. Private entrepreneurs can do a lot to change the situation of the country.
READ ALSO: DStv Nigeria packages and channels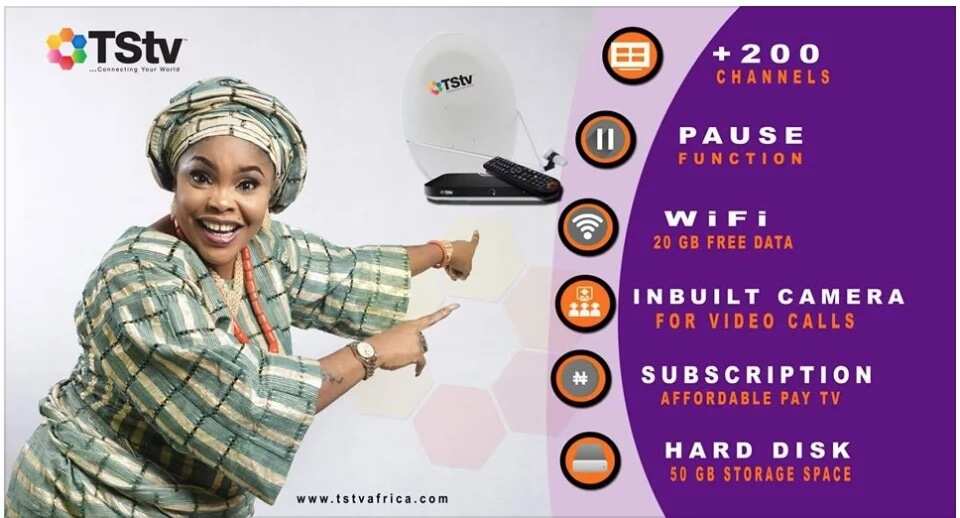 Features of TStv Africa operator
Echefu said that his project overcome many obstacles and will ensure a liberalisation of PayTV. Users can enjoy their subscriptions and even choose to pause it when they are travelling or going to work for instance. You will only pay for when you watch.
The project includes 70 premium channels and the maximim monthly fee is N3000.
You can subscribe for the 200-500 Naira plan for a certain period.
This is a completely national brand so the programmes are suited to the Nigerian audience.
A Personal Video Recorder is provided so you have more viewing control. You can use the pause function, rewind the video, write and save the programmes you are interested in.
When subscribing to TStv, Nigerians can even enjoy free Wi-Fi. You can also participate in video conferences and make calls.
In addition to high-quality TV channels, you can enjoy quality programmes in these genres: music, cinema, documentary programs, sports, news, religion, family, fashion industry, healthy lifestyle, Nigerian culture.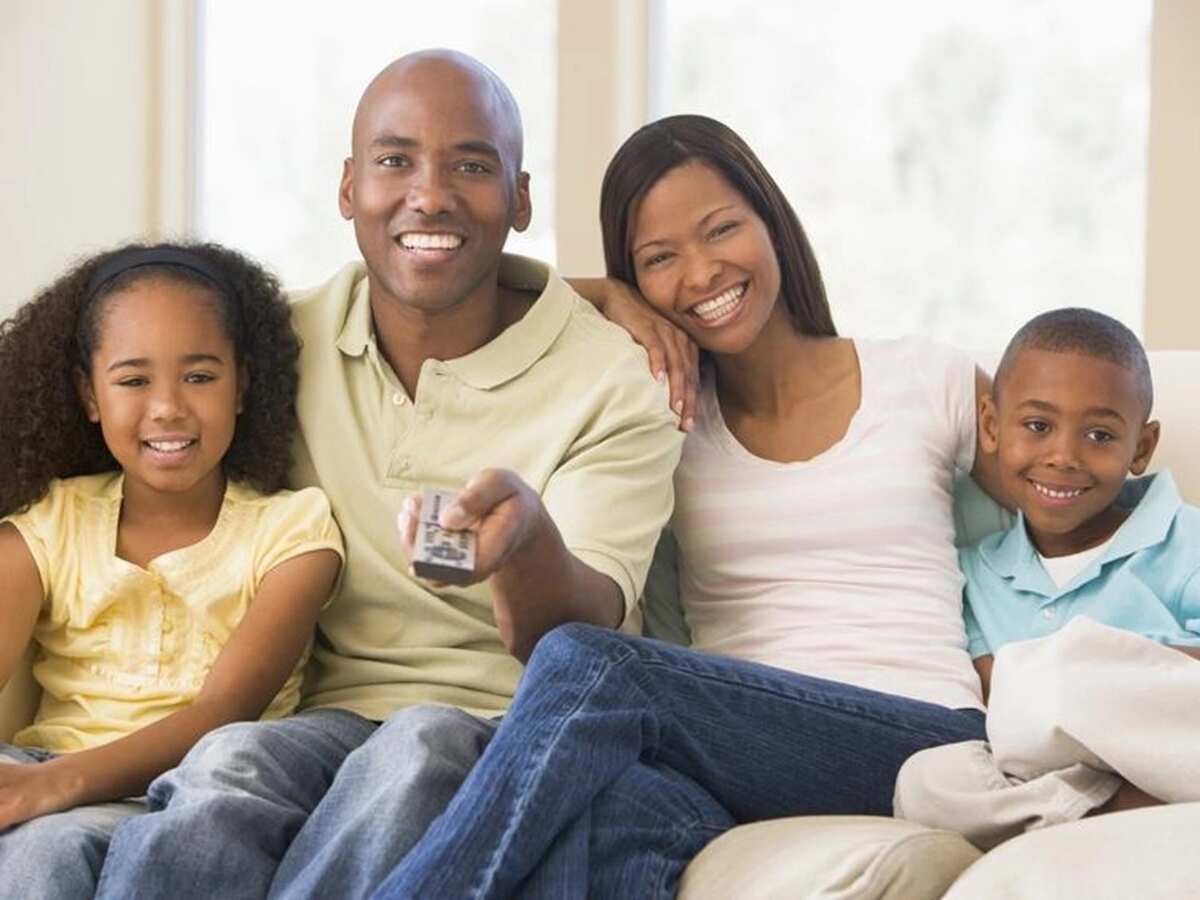 The ceremony of the presentation of TStv saw many acts who came out to perform. It was visited by the representatives of the Federal Government and famous Nollywood actors.
We wish all shareholders in the TStv project good luck! Hope that initiative of Pay TV and FG will make things easier on the people.
READ ALSO: How to pay DSTV online in Nigeria?
Source: Legit.ng