The Minister of Education position is undoubtedly one of the most important roles that a political figure can have. After all, the responsibility for the Nigerian children is on his shoulders. Now, in the 21st century, it is more crucial than ever to modernize the educational system and to give all of the students a chance for a better future. Do you know who the current Minister of Education in Nigeria is? Are you interested in finding out more about the man in charge of the Federal Ministry of Education? Then continue reading below!

Adamu Adamu biography
The current Minister of Education in Nigeria is Mallam Adamu Adamu. Initially seated in Bauchi State, he was inducted into the position of a Minister of Education by President Muhammadu Buhari in 2015.
During his academic years, the reigning Minister studied at the Ahmadu Bello University. He majored in Accountancy, thus mastering his skills in math and money-handling. Such traits are surely valuable for a man responsible for a ministry, where budget allocation has always been a serious problem. Upon receiving his university degree, Adamu Adamu was hired as an accountant at CCP, and then continued to work at the CNL in Bauchi State, before joining the local government in the same position.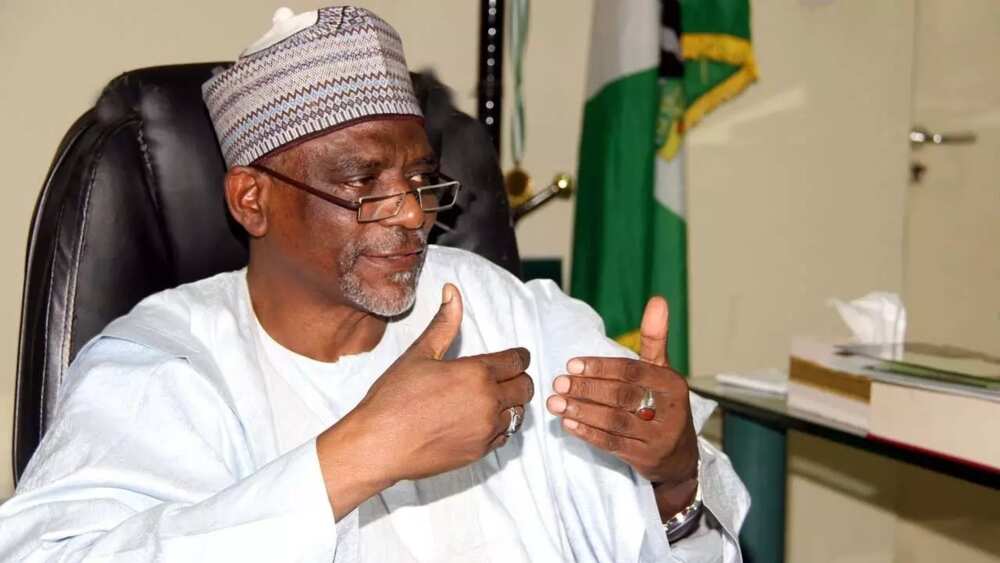 Interesting fact: Adamu Adamu is currently 56 years old.
Feeling that he needed a new challenge, Mallam Adamu decided to begin a career as a writer and a public analyst. He took his first newspaper editor job in 1984 but made a name for himself as a columnist for Daily Trust. During those years, he became known as an active commentator on the events that transpired in Nigeria.
Native to Bauchi State, Adamu Adamu demonstrated an educated and brave approach, publicly expressing his opinions, and criticizing the rule of Adamu Mu'azy. However, the current Minister of Education didn't limit himself to one State. He also published several articles covering troubling issues that had taken place all around Nigeria.
For a couple of years, the Minister of Education served as a Personal Assistant to Soloman Lar, one of the original supporters of the PDP and its first National chairman.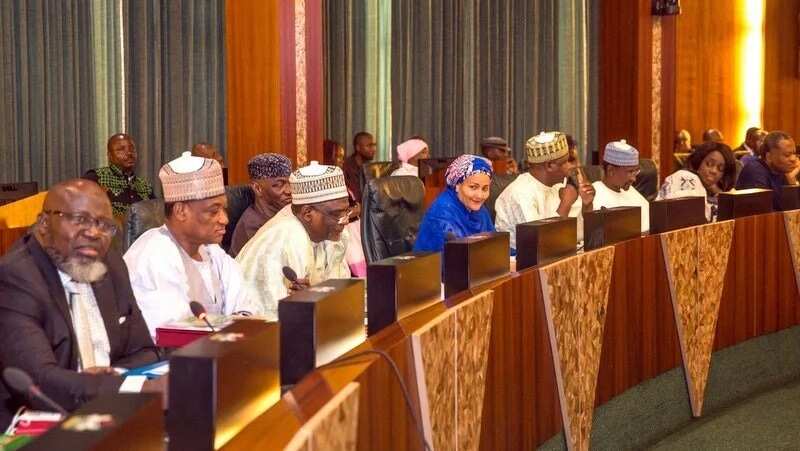 READ ALSO: Who is Central Bank of Nigeria governor?
Interesting fact: Adamu Adamu is also a notable figure on an international level, having published articles about global politics.
The Minister of Education had been a loyal follower of Buhari for years before the latter was elected the President of Nigeria. Adamu Adamu was one of the men that accompanied Buhari to Bauchi State in 2007 to promote the candidacy of Isa Yuguda, a representative of the ANPP. Adamu's consistent support of the current President of Nigeria led him to being marked as anti-PDP.
Prior to his appointment as the Minister of Education, Adamu Adamu has worked as the Secretary of Muhammadu Buhari's Transition Committee. As a result, his years of loyal service were rewarded with one of the most important positions in the government of Nigeria.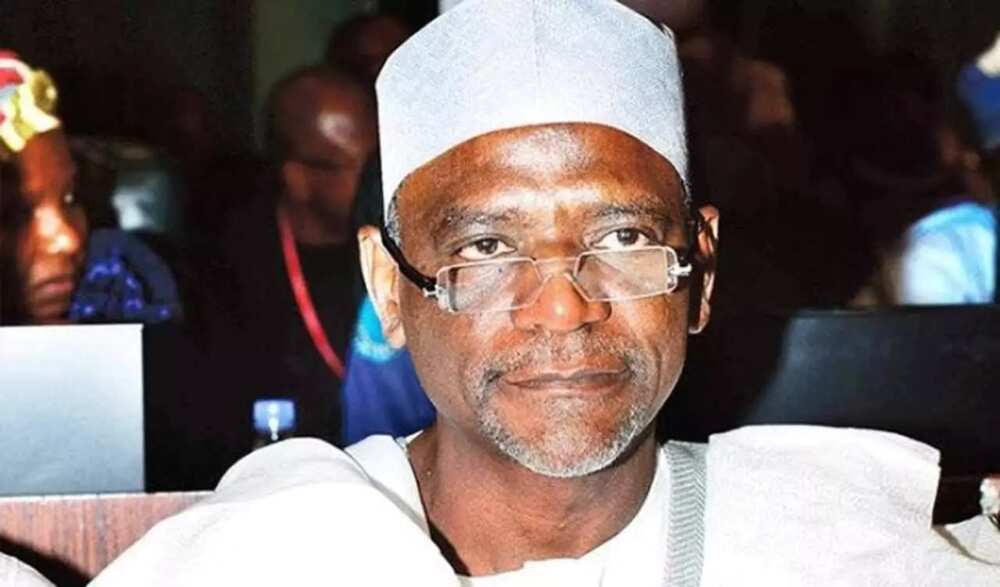 Interesting fact: Mallam Adamu is also known for his harsh criticism regarding the late president Umaru Musa Yar'Adua.
As Adamu Adamu is our new Minister of Education, the expectations set for him are pretty high. First of all, it is because of how he has shown himself in the past. And secondly, because of the state that the national educational system of Nigeria has found itself in. The population is expecting a new approach to the same old problems.
The country desperately needs a new vision that would help put the educational system back on track. It's important for every individual school and university to carry out their duties with professionalism. However, without the correct general course and the necessary support from the Ministry, they can't do anything.
Now you know all the most important facts about the current Minister of Education Adamu Adamu. Make sure to share this information with your friends and colleagues, and let's hope that there's a better future for the Nigerian education system waiting for us.
READ ALSO: Who is current secretary to the federal government of Nigeria?