Professional sports is a complex, but profitable art. Football players have to put in a lot of energy, and sometimes even sacrifice their health for the game, but they receive a decent reward.
These days, they are earning so much more than they once did. From this article, you will find out who is Nigeria Professional Football League (NPFL) best paid players in 2017.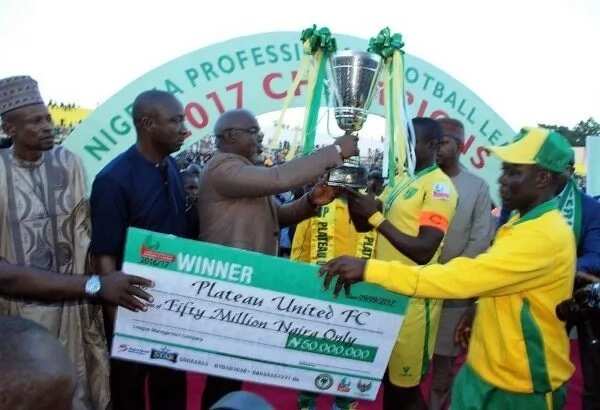 Who is the highest paid football player in our country?
This information was obtained from various sources. Of course, the figures may not be absolutely accurate, since the information is not official, but they are very close to the truth.
It has been reported that some players earn up to N600, 000- N850, 000 as monthly earnings these days.
We have prepared a top 5 list of top earners for you. Let's talk in details about each footballer:
5. Ikechukwu Ezenwa - N600, 000
Currently, this member of Nigerian football league plays for Ifeanyi Ubah F.C. The goalkeeper began to play football professionally in 2008, whern he participated in the 2008 Olympic Games.
In 2015, he was invited to join the Nigeria Super Eagles. He also played in the Nations cup and World cup.
After showing his skills, he was accepted into the permanent squad. In 2016, he transferred to Ifeanyi Ubah. This footballer also continues to show impressive talent during the qualifying matches for FIFA 2018.
READ ALSO: Victor Moses state of origin in Nigeria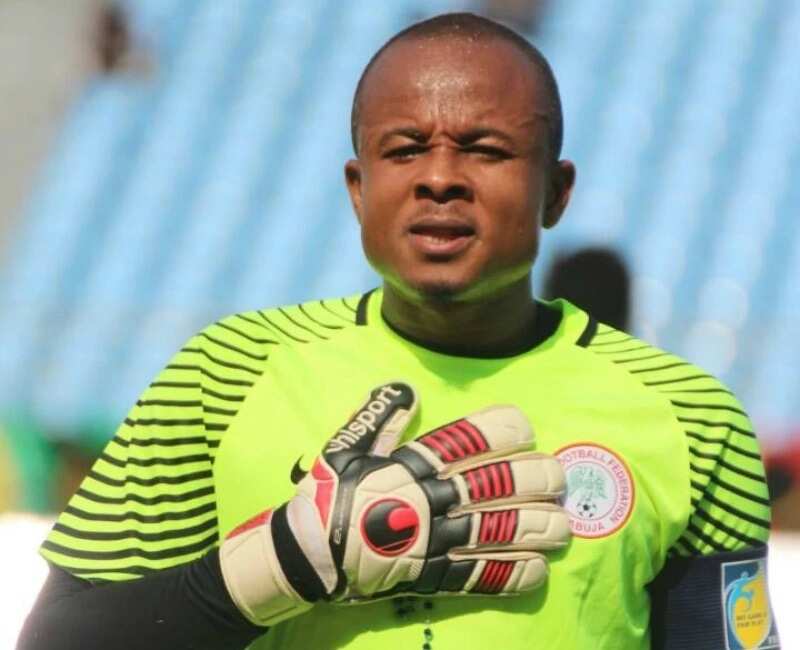 4. Namso Edo - N700, 000
He is a defender in Akwa United. He is a graduate of the University of Uyo. His football career has been growing quite steadily so far and we look forward to seeing more of him.
3. Chinedu Udoji - N800, 000
Currently, he is the second richest footballer in the Nigerian league with salary of N800, 000. He is the former captain of Enyimba. Since he joined the Kano Pillars, more opportunities became open to him.
2. Gambo Mohammed - N800, 000
Gambo plays with the Kano Pillars and his career has also been thriving.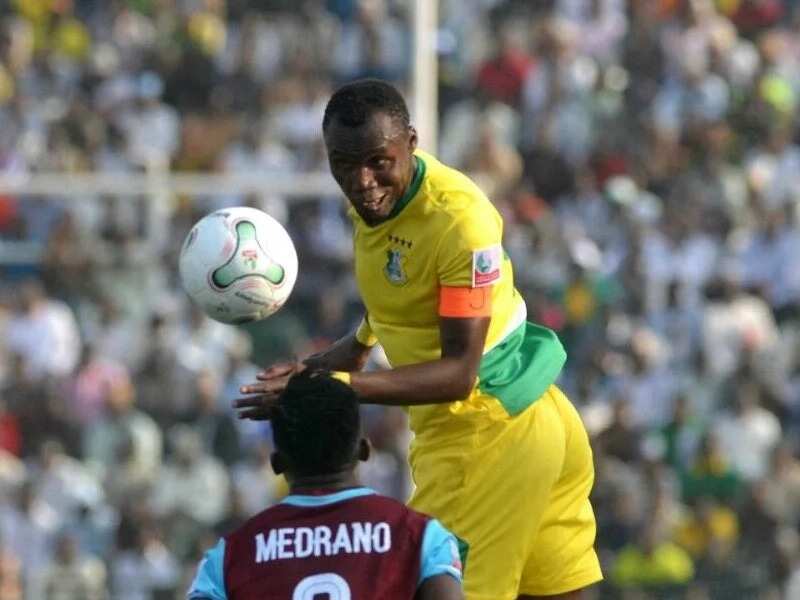 1. Godwin Obaje - N850, 000
He plays for FC Ifeanyi Ubah is perceived by football fans and critics as the best scorer. Last season he was able to score 18 goals.
Obaje made several attempts to move abroad but failed but it did not deter him from dedicating himself to football. Earning the highest salary in the Nigerian league proves he has talent.
With each season, his contract should become more profitable.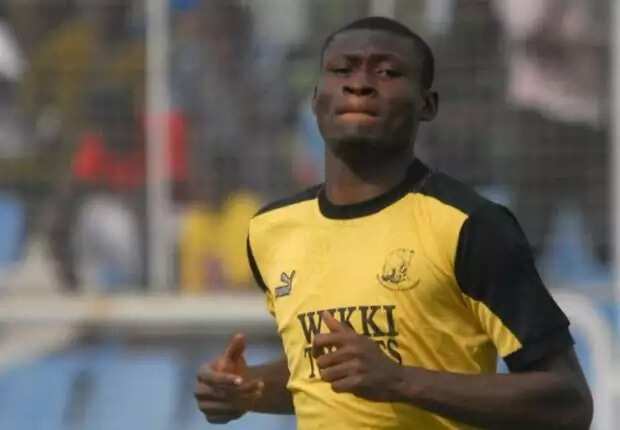 From these figures, it is clear that players in the Nigerian leagues are doing very well for themselves. These are people who have worked hard and dedicated their life to the game. They also serve as inspiration to other young people with a dream. Never give up. Anything is possible.
READ ALSO: Best midfielders in the world