Jim Ovia scholarship 2017: application guide
It is time for all Nigerian undergraduate, graduate and recently enrolled students to apply for the Jim Ovia Scholarship. The core purpose of the scholarship is to provide educational funding for young Nigerians and build a network of Nigerian students willing to create new ideas, improve people's lives and impact the world. Do you want to become a Jim Ovia Scholarship programme participant? Let's learn more about what you will need.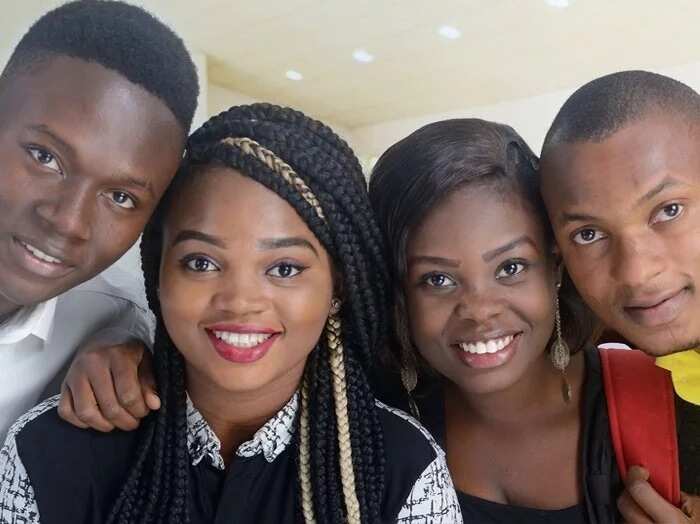 The founder of Zenith Bank, Jim Ovia launched a scholarship foundation back in 1998. This means the programme has been functioning for almost 20 years. The Jim Ovia Scholarship Programme is fully funded by Mr. Jim Ovia and has supported more than 2500 students since its inception. An outstanding Nigeria youth will be given the chance to have all of his/her educational costs covered including tuition and monthly allowances.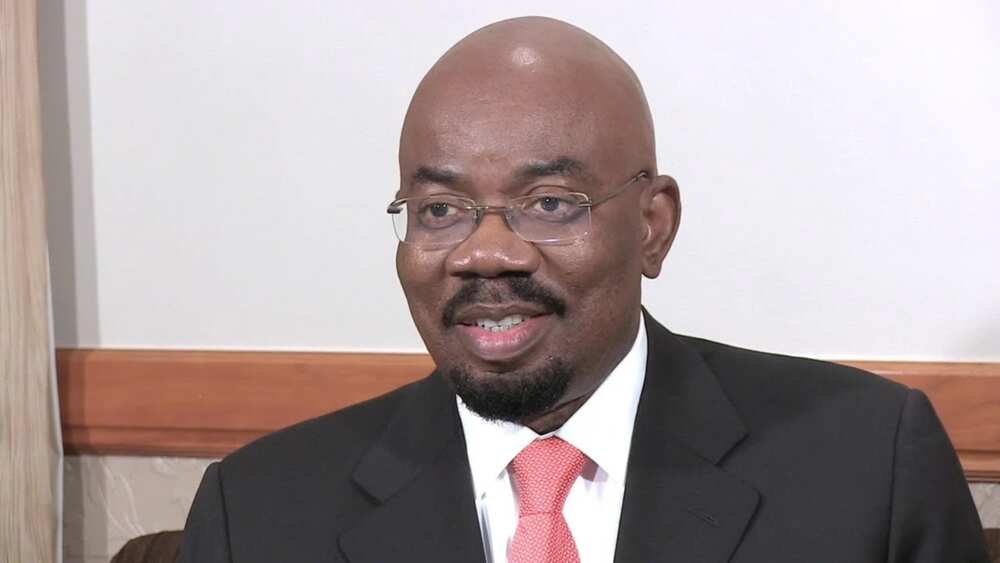 READ ALSO: NNPC/Chevron scholarships for Nigerian undergraduates: application requirements
The Jim Ovia Scholarship Programme provides about 100 opportunities each year. If you meet the requirements of the scholarship, then you will be eligible for applying and pursuing your studies in any top university.
The Jim Ovia scholarships are awarded for personal and outstanding intellectual abilities, leadership potential and a desire to learn and use the knowledge to contribute to Nigeria's development. Usually, the scholars of the programme are devoted future specialists in health, technology or finance areas, whose mission it is to help the country and local communities in future.
The guide on Jim Ovia scholarship application

Are you a recent undergraduate or graduate student? If so, you are eligible to apply for the Jim Ovia Scholars Programme. In this guide, we will take you through the key details of the application process. Before you start to collect all the documents for the application, you will need to pass the online application process. The application opens annually on the 30th of September. Let's look at all the details of the online application and get started!
Jim Ovia scholarship application online
Before you start applying, please make sure that you have a good Internet connection. It is a very important factor when it comes to filling out all important information. The whole application process will take about 30 minutes to complete.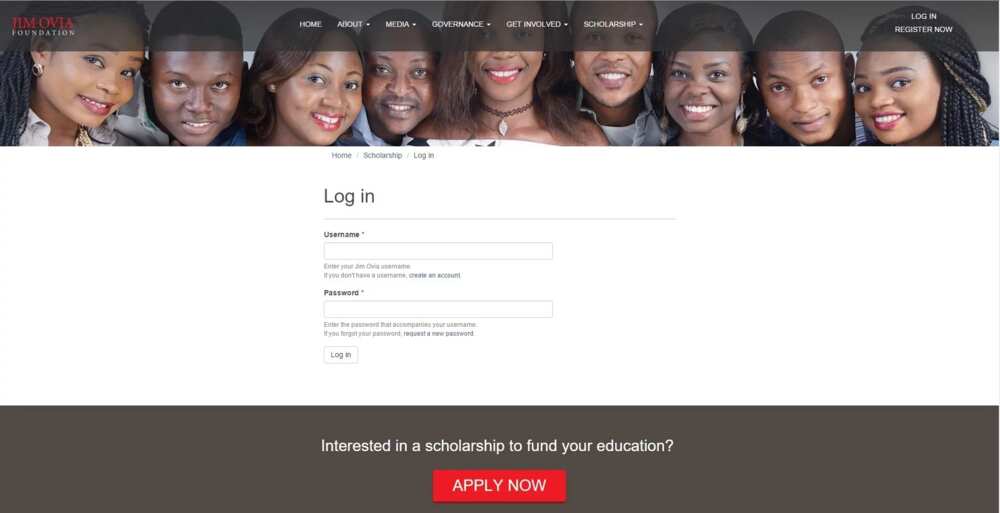 First of all, open the Jim Ovia Scholars Portal. In your web browser, go to www.jimoviafoundation.org.
Next, you need to log in and register. Find this option at the top right corner of the homepage and start to set up your account. To create your own account you need to provide some basic information about yourself.
Afterwards, you will need to verify your account. Once you register, a verification mail will be sent to your email address. When you get the email, follow the instructions and log back into your Jim Ovia Scholar's Account.
After you log in, you will be redirected to the scholarship portal and you will see Jim Ovia Scholars account profile page.
Once everything is done, it's time to apply. Begin filling the application form and try not to make any mistakes.
Now you are ready to submit your application. Click 'Submit' and wait for a response. However, if you are not ready to finish your application process and need more time to review the application, you can click 'Save Draft' to continue at a later time.
If the application is submitted successfully, you will see a message confirming that your application is complete.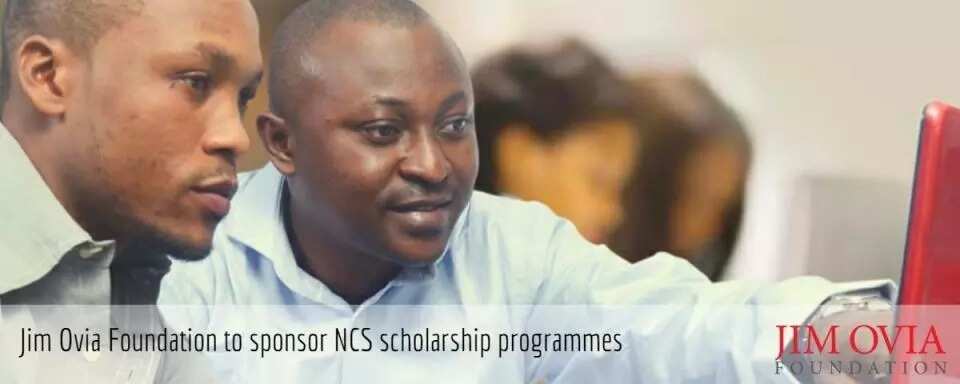 Your application is now under review. You do not need to contact the programme's office to find out about the results. The review process can take up to 20 weeks and the status of your application will be changed in your account profile. Find more information underneath the profile picture in the account and remember that only shortlisted candidates will be contacted.
The documents for Jim Ovia scholarship
Once you have completed your online application, the following documents need to be provided:
Government ID (Voter's Card, International passport, National ID or Driver's License)
NOTE: A birth certificate is not accepted as a valid form of ID except if you are under the age of 18.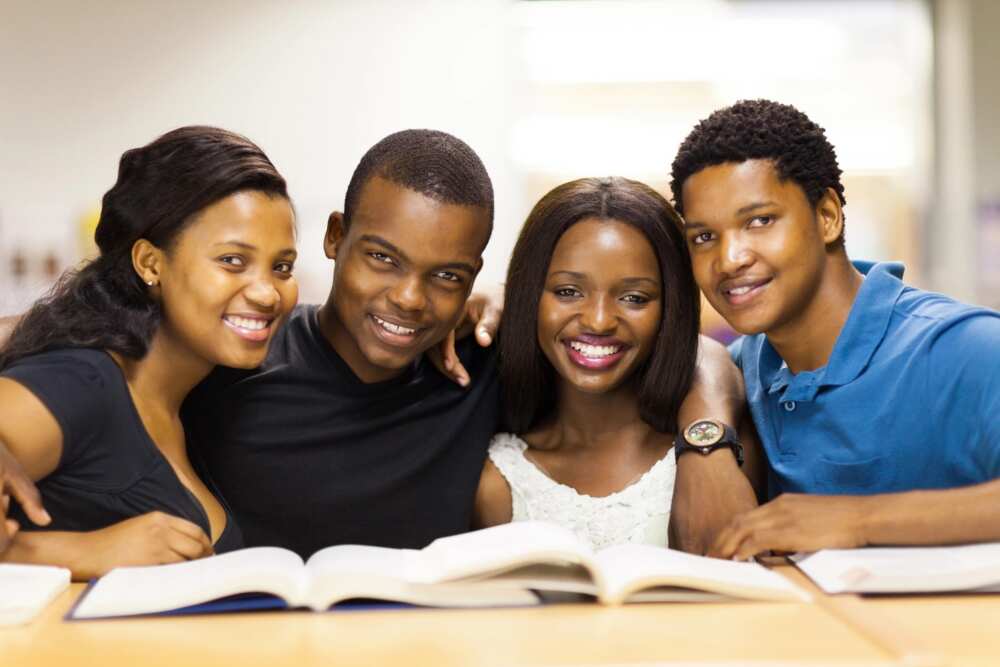 An official original letter from your school/Head of Department, which provides the following information: your full name and gender, the desired course and the department of study, the matriculation number.
Your original Secondary School Certificate (WAEC or NECO)
A valid student ID for your host institution
A passport photo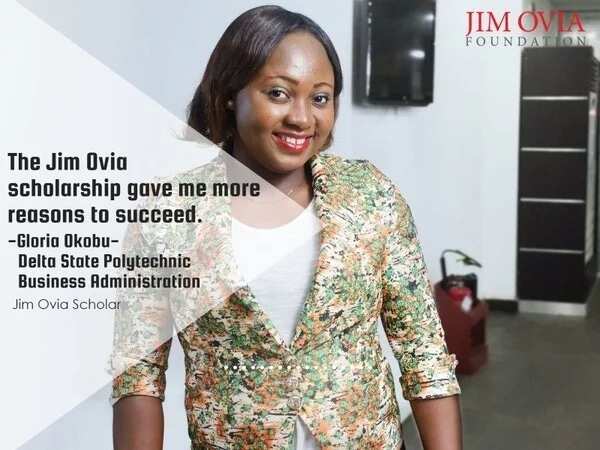 The Jim Ovia Scholars programme is aimed at providing opportunities for future leaders of Nigeria to expand their knowledge and work on international cooperation system. If you dream of having a better education and meeting people from all around the world, then do not hesitate to apply for Jim Ovia Scholars program. There are many successful alumni of this programme so you can be sure that this scholarship is your ticket to a better life!
READ ALSO: Jim Ovia biography and story of success
Source: Legit.ng