Faith Academy Ota school fees
All parents are interested in finding the very best school for their child. They understand that in order to succeed in life, a child needs proper education. So it's no wonder that more and more parents are looking towards the option of choosing a private school. One of the most talked about establishments in recent years is Faith Academy in Ota. If you want to find out the tuition fee of this school, continue reading below.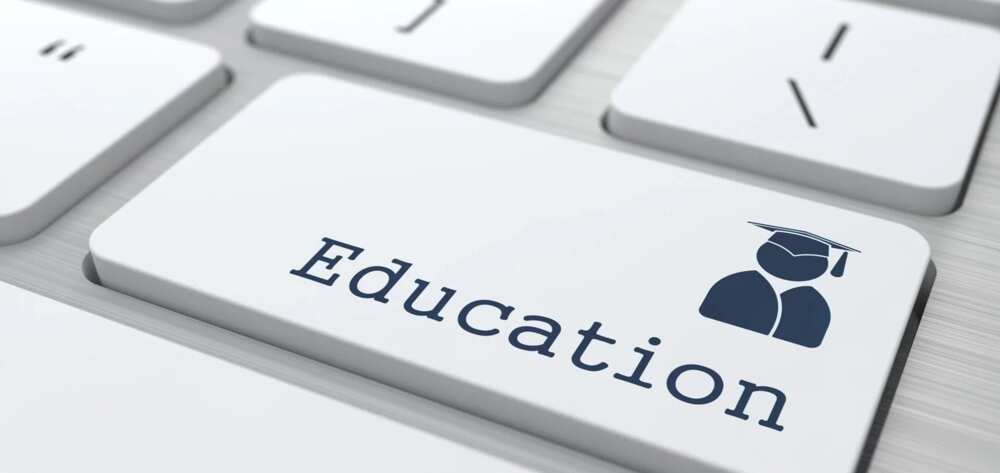 Faith Academy school fees
It's no secret that private learning establishments offer more knowledge and more modern technologies than their public counterparts. However, with those benefits come a hefty price tag. And as much as some parents would love to afford the most expensive school for their children, it's not always possible. So what are the Faith Academy tuition fees?
Well, first of all, you have to know that payment is only necessary after your child has already been offered admission. Upon receiving this confirmation, you have to pay the fees for the first term. The total sum is divided into three categories:
School Fees – N261,500;
PTA Levy – N6,000;
Pocket Money – N15,000.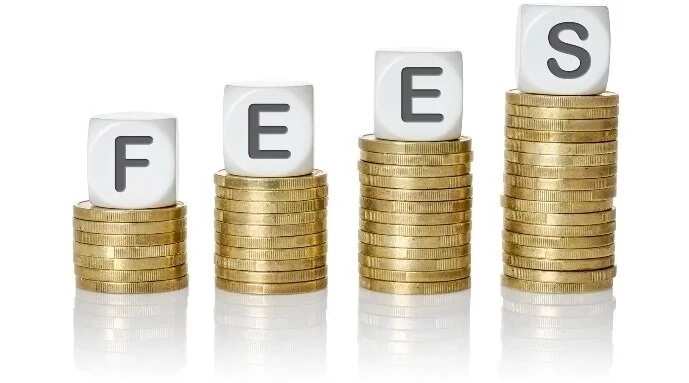 READ ALSO: Best unity schools in Nigeria
Below, you'll find a quick guide on the process of paying Faith Academy Ota school fees:
Pay the above-mentioned amount in the name of your child;
Bring the evidence of payment to the school before the resumption date which was announced.
Receive the necessary documents, boarding house requirements, etc.
Friendly reminder: The Faith Academy doesn't allow refunds after payment has been made.
When choosing a school, you have to factor in other aspects as well. What if the amount you have to pay seems like too much or too little? It's time to look at what the school you've chosen can offer you. You must also consider the location, educational programmes, etc.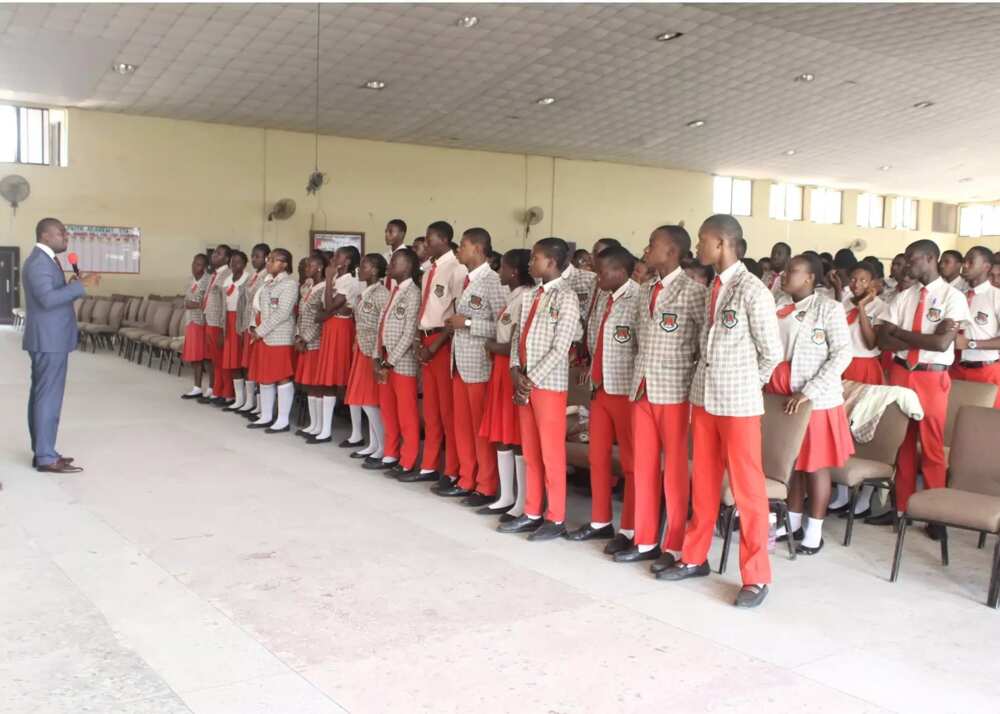 Situated in Canaanland, Ota, right at the border between Lagos and Ogun States, the Faith Academy is an excellent choice for people who live in either states. This Secondary School was created in 1999, and now is a home for almost two thousand students, who live on the school premises. With Faith Academy's roots set deeply in their religious beliefs, the staff strives to guide the students not only academically, but spiritually as well.
This Christian secondary school offers Nursery, Primary and Secondary educational programme, and serves as both a boarding and day school. Faith Academy comes with a fully-equipped laboratory and numerous modern computer rooms.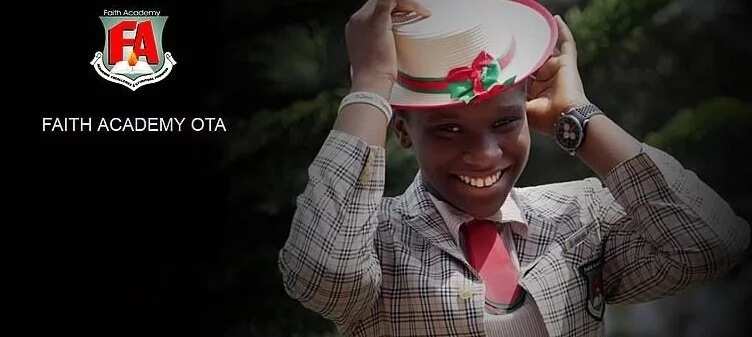 If you are interested in joining Faith Academy Secondary school, here's their physical address:
Km 10, Idiroko Road, Ota, Ogun State, Nigeria.
Now you have all the necessary information about the school fees at Faith Academy Ota. We wish you the best of luck in finding a great school for your child!
READ ALSO: Interior design schools in Lagos Nigeria
Source: Legit.ng