Doomsday prophet reveals the world would come to an end October 15 (photo)
- The prophet who predicted the world would end September 23 has made new calculations
- He has been able to set the new date for the world to end
David Meade, a catholic who also doubles as a seasoned researcher and numerologist has made a new prediction about the world coming to an end on Sunday, October 15.
The researcher who predicted the world would come to an end on Saturday, September 23 defended his earlier prediction saying that day signified the oncoming disaster that would loom on the world.
Meade believes strongly in the world coming to an end as he backed up his numerological findings with biblical facts from the book of Revelation.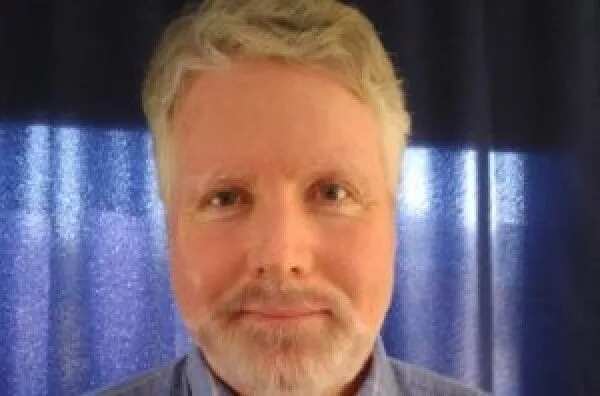 READ ALSO: Young Ghanaian genius builds functioning excavator out of boxes
The numerologist made some clarifications on his website stating the September 23 is a historical event in the skies which is a sign of the oncoming rapture. The doomsday itself will begin on Sunday October 15 according to him.
In the explanation given by the researcher, the date marks the beginning of a period of tribulation which would last for seven years. He urged the people in the world to watch out for this date as he believes they would not be disappointed.
To make this message sink, Meade categorically mentioned the loss of electrical power across the world as a major sign. He said this would lead to many perilous events like war and famine.
He also spoke briefly on the total eclipse which occurred on Monday, August 21. It was a significant event which is a precursor of the rapture which would happen.
"Jesus lived for 33 years. The name Elohim, which is the name of God to the Jews, was mentioned 33 times [in the bible]," he said. "It's a very biblically significant, numerologically significant number," Meade said.
PAY ATTENTION: Install the latest android app to get updates from Nigeria's number one online news platform
Meade also agreed with the presence of a tenth planet which would collide with planet earth and lead to the tribulation he talked. After this event must have taken place, a millennium of peace would follow. However, NASA has denied the existence of this planet.
Watch the Legit.ng TV video below to see how some Nigerians reacted when an image of Jesus reportedly appeared in Ikorodu:
Source: Legit.ng