Latest gele styles and how to tie them
A beautiful headpiece plays no less an important role than the dress, shoes, jewelry, and makeup. Ladies who want to look perfect know that every detail is worth paying attention to. In this article, we will look at the latest gele styles of different colours and materials. This information will help you find perfect design and create a beautiful look.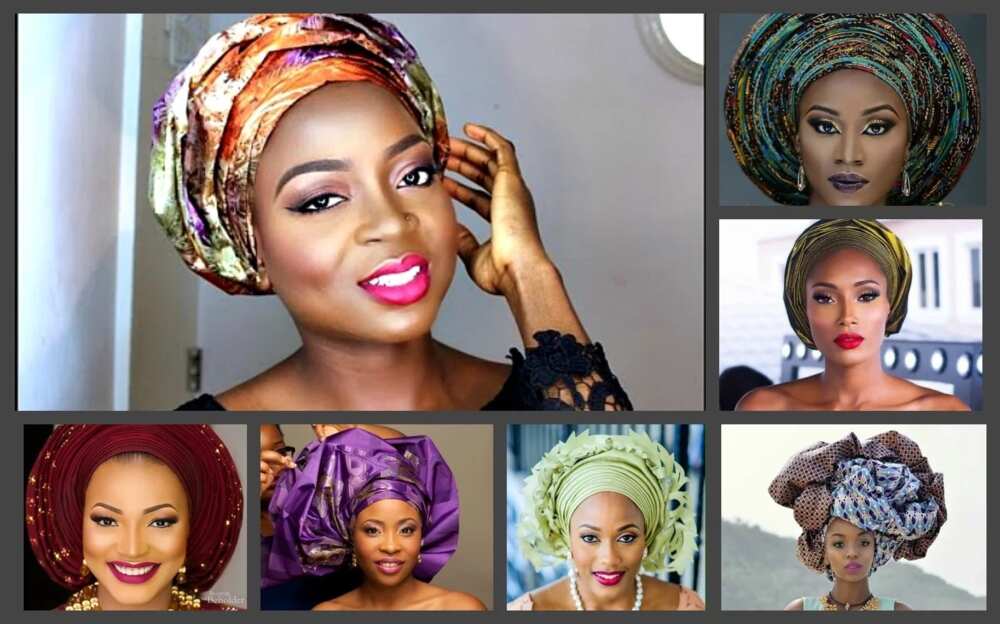 The head can be adorned with gele not only for a wedding but also at other fancy events. Do not wait for a special day to be beautiful, glamorous, and stylish.
Even in a thick crowd, people around will certainly pay attention to you. Bright, magnificent gele styles will attract the admiration and respect of many.
The gele has been a part of our culture for decades. So, not only will you gain a reputation of a fashionable woman by wearing it, you will also be promoting our national flavour.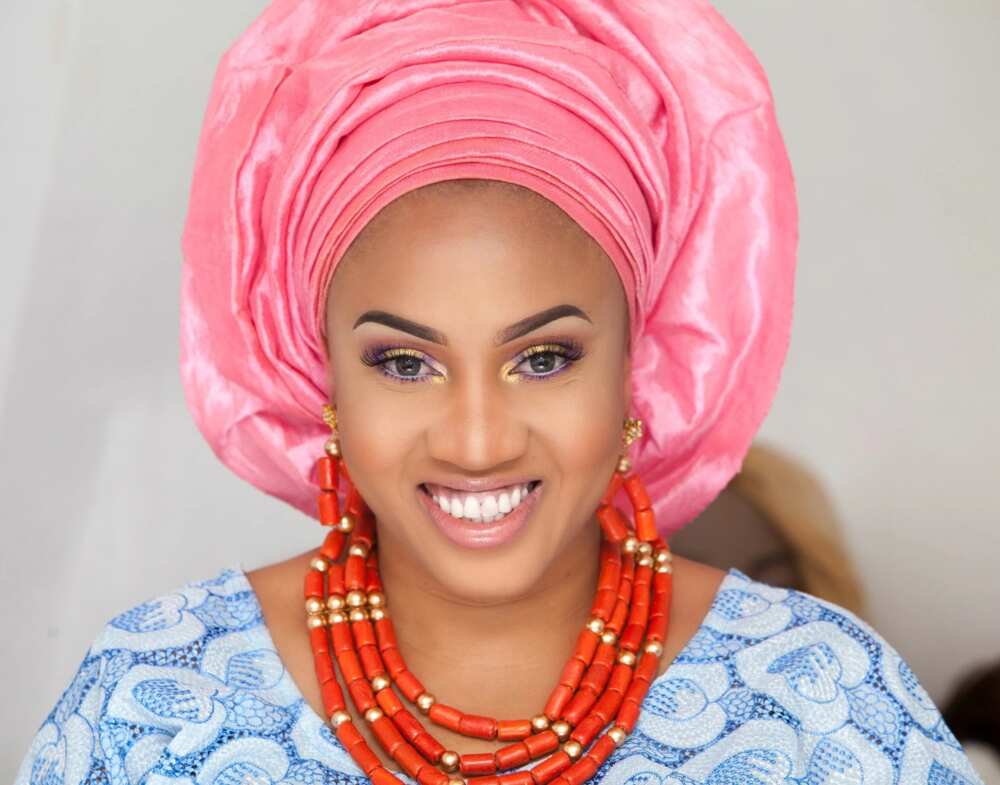 Gele styles
You can use different colours, materials and styles when it comes to gele tying;
Fitted gele with adire fabric.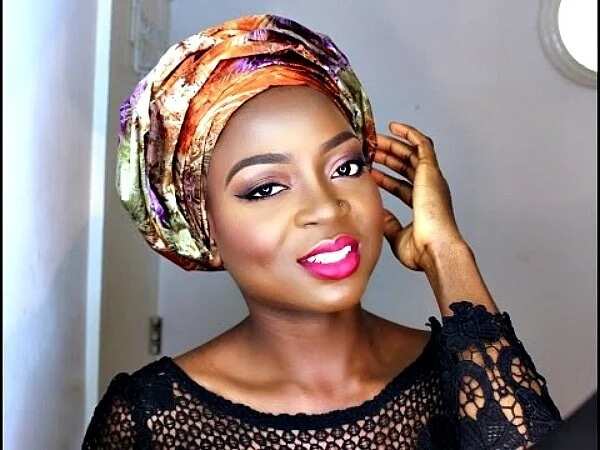 Ankara gele tied in a unique style.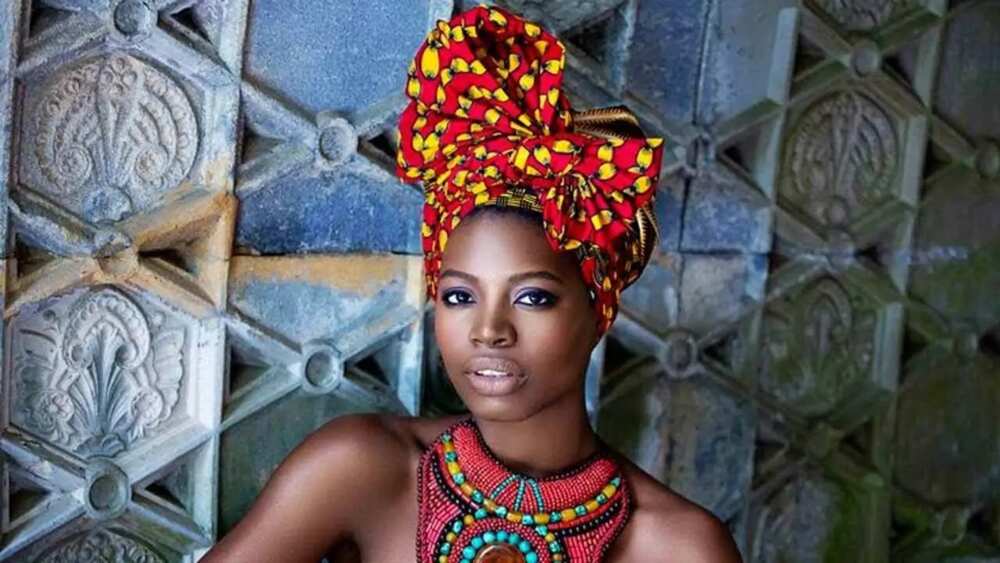 Single-color combinations with sparkles, beads or rhinestones will make you look very refined.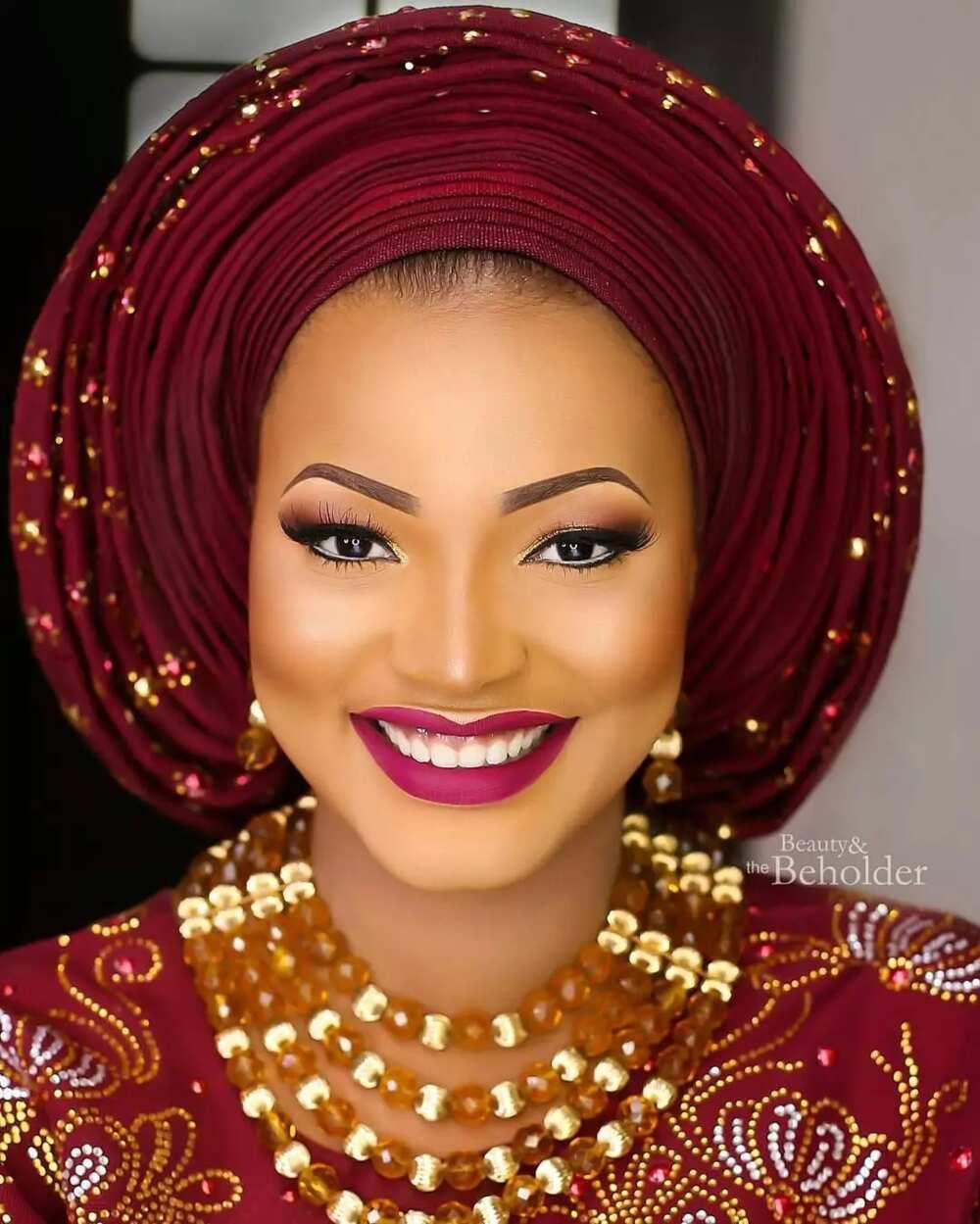 Although you can experiment with fabrics of different colors.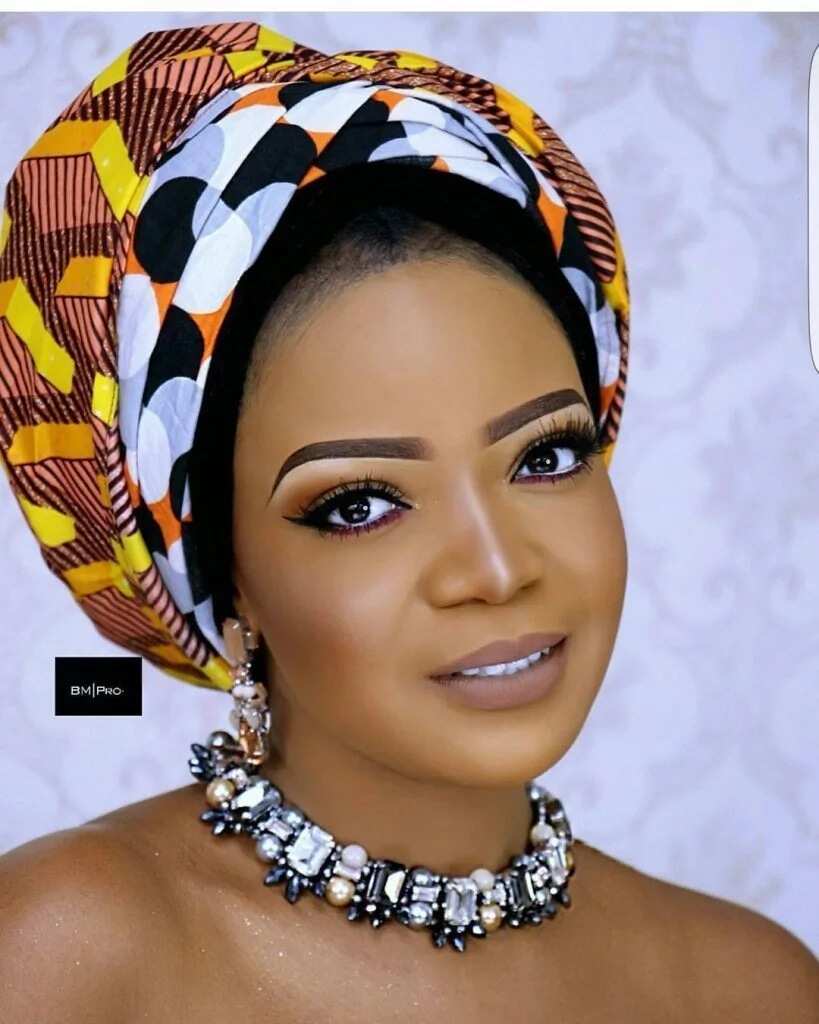 The fabric can be simple or have added effect like this one.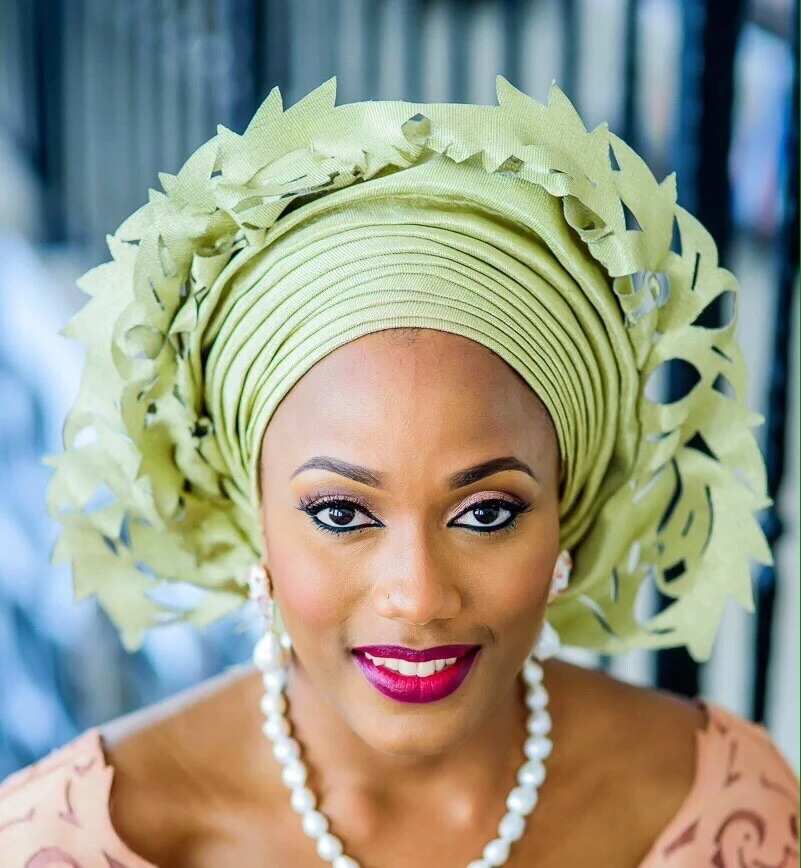 Gele in the form of a fan with different designs.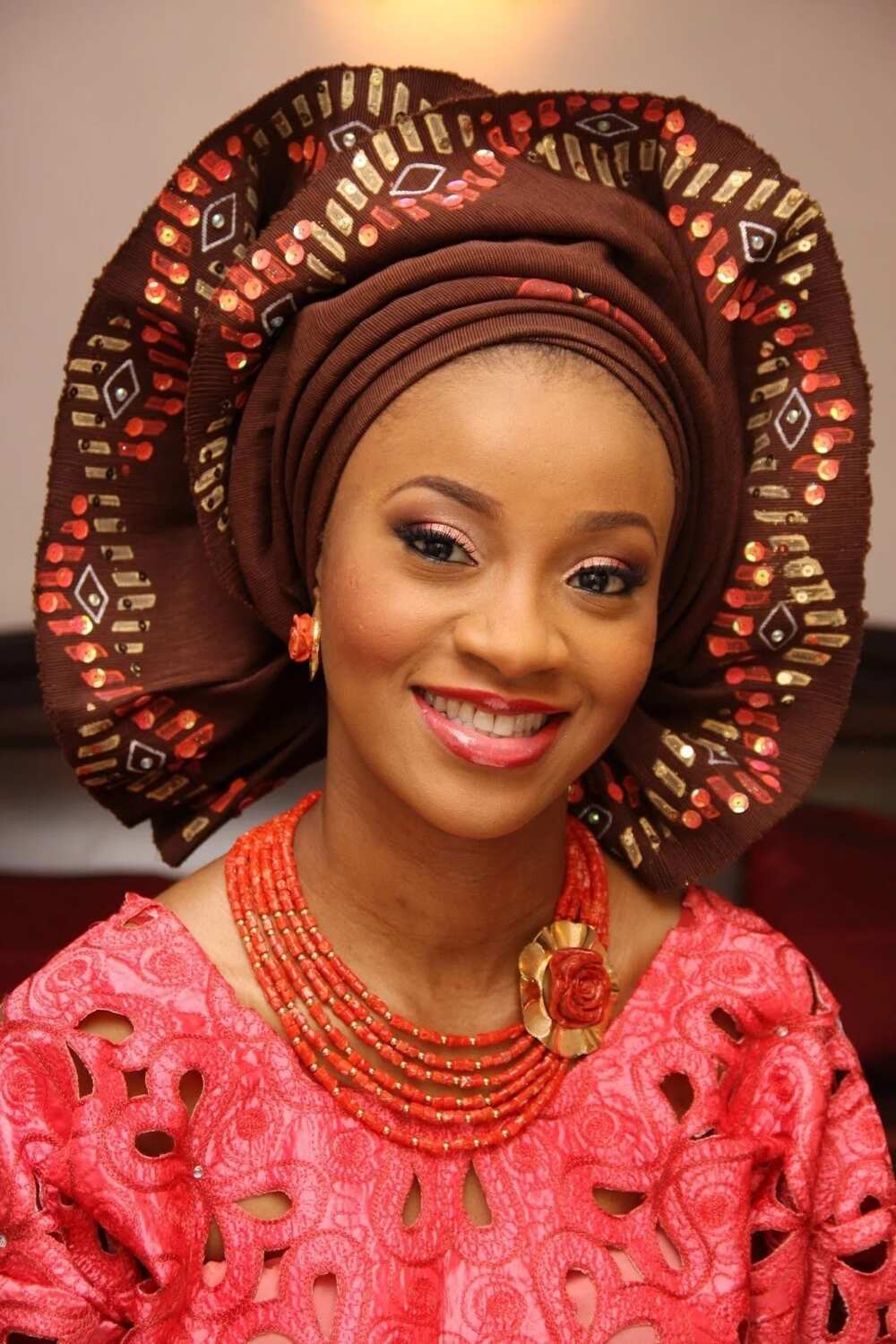 One of the modern fashion trends - headdresses in the form of flowers.
If you are not sure which colour to choose, take into account that one of the most fashionable options at the moment is pink. It is very gentle and feminine and gives you a sweet look.
No matter what shade of pink, powder pink or magenta, you will find that it suits you perfectly.
Elegant gele from Damask is an ideal option for a fancy occasion.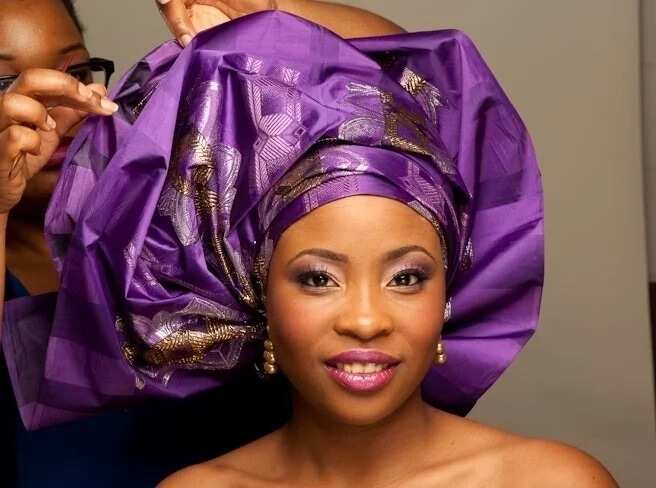 You can also try unusual styles. Gele gives you a chance to be creative so don't limit yourself.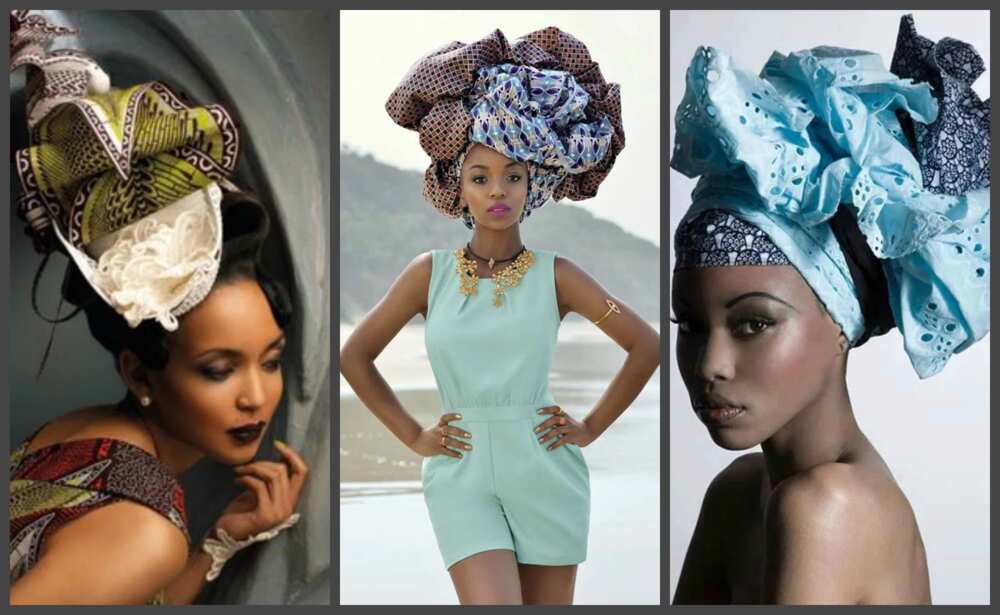 As you can see, this headdress grants provides unlimited possibilities. You can create unique combinations for all occasions. The way to tie gele is to have fun with it. Create delicate folds, majestic roses and other flowers and go for a uniqueness. Whatever you choose, gele anyway will make you look stunning.
READ ALSO: Top Ankara jackets on Bellanaija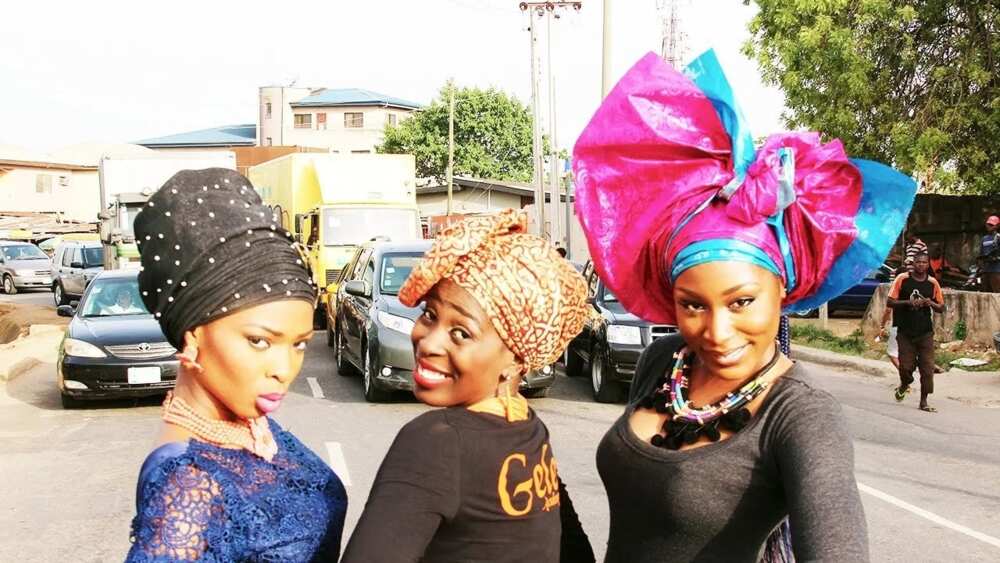 Which is better: to buy a ready-made gele or to make it on your own?
Of course, not everyone has the time to spend on tying the perfect gele so there is always an option of purchasing a ready-made one.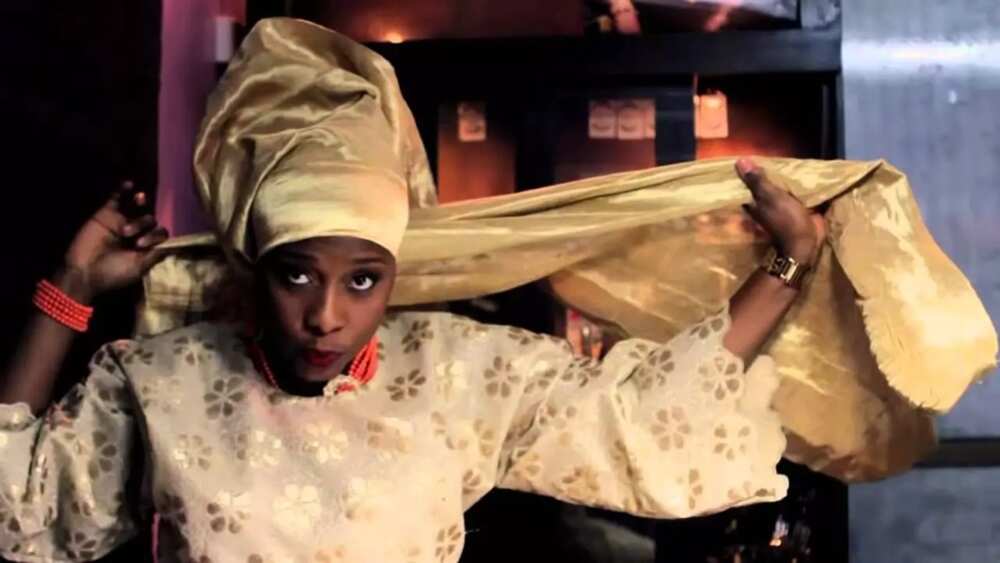 But if you have original ideas and really want to stand out, the best way is to do it yourself. If you are inclined to take the second option, we will tell how to make gele. It's quite simple.
You just need to decide on colours, material, and style. Once you have this sorted, then it's time to learn the basic process of tying gele. This one is uncomplicated but if you want an extremely extraordinary style, then it might be better to ask a professional.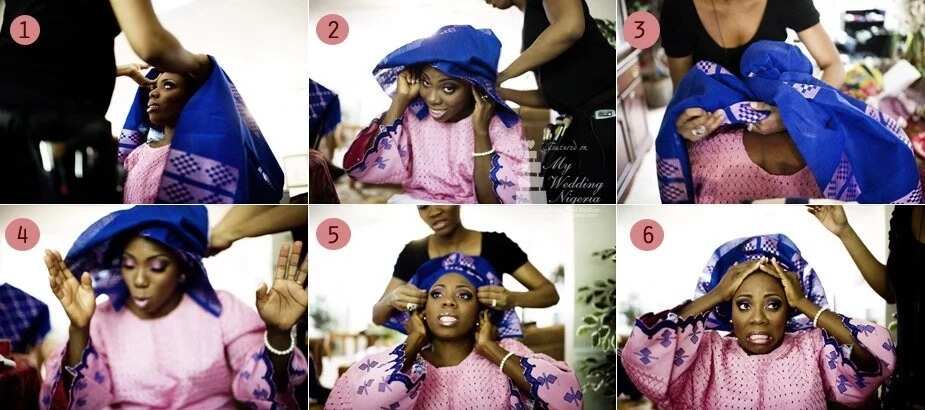 Remember that the fabric should blend with your attire. Usually, it supplements Iro and Buba, Aso ebi or other kinds of traditional attires.
The material must be pliable (not too soft and not too hard). You want to be able to easily manipulate it. If you use a soft fabric, the gele will not be firm enough. If it's too hard, you won't be able to twist and bend it easily. You might also feel uncomfortable while walking with a big weight on your head.
So, let us learn how to tie gele.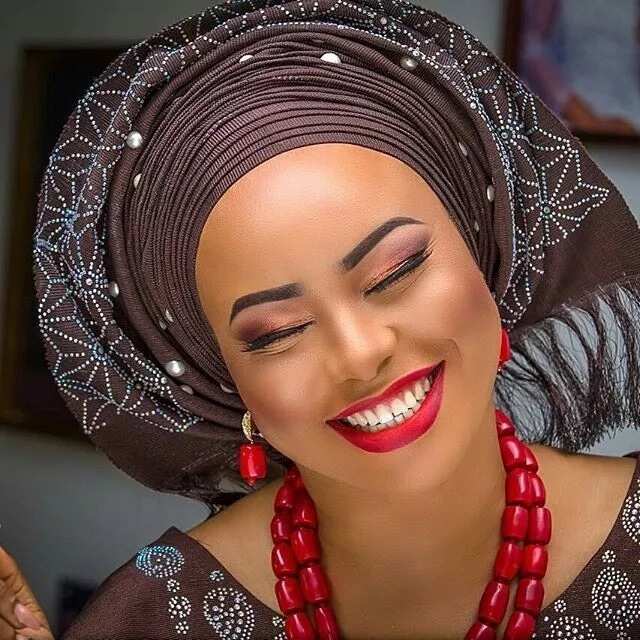 10 steps to tie a perfect gele
1. First, fold a small edge so you would have a smooth base.
2. Wrap your head with the gele, starting from the back and ending at the front. Make sure that ends are equal.
3. Stretch one end, for example, left, towards the right side to left ear, hold it. The left edge will be shorter than right.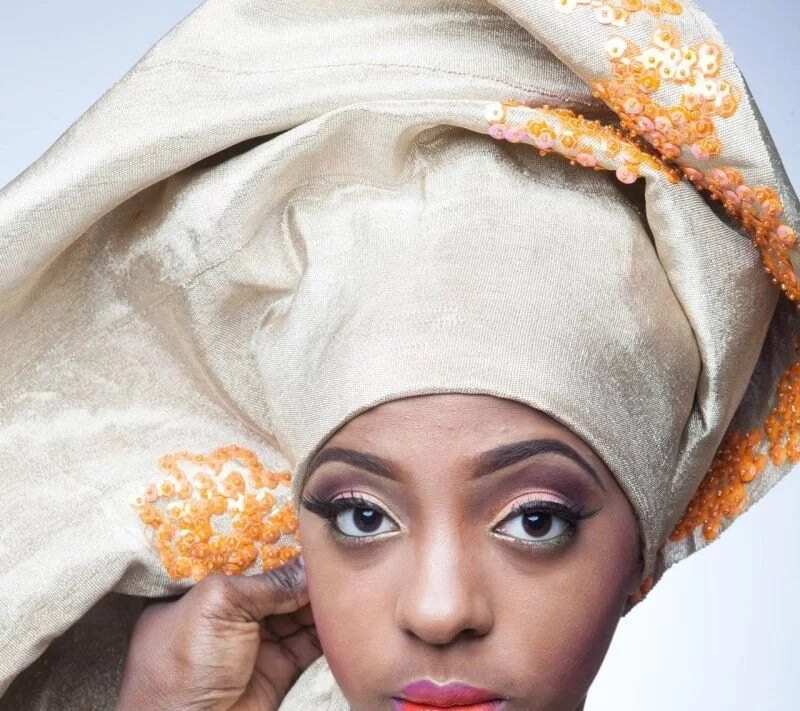 4. Move the right end to left. Then grasp longer right end, wind it around your head towards the back. Hold it with your fingers.
5. Place layers at back and sides. Compress the extra fabric to get a fan-like shape in the middle your creation. Make sure that there is enough fabric.
6. Do the same thing on another side.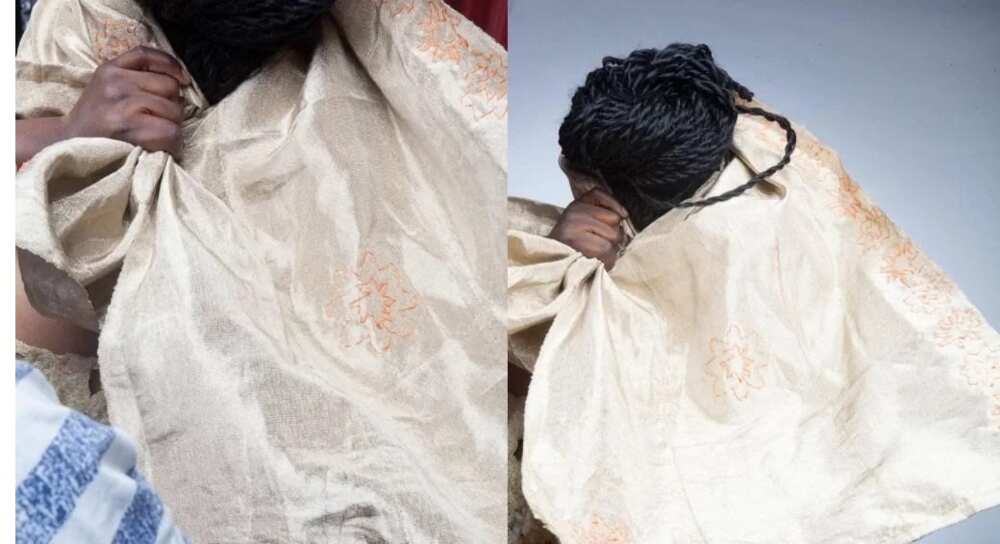 7. Take the two ends that are close to you, tie them in knot, carefully hiding loose fabric.
8. At this moment two layers will be at the top. The highest point should be in center.
9. Then work on the front layers. Form folds using your fingers. Try to make them as clean and straight as possible.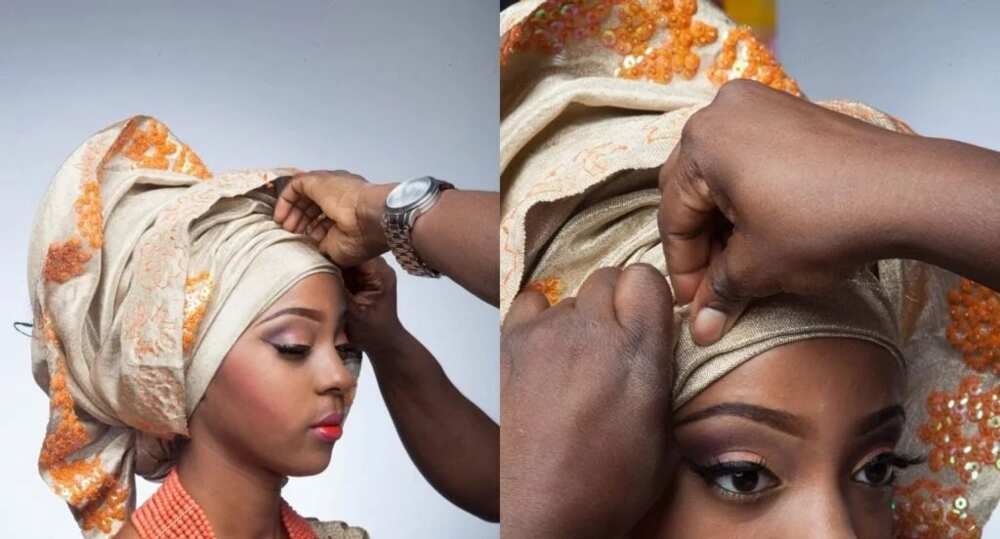 10. Remove gele from your face so that it does not interfere your comfort. You do not need to push it too far, because it might mess up the design.
Continue to adjust fabric until you'll get optimal result. That's all! Enjoy your impeccable appearance.
READ ALSO: Bubu styles with Ankara 2017
Source: Legit.ng