P-Square split: Is Peter Okoye going solo?
This singing duo has become a huge brand both in Nigeria and abroad. They are extremely popular and have worked as one entity for years. Nigerian twins Paul and Peter Okoye are seen as a unified whole. Have you heard the news about P-Square split? Are the talented brothers really going to leave a common project and each go their own way? The answer is in the article below.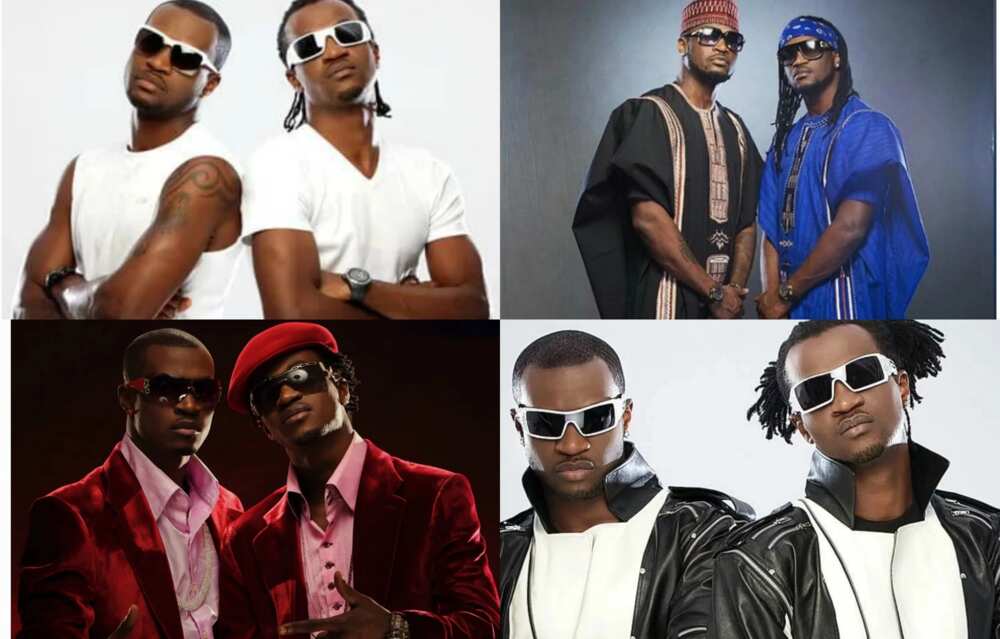 For many years P-Square music shook the hip-hop scene and made crowds and fans go crazy for the talented duo. For many Nigerian musicians, the news about P Square split is good because it very likely means they will both no longer be a competition. The way they see it, this duo is not as strong as individuals as they are when they are one formidable force.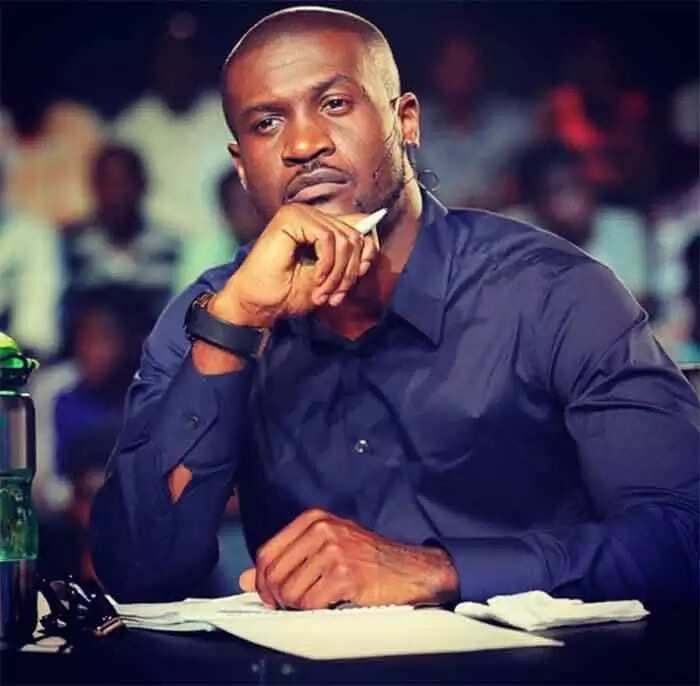 Did these rumours about the split up come from Peter Okoye?
This statement literally exploded on social media. Peter Okoye explained through his lawyer, Festus Keyamo, that he wanted a dissolution of the partnership with his brother. A copy of this statement was discovered by journalists who then shared the news with everyone.
Also, a video reporting that Peter Okoye will be performing solo in Philadelphia was posted on Snapchat. Peter referred to himself as Mr. P. and said that it is time for him to go on stage.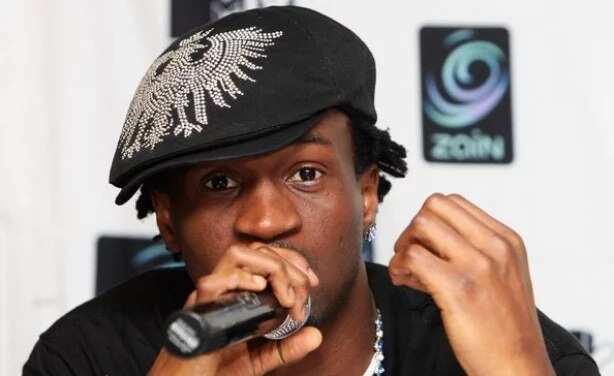 Paul also revealed this update to his fans. A few days before his brother's statement, he shared news of the dissolution of partnership on his Instagram page.
READ ALSO: P-square house in Banana Island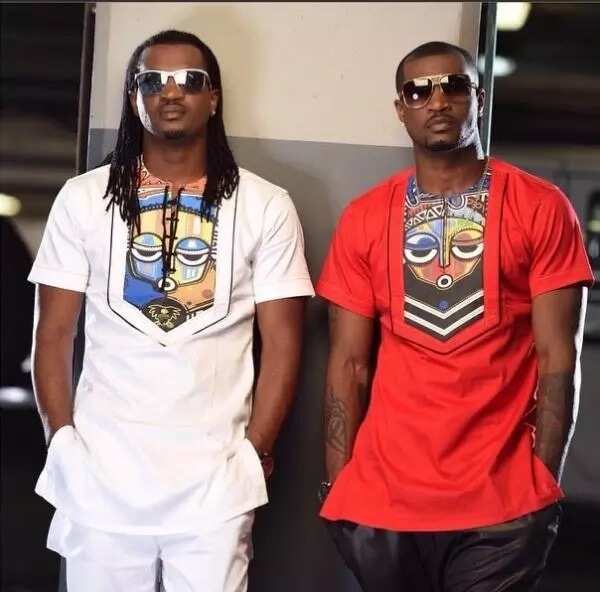 What was the possible cause of the split?
Peter Okoye has made several complaints about his twin Paul and their older brother Jude, who happens to be the manager of P Square.
Peter accused Paul of being uncooperative and ruining their plans for a musical tour in the US.
In addition, Peter said Paul was guilty of slander against his wife and children.
Peter also had something to say about his older brother Jude, who allegedly threatened Peter Okoye with murder. Peter added that Jude also threatened to shoot his wife Lola, with a pistol.
This family leads a very interesting life, don't they?
Peter said that he is tired of this endless drama. He stated that P Square brings more grief to him than pleasure so he is ready to let go without any regrets.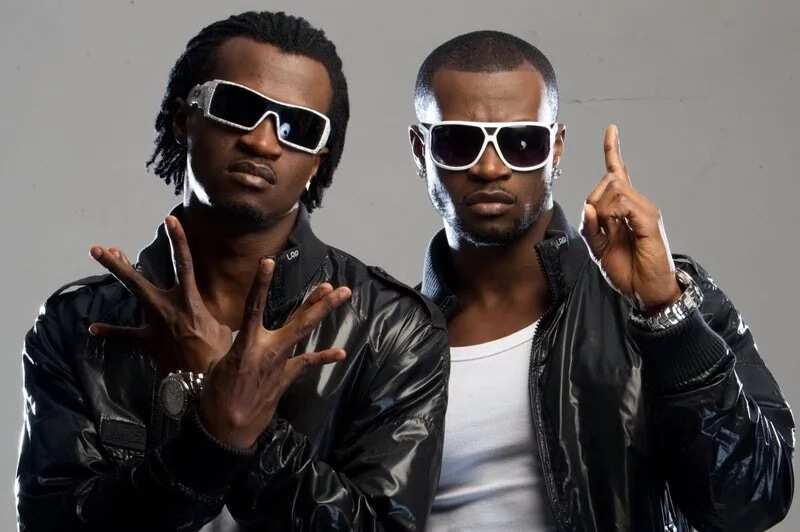 This is not the first time the singing duo had a conflict that threatened to separate them but somehow they had managed to resolved things. Now it seems there is no going back on this declaration of separation. We can only wish them both a successful solo career.
READ ALSO: P-square Illuminati sacrifice: is it true?
Source: Legit.ng