GUO Transport Limited was created in 1980, as a part of G.U. Okeke & Sons Limited. Today, it is one of the largest transportation companies which provide transport for long and short trips to more than 200 destinations across Nigeria and West Africa. We have prepared GUO Transport online booking tips for you. Keep reading to learn more.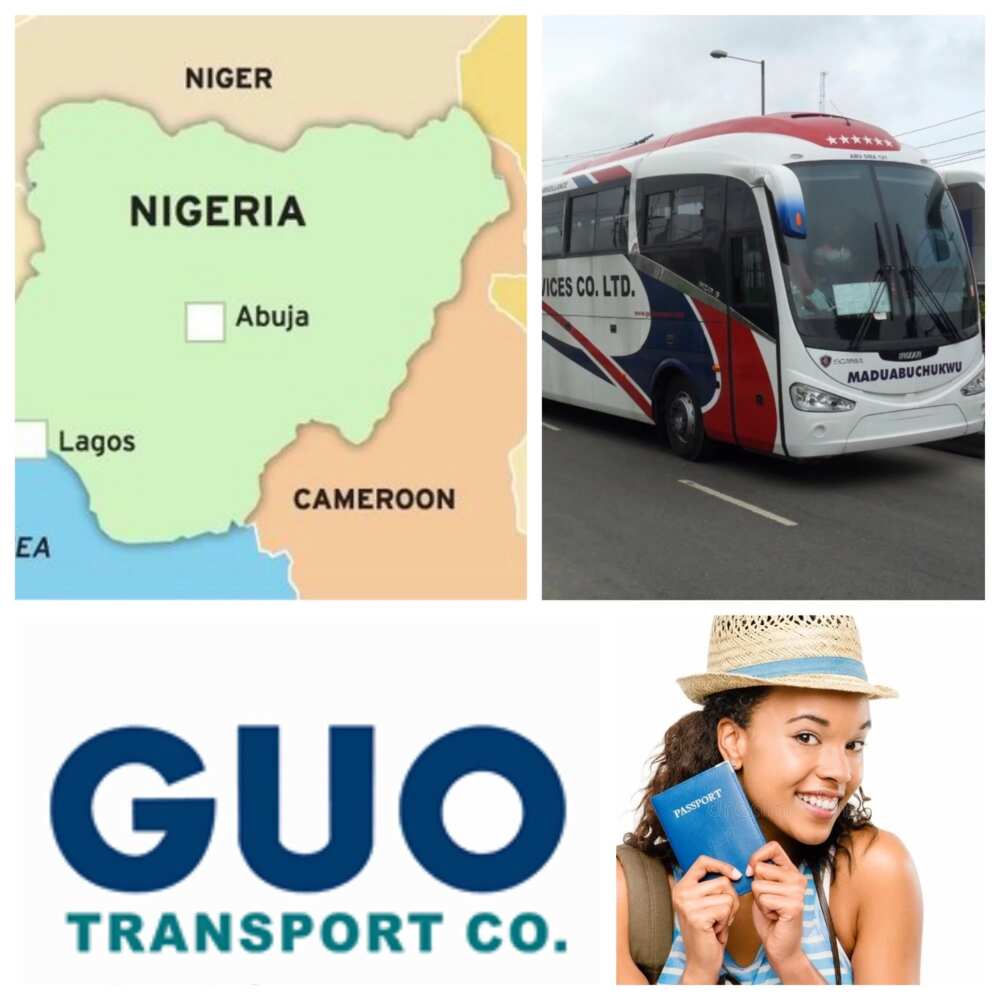 GUO Transport Company
The GUO Transport Limited's head office can be found at KM3, Badagry Expressway, Lagos, Nigeria. GUO is a top logistics company constantly working on improving services through their vehicles. For now they have:
Luxurious Buses (33- 59 seats)
Toyota Hiace Buses (15 seats)
Sprinter Buses (14 seats)
Toyota Sienna Vehicles (7 seats)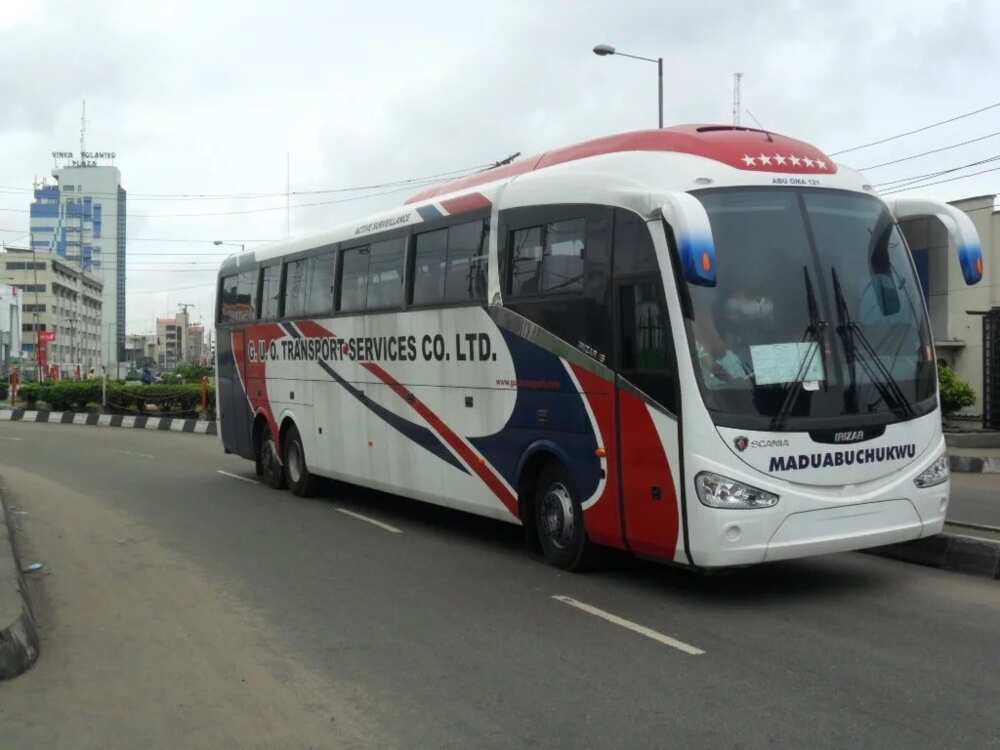 The travel with GUO Transport
The GUO Company provides safe, affordable and enjoyable travel experience to millions of passengers annually.
READ ALSO: God is Good Motors online booking tips
If you would like to organise your trip with GUO Transport Company, then you can easily do so. To book a ticket, you can go online or buy a ticket at the counter at any of the GUO Bus Terminals. The terminals are located in various regions in the country and other West African locations. Let's find out how you can perform online booking for trips.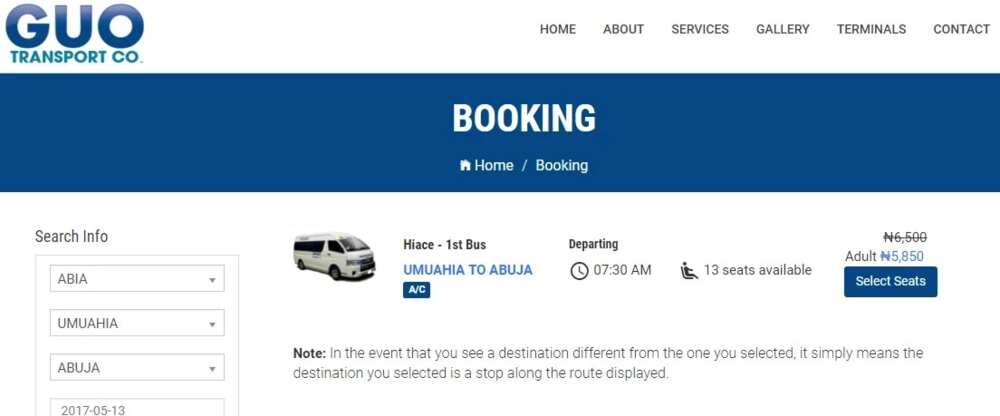 The GUO booking online tips
You can choose GUO transport services if you need:
Charter service
Round Trip service
Haulage service
Hotel/Airport Pickup service
When booking online for the first time, you need to provide your personal details. You will not have to do it for subsequent bookings as your details will be saved.
To book your ticket online, you have to:
Visit the GUO transport company official website.
Choose the route and date of departure.

3. Next, choose your preferred seat on the bus. Keep in mind that if the seat is coloured in green, it is unavailable.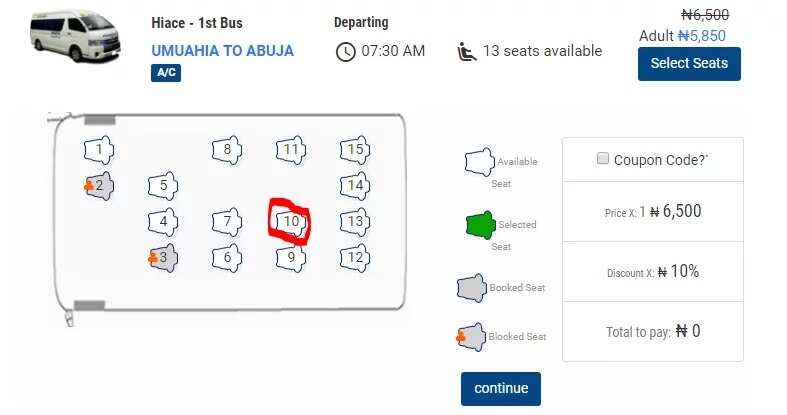 4. Fill out all your contact information and proceed to the payment section.
5. Pay for a ticket through PAYSTACK system.
6. Lastly, get the email with all ticket information and print it out for usage.
Keep in mind that you can change your date of travel free of charge whenever you want to.
Top 5 popular terminals and routes
GUO Transport Company's bus fares are not very high and mostly depend on the location and terminal from which you depart. Also, the price of the ticket depends on the type of bus and the duration of your trip. You can also get the discount if you are booking for the first time.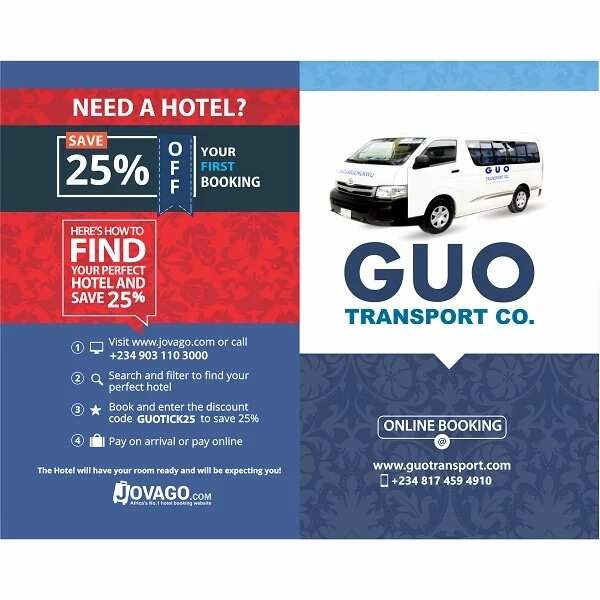 The average price set by GUO Transport Company Limited is ₦4,000. Let's see below what the cheapest and most expensive tickets are at GUO Transport Company:
If you depart from the Lagos Ajah Terminal, then the most expensive ticket available is to Abuja (₦7,200) and the cheapest one to Umunze (₦5,850).
If you depart from Lagos Cele Terminal (OKOTA RD), and are heading to Abuja or Ekwulobia, get prepared to pay a lot for the ticket (₦7,200). The cheapest bus ticket is to Umunze and Umuahia (₦5,400).
If you depart from Lagos Coker Terminal, then the most expensive ticket offered here is the ticket to Port Harcourt (₦45,400) and the cheapest ones are to Ekwulobia, Umuahia, Umunze (₦4,500).
If you depart from Lagos Ejigbo Terminal, then the most expensive ticket available is for people going to Abuja (₦7,200) and the cheapest one is a one-way ticket to Aba (₦4,950).
If you depart from Lagos Iyana-Ipaja Terminal, then the most expensive ticket you can find is to Abakaliki or Ogoja (₦5,850) and the cheapest one is to Enugu (₦5,400).
NOTE: Please keep in mind that routes and prices can be changed at anytime by the company. So, ensure you always confirm before you book.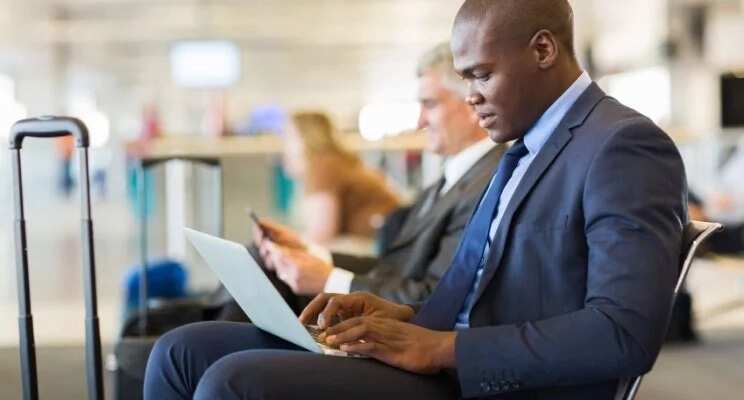 These days more people prefer to plan their vacation or routine tips online instead of standing in line. If you are among them, choose GUO Transport Company's online booking service. You can complete your booking in 5 seconds and enjoy a very comfortable trip.
READ ALSO: Top 5 transport companies in Nigeria