The Voice Nigeria winner 2017
Who is the Voice Nigeria winner 2017? The show is over. And now a lucky winner has been named!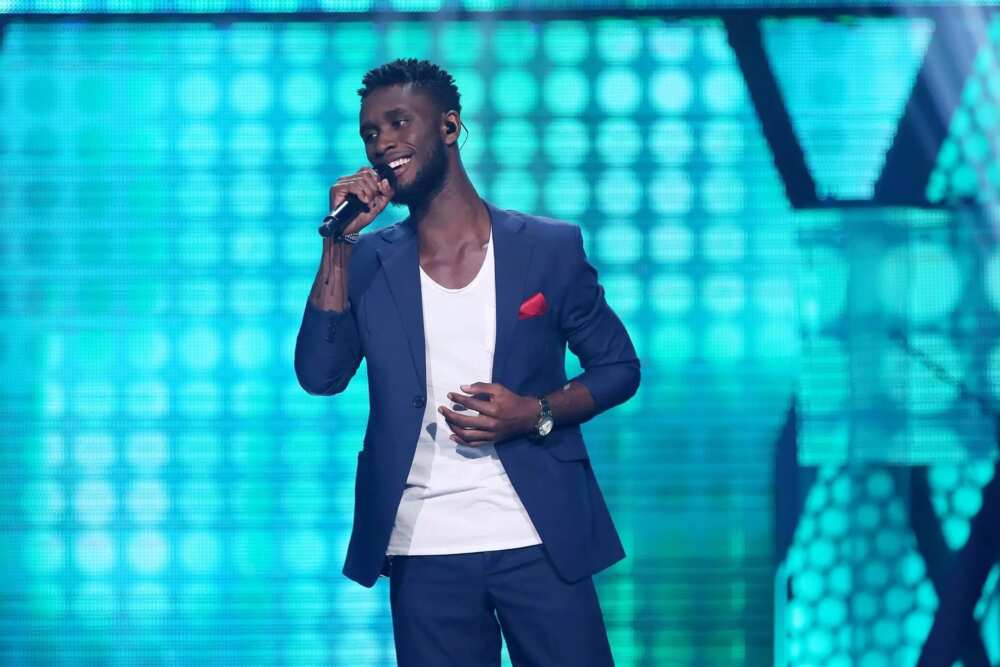 The Voice TV show is popular all over the world. In every country where it is organised, the audience is always glued to their TVs. They enjoy watching the talent show in hopes that their favourite will win. Thousands of people send SMS in order to vote for the contestants they like the most. The Second Season of the Voice Nigeria has now ended. The winner has already been announced! Who won The Voice Nigeria? Drumroll, please!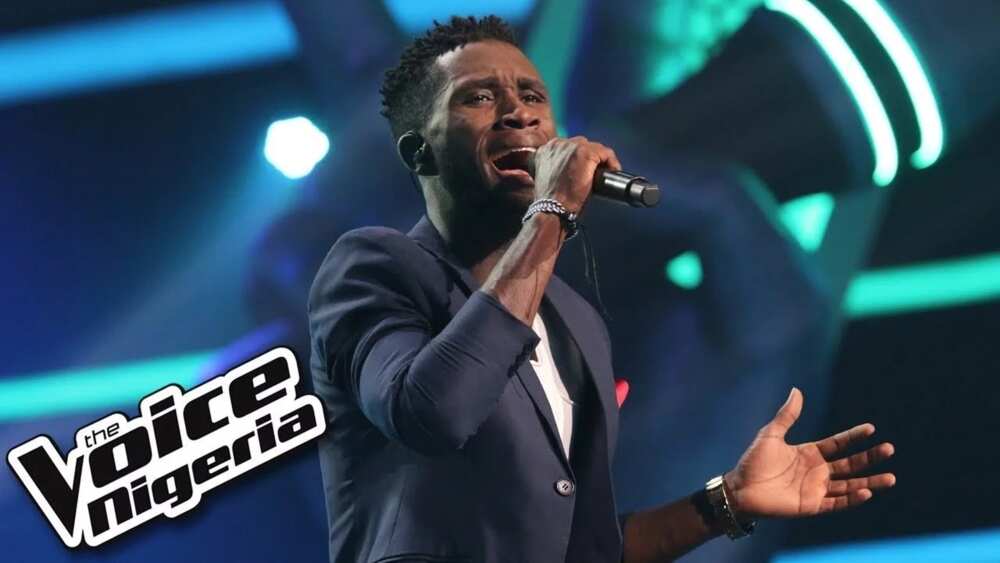 The Voice Nigeria winner
Daniel Diongoli, a promising musician, became a winner of The Voice Nigeria 2017. He is also known as Idyl. The singer is a self-proclaimed ghetto youth artist. Daniel said he was raised on the streets but grace has taken him far.
Idyl is 22 years old. He hails from Bayelsa. Daniel Diongoli wrested victory from Ebube, who became the runner up. Idyl was supported by the #GracePikin and Timi Dakolo (his mentor). They cried together when the musician was declared the winner.
Other contestant from The Voice show where there to celebrate this special moment with Idyl
READ ALSO: How to train your voice: Best voice training techniques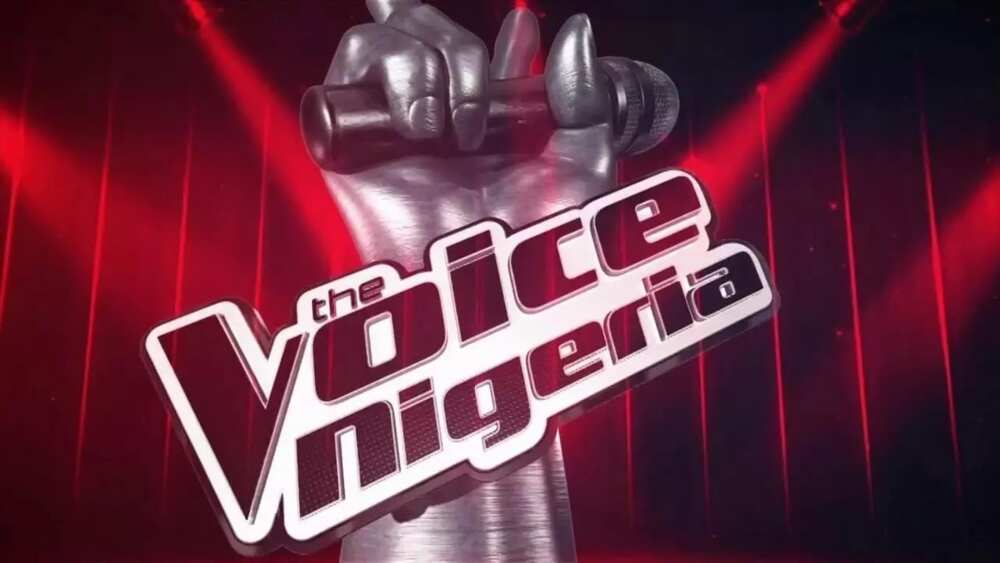 The Voice Nigerian TV show
The Voice Nigeria is a Nigerian version of the TV singing talent show, The Voice. This season's premier took place on the 10th of April 2017 on DSTV Showcase and Africa Magic Television. Airtel and Coca-Cola were the main sponsors.
The Voice winner will receive a recording contract with Universal Music Group, a chic SUV car that costs 7 million Naira and a free trip to Abu Dhabi.
In the Second Season of the Voice, four participants made it to the final stage but only Daniel Diongoli got to take home the grand prize. .
READ ALSO: 15 Simple Steps To Becoming A Famous Singer
Source: Legit