NNPC/Chevron scholarships for Nigerian undergraduates: application requirements
NNPC/Chevron scholarship is a new opportunity for Nigerian undergraduates. You have a chance to apply for the NNPC/Chevron scholarship 2017! How to apply? Continue reading, and you will find a step-by-step instructions that you need.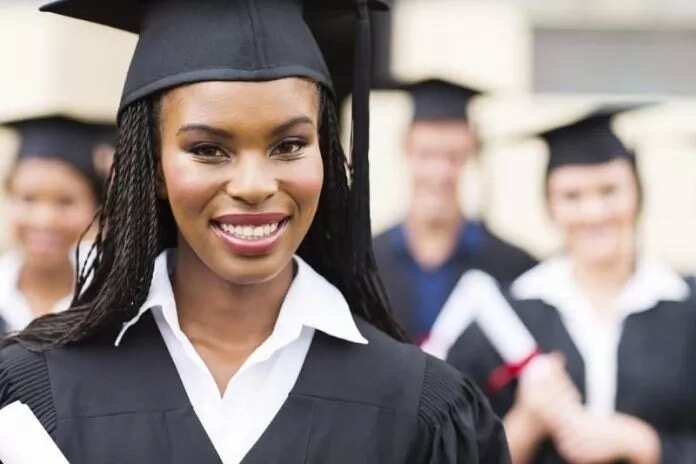 NNPC Scholarship in Nigeria
A lot of students keep asking the same questions about NNPC/Chevron scholarship for Nigerian undergraduates 2017! So, if you want to know the answer to questions like...
How can I apply for NNPC/Chevron scholarship?
When will the NNPC/Chevron Scholarship Form be out?
What are the main requirements for scholarships in Nigeria?
Which field of study is required for NNPC scholarship scheme?
When is the NNPC scholarship deadline?
... then Legit.ng has the answers!
NNPC offers a lot of University scholarships! But you need to ensure you meet the requirements of these programmes to get the scholarship!
NNPC Scholarship Requirements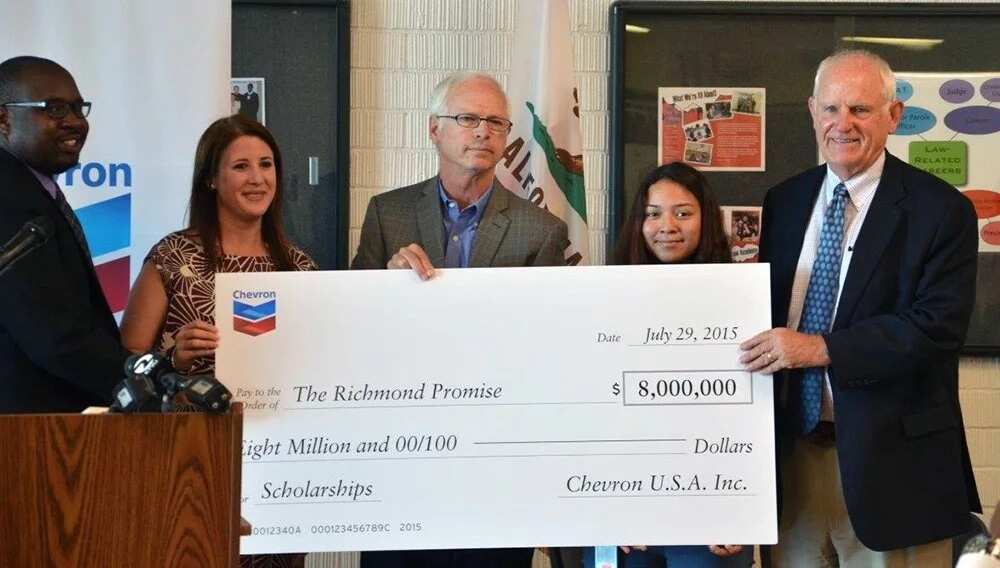 The E-Applications are available for full-time second year students of Nigerian universities. You are eligible to receive Chevron scholarships if they are studying the following courses.
Petroleum Engineering;
Dentistry/Medicine;
Engineering (Materials/Metallurgical/Mechanical);
Journalism;
Mass Communication;
Geology;
Law;
Geophysics;
Surveying;
Environmental studies;
Engineering (Electronical/Electric);
System/Computer Engineering;
Computer Science;
Civil Engineering;
Chemical Engineering;
Business Administration;
Economics;
Architecture;
Agricultural Science;
Agricultural Engineering;
Accountancy.
How to apply for Chevron Scholarship in Nigeria?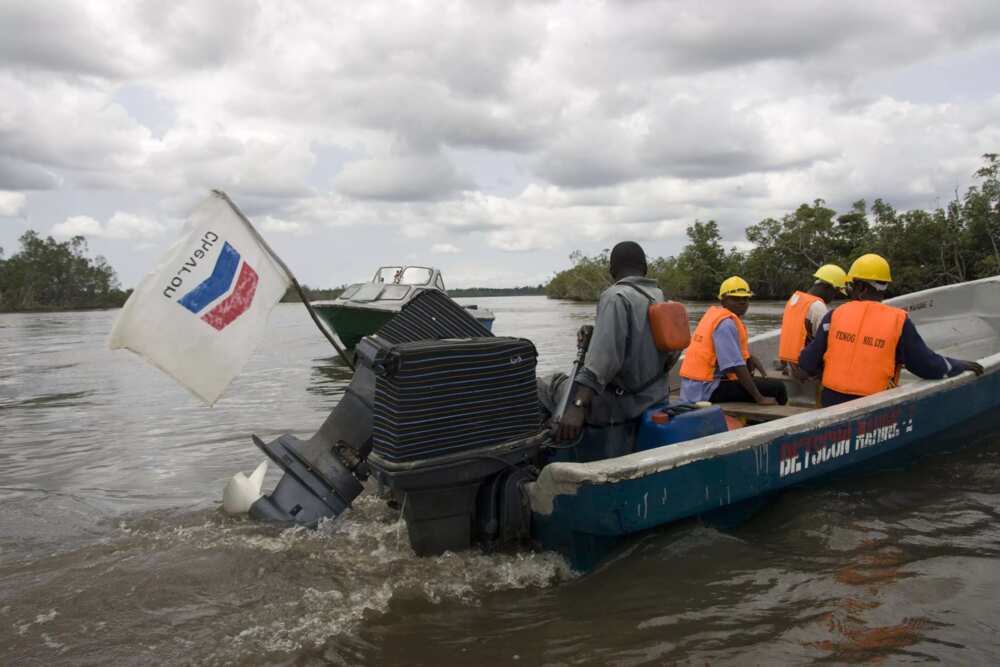 Registered candidates only need to follow the steps provided by Chevron scholarships in their email messages. The unregistered candidates will need to follow the steps below to get the Chevron Scholarship Results.
If you want to start your application procedure, then you should have copies of the following documents:
JAMB Results;
O Level Results;
Birth Certificate;
Admission Letter;
School Card ID;
A passport photograph. Ensure that the picture is no more than three months old. The required image size is no larger than 200Kb, and measurements are; 450px*450px.
Do not forget to attach your full name to the documents.
Chevron Scholarship Application Procedure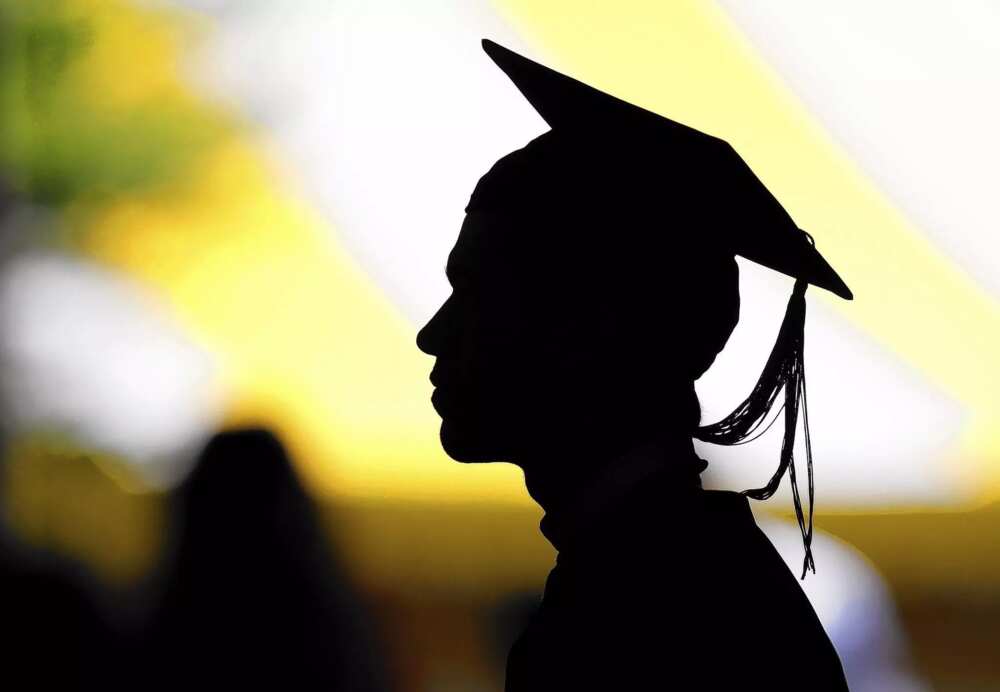 READ ALSO: NIIT Nigeria scholarship 2017
The first step to apply for the scholarship is to visit the official website! You can find it by clicking on the link here! After that, you will need to follow these steps!
Select "Apply Now"!
You will need to create an account, so, select "Register Now";
Go back to the email you selected during the registration process for verify it;
After that, select the link to the official Chevron scholarship website to proceed with your registration;
Once again, you will need to enter your registered email and password;
When you get to the registration menu, fill your personal information which includes your educational information, National Identification Number and required scanned documents;
Do not mix up the application documents. Ensure that the names of the documents are in order;
Ensure that you check for any error in the documents before you upload them;
Do not forget that the photo should be on a white background;
Double-check the application information to avoid mistakes;
When everything is done, select "Apply Now";
After that, you will receive an SMS and email to confirm that your application is successful!
Return to the Chevron scholarships website and enter your password and email;
Proceed with the documents and get your Head of Department to sign them;
Download a scanned copy of the signed profile which will be used for further verification process;
What to do if you don't have National Identification Number?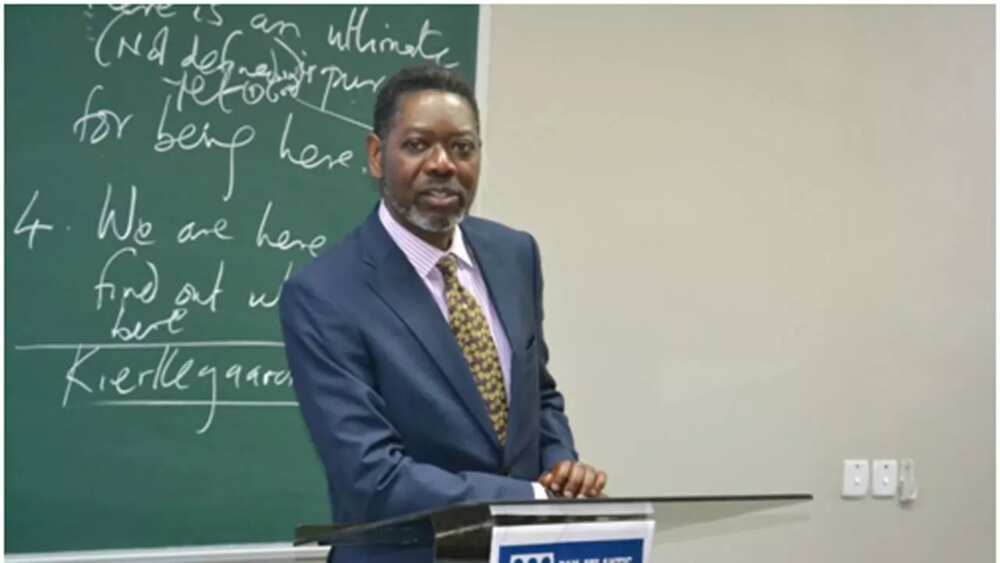 To put it bluntly, it is important that you have your National Identification Number. Simply register at the www.ninenrol.gov.ng and create your account there. After that, visit the nearest capture center to process your National Identity Number. When you get your number, you will then be able to upload your Chevron Scholarship Information with that number!
Selection Process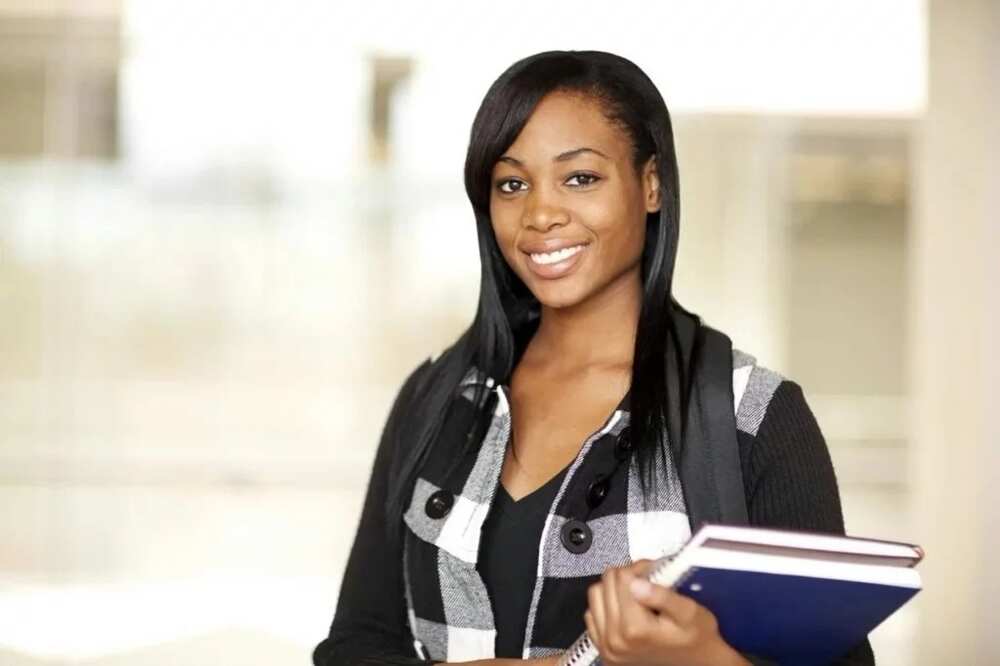 The selected students will be required to get through the testing system which takes place at t examination centers in Nigeria. These tests will serve as proof that you are eligible for the NNPC scholarship requirements. Do not forget to keep your mobile phone active. The candidates who are allowed to take the tests will be notified via SMS or email messages!
The best performers in the test will be be awarded the Chevron Scholarships. So, to get what you want, you need to register in the Chevron Scholarship System right now!
Conclusion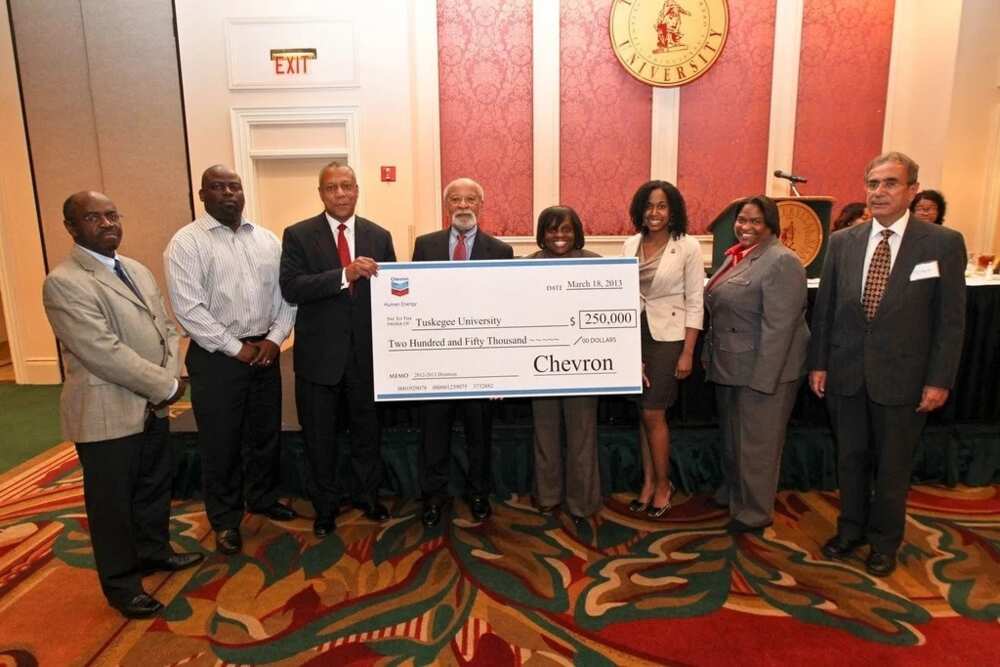 Do not attempt to create multiple profiles to get NNPC Scholarships in Nigeria or you will end up being banned. Cheating on the test will also have dire consequences. The deadline for the application has not yet been released. So, you can still try your luck in the NNPC/Chevron scholarships for Nigerian Undergraduates!
READ ALSO: Study in Ghana: top 5 facts for Nigerians
Source: Legit.ng