You want to embark on a road trip from Lagos to Abuja?
If you're planning a road trip from Lagos to Abuja, here's a sample itinerary that will be useful to you.
The trip is between 9 to 12 hours, depending on traffic and other factors, as the routes can be really unpredictable.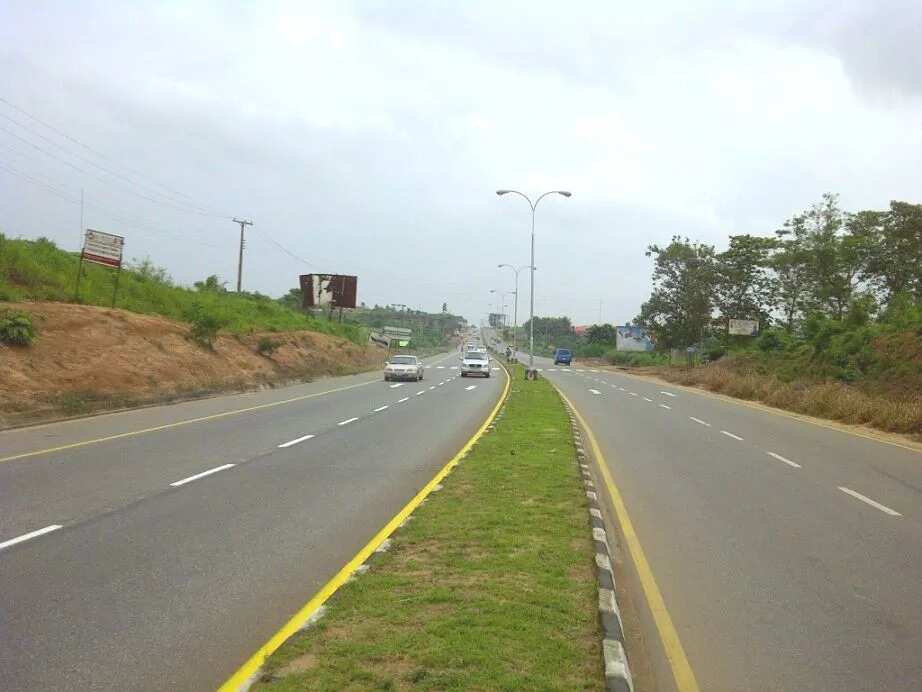 There are three major routes that drivers use from Lagos to Abuja. They are:
1: Lagos - Benin - Auchi - Okene - Lokoja - Abuja
2: Lagos - Akure - Owo - Ibilo - Okene - Lokoja - Abuja
3: Lagos - Ilorin - Jebba - Bida - Abuja
The second option is quite popular with most road users especially drivers of public transport companies.
The whole journey is approximately 880 kilometers. However, it is advisable not to travel at night. For private cars, it is advisable for a driver not to be alone.
READ ALSO: Is palm oil allowed to pass through the Abuja airport?
It is also advisable to have a very detailed map or description of the routes. Most importantly, if you notice that oncoming traffic has suddenly disappeared on a hitherto busy road, slow down as it could be a sign of a robbery ahead.
The last leg of the trip is from Lokoja, after which you get to Gwagwalada, then Abaji comes next, after which you will get to Kwali.
The next stop is the Zuba junction on Aiport road and then you drive past Lugbe till you hit City gate as the sight of the National Stadium finally welcomes you to the Federal Capital Territory, Abuja.
Watch Legit.ng TV documentary on the Abuja-Kaduna railway below:
Source: Legit.ng