Jim Ovia biography and story of success
Jim Ovia is not only the founder of Zenith bank but also an inspirational speaker, whose speeches motivate people to pursue their own dreams. He promotes the development of the IT sector in Nigeria and does a lot of charity work. Who is the man whose net worth currently goes up to $980 million? Let's find out interesting facts from Jim Ovia biography and learn all about his path to the top of Forbes list.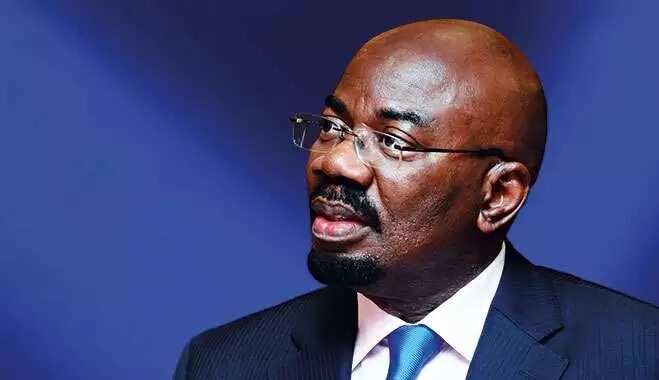 From clerk to CEO
Jim Ovía was born in Agbor, Delta State, on November 4, 1951. After he completed his secondary education, he was hired by the Ikeja branch of Barclays Bank where he held the position of a clerical officer. He worked in the bank for several years before he moved to the USA. The future businessman got admitted into the Southern University, Louisiana, and began studying Business Administration in 1977.
He later studied at the University of Louisiana in Monroe and two years later, he got his Master's degree in 1979. Jim's biggest achievement in the academic field is undoubtedly him being an alumnus of the Harvard Business School. All these institutions gave Jim a lot of knowledge and experience but the most challenging task was ahead.
READ ALSO: Zenith-Prudential Insurance berths in Nigeria
After he returned to Nigeria, he was hired to work in Lion Bank and where he soon became the manager of one of the bank's branches in Lagos. Soon after that, he joined the International Merchant Bank and got promoted from the position of a financial analyst to manager.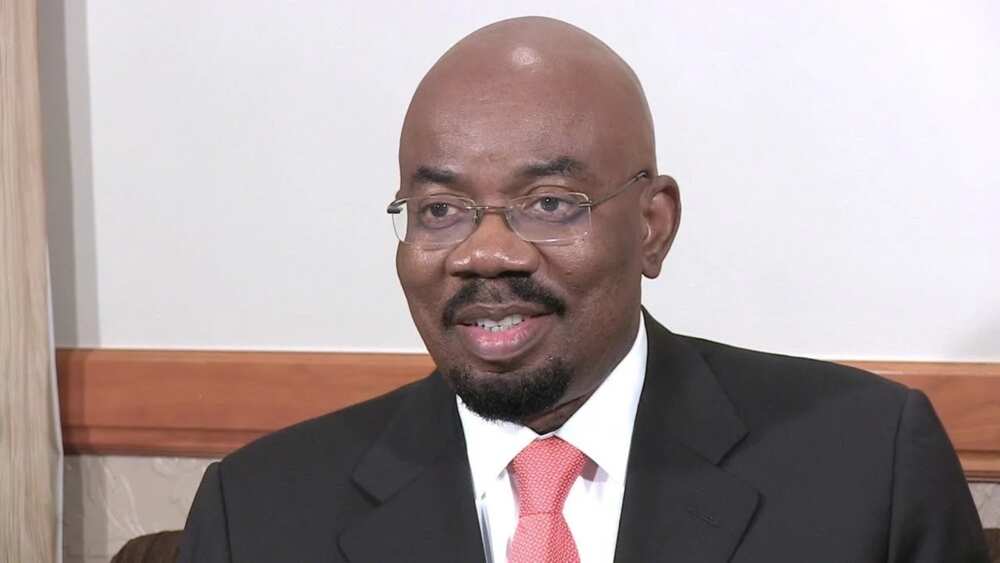 After the deregulation of the banking sector in the 1980s, Jim Ovia cooperated with some other partners and applied for a banking license. In May 1990, 20 shareholders founded Zenith International bank and Jim Ovia started to move in a completely different direction.
Zenith Bank
Jim founded Zenith Bank Plc in 1990 and has held the position of Chief Executive Officer until 2010. Under his leadership, Zenith Bank grew into the biggest and one of the fastest developing banks in Nigeria. These days, Zenith Bank has become a huge success in Nigeria with branches in Ghana, Gambia, Sierra Leone, and the United Kingdom.
Being a very skilled banker, he presented a lot of new ideas and innovations. He integrated them not only into the Zenith bank system but the Nigerian banking industry as well. Zenith Bank was soon honoured with the Central Bank's recognition award.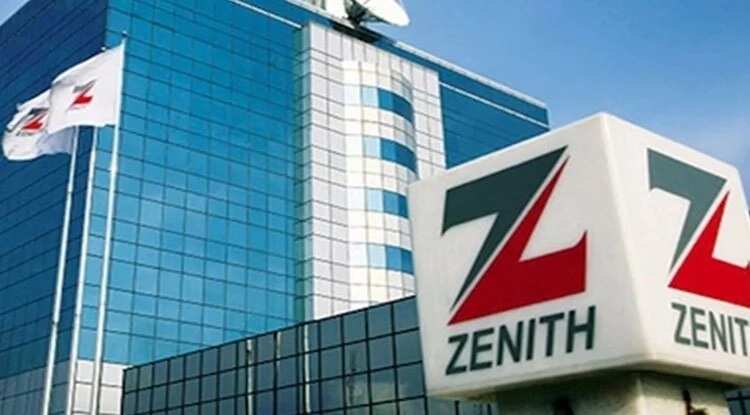 Zenith was ruled by a man who had great passion and skills for the work he does. During his two decades of leadership, Zenith bank was ranked as one of the most trustworthy and profitable banks in Africa.
When Jim talks about Zenith bank's challenging beginning, he says: "When we started Zenith in 1990, it was extremely difficult as the necessary resources and infrastructure to do business, particularly banking, were not in place. There were no ATMs, no mobile phones and ICT was a rarely known concept in the business space."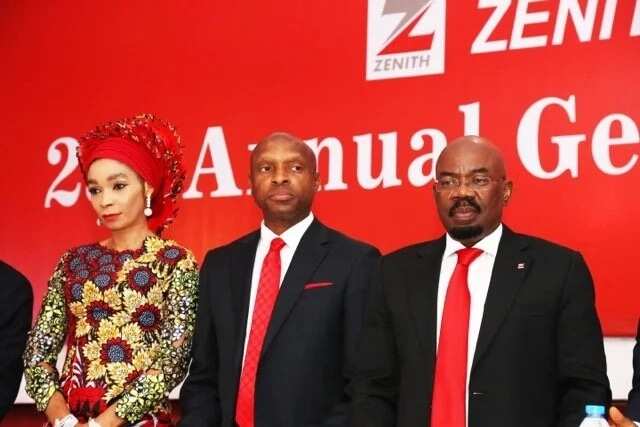 Membership & Awards
Jim Ovia keeps on receiving numerous awards from different institutions. The smart businessman was honored with the Zik Award for Professional Leadership, the Order of the Federal Republic (MFR) given by the President and much more.
He also obtained a degree of Doctor of Science (D.Sc.) in Finance from the Lagos State University and is a current member of the Governing Council of Lagos State University. It is important to mention that he is also a member of the Board of Trustees, Redeemer's University for Nations, Lagos.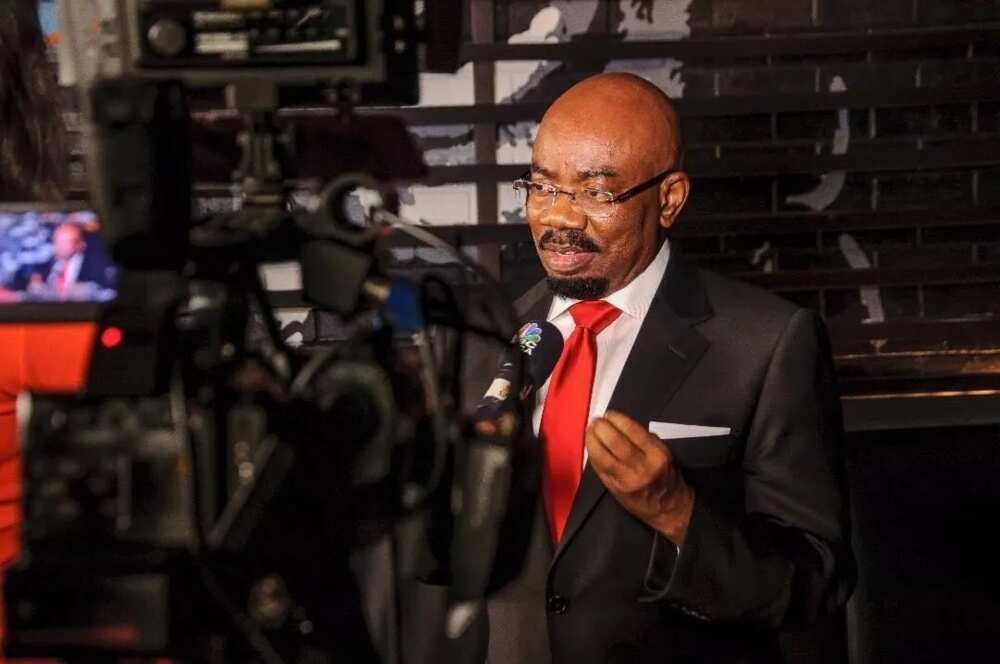 In addition, Jim Ovia is also the creator of Visafone Communications Limited and the chairman of two advisory councils: the National Information Technology Advisory Council (NITAC) and Nigerian Software Development Initiative (NSDI). But that is not all, Jim is a current member of the Digital Bridge Institute (DBI) and chairman of Cyberspace Network Limited.
Jim's kind heart
Some people say all celebrities and businessmen do charity because they feel guilty for all the money they have which others do not have. Jim Ovia thinks differently. He sets an example and creates more opportunities for youths and young businessmen to pursue their dreams. As a result, he is a head of numerous NGOs and the initiator of Mankind United to Support Total Education (MUSTE). This is a charitable organization with a focus on providing scholarships for those who can not afford to pay their own tuition or have no funding to start a business.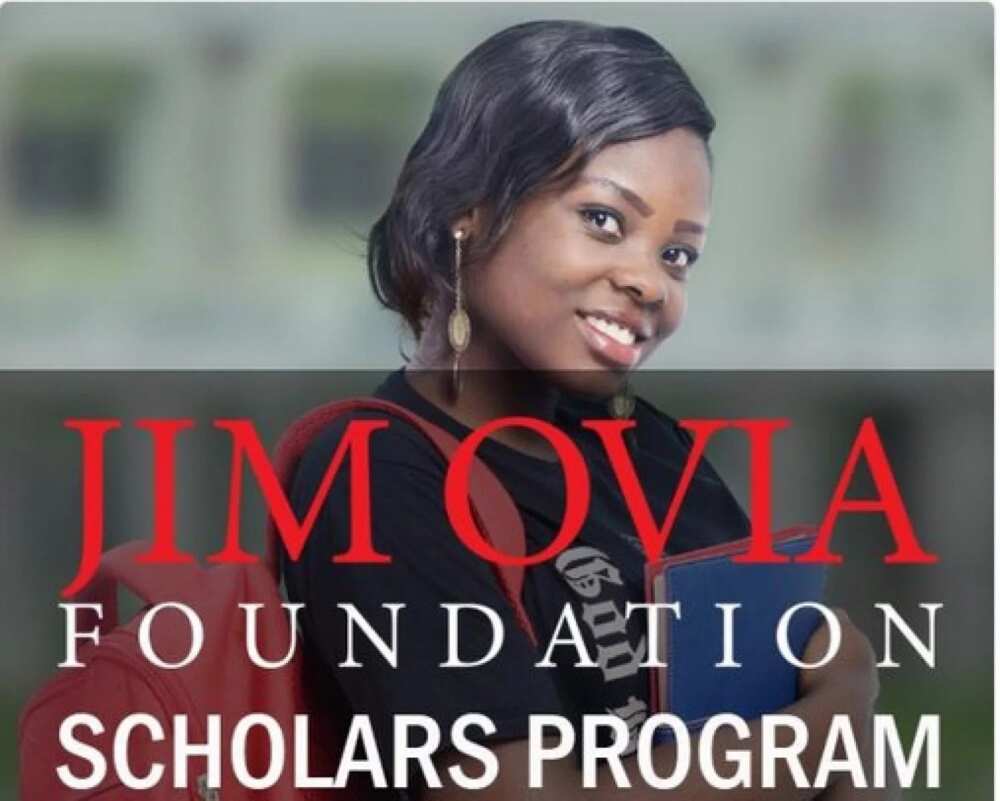 In the framework of Youth Empowerment / ICT Foundation, Jim also does a lot to improve the socio-economic welfare of Nigerian youths. He organizes conferences to talk about information and communication technology, inspiring youths to develop personal and professional skills.
One of the richest men in Africa, Jim Ovia is not only a great businessman but a philanthropist and a man with a big heart. He is married, has two beautiful children and everything he ever dreamed of. Jim serves as a truly inspiring example of an unstoppable worker, who always persisted to fulfill his own dreams.
READ ALSO: 4 Nigerian businessmen capable of managing Nigeria's assets
Source: Legit.ng