Akpororo biography and path to success
Akpororo biography will be of interest to anyone who is appreciates the work of this talented comedian. He has achieved significant career success. He has his own show "Akpororo VS Akpororo" and also happens to be an Airtel ambassador. Let's consider his life's path and how he has been able to climb his career ladder.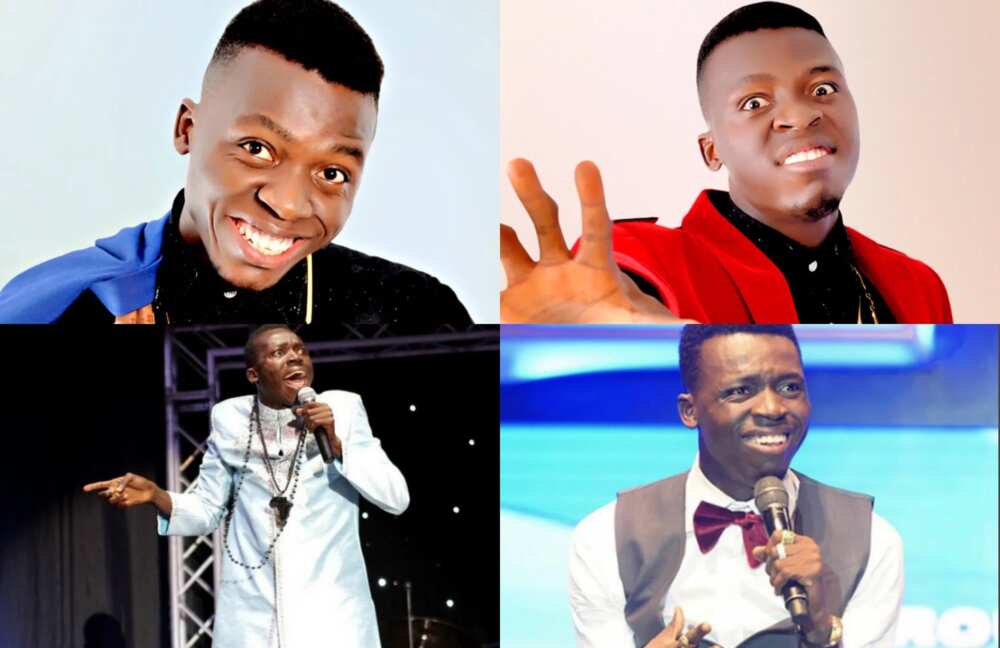 Nigerian comedian Akpororo biography
His real name is Jephthah Bowoto. He was born in Warri, Delta State in 1989, but he is a native of Ilaje, Ondo State. This was where he grew up and was educated.
He is one person who has been able to achieve his success all by himself. Akpororo has experienced what it means to be poor and also what it means to be wealthy. His intense passion for success has made it possible for him to achieve great results. When journalists asked about his past, Akpororo said that he does not want to return to his former life. It was a time when he could not afford to live comfortably or do anything he wanted.
First steps in comedy
Akpororo began his brilliant career as a vocalist in the gospel genre. He had taken part in a lot of comedy contests. At the time, he never thought of comedy as a full-time ambition but eventually, he started to really enjoy it.
He participated in the National Comedy Challenge. He emerged the winner of the Calabar Zone of the contest. At the final stage of the contest, he moved to Lagos but he did not make it as the overall nationwide winner.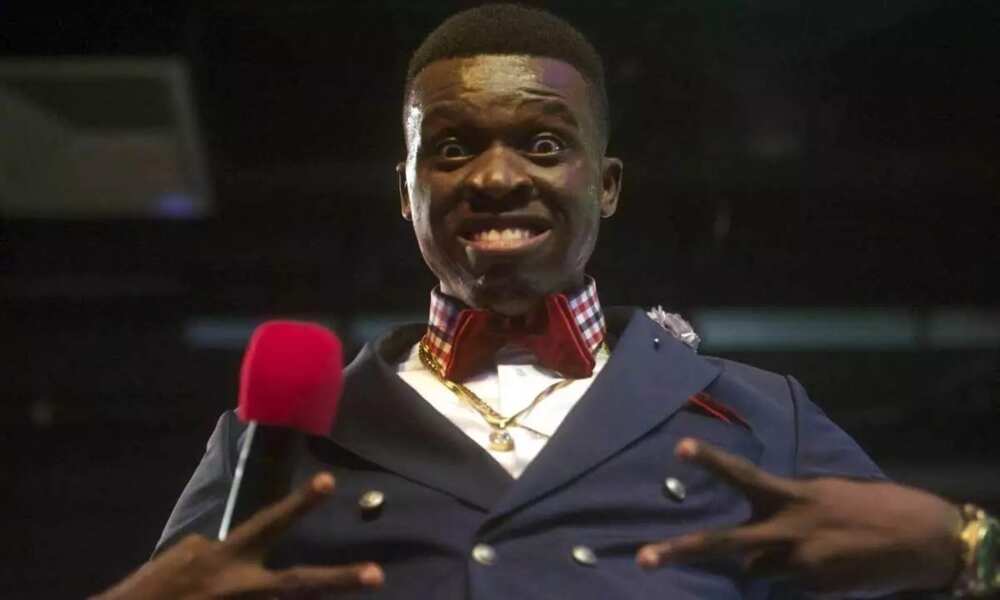 In 2009, comedian Akpororo competed at the event "AY Open mic" and again, victory was not his. Whalemouth took home the large cash prize. It was such a hard defeat that he already knew he was not going to win even before he performed his last joke. But this experience only inspired him to work harder.
He put everything he had to his craft until finally, Akpororo comedy was appreciated. The comedian became very popular after taking part in the popular programme "Basketmouth's Laff and Jam". He also attended AY Live, an event which saw a lot of major industry staff in attendance.
In 2014, the performer began to pay more attention to acting. He eventually appeared in several successful films.
READ ALSO: Nigerians are too overzealous when it comes to English - Akpororo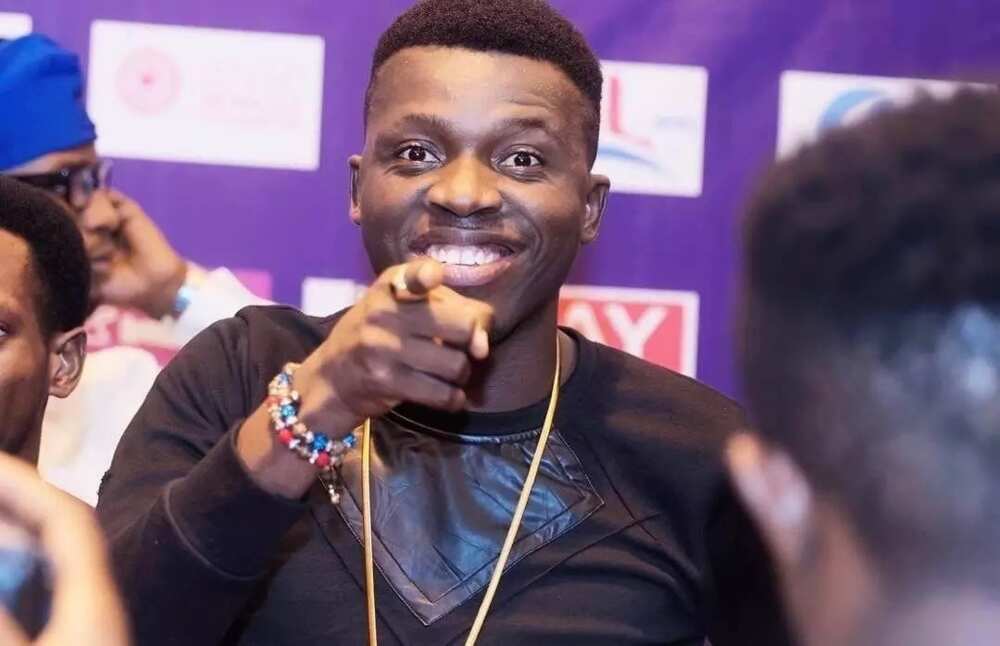 Work style and creativity
This talented comedian certainly looks good on stage. Akpororo has is genuinely talented. Whenever he performed, the audience has to clutch their ribs due to all the laughter. The love of the crowd soon translated to big money for Akpororo.
He often jokes about the church and society, touches on political issues, and basically other areas of life.
The stand-up comedian has been invited to speak at large churches and cathedrals. He makes people smile and at the same time praise God. His humour has positive moral message which inspires people while also making them smile. Each of his genius joke is a mix of creativity ad reality.
Not only does he do comedy, he also loves to sing. He never let go of this talent of his and he often performs gospel music. Akpororo admits that just because comedy has brought him fame, does not mean he has given up his passion for godly music.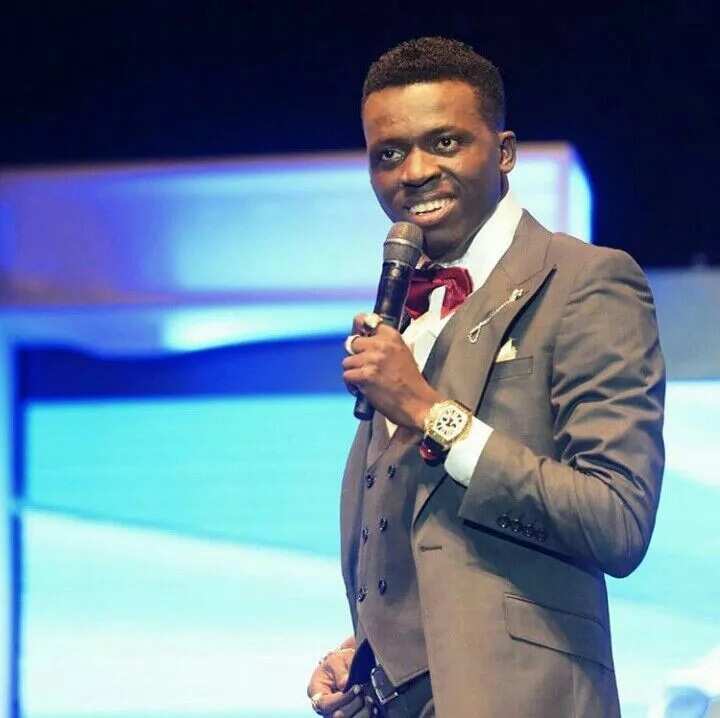 The comedian has been rewarded with a number of significant nominations and awards. Akpororo was recognized as the Best Comedian Of The year by Naija FM and BEN Television. Also, his impressive play made it to the Nigeria Entertainment Award where it received many praises. In 2016, at the Africa Magic Viewers Choice Awards the comedian again received an award for Best Comedian.
In 2015, he signed an agreement with Airtel, one of the giants of the telecommunication industry in Nigeria.
Right now, Akpororo is a human right ambassador for residents of Okokomaiko. His goal is to improve constitutional values of initiative and freedom.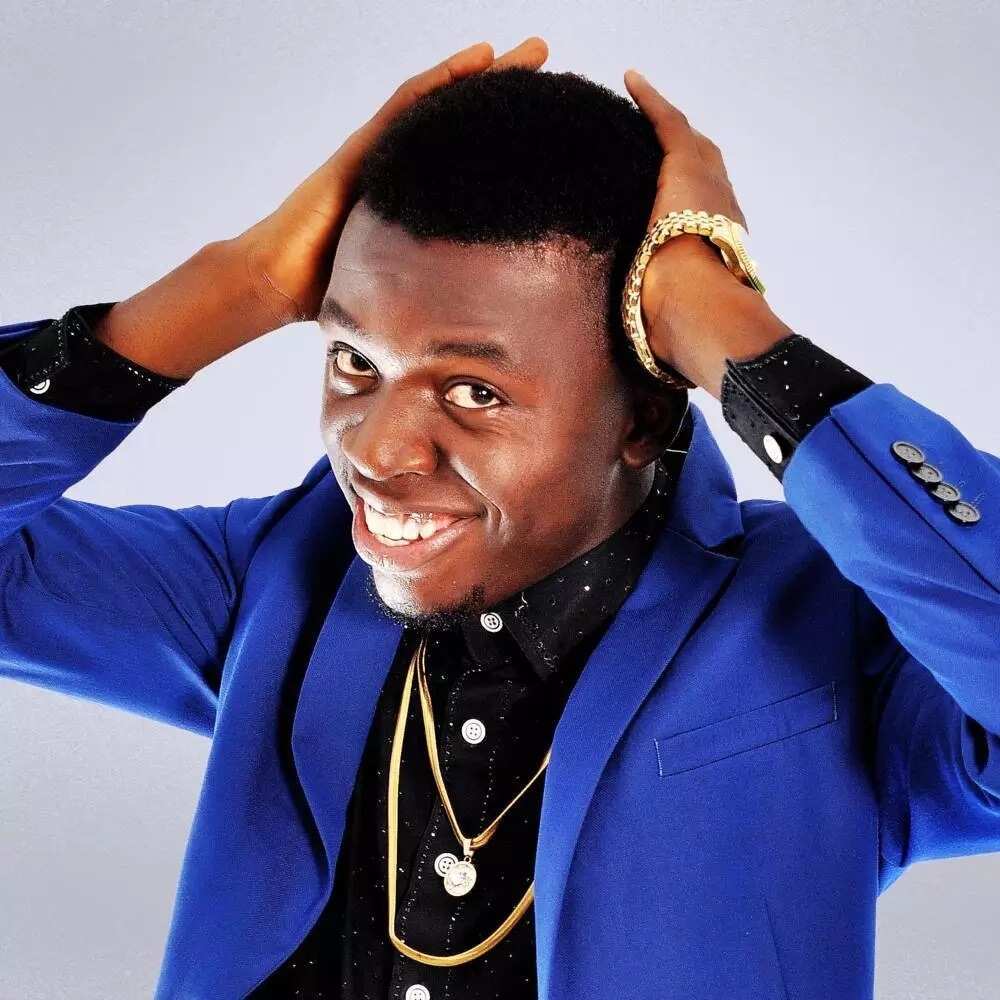 Private life and additional activities
Of course, such a bright and talented person can't be alone. He has a beautiful wife - Josephine Ijeoma Onuabughuchi. Their wedding took place in 2015 and following year, they had their first child.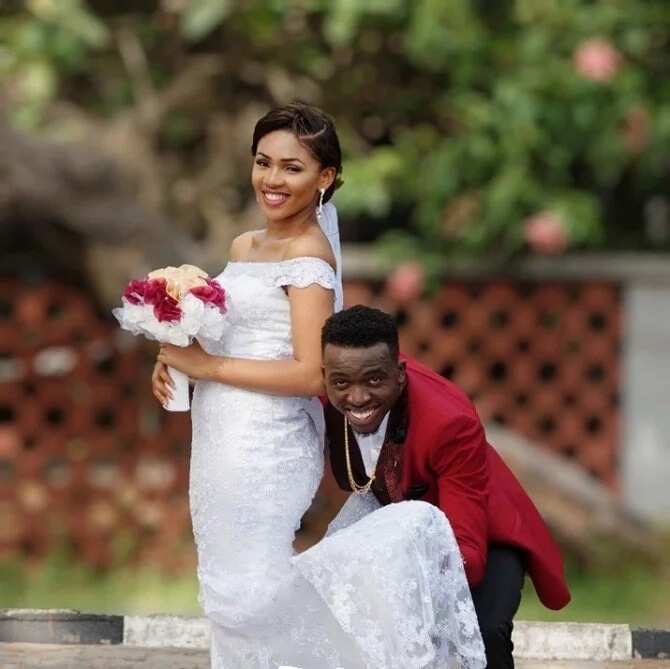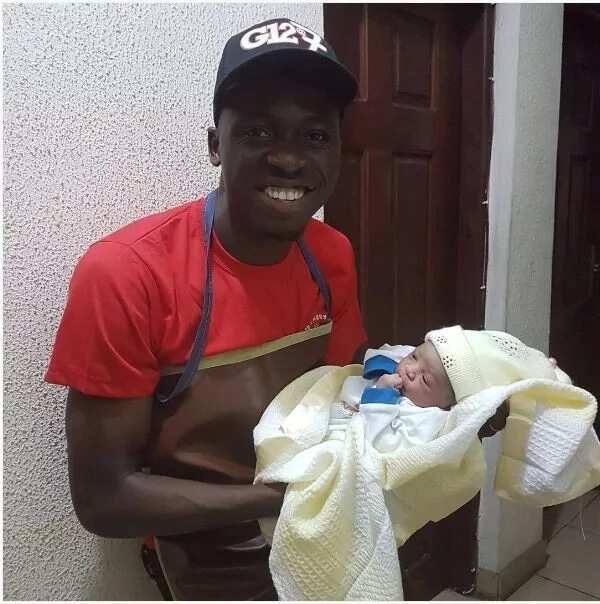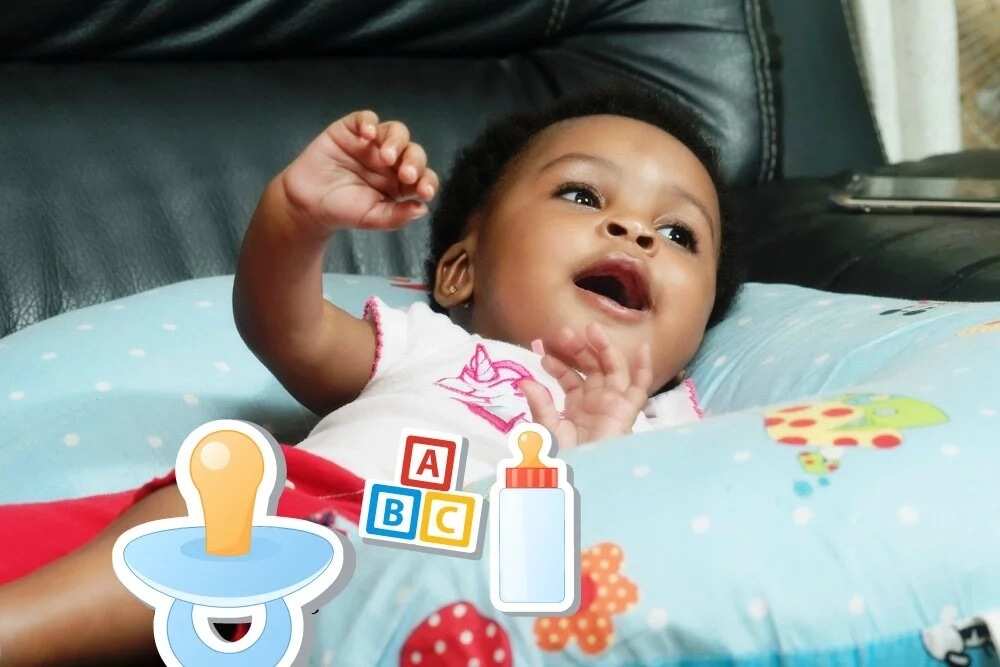 Akpororo is an extremely social person who has gained huge popularity in only a matter of years. The actor has been able to achieve so much success and recognition.
He is also a very busy man. He is the head of a choir in Lagos which consists of 80-90 members. Additionally, has a dance group with which he organises the "Ojo Mega Praise Jam."
We wish Akpororo even more success and professional growth, as well as a happy family life with his beautiful wife and his adorable daughter.
READ ALSO: Who is Akpororo wife?
Source: Legit.ng