Getting and filling a JAMB Form is one important step for Nigerian youths who want to enter a higher institution! Therefore, it`s crucial to know how to fill Jamb registration form! That's why Legit.ng has created this simple step-by-step guide to help you fill the form! Continue reading to find out more!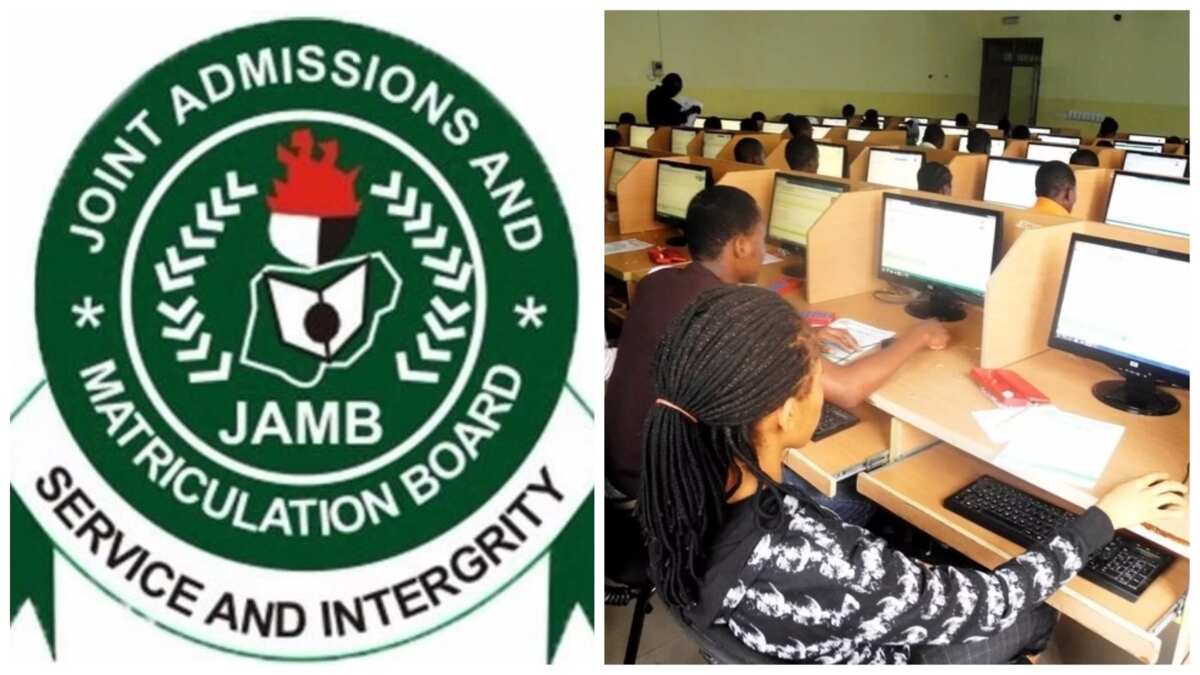 JAMB Form 2017
As a student, you ought to know how to fill JAMB form! It is better to learn as early as you can so you will have all the necessary information by the time you need it.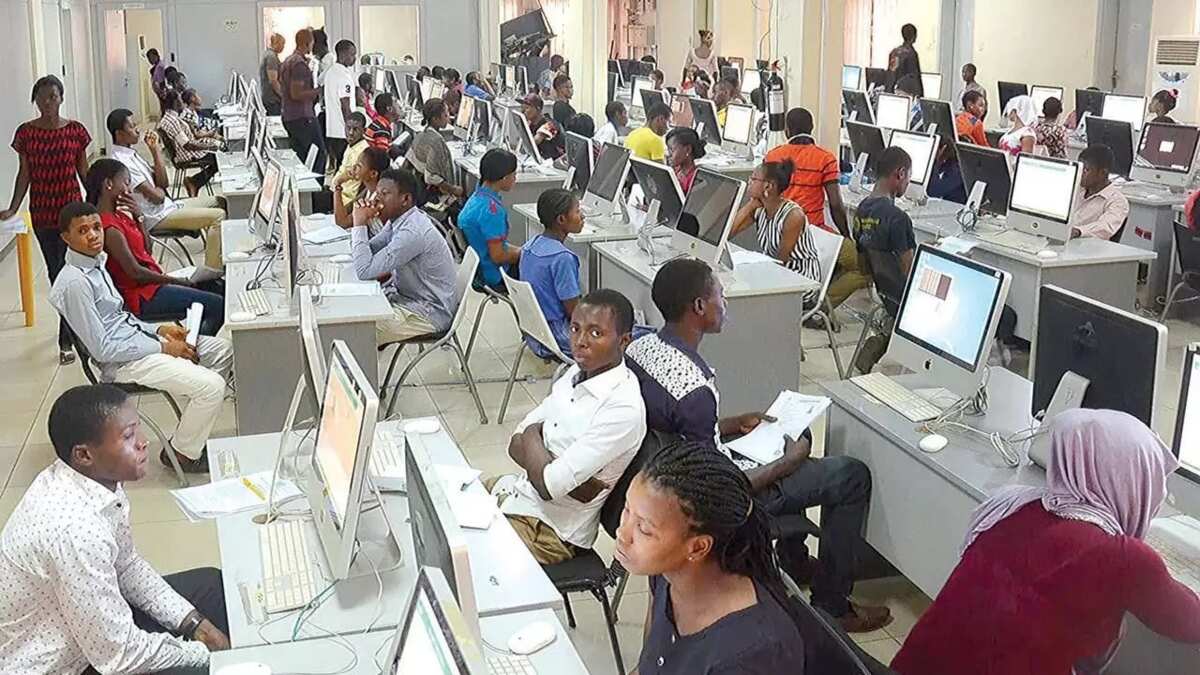 How to fill a JAMB Form? All you need to do is to follow three simple steps – the first step is to create your JAMB 2017 profile through an online registration form. The second step is to get your JAMB E-PIN. The final step is to go to the nearest JAMB center to record your fingerprints and other details.
Step 1. How to create JAMB profile?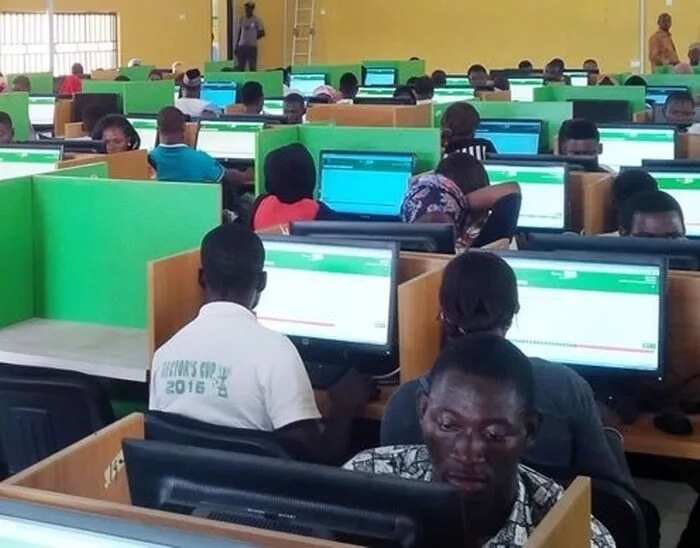 READ ALSO: How to create JAMB profile?
Here are some important tips mainly to do with the registration process! If you want a full step-by-step guide for creating a profile, then follow the link indicated in the "READ ALSO" section above!
Let's start with the most obvious – you need to get a valid email to receive all the necessary information from JAMB!
Once you have your working email, you are ready for your JAMB registration!
After going through the necessary registration procedures, you will be taken to application page. Here, you need to fill in all the necessary information about yourself!
Step 2. JAMB E-Pin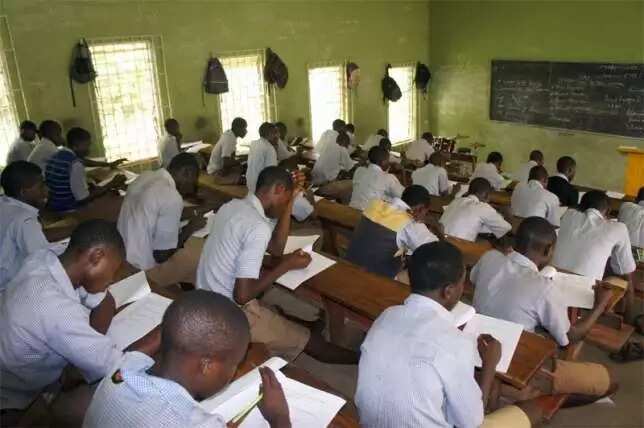 To get your E-PIN, visit one of the following locations;
NIPOST;
First Bank;
Union Bank;
Skye Bank;
Zenith Bank.
You will be required to pay 1000 Naira for online registration and 5000 Naira for a scratch card!
Step 3. How to fill JAMB registration form?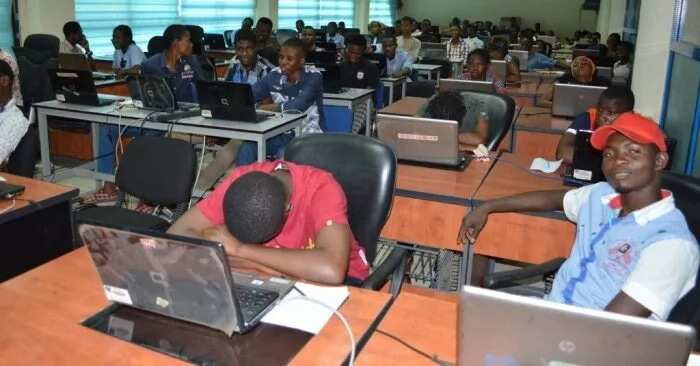 Keep in mind that your registration form must be filled before the closing date for the test.
What data will you need to provide?
UME subjects chosen for your preferred course!
Examination Town! Your specific exam centre will be provided by JAMB!
You will also need to input three choices of educational institutions! You can choose from various polytechnics, colleges, institutes, universities, etc.
Another requirement is to choose a course of study for each school that you have listed in the previous steps!
To answer the question, "how to fill my JAMB form" remember that one of the things you will need is a passport photo! You should submit a good quality photograph that is not older than three months!
O level results. These result details need to be included.
As you learn how to fill in JAMB registration form, you should ensure you consider your choice of educational institution carefully.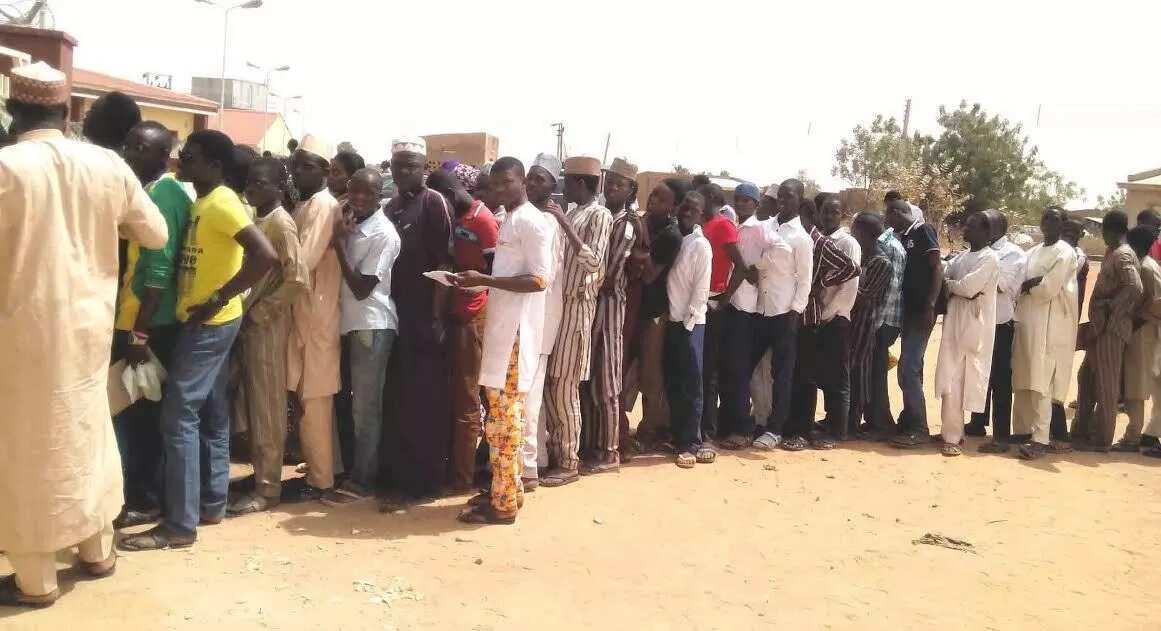 First off, you want to be sure you can afford the tuition fee of your chosen school. This usually end up being a challenge for a lot of people. Also consider the following:
Compare your academic performance with the required O level results for the courses and schools you applied for! Don't apply for schools where you don't meet their requirements.
Ensure that you choose a course that will be useful to you. Also, make sure you check that the school you chose is offering that course.
Learn more about the institution you want to study in. If you can, speak to people that are already studying there so you know all the benefits and drawback before making a decision.
Another thing to know is the rank of your future institution! There are a lot of information online about university ranking. You should check them out. You want to attend the best school, don't you?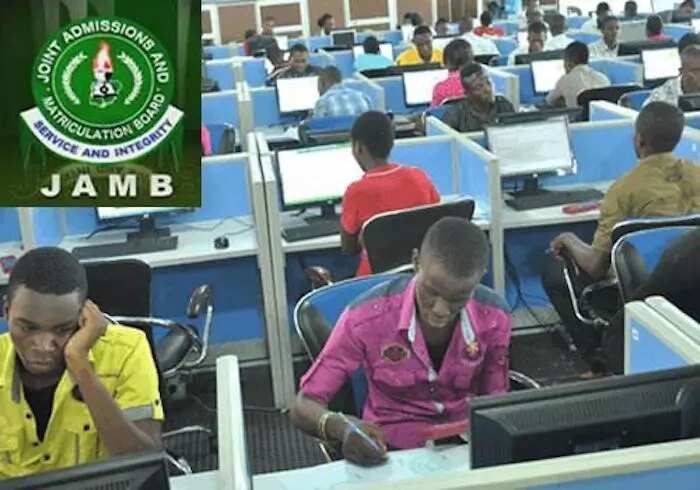 Knowing the right way to fill the JAMB Form and all the required documents will keep you from wasting your time searching for the wrong things. Besides, no knowledge is wasted. What you learn today might be what you will need tomorrow.
Conclusion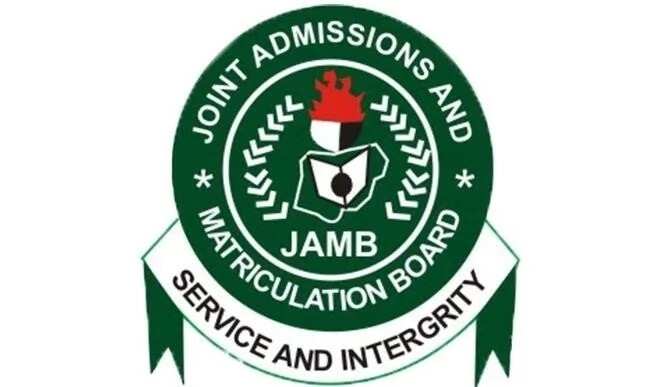 JAMB 2017 is your opportunity to take that next step when it comes to higher institution learning in Nigeria. Be careful when you fill in the registration form! Keep this article in case you might need these tips at a later date.
Also, ensure you take your time and choose the right institution that will help you achieve your dreams.
READ ALSO: JAMB regularization 2017-2018